How stress affects your metabolism and how to BEAT it
If you're struggling to lose those last few kilos, it may be down of stress.
That's the problem Healthy Mummy Rae says she is facing these days.
Though she's gone from a size 16 to a size 8 following the 28 Day Weight Loss Challenge and using the Healthy Mummy Smoothies, she learned that her levels of the stress hormone cortisol were higher than normal, preventing her from reaching her goals of losing the last 5kgs.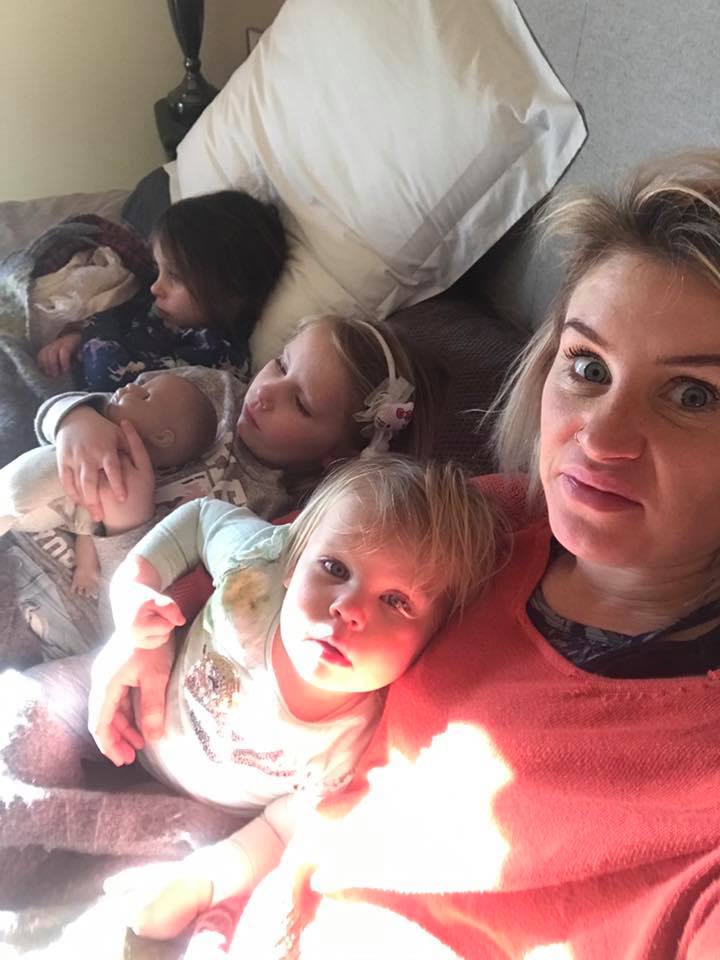 How does stress affect your weight loss?
Metabolism is the process of your body converting your calorie intake into energy, and though your metabolism can be affected by a variety of factors including what you eat, how often you exercise as well as basic body functions, high stress can also cause your metabolism to slow down.
Stress can create all kinds of responses in the body, including the release of the stress hormone cortisol. And although we always release a small amount of cortisol when we work out, the release of too much cortisol can tap into energy stores, reduce lean muscle mass and interrupt the body's metabolic processes and fat burning system.
An overload of cortisol production in the body can also create all kinds of health issues such as:
Lowered immune function
Reduced bone density
Weight gain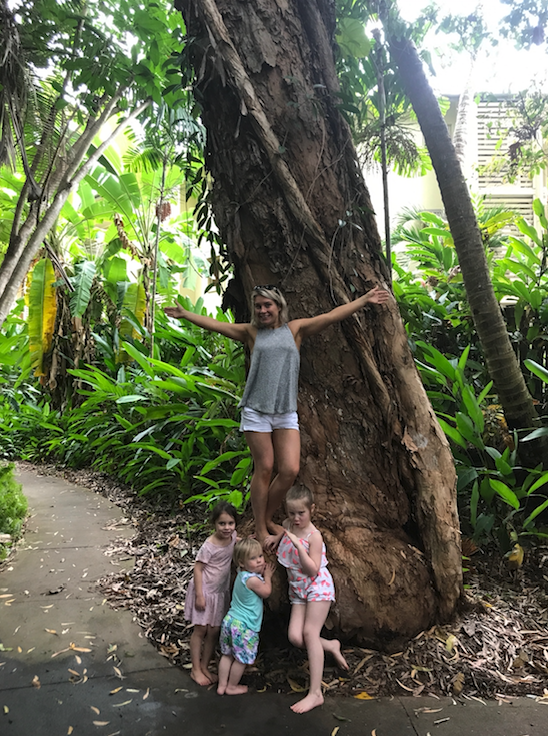 Rae, who is a mum of three kids under 5, works full time hours from home, so when her husband is away at work, she certainly feels the stress!
She says, "I lead a very stressful life and even though I take it in my stride and really do accept it as my normal, a chat with a sports scientist has shown that it actually is a big ask and even though mentally I am fine, my body isn't."
What Rae do to reduce stress
If you feel like your cortisol levels may be a little higher than you would like, now is the time to start adopting a few of simple strategies to reduce physical stress, worry and bounce back a healthy metabolism. It could be by reading a book, taking a relaxing bubble bath or having a good giggle watching something on TV.
Here are three of Rae's top methods to unwind and de-stress.
1. Exercise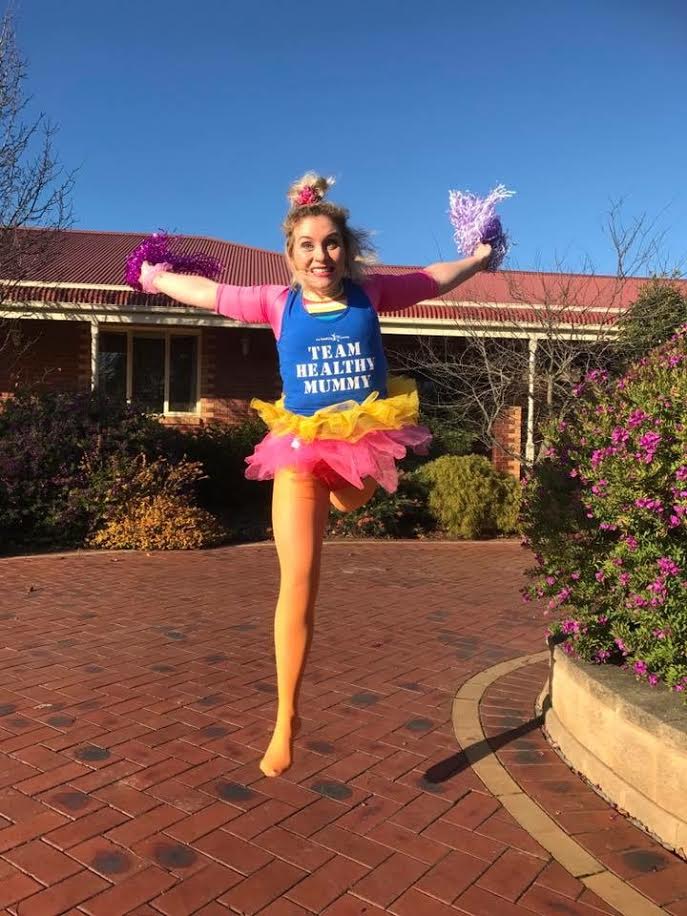 There is a link between physical activity and a reduction in stress. Any form of exertion is good as it will release chemicals known as endorphins which will make you feel more positive.
Recent studies show that when the body is under stress, it actually burns less calories (up to 100 calories less). This is why it is so important to ensure rest periods and recovery breaks for your body in between workouts.
Rae says, "I work out at least 5 times a week, this is either with weights, HIIT training or my most recent love, Dancefit with Dee!"
Get access to over 350 exercises (including our super fun DanceFit workouts)on the 28 Day Weight Loss Challenge! 
2. Meditation
Close your eyes and take a few deep breaths in and out, focusing only on the breathing. This technique is used to treat anxiety and can help calm you instantly.
After chatting to her sport's scientist, Rae decided to fit in as much meditation time as possible.
"I book out 5 minutes before bed to just sit and clear my mind, I turn my phone on to flight mode at least 30 mins out from bedtime and all tele and visual devices are out."
3. A good night's sleep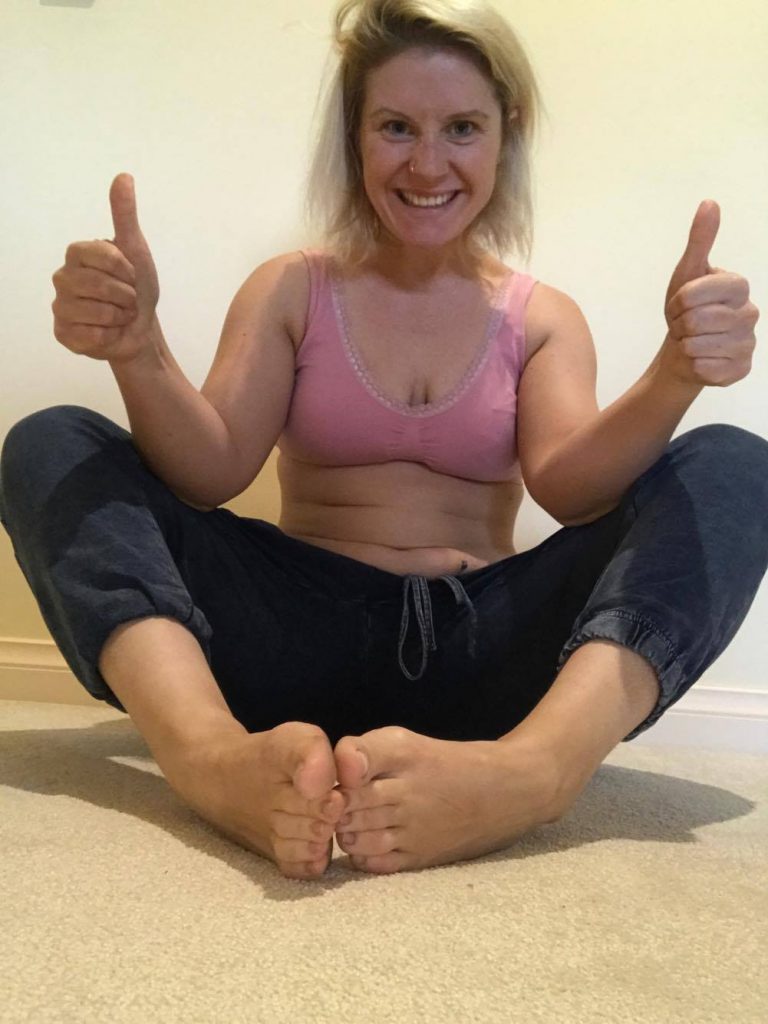 Being a mum means regularly doing the night shift, and Rae admits she doesn't get nearly enough sleep. Adults should aim for 7-9 hours of sleep a night
"I try to sleep more and I try to know that even though I want to be superwoman, I am a mere mortal and sometimes you've got to learn your limitations and use the H word because it's not a crime to ask for help."
Thanks for these top tips Rae, we hope life gets a little less stressful for you!
If you feel stress is getting you down, we advise you speak with your GP.
Rae's weight loss transformation
Rae has lost 25kgs following the 28 Day Weight Loss Challenge and using the Healthy Mummy Smoothies, amazing!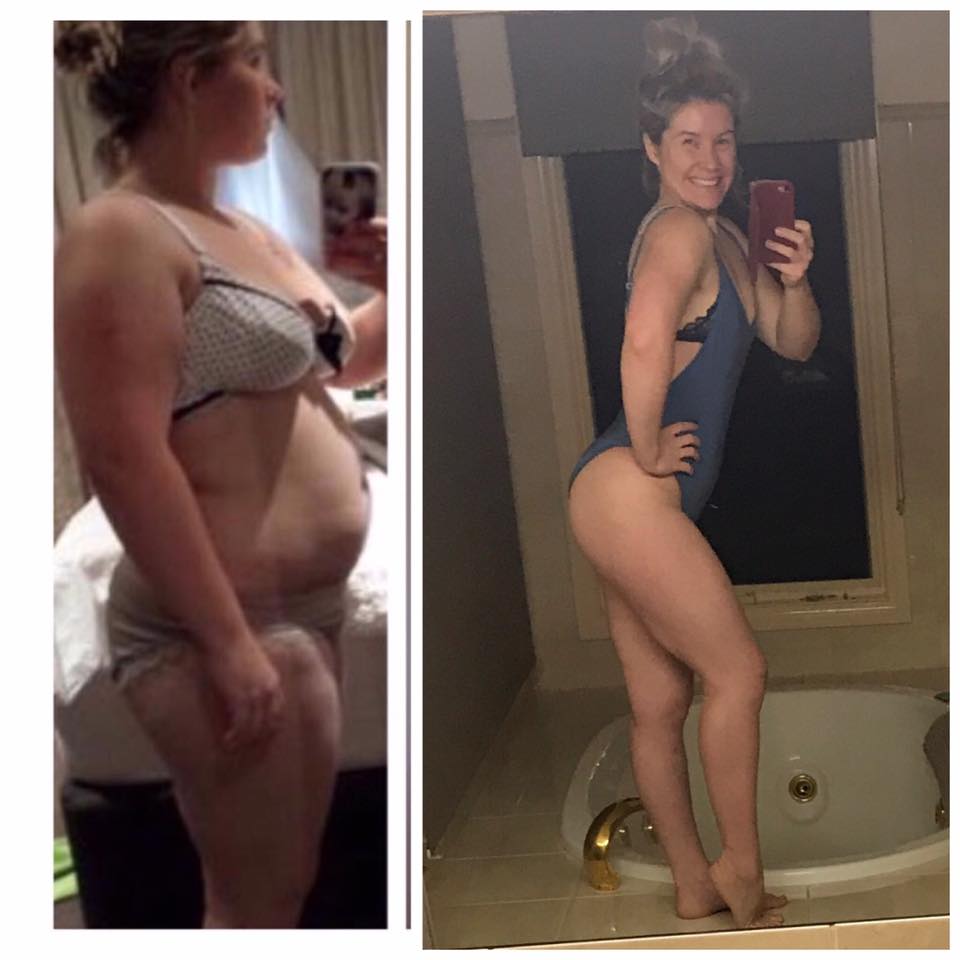 Rae says, "My food is pretty much perfect, I do practice moderation but my idea of moderation is very very close to plan now because the Healthy Mummy makes it easy for for that to happen." 
"I no longer have a need to binge or 'blow out' because I don't ever feel deprived. My water is always above 2 litres and I sit at about 3 litres pretty much always."
"Women today are expected to do too much, we are expected to look right, to dress right, to work, to keep a home, to do all the things and do them all well (thanks social media) and it's just not as easy as they'll have you believe."
"So for now, I'm reducing my stress and just leading the healthiest life that I can because it all goes hand in hand and zen is just so en vogue!"
Join the 28 Day Weight Loss Challenge today!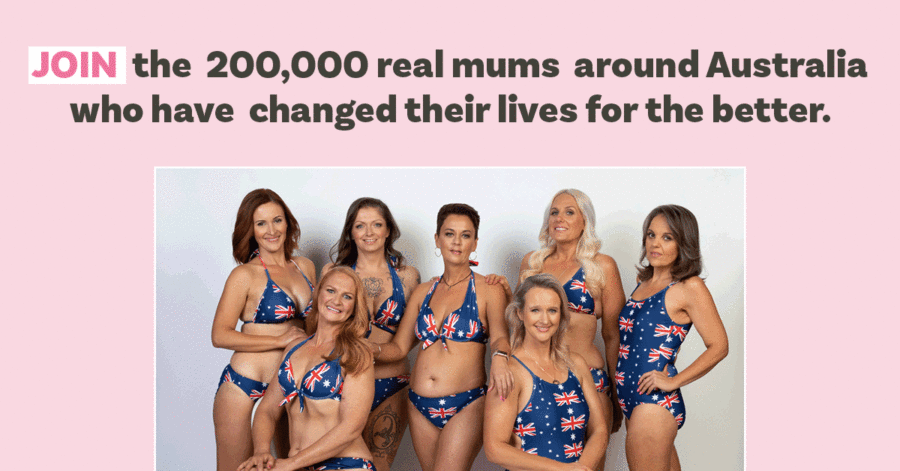 If you are inspired by Rae's pics and want to take charge of your own health and weight – then join our 28 Day Weight Loss Challenge TODAY.
With more than 4000 delicious (and healthy) recipes, 350 exercises & 24/7 support – the 28 Day Weight Loss Challenge is designed (and proven) to help busy mums like you lose weight!
For more information on the 28 Day Weight Loss Challenge, click here.