How stress can affect you and your baby during pregnancy
There's a long list of things you shouldn't do while pregnant (eat soft cheese, lift heavy boxes, drink alcohol etc.) but there's hardly information out there on how to avoid getting stressed or how it can affect you or your baby during this highly sensitive period.
We all know that stress is bad for our health in general (including increased weight. Check out how stress can add to your waistline here), and pregnancy can be a very stressful time. You may not have planned this pregnancy, be feeling unwell or have financial worries, all of which can impact your mental health.
Stress can mess up an otherwise healthy immune system, and there can also be physical and emotional consequences for expectant mothers and unborn babies also.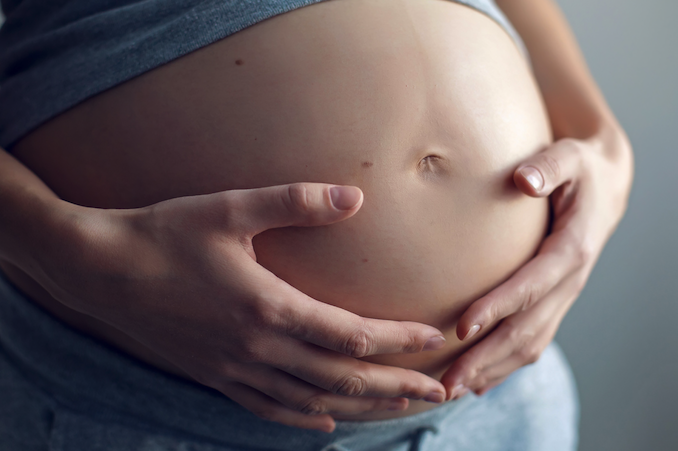 How stress can affect you and your baby during pregnancy
Epidemiological studies suggest that maternal stress can cause preterm birth and lower birth weight, and some women may find they are feeling more run down than usual. 
Children who had mothers that felt stressed during pregnancy also are more susceptible to asthma, other studies show.
Research also reveals that stress during pregnancy can also cause behavioural problems in children.
Women that feel stressed are also more vulnerable to developing postnatal depression also say experts.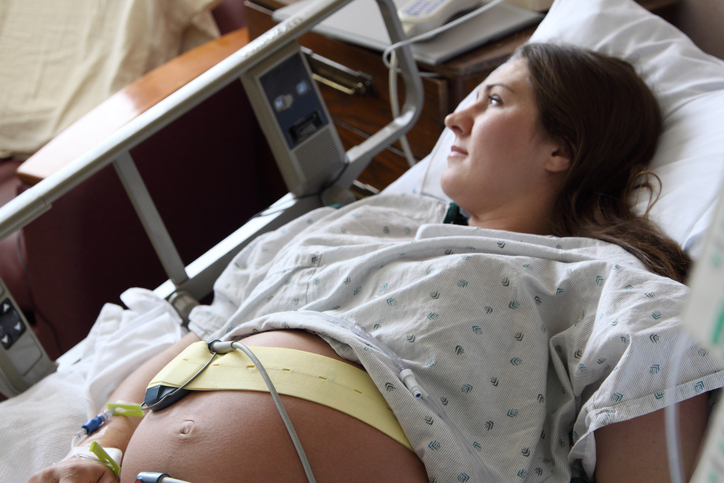 How to reduce stress in pregnancy
1. Light exercise
Swimming, yoga and walking can help elevate stress.
For more exercises tips to help you de-stress download The Healthy Mummy's FREE Birth Plan PLUS Healthy Pregnancy Eating & Exercise Guide HERE.
2. Spend time with friends
It's important to socialise and spend time with your support network if you are feeling stressed. Sometimes a good chat is all that's needed to feel better.
3. Meditation
The Healthy Mummy's Mind. Body. Breath sessions on the 28 Day Weight Loss Challenge App is designed to help reduce stress and improve mood among pregnant women and early mums, enhance your connection with self-care practices and really thrive through the transformation of motherhood.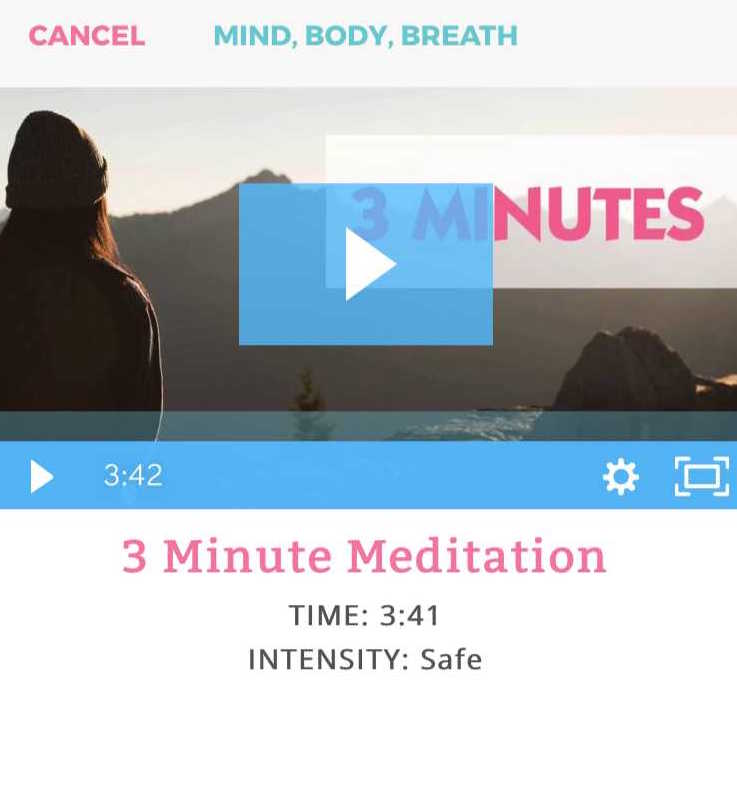 4. Rest
Make sure you get plenty of rest during this period – you'll need it for when the baby gets here! It's also a great way to unwind.
5. Get organised
You may be feeling stressed at the looming responsibility ahead of you or it may be a case of just getting mentally and physically prepared before your baby arrives.
6. Speak to your GP
If you are feeling overwhelmed or stressed, we recommend you speak with your GP or medical health care practitioner ASAP.
Get Support With The Healthy Mummy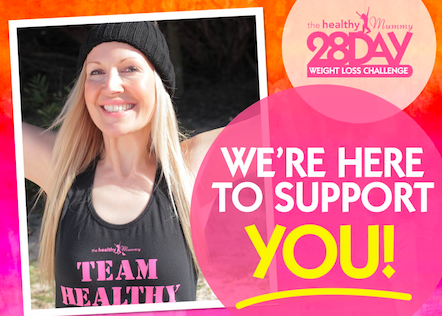 When women support each other incredible things happen.
The Healthy Mummy has a LARGE social footprint and offers mums access to online support groups. From a Pregnancy Support Group, to a New Mum's Support Group to even a Weight Loss Support Group…we have created judgement-free online forums to allow mums to connect with other mums to share advice, tips and tricks!
To find out MORE about our support groups or to join the other 100,000 mums in these groups, click HERE.