Study finds this drink can burn belly fat in HOURS – yes, you read that right!
There is a way to burn your belly fat in just HOURS, claim scientists. Wait, what?
Yep, this is apparently a thing, and this magic drink is…. drum roll…. coffee! 
While coffee is a go-to mum drink, not all of us mums can drink heaps of coffee each day – especially if we are pregnant or breastfeeding. So we at The Healthy Mummy have some awesome alternatives below…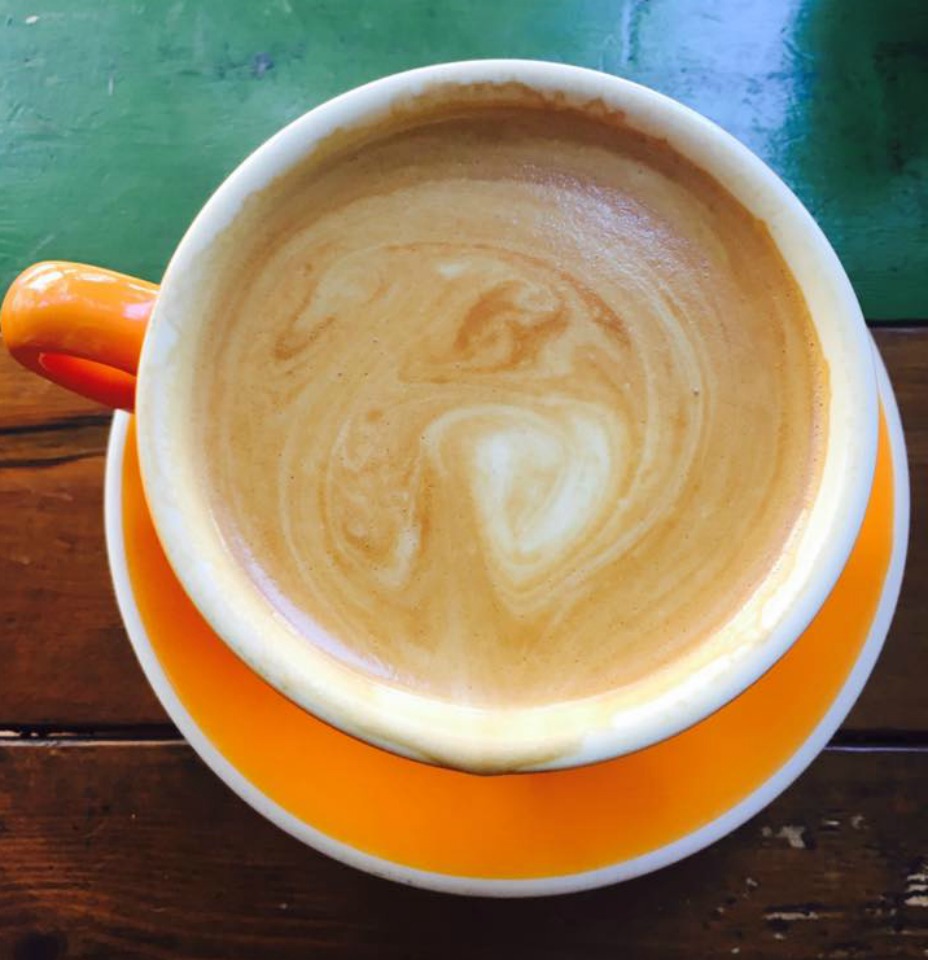 The study looked at the effects of coffee and metabolism
Back to the study, which was conducted by Holland and Barrett…
Experts analysed participants with a normal weight after they were given 8 gm per kg of their body weight and then observed their metabolic rate for the next three hours.
Scientists found that the fat burning process increased in the last one hour as compared to the control group that was given a placebo.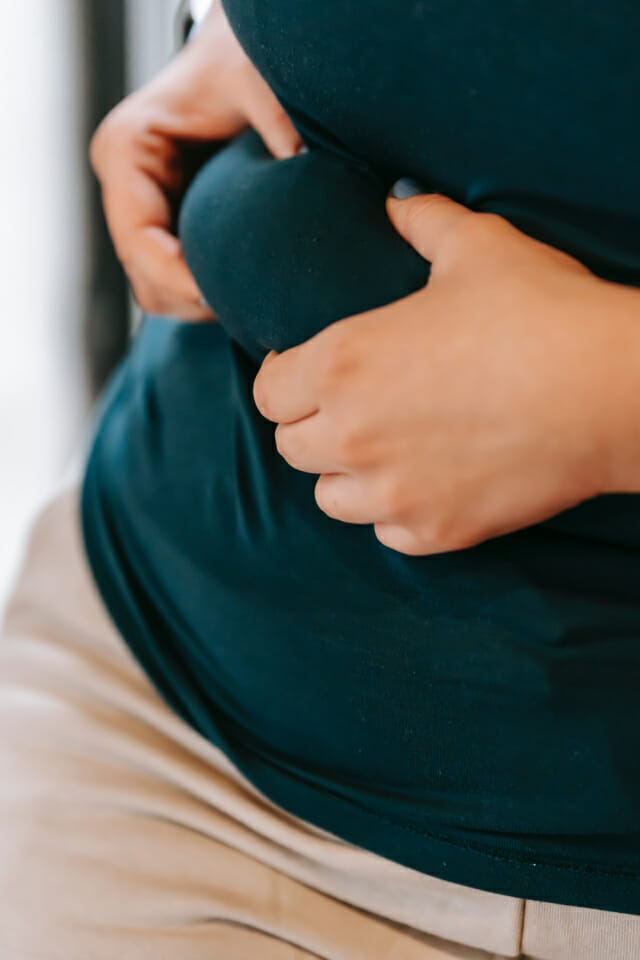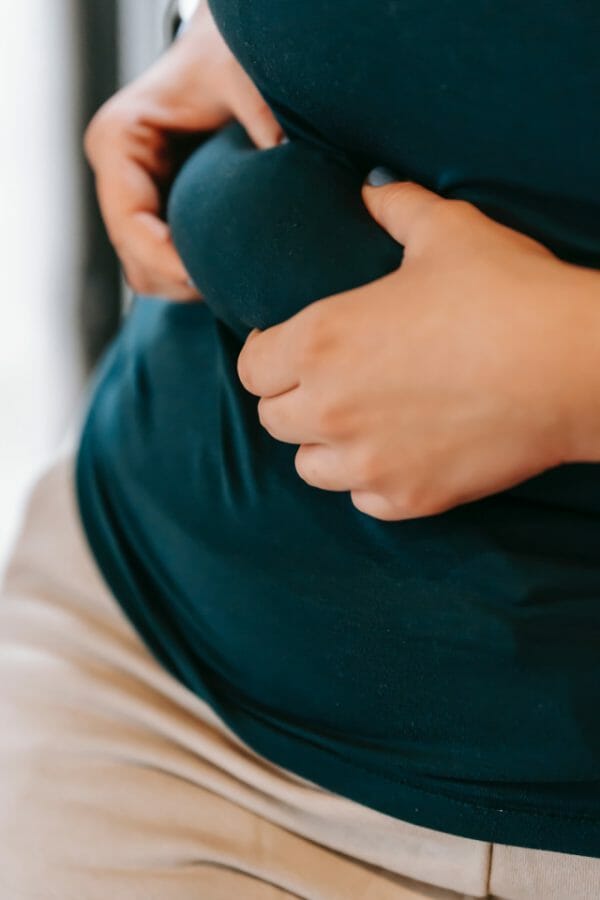 Another group of obese people were given caffeine content of 4mg per kg of their body weight and they also had an increase in their metabolic rate. However, only the control group had an increase in the fat-burning rate.
This research concluded that coffee increase metabolic rate in both normal and obese individuals but with greater fat burning in those with a normal weight.
It's believed caffeine stimulates the nervous system, which sends direct signals to the fat cells, telling them to break down fat and does this by increasing blood levels of the hormone epinephrine, also known as adrenaline.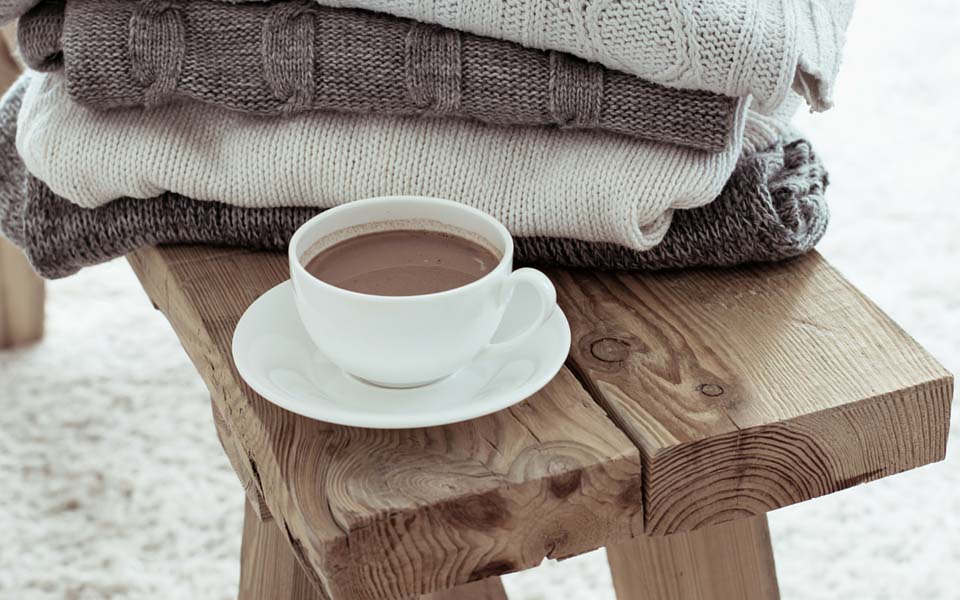 Another study found drinking FOUR cups of coffee could reduce body fat by 4%
Meanwhile, another study by Harvard T.H. Chan School of Public Health researchers found that drinking four cups of coffee a day could reduce body fat by 4%.
A 24-week investigation looked at 126 overweight, non-insulin sensitive adults who drunk four cups of regular coffee or four cups of a placebo coffee.
They found that drinking coffee was associated with a modest loss of body fat.
How does your metabolism work?
Your metabolism is a process by which your body converts what you consume into energy, so when your metabolic rate is boosted it helps burn calories and this is what helps you lose weight.
Hurrah! Experts Reveal You Can Drink This Much Coffee A Day Without Any Health Risks
Do you know how many calories are in your morning coffee?
If you're like many of us mums, you probably can't imagine life without your morning cup of coffee. But depending on what you order, there can be a huge difference in the calories that you are consuming with your caffeine.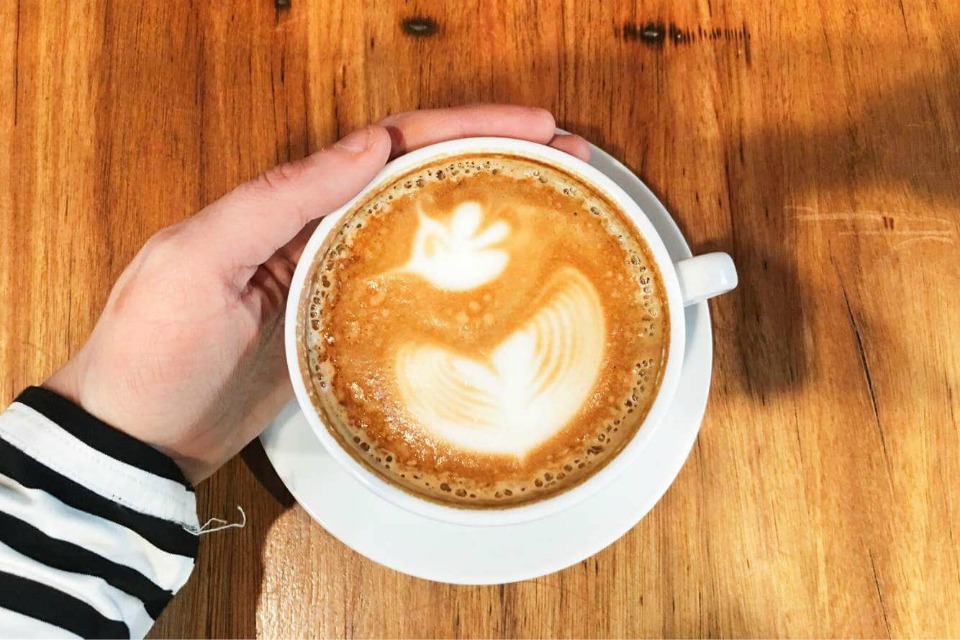 The good news is that a relatively 'normal' coffee from the café such as a flat white, latte or cappuccino will set you back less than 170 calories (under 130 for skim milk). The fat and sugar content comes from the milk rather than from any added extras. For the lowest calorie option of all, a black coffee is the way to go at just 3 calories per cup. It's when we take a look at some of the hot drinks made with full fat milk, syrups, cream and sweeteners from some popular cafes that you can see the calories, fat and sugar content for some of them is much higher than you may have realised.All of the calories below are based on the medium sized coffee available, using full cream milk.
Calories in popular coffees:
Long black 300ml
3 calories
0g fat
0.3g sugar
Cappuccino 300ml
165 calories
9.6g fat
12.3g sugar
Flat white 300ml
168 calories
9.6g fat
12g sugar
Latte 300ml
168 calories
9.3g fat
12.6g sugar
Hot chocolate 300ml
282 calories
11.4g fat
31.8g sugar
Check out our amazing coffee Protein Powder for an extra boost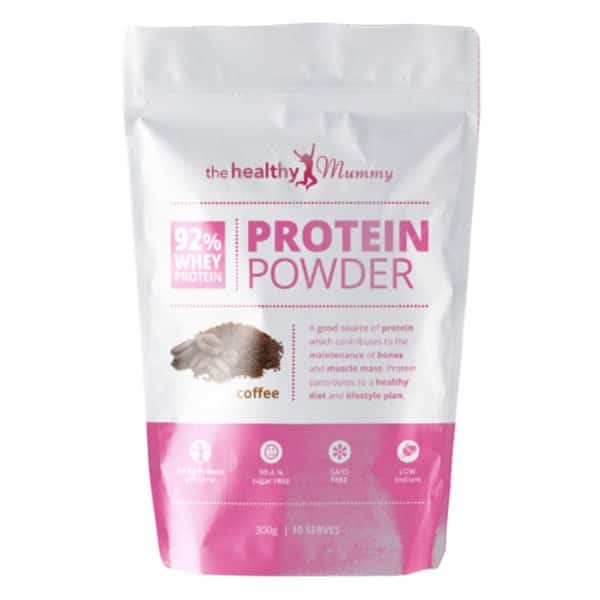 Our Healthy Mummy Protein Powder is an AWESOME source of high-quality whey protein with 24.8g of protein per serve!  This protein powder is great to consume post-workout or as a snack (on its own or to be used when cooking/baking) to assist with tissue repair, muscle growth and muscle maintenance.
High-quality whey protein from grass-fed cows
92% whey protein
98.4% sugar-free
Low sodium
No artificial sweeteners or flavours
Hormone-free
GMO-free
Get your Coffee Protein Powder Here
Have you tried the Espresso Premium Smoothie?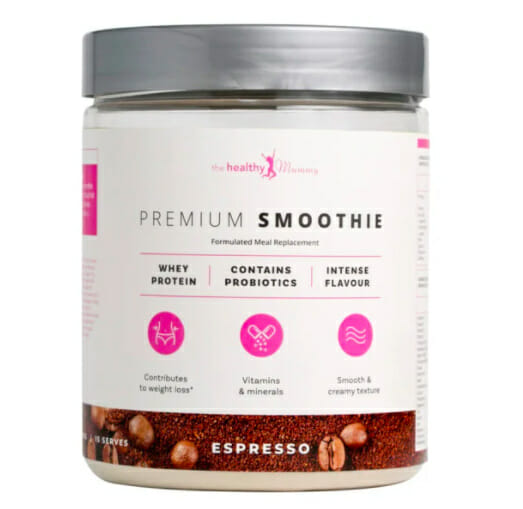 If you love the taste of coffee you're going to LOVE the Espresso Premium Smoothie! Espresso is just one of the 6 flavours available in the smoothie range. Along with Vanilla, Double Choc, Banana Sundae, Caramel and Choc Mint, the Premium Smoothie range contains the new Healthy Mummy premium protein blend which is predominantly whey-based.  The whey protein delivers a very smooth and creamy texture and is a completely new and different formula. 

The Premium Smoothie also has a much more intense flavour so there is no need to add any additional ingredients, just shake it up in your favourite shaker and off you go. However, if you want to add other ingredients, try this recipe below!
The Oat Boost Smoothie – 267 calories
Get the recipe here
To find out more about our Weight Loss Smoothie Range – Click here