Study Proves Importance Of Online Weight Loss Groups
Do you love The Healthy Mummy support groups? Here's the research you've been waiting for – a new study has found online weight loss forums, play a key role in maintaining motivation.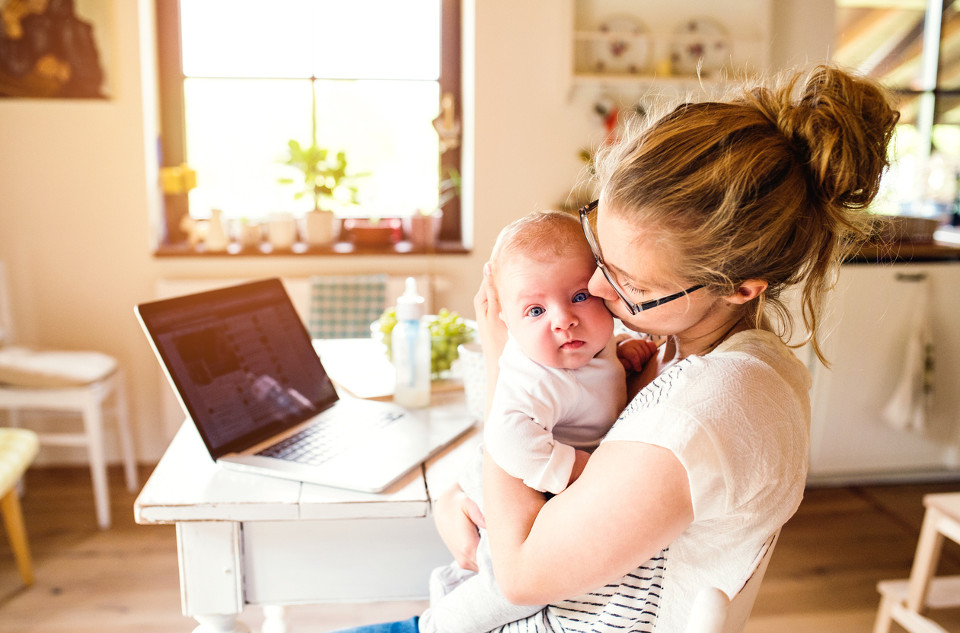 Whether it's asking for advice, or looking for a kind ear to bend, the latest research says we shouldn't underestimate the power of online weight loss forums.
Support When It's Most Needed
Norwegian University of Science and Technology researcher Ingeborg Grønning says her recent study has revealed just how important these forums are.
"(Online forums are) very useful for those who are active. Losing weight is a long process, you have to work hard and persistently to succeed. Encouragement from others helps keep spirits up," she explained.
Ingeborg analysed the posts of an active user of a Norwegian weight loss forum, and found that the responses were overwhelming positive and uplifting. And the fact that the women could remain anonymous also played a large role.
"Obesity involves social stigma, but on a forum you can avoid the public shaming, and can speak out without the involvement of normal-weight people, medical science or the authorities," she said.
"The forum is accessible regardless of where you live, and if you want you can remain anonymous. It's a tolerant community where everyone has something in common. Patients with stigmatised conditions like obesity use online forums extensively. It's terrific that a forum can work that way."

The Success Of The Healthy Mummy
The Healthy Mummy has more than 180,000 mums involved in its online support groups.
"They play a HUGE part," The Healthy Mummy founder Rhian Allen said. "It is the number one reason cited by mums on our plans as the reason they succeed.
"Mums have lost over two million kilograms on our Healthy Mummy Plans and we invest heavily with staff and support tools to ensure that The Healthy Mummy private support groups offer 24/7 support and empower mums at this time of their lives so that can succeed in their goals."
Study co-author, NTNU professor of sociology Aksel Tjora says it's posts seeking support that seem to gain the most traction in online weight loss forums.
"We're drowning in status updates and photo sharing in social media. The fact that (the number of) responses is above average when the post concerns a problem, shows that users are there to support each other, and that they hope to get support when they need it."
Rhian agrees that the overwhelmingly positive vibe in the groups is what keeps mums coming back.
"We have invested heavily in our support groups to ensure they are supportive and positive – it is the back bone of what we do and what we are. Support is crucial. We have over 64 staff who ensure the groups stay on message and stay supportive and positive.
"Our group rules are very clear – if people are negative and non supportive then they will be removed from the group. We have found that making the group rules clear and that The Healthy Mummy group will not allow judgemental or mean comments and that we EMPOWER mums that this has ensured that our group remains a powerful and positive place."
For more information on how you can become part of the supportive Healthy Mummy community, take a look which groups suit your situation here.