Your mum friends are lying to you! Study reveals exactly how LITTLE sleep parents are getting
New mums are more sleep deprived than we realised!
If the mums in your mothers' group are boasting that their little ones are sleeping through, then they might be telling you fibs….
As a new study has found that parents are getting so much less sleep than anyone ever realised!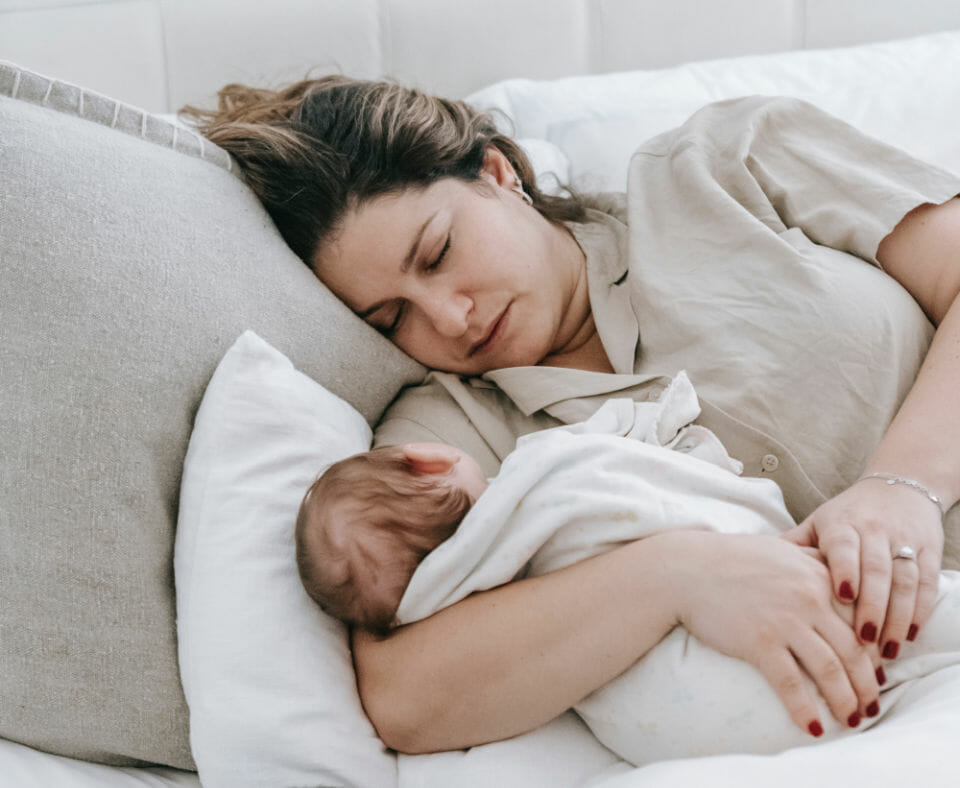 New parents are getting one to three hours of uninterrupted sleep a night!
A survey conducted by Owlet Baby Care,  found that nearly half of all parents with children six months or younger get just one to three hours of uninterrupted sleep a night.
Wow, that's a lot of interrupted sleep! No wonder us mums are desperate for coffee!
Experts are always telling us we should be getting eight hours sleep a night and that fragmented sleep is just as unhealthy for you as no sleep, so these stats just don't add up.
5% of new parents get a full 8 hours sleep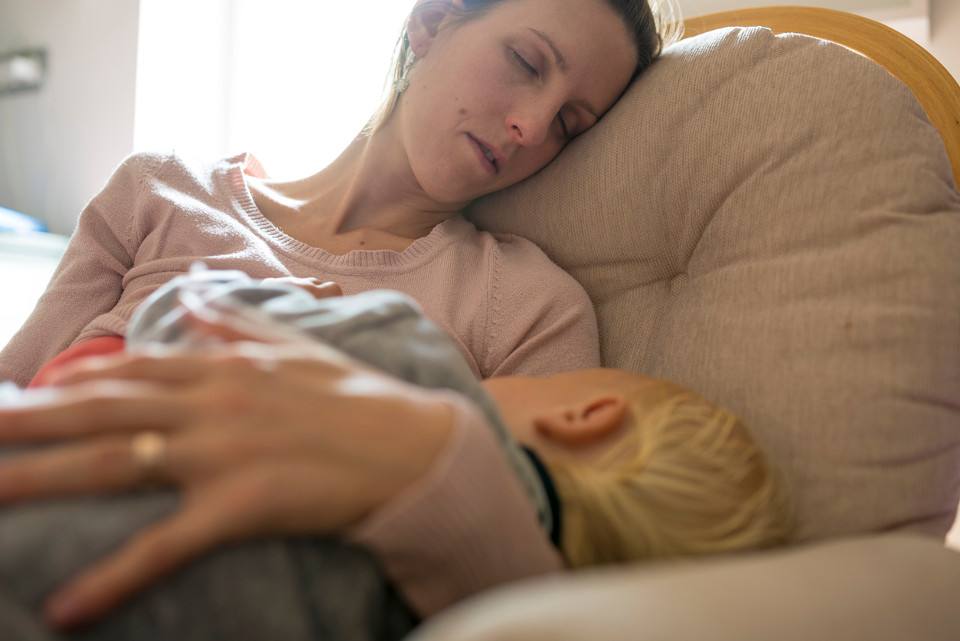 Meanwhile, Owlet reports that just 5% of parents with babies under six months sleep that full eight hours a night.
43% of parents with kids in this age range get just one to three hours of undisturbed sleep on a regular basis.
"Owlet conducted this survey to shed light on the sleep related issues that parents of newborns face, especially in the first six months," Kurt Workman, Owlet Baby Care's CEO and co-founder said.
"Many of us at Owlet are parents to newborns, so we understand first-hand how having a newborn can have a major impact on parents' ability to get a good night sleep.
"While striving for a solid eight hours when you have a newborn is pretty unrealistic, we developed our safe sleep system to provide parents with peace of mind while their baby is sleeping so they can worry a little less and get more sleep."
Dads are tired as well…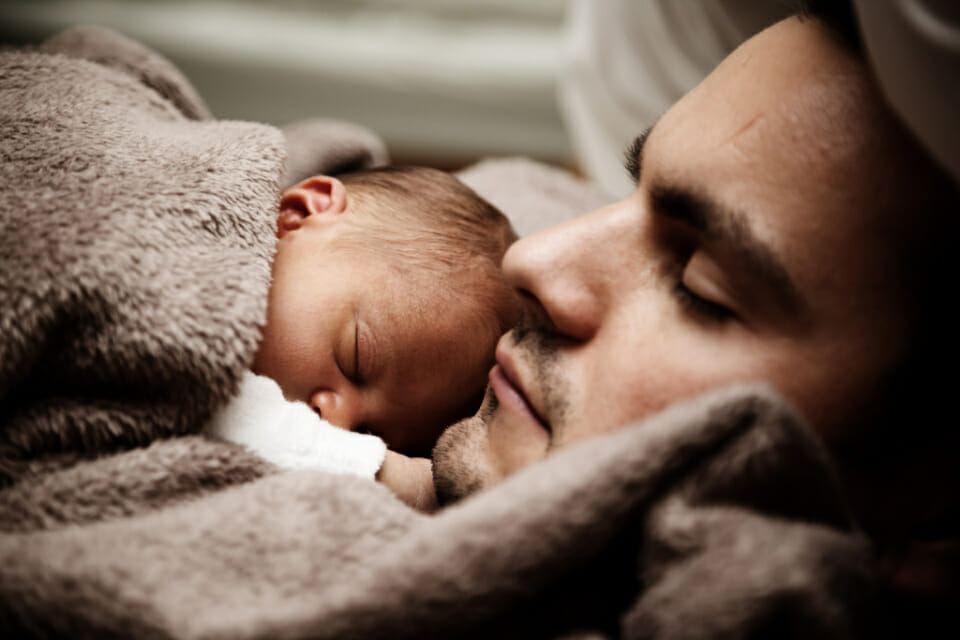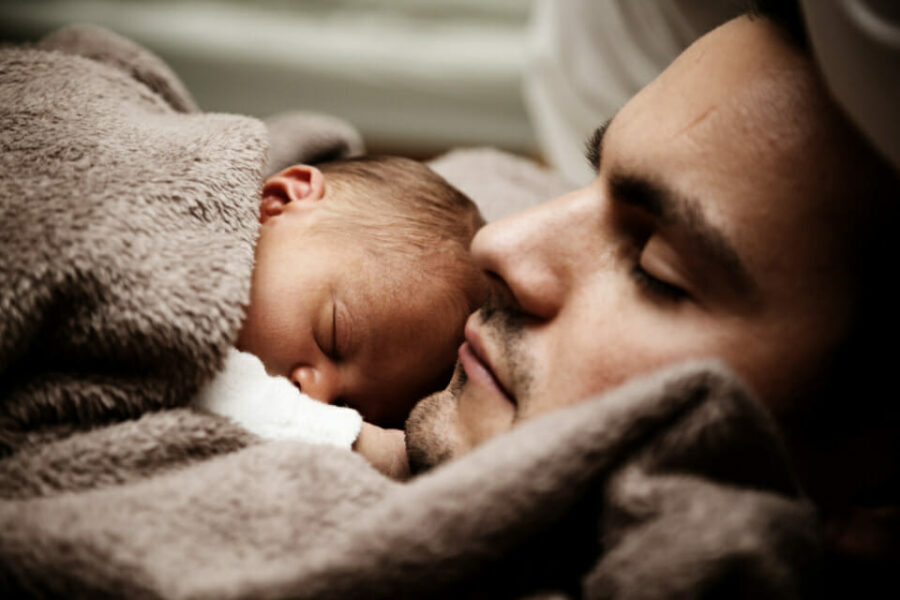 What's more, the survey found mums get less sleep than dads!
32% of mums say their partner never gets out of bed to check on the baby. While the rest are just as tired as mums!
Around 30% of new dads have fallen asleep at work, 21% of parents have fallen asleep in parked cars, 12% have fallen asleep at the kitchen table and 11% have drifted off in the shower – yikes!
REVEALED! How long parents are sleep deprived for after having a baby
Doing this ONE simple thing will help your baby sleep through the night, scientists reveal
Pregnant women are not getting enough sleep, here's why
For more new mum advice – join The Healthy Mummy's New Mum Support Group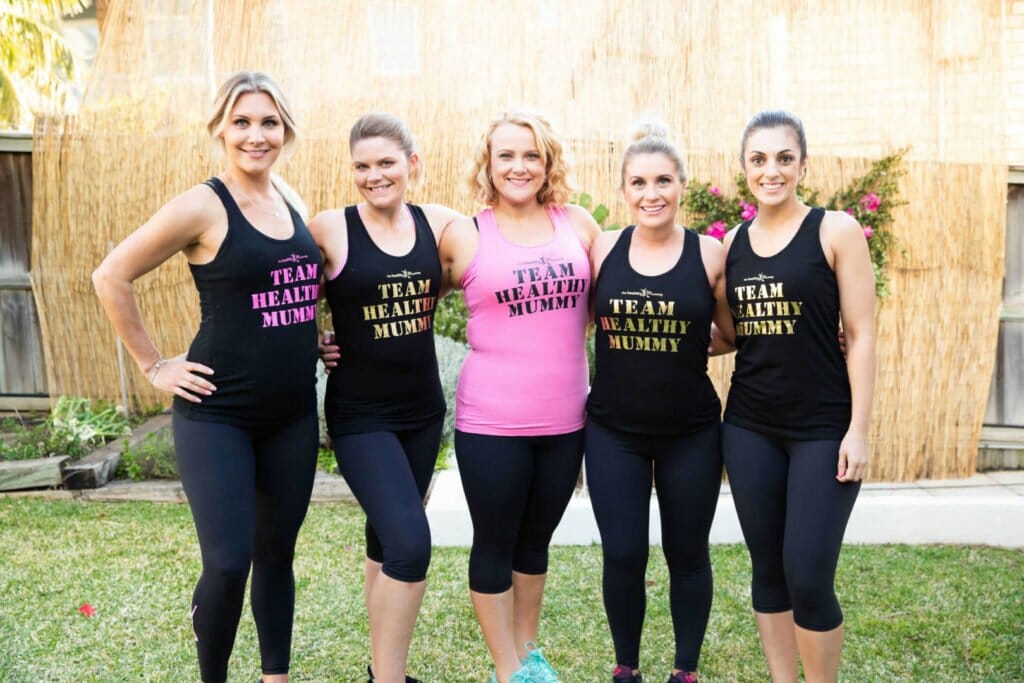 Becoming a mum – especially of the first time – can be an exciting, daunting, confusing and interesting experience. You certainly step into a whole new world – that often feels a whole lot unfamiliar.

Breastfeeding, formula, dummies, cots, mastitis, baby health and development – there are so many things to know and understand.

If you are a new mum wanting to connect with other new mums, ask questions and share your own experiences – you should join The Healthy Mummy's New Mum's Facebook Private Support Group.