ATTENTION HEALTHY MUMMIES! We need your help!
We are expanding our Healthy Mummy Activewear range. So, we want to know what's important to you when it comes to purchasing activewear, what styles you are into and how long you expect your activewear to last!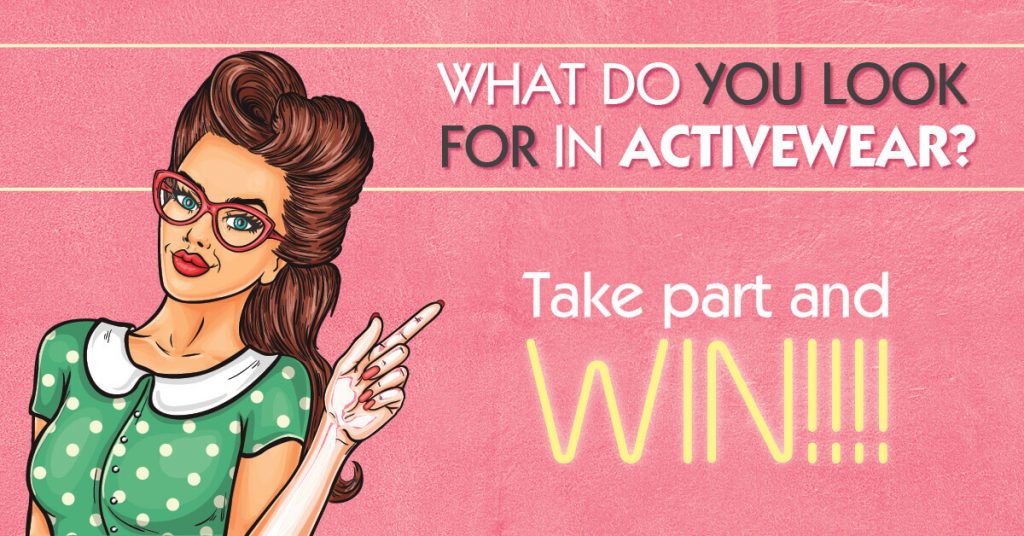 Survey: What do YOU look for in activewear? TAKE PART AND WIN!
When you fill out this survey, you enter the draw to WIN.
The closing date for this survey will be Thursday June 21, 2018. 
To find out if you are a winner – check out our Competitions Blog the following week.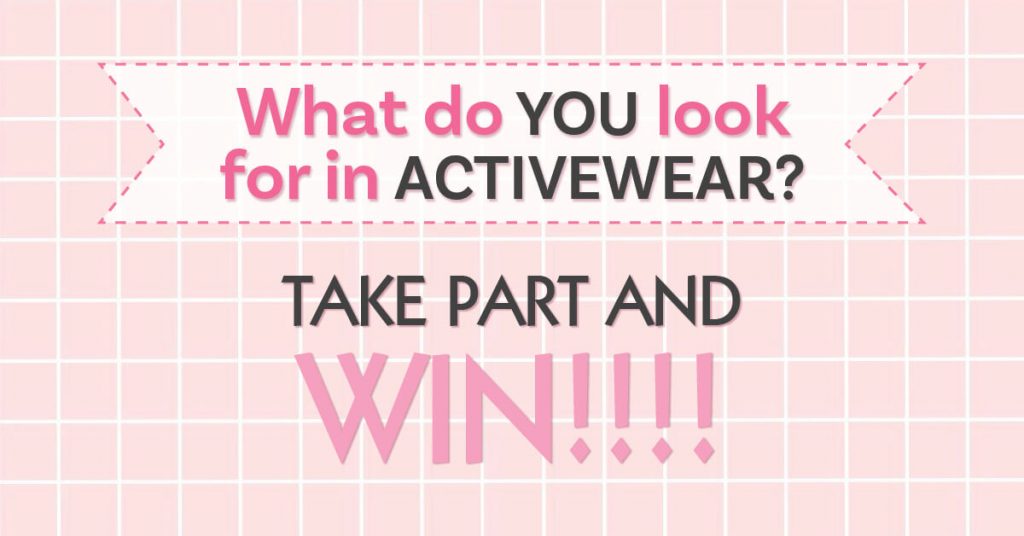 Prizes up for grabs:
The FIRST prize will be $250 cash 

The SECOND prize will be Healthy Mummy Energy Boosting Super Greens, Healthy Mummy Smoothie and Healthy Mummy singlet 

The THIRD prize will be a Healthy Mummy Smoothie 
Fill out the survey below for your change to WIN!