Hi everyone at The Healthy Mummy – here is my Motivating Mum weight loss update from the past couple of weeks – and the good news is that I have lost more weight!
My name is Tasheena and I am a stay at home mum of 3 kids under 4 and a half
I have been using the Healthy Mummy products for the past year and I my weight loss is now just over 37kgs – which I am so so happy about and I can't believe I have changed so much in that time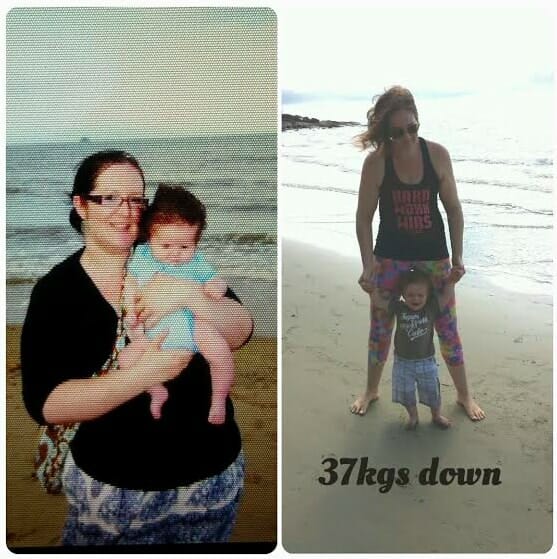 The Healthy Mummy weight loss plans are so simple to follow and what I really enjoy about the plans is that I'm still eating the same meals but much healthier versions!
I use the 28 Day Plan  all the time and it has taught me so much about healthy eating and healthy food – and how to incorporate small amounts of exercise into my day and slowly build up – rather than worrying about fitting in big hour long sessions in all at once. 
And I LOVE the exercise DVD – it is fantastic and the short segments really get you going and burn so many calories
And I am in total love with the Healthy Mummy Smoothies as they are natural based ingredients and breastfeeding friendly.
I never ever get bored of the smoothies as the recipes are endless.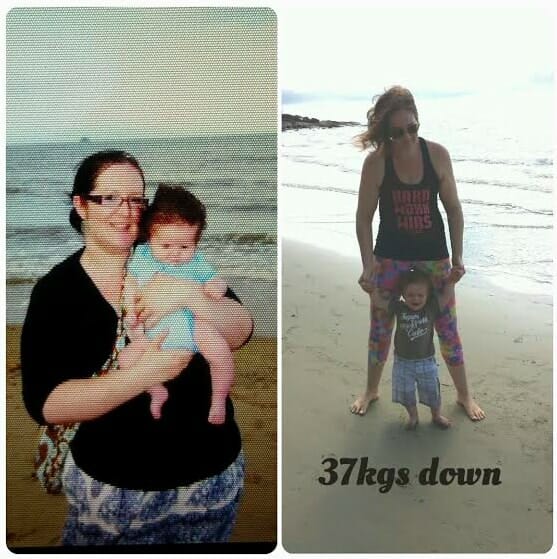 My life has changed so much in a year I have fone from a size 20-22 to a size 10-12.
Thankyou so much Healthy Mummy xx
If you are ready to lose weight then The Healthy Mummy plans offer a healthy and safe exercise and diet plans that are safe if you are breastfeeding and you can use code LOYALTY for a 10% DISCOUNT at the checkout. Plus we have Cookbooks, Calorie Bibles, Exercise DVD's, Meal Replacement Smoothies and Our 28 Day Plan in our shop.