The Biggest Tech Trends For Your Tweens And Teens In 2017
We grew up in an age of reading books, riding bikes and spending the entire day outdoors. But a lot has changed in the world of kids' interests and entertainment since then. Changes that, as parents from a different age, we simply can't keep up with. Enter technology and the forever changing future of tech trends. So while we are still trying to wrap our heads around the new trends, our kids are eagerly waiting the next crazy cool thing to be released.
Never fear, we are here to help with a list of the top 5 tech trends for you to keep an eye out for this year.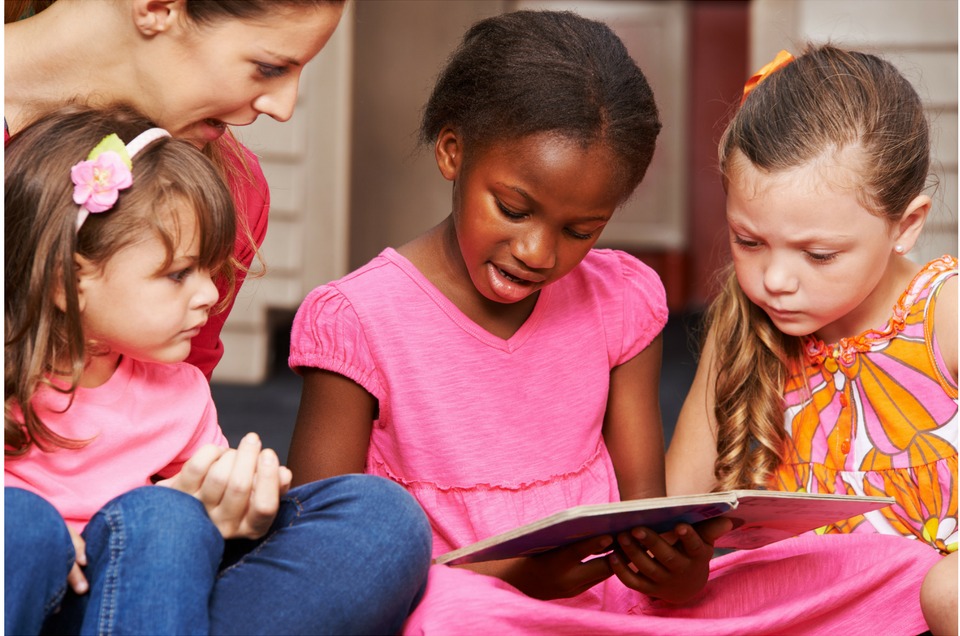 Top 5 Tech Trends For Kids And Tweens In 2017
1. Virtual Reality
We've come from, 'don't sit so close to the television!', to LITERALLY having a screen strapped to our head! Of course, this is purely to support the quest into virtual reality…
In 2017, an updated 'virtual headset' is set for release. Ideally, this 'headset' will enable our kids to enjoy even wilder gaming experiences.
FYI parents – you'll be pleased to learn that the virtual reality does not ALWAYS mean entering a parallel life. The virtual headsets can host a range of educational games including maths and English.
2. Augmented Reality
What is the difference, you ask? I know I did!
Virtual reality 'places' you within the universe of the game, whereas augmented reality is keeping you in our universe, only with fictional additives. Think, Pokémon Go. This app in particular has been a pioneer of augmented reality and has encouraged tech savvy kids to get out in the real world with their friends.
More of this, please!
3. Cloud-Based Gaming
Cloud-based gaming is a game that can be stored, played and rendered on a server in the cloud, rather than on your personal computer. Think, Pandora cloud of music. Or Netflix and movies.
4. Robotic Toys
Technology is moving far away from the remote control cars of our time and moving into smartphone controlled robots. They can be programmed to interact with their environment autonomously from human control.
Crazy cool, if you ask me!
5. Coding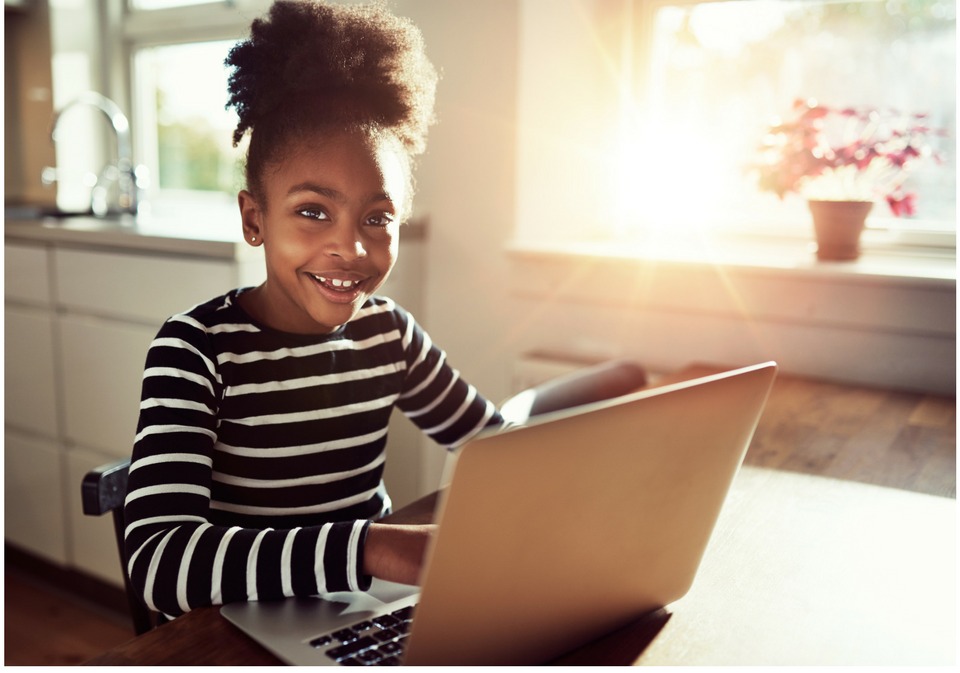 If you have a high school student then they would be no stranger to the language of computer coding, as this is a compulsory addition to their curriculum. But with access to many coding sites that provide kids with activities in the coding world, your kids could become obsessed with building online. Whether that be an app, game or website!
With the continuous rise of computers, technology and changes to the world, this can't be a bad skill to nurture.
Meanwhile, head over here for more parenting advice.