A free vaccine against meningococcal is to be introduced across Australia for teenagers aged 14 and 19 years old.
The Department of Health have said the vaccine will protect against four strains of the disease in a $52 million Federal Government initiative.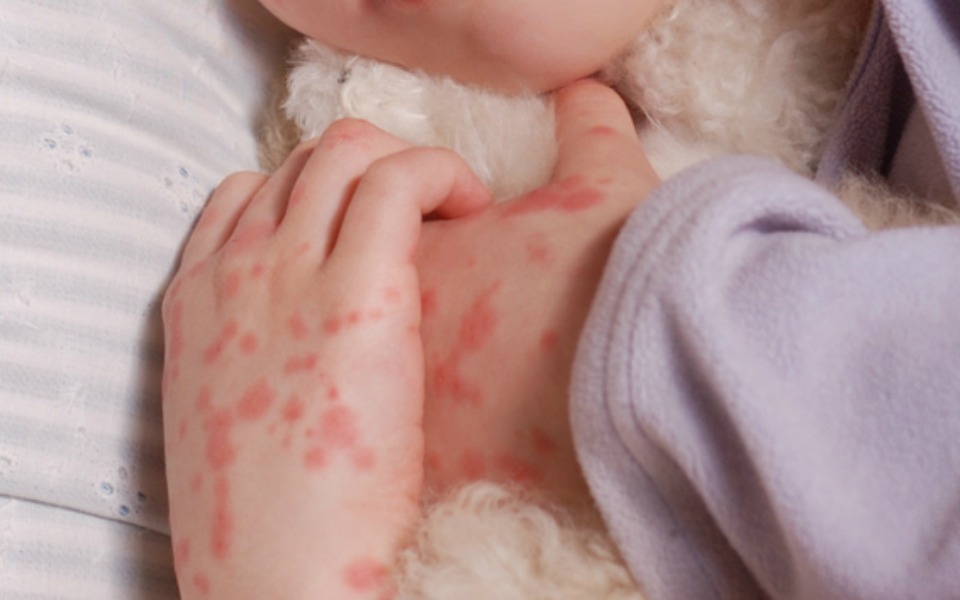 South Australia was the first state to receive the free meningococcal vaccine and now the whole of Australia is included!
The vaccine will be added to the National Immunisation Schedule from April 2019 and provided to students aged 14 to 16 under a school-based program and is scheduled for April 2019.
What does the vaccine do?
Over 1 million teenagers will receive the free meningococcal A, C, W and Y vaccine, over the next four years.
Teenagers will be able to receive and access this vaccine through an ongoing GP based catch up program.
Liberal Party MP, Greg Hunt says, "Vaccination works and is an effective and safe tool to prevent the spread of many diseases that cause hospitalisation, serious ongoing health conditions and sometimes death."
What is meningococcal?
Meningococcal is described as an acute bacterial infection that invades the body through the throat or nose.
Up to one in 10 patients with invasive meningococcal disease in Australia dies. Of those who survive, one in 30 has severe skin scarring or loss of limbs, and one in 30 has severe brain damage.
There are 13 strains of meningococcal disease globally. The two most common strains in Australia are B and C and, while a vaccination for meningococcal C is given at 12 months of age, it cannot protect against every strain.
Symptoms include vomiting, fever, headache, stiff neck, rash and joint pain and people should seek immediate treatment as early medical intervention can often prevent serious medical complications.
For more facts about immunisation, read up on the Department of Health website here.