Are you close with your best friend? Closer than perhaps you are to your partner? You're not alone!
A survey conducted by Champney's Health Spa found that over 50% of married women considered themselves closer to their BFF than to their husbands.
See why women prefer the company of their besties below!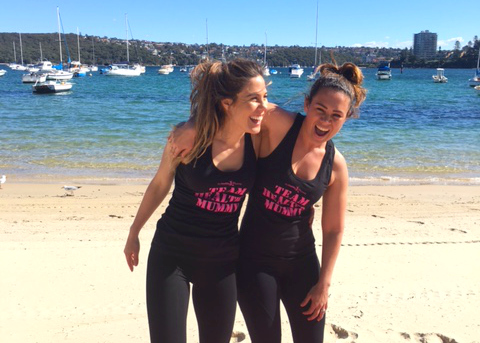 BFF's for the win!
Kidspot reported that the survey looked at 1517 women and the most common reason for preferring the company of their besties over their significant other was that they could talk to their girlfriend about ANYTHING. Think Sex and the City style chats!
Next came the fact that their female friends were better listeners. Do you ever chat to your partner only to find they had no idea what you were actually saying…
Laughter also came into the mix! As nearly a quarter of the women surveyed admitted to having much more in common with their girlfriends than their husbands.
Liking your best friend sometimes more than your partner is natural! The best friend plays a certain and significant role in a woman's life, as does a partner. The two can't really compare and we all need our girlfriends around us!
If this sounds like you, The Healthy Mummy community is a great place to listen, be listened to, laugh with other mums and chat about anything you need support on.
If you need some more bestie times, here are ways on how to stop feeling isolated.
Friendship inspired this mum to lose weight!
Join Our Healthy Mummy Community TODAY
To connect with likeminded mums, be sure to check out our Healthy Mummy pages and support groups.
All our private groups are moderated every hour by our professional staff, to ensure a safe and non-judgemental environment.
To find out our more or to join one of these support groups, click here.