The 28 Day Program to BOOST your immunity and help you lose weight – all on a budget
The Healthy Mummy have announced a NEW 28 Day Program to boost immunity on a budget – plus it will aid weight loss
Rhian Allen the Founder of The Healthy Mummy has said,
"With Coronavirus affecting so many people over the world – the number one concern (other than fears over running out of toilet roll) is how we can increase our immunity.
This is one of the most important things we can all do for ourselves and our families so that our immune system is better equipped to deal with any virus."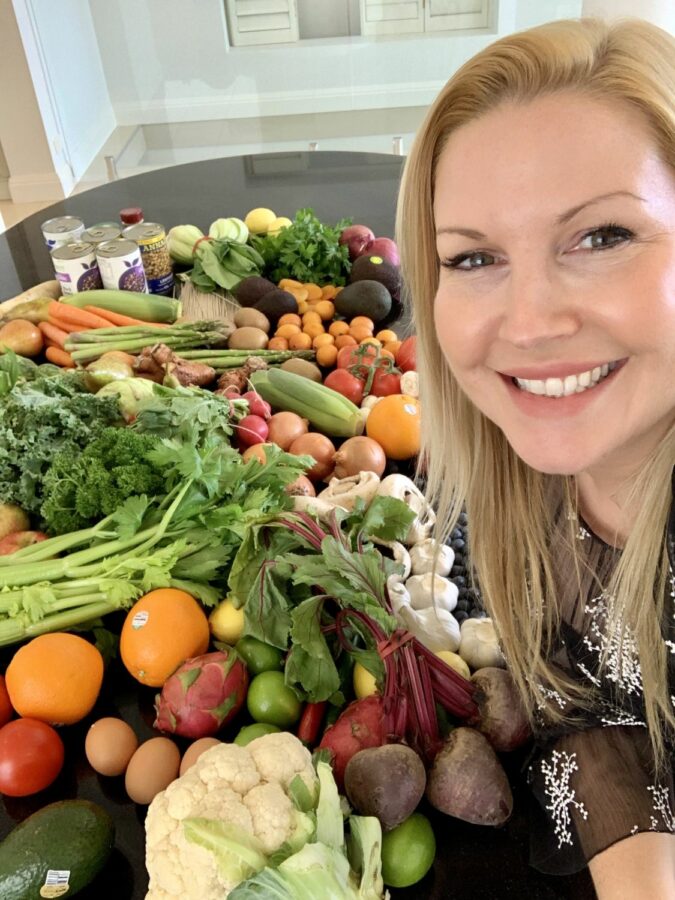 Rhian went on to say, "last week, I talked at length about this with our Nutritionists and we all agreed that for the April 28 Day Challenge we would make this a full immune BOOSTING program so that all the mums following it will have the best opportunity to increase their immune system strength."
About the immune boosting program
The Immunity boosting Program has been created by The Healthy Mummy nutrition team that as well as boosting your immune system will be budget focussed (all meals under $2.50) plus will help you lose weight too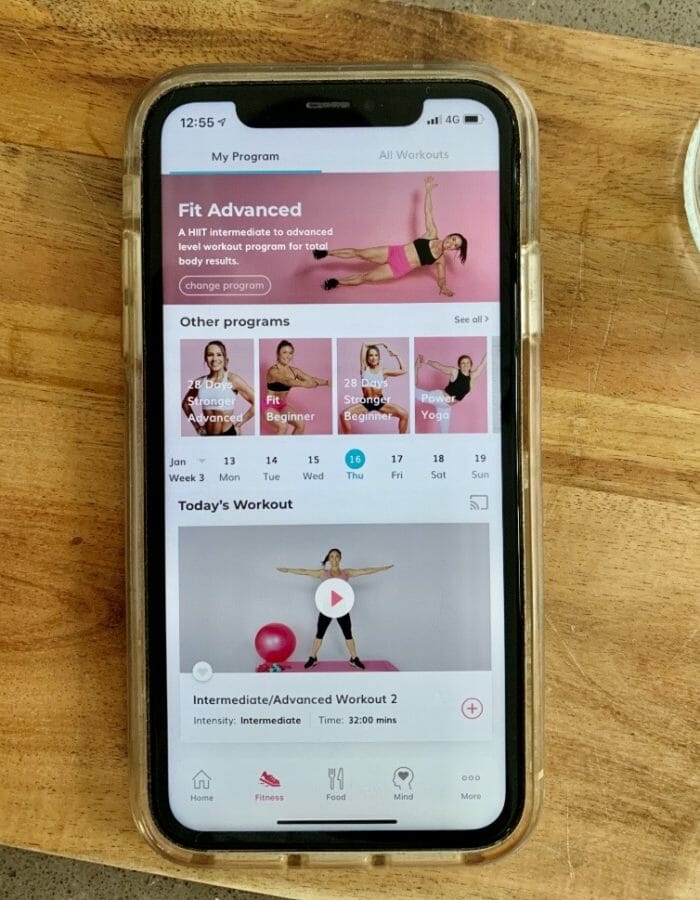 There will be over 70 immune boosting recipes on the program and Healthy Mummy Nutritionist Cheree Sheldon outlines some of the recipes and their immune boosting properties below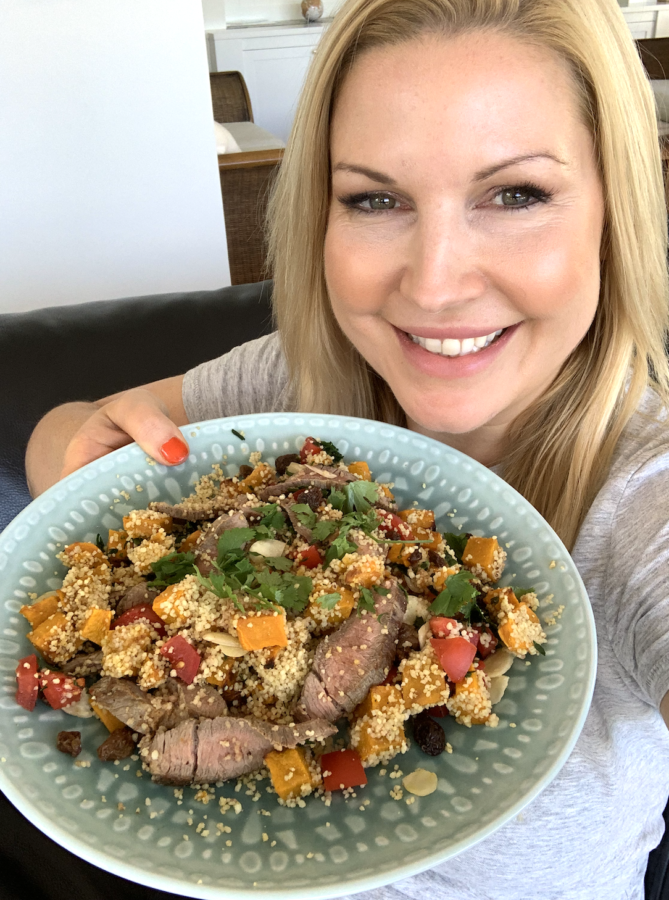 Super food rocky road
Contains super antioxidant goji and cranberries which are a great source of vitamin C, and an excellent source of zinc which is pumpkin seeds.
When your immune system needs help it uses lots of vitamin C and zinc, so including more throughout your day will support your bodies ability to fight off invaders.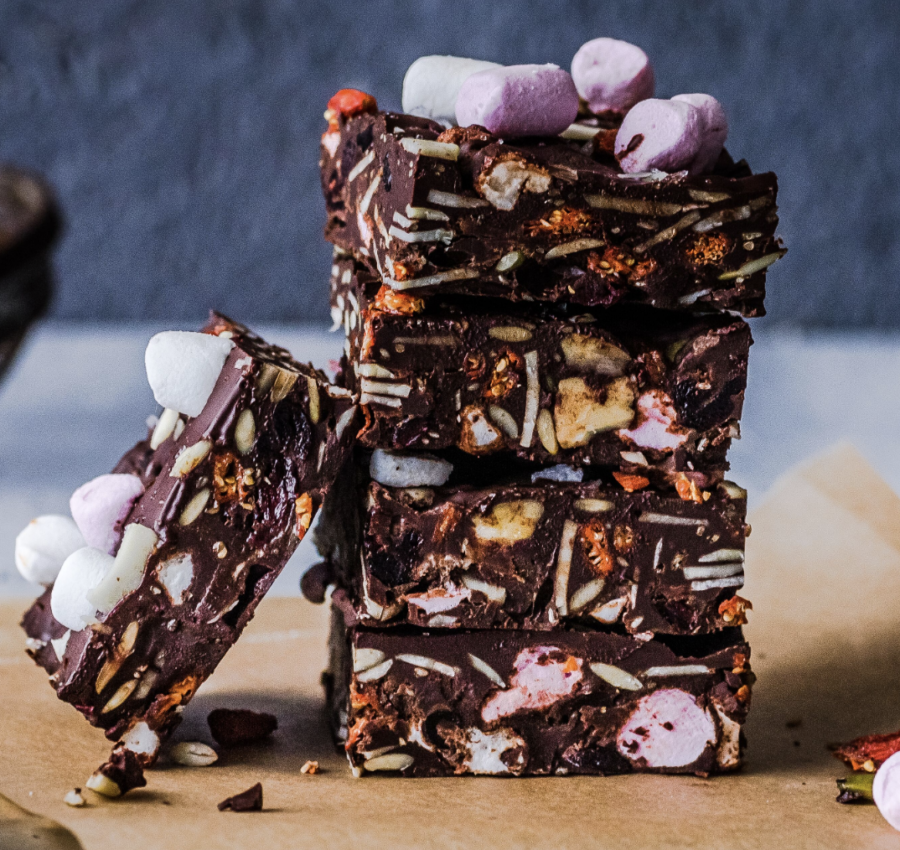 Chocolate Cinnamon Buns
Cinnamon is a spice that is highly antibacterial.
It can be used therapeutically as an alternative to antibiotics, especially for the treatment of antibiotic-resistant bacterial infections.
Including psyllium husks will help feed the gut microbiome, which supports a healthy immune system.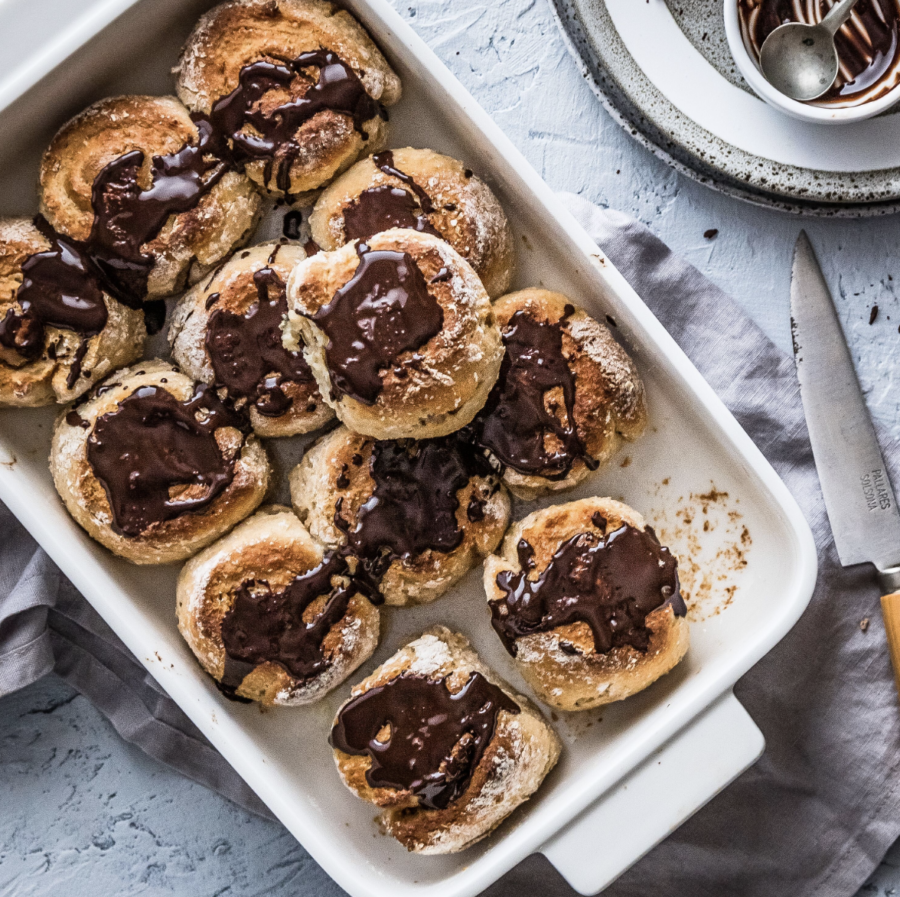 Sweet and sour cauliflower with fried rice
This dish will provide you with over 100% of your recommended vitamin C intake.
In times of stress and illness, vitamin C is used in higher amounts by the immune system to fight infections.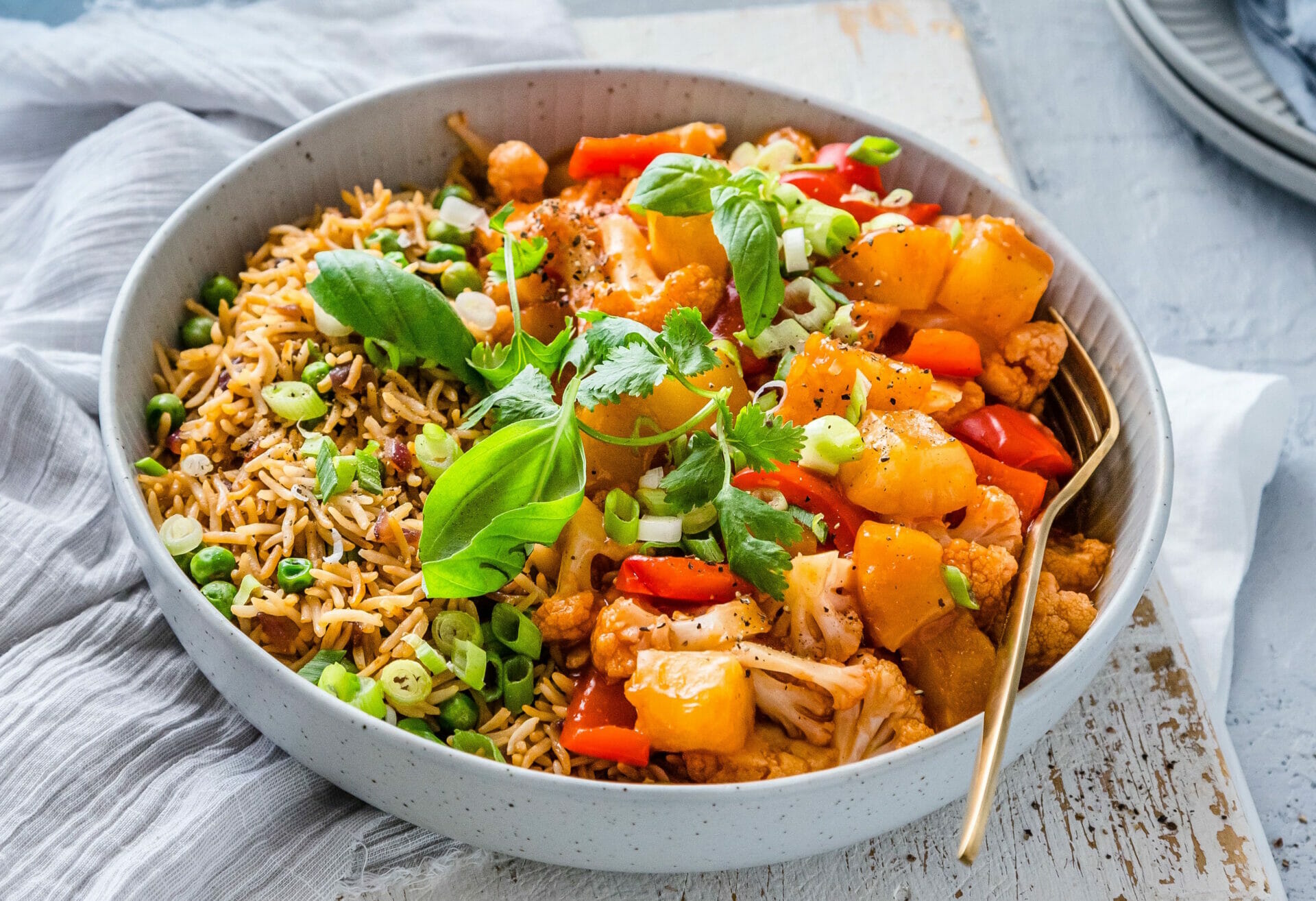 Loaded potato with spiced salsa and cheese
Chilli and garlic are so good for immunity. Garlic is antibacterial, antimicrobial and antiviral. It is used to protect against the common cold and influenza.
Chilli is a powerful antioxidant and stimulates the production of immune cells in the body.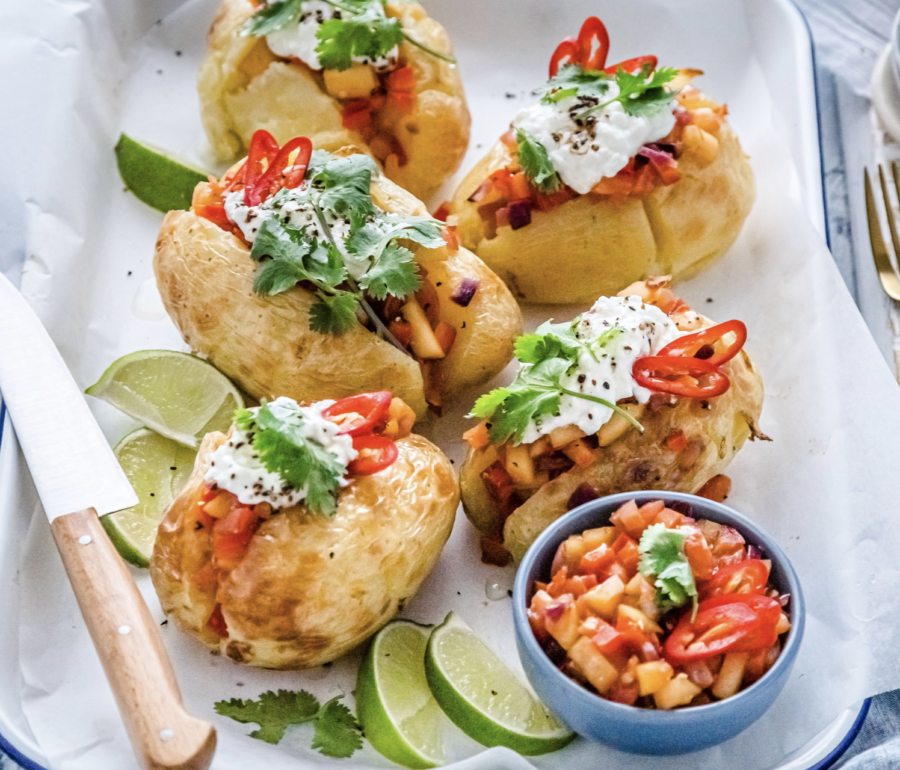 Healthy Chicken Kiev
Make sure you get that fresh lemon juice in your meal so you can support immunity even more. It fends off damage from free radicals as it is rich in antioxidants.
Combine that with the natural killer cell boosting properties from garlic and you have a virus killer meal!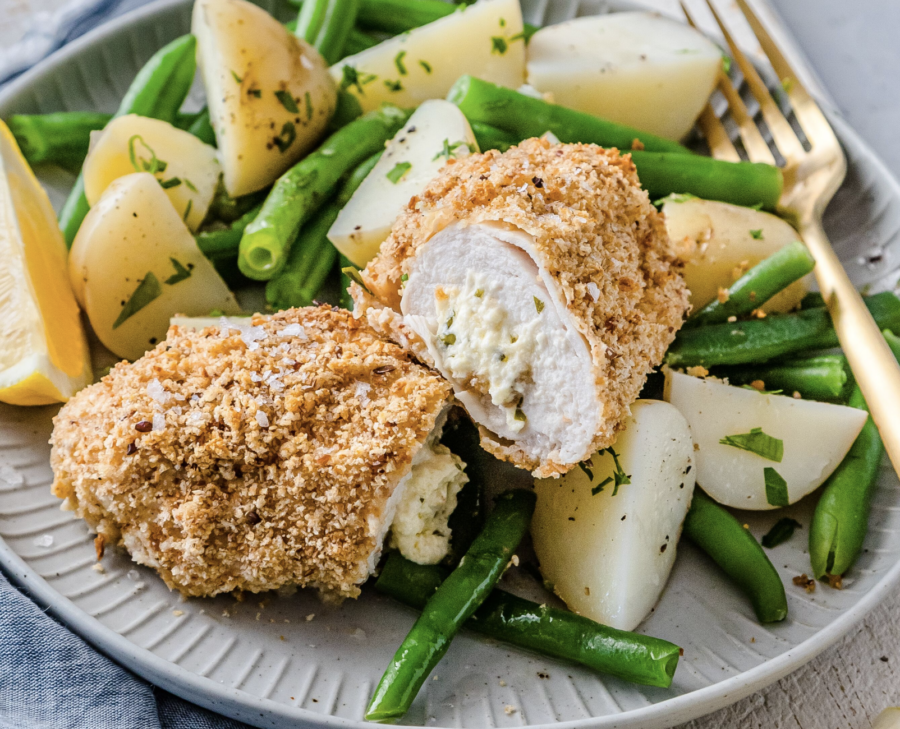 Sweet potato and chicken massaman curry
The curry paste that is the base of this recipe contains some germ-butt kicking herbs and spices that really support immune function. Ginger, garlic, cinnamon, cloves, nutmeg and cardamon. They are all warming spices that will boost metabolism and help the immune system be more effective.
Added bonus of most of these spices having antibacterial and antiviral properties!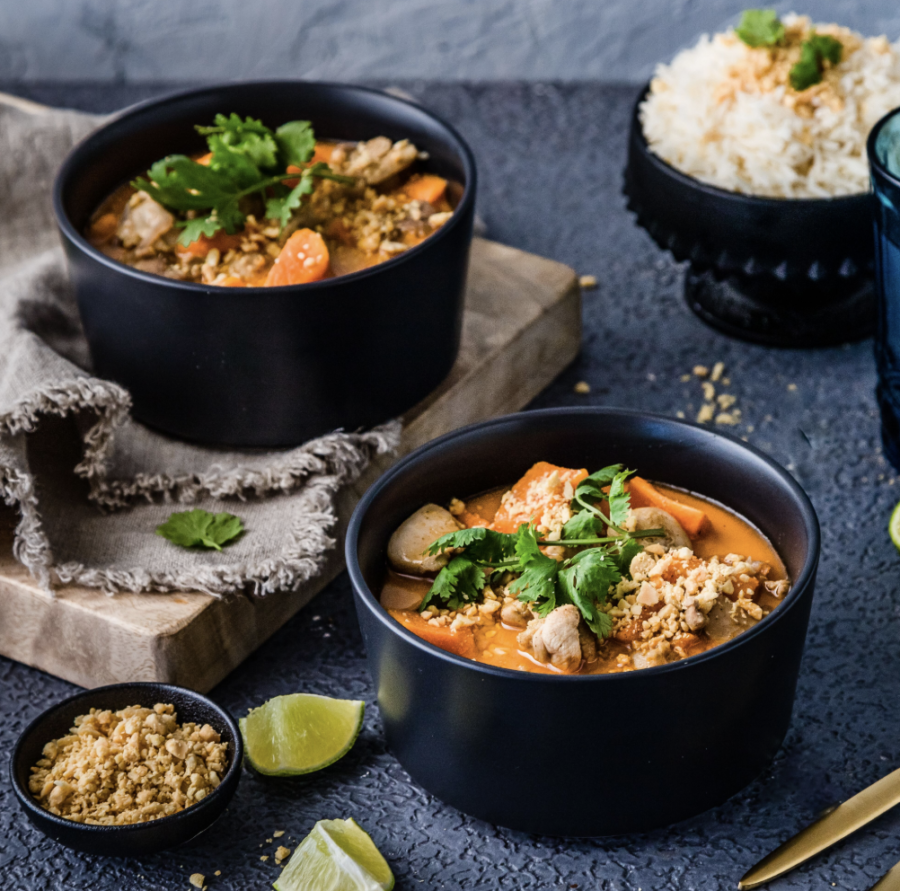 Thai Vegetarian Red Curry
Lemongrass and kaffir lime leaves are amazing for immunity. Lemongrass has been shown to protect against antibiotic resistant bacteria and actually inhibits inflammatory markers in the body. Kaffir lime also has antibacterial compounds and is rich in antioxidants.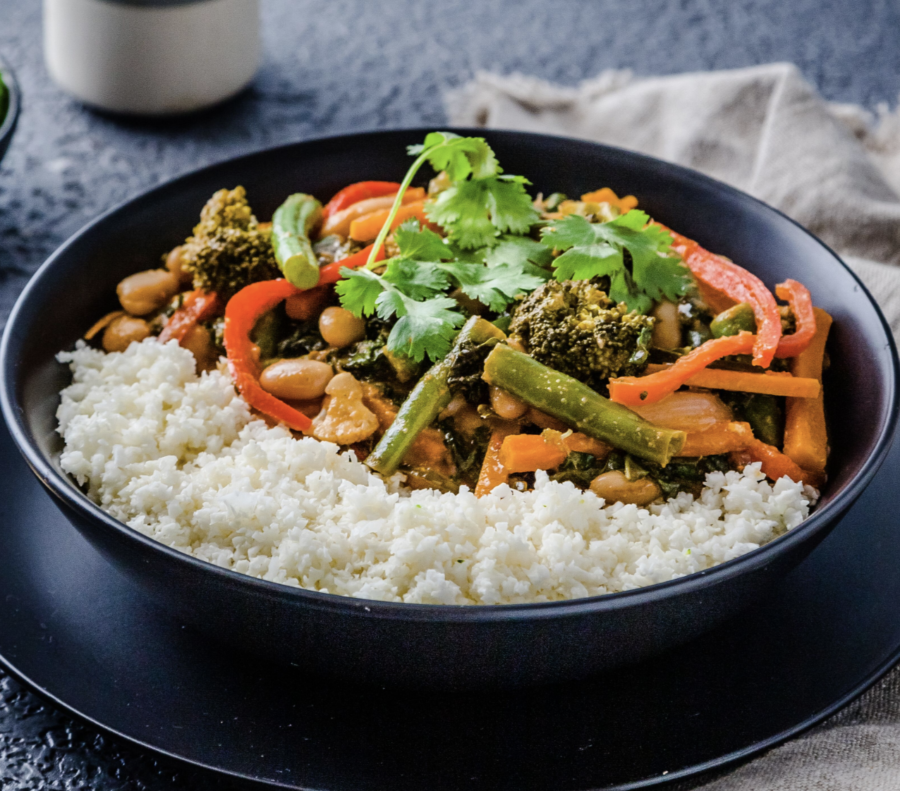 Vegan cream Egg
The shining star of anti-inflammatory herbs is turmeric. It helps your immune system stay balanced by activating immune cells and keep the pro-inflammatory markers under control.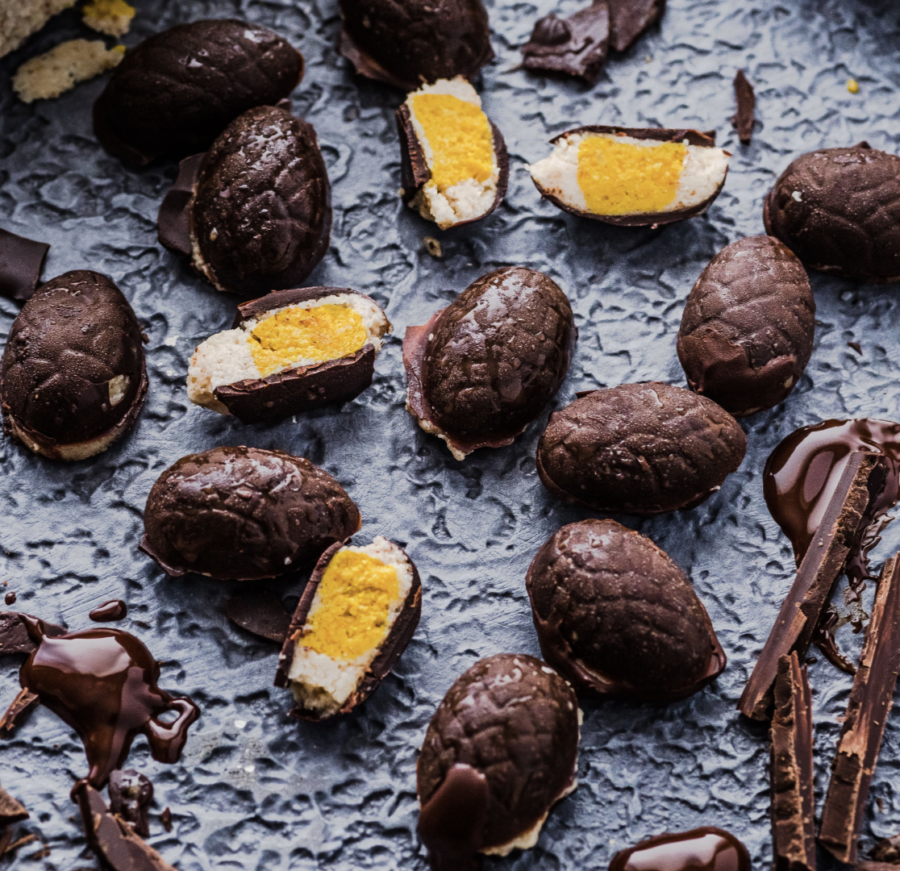 Veggie Nuggets
Packed full of veggies, this dish is a great way to eat the rainbow and make sure you are getting the nutrients you need to support your immunity.
This dish will give you 1/3 of your daily zinc needs and 100% vitamin A, another vitamin that works hand in hand with immune function.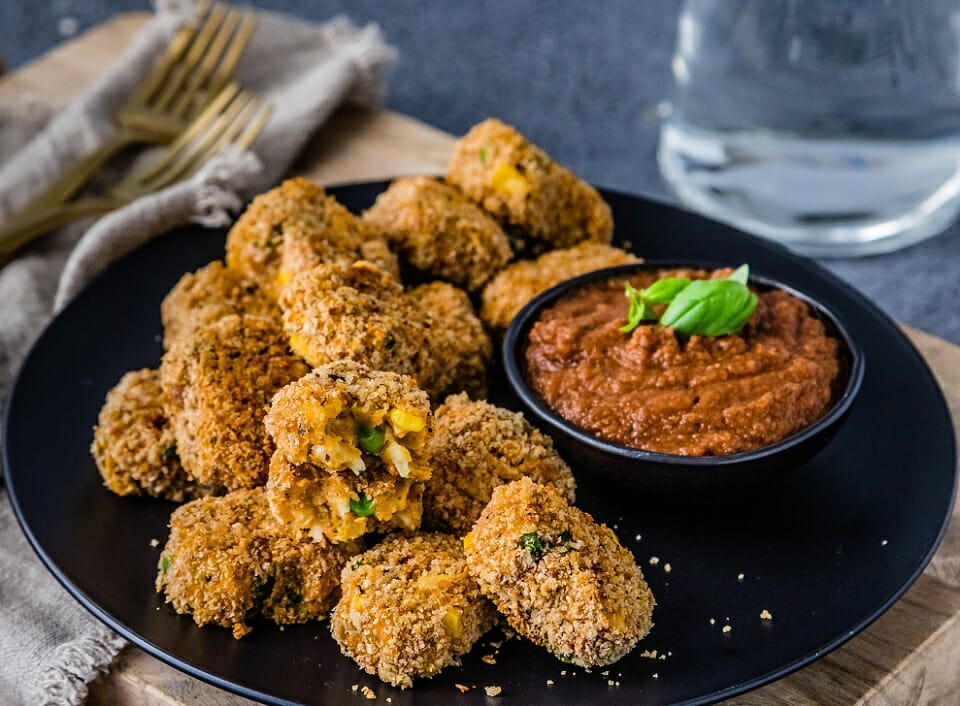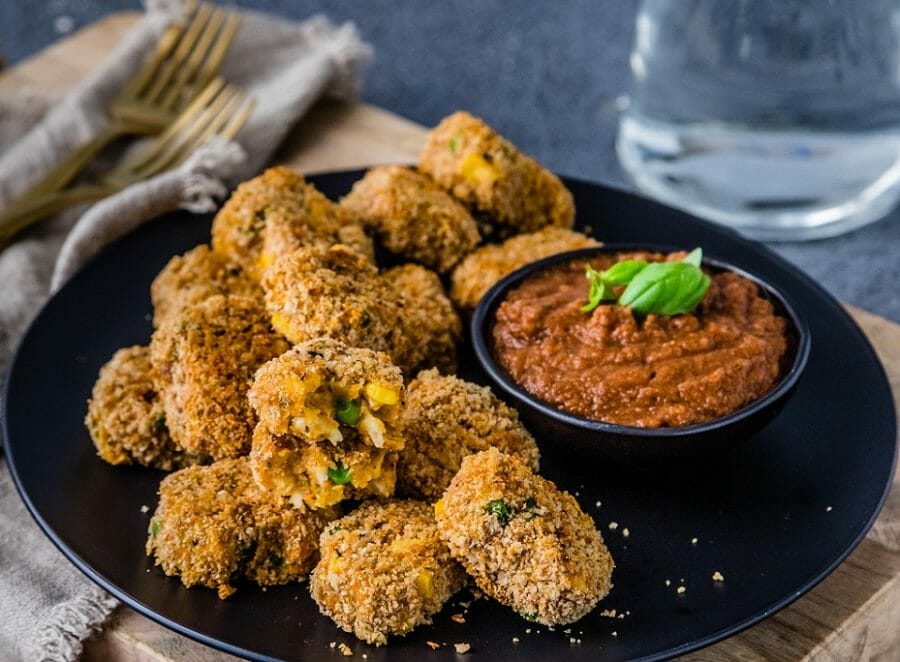 The 28 Day Challenge starts March 30 and The Healthy Mummy have a special offer on of up to 82% off and members get instant access to all The 5 star rated (over 5,000 recipes)  Healthy Mummy app when they join which includes:
*Over 4,000 budget and family friendly recipes
*Customisable meal plans
*Over 350 fully instructed workout videos
*Mental well being and motivation support
Come and join us here and get ready to BOOST your immune system
And here are one of our Nutritionists 5 tips for boosting your immune system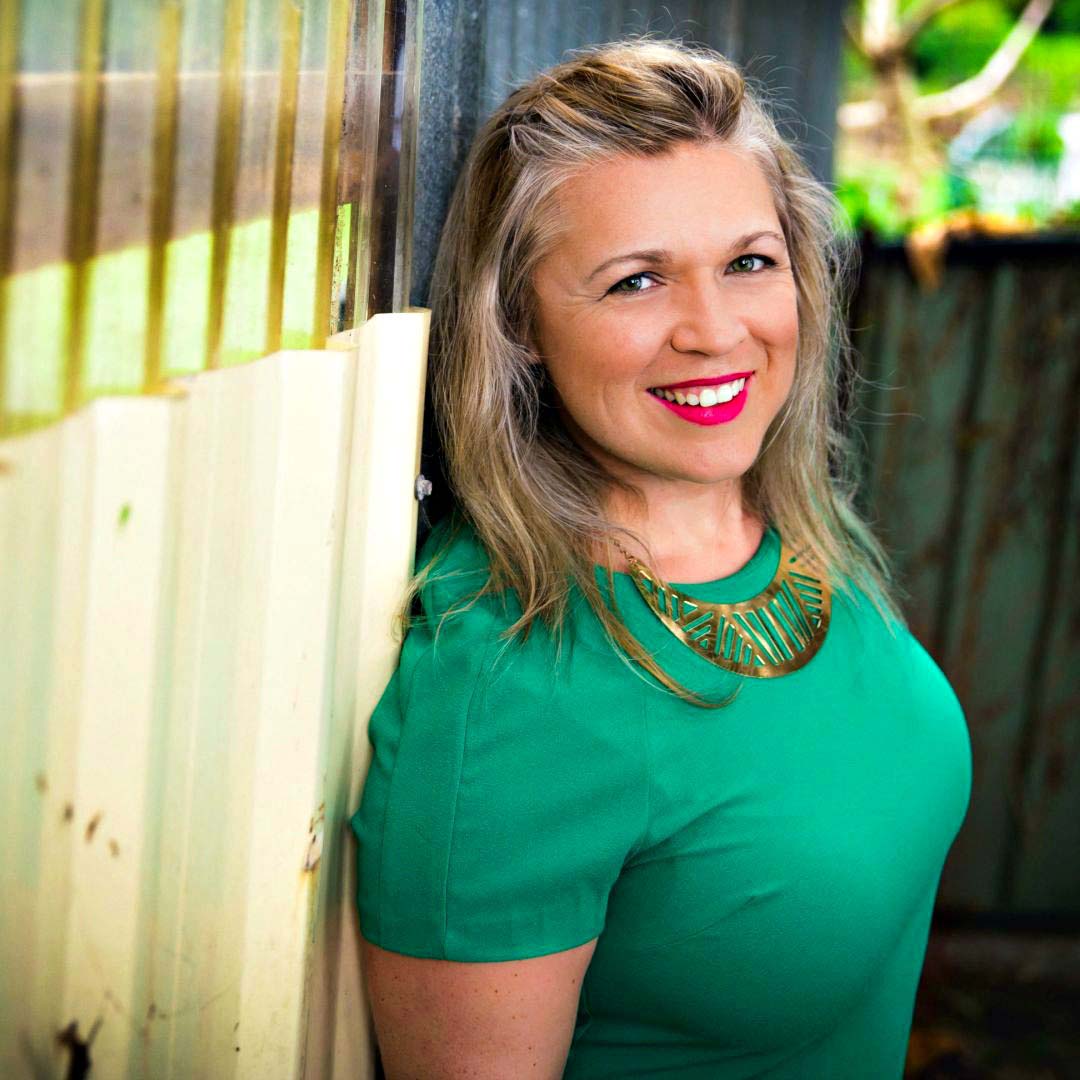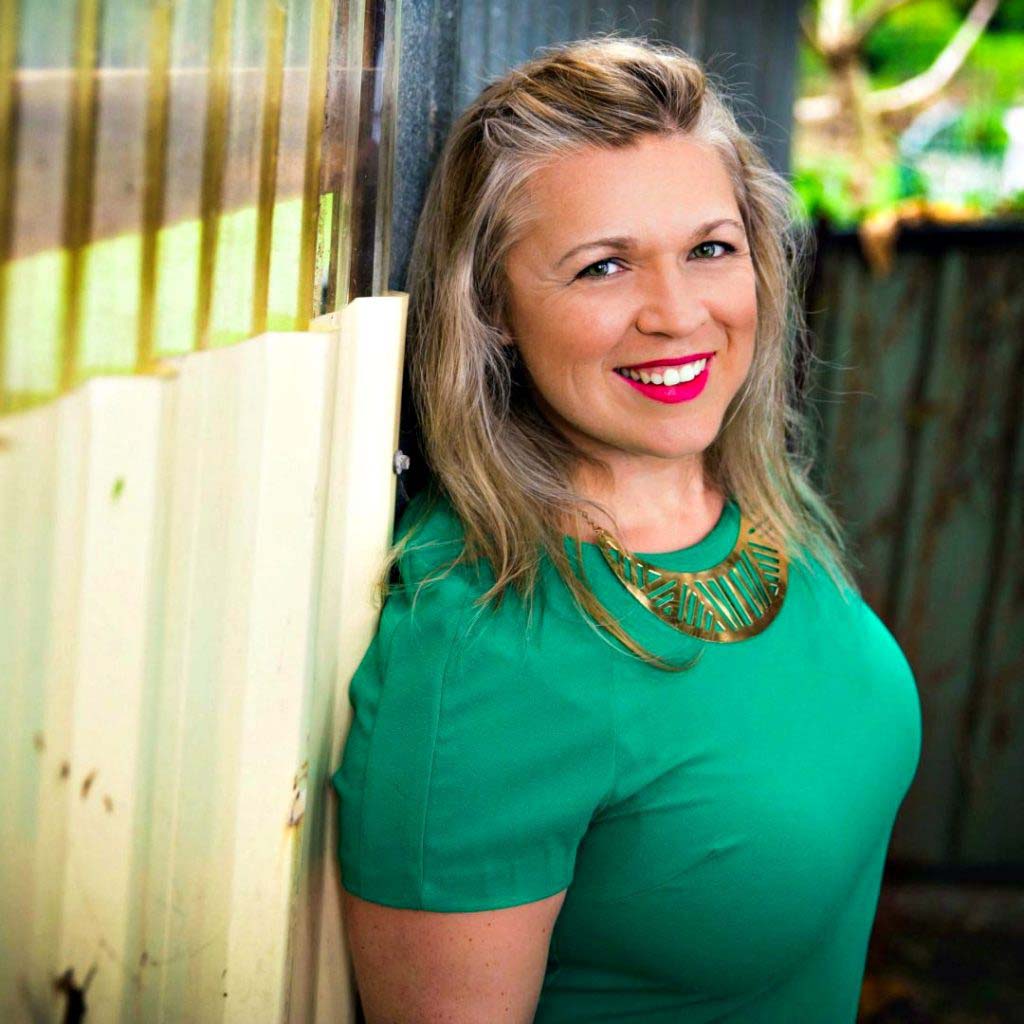 Stop eating refined sugar. Sugar slows down the immune system. A study in 2008 showed that A sugar rich diet may prime the innate immune system of the airways to allergic inflammation. Dr Ben Lynch says that eating sugar essentially stops the immune system from doing its job for 6 hours! When you need to boost immunity look at using natural sugars in moderation or use herb based sweeteners like thuamatin and stevia.
Eat plenty of foods rich in vitamin C. Vitamin C is a powerful antioxidant that the body uses in greater amounts when defending against visuses or stress. Include plenty of citrus, capsicum, and berries in your day, and think about supplementing with vitamin C when in defence mode.
Consume foods that contain zinc. Another nutrient needed in higher amounts for immunity. Zinc is highly available in seafood like oysters, red meat, and seeds like pumpkin seeds.
Utilise herbs. Go nuts with warming herbs in your cooking to help your body raise its resting metabolic rate. Think about cinnamon on porridge, turmeric in curries, pepper, chilli, ginger and cloves. PLUS, these herbs tend to be anti-inflammatory and antibacterial! Herbs in teas and tonics make a massive difference to immunity as well. Echinaecea, elder, and ginseng are great for preventative medicine and during infections.
Feed your gut to support the happy bugs. The majority of your bodies immune system actually lives in your gut! Feeding the good bacteria ensures that they activate the immune system when needed. Use prebiotic foods like apples, and artichokes, and foods high in fibre. Eat fermented foods to keep the bacteria life flourishing. And use superfoods like medicinal mushrooms to support immune function better!
And the GOOD news is that we will have you COVERED in the April Immune Boosting Round!
And below are some AMZING weight loss results from mums on The Healthy Mummy program