This Is What The Average Australian Looks Like In 2017
Can you believe that this great nation of ours is now home to more than 24 million people? We live in nine million households and hail from 300 different ancestries, but how do you compare to what's considered an average Australian in 2017?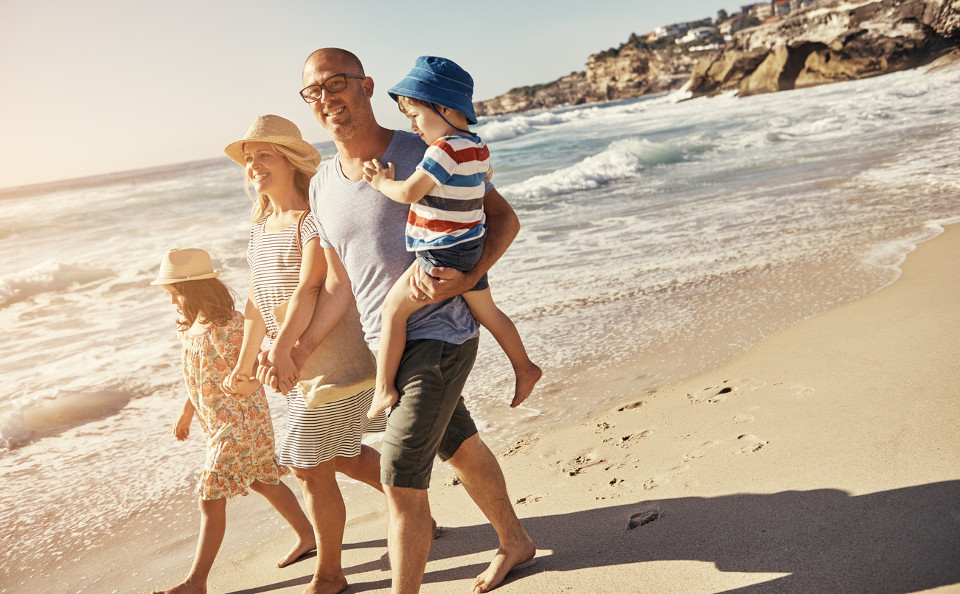 Australia's social researcher, McCrindle, has crunched the numbers and come up with a really interesting description of what the average Aussie man and woman look like, do, earn and how long they can expect to live. It's a fascinating insight.
The average Australian
According to McCrindle, we have more women than men in the population, so you're more likely to be female in Australia.
For men, the average age is 36 and women 38 – with men expected to live to 81.5 and women an extra four years on top of that.
You're more than likely employed full-time (68 per cent), drive to work in your car and earn around $60,330 a year before tax.
The average Aussie woman takes five days of sick or carers leave a year, and 16 days of annual leave – working an average of 32 hours a week. The average Australian bloke works 41 hours a week.
The average Australian man is 178cm tall and weighs in at 85kg. For women, the average height is 164cm with a weight of 68kg. We're exercising an average of three times a week (yay Australia!), and sleeping a little over seven hours a night.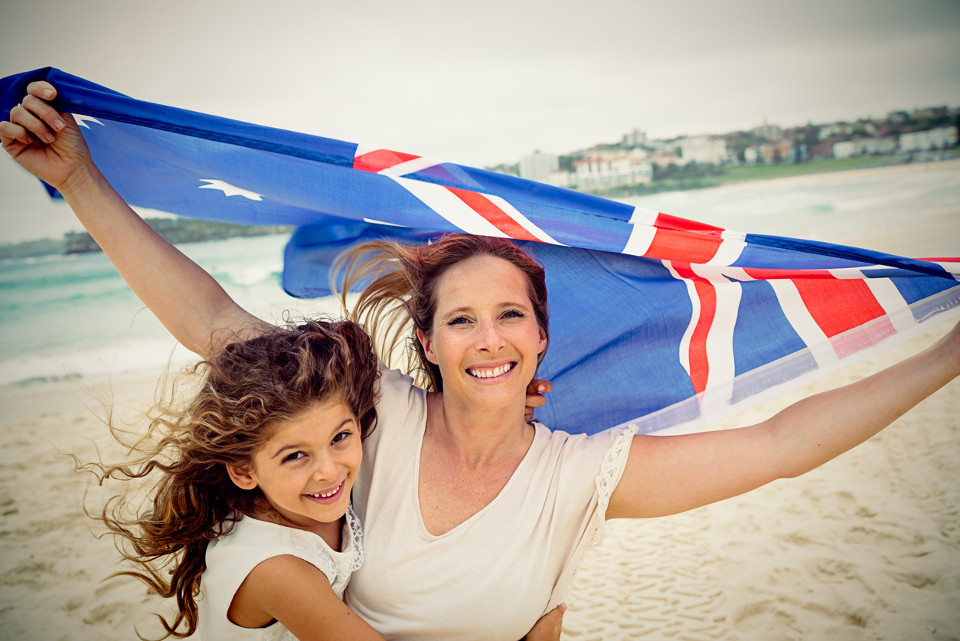 The average Australian lifestyle
Most of us live in a capital city, with a household of three people, with two cars. The average Australian is paying off a three-bedroom house which they've lived in for five years, and have more than $400,000 equity in their home.
The average Aussie completed year 12 and then went on complete more study. They have one child, and a pet.
So in summary – the average Australian in 2017 is a woman, aged 38 who works full-time with one child and a pet, and lives in a three bedroom house. So, how average are you?!
Of course, at The Healthy Mummy we know that there's nothing average about being Australian (or a woman!) – and today is a day to celebrate our differences, as well as the common land that brings us all together.