The Bride Who Lost 32kgs* For Her Big Day Using A Calendar And A Photo
Planning your big day is full of big decisions and one of Casey's BEST decisions was to lose weight.  Her method to keep her on track……..a calendar and a photo.
Find out how her method and motivation, together with The Healthy Mummy, turned her big day into a massive success!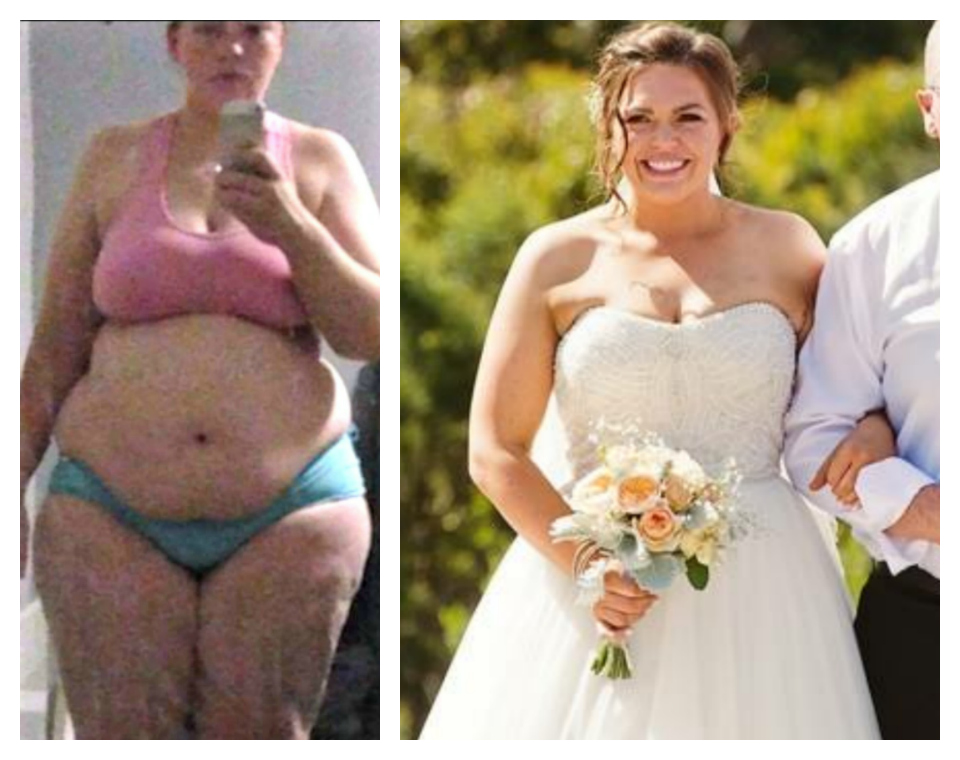 We all know there are so many decisions to make in the lead up to your wedding day but Casey Cross had plans even beyond choosing the flowers and the song list. She set herself a goal to lose a staggering amount of weight! But how she did it – is truly inspiring!
Meet Casey Cross
Casey is 29 years old, living in Tasmania.
She is married with 3 kids: a 10year old step son, a 6.5 year old and 20 month old of her own.
What was your starting weight?
123 kg.
I wasn't happy being overweight and I also really wanted to look beautiful in my wedding dress which gave me a massive push as there was a deadline for that (29th October 2016).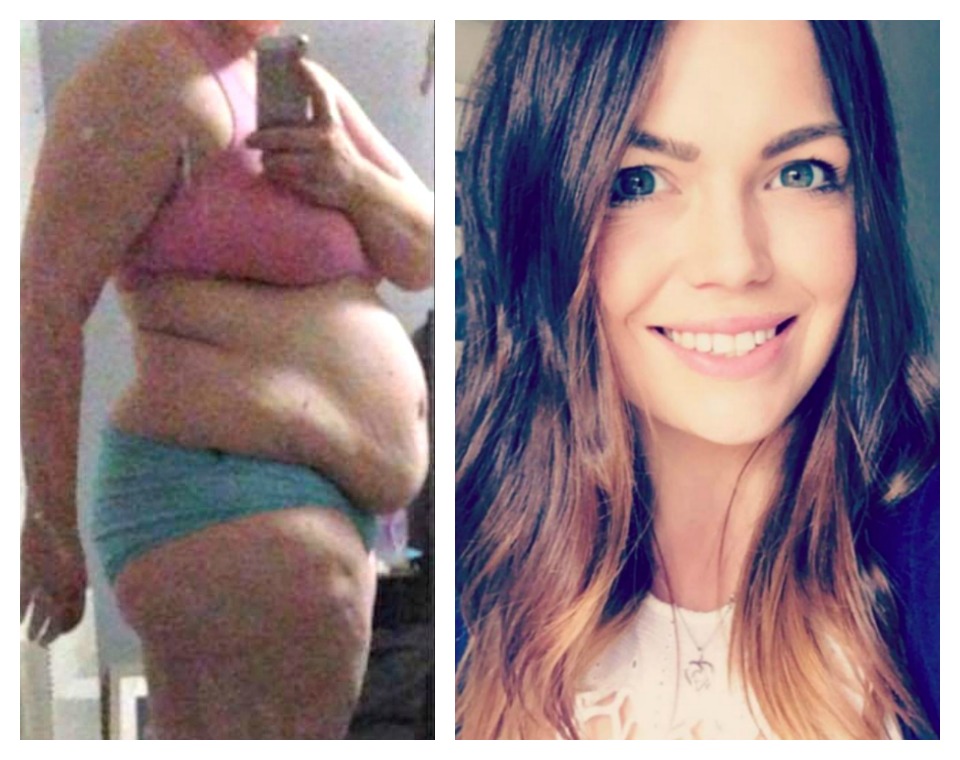 What do you weigh now?
91kg, making my total weight loss to date, 32kgs*.
How did you lose the weight?
I would have a Healthy Mummy smoothie for breakfast most mornings and sometimes one at lunch. I was a 28 Day Weight Loss Challenge member so I used the knowledge I had gained on how to cook healthy meals to change my entire eating habits.
I made bliss balls for snacks to help me stop craving sweet things. I also would walk each night it was 3.5 kms (mostly uphill). Then I started jogging which, in time, became running. Each time I got a little fitter and stronger.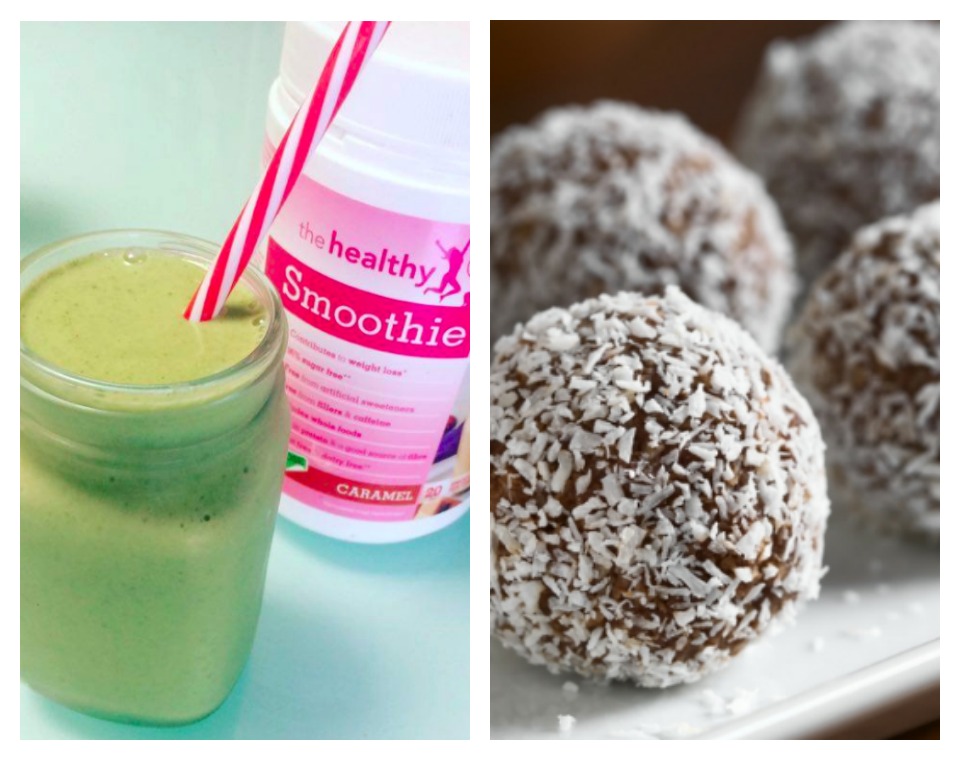 How long has it taken?
Eight months since I started actively trying to lose weight by joining the Healthy Mummy 28 day weight loss challenges.
What's the motivation to stay on track?
I also look back at the progress I've made. There have been times I've gone off track and stopped losing weight but I keep getting back on track. I guess the most important thing is to never stop trying.
What advice can you give another Healthy Mum/Dad?
Take photos! I found this great motivation. Give yourself a goal, a realistic one. I'm turning 30 this year and for my 30th party this is my new goal, I want to be at my healthiest in my adult life when I turn 30.
I also had a chart on my fridge, similar to a calendar, but it was a countdown to my wedding. I had it for the last 100 days. Every time I would walk, run or did any kind of work out, I would mark it on the chart. I hated seeing a blank space this really kept me on track.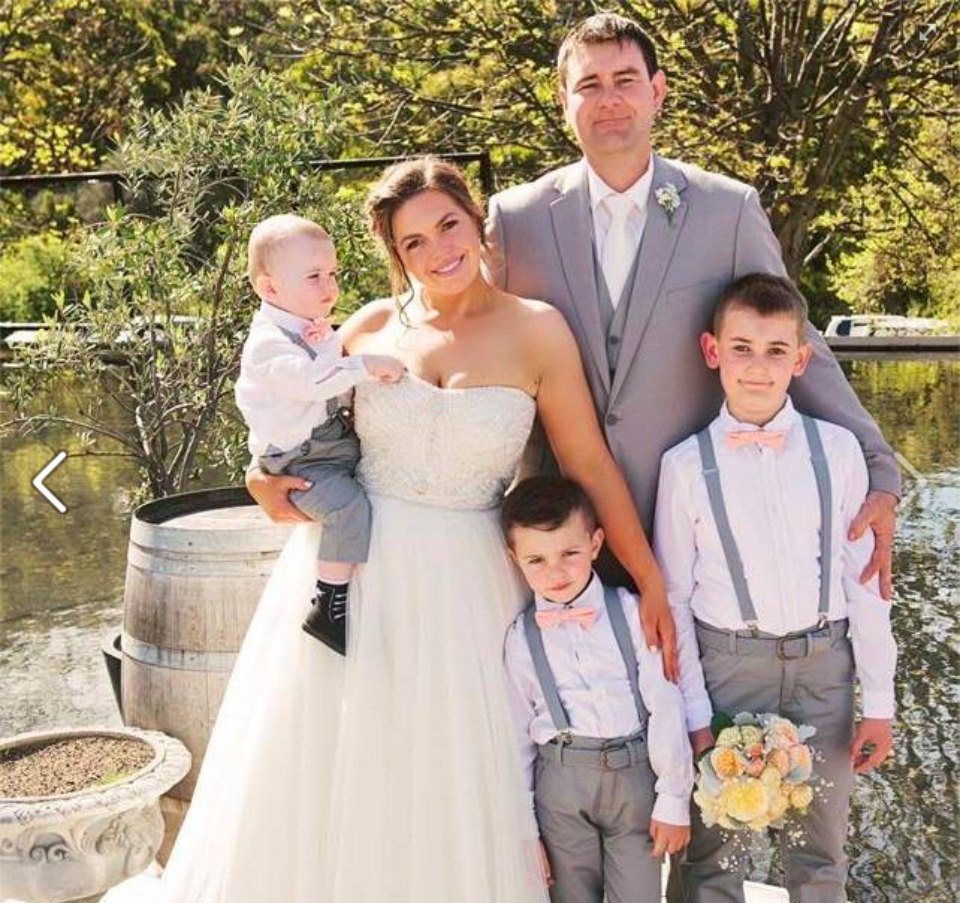 Who are you doing this for and why?
I'm doing this for myself to feel stronger, and have more energy. I also want to just feel happier and more comfortable with how I look. I would also like to be a good example for my children as they grow up.
What has changed in your life since losing the weight?
I have more energy and more patience with the kids. I also find it easier to get clothes my size which makes me happier in general.
Amazing work Casey! Thank you for sharing your incredible weight loss story with us we love how you kept your motivation high with your clever methods. We love a good wedding story and you looked so beautiful for your big day! A BIG congratulations from all of us at The Healthy Mummy HQ!
For more weight loss stories like Casey's have a look at our vast archive of Healthy Mummy weight loss transformations.