There's A Gene That Stops You Overeating And Makes You Crave Exercise!
OMG! It's the news we've all been waiting for!
A new study has revealed there IS a gene that triggers a feeling of fullness as well as the need to sleep after eating.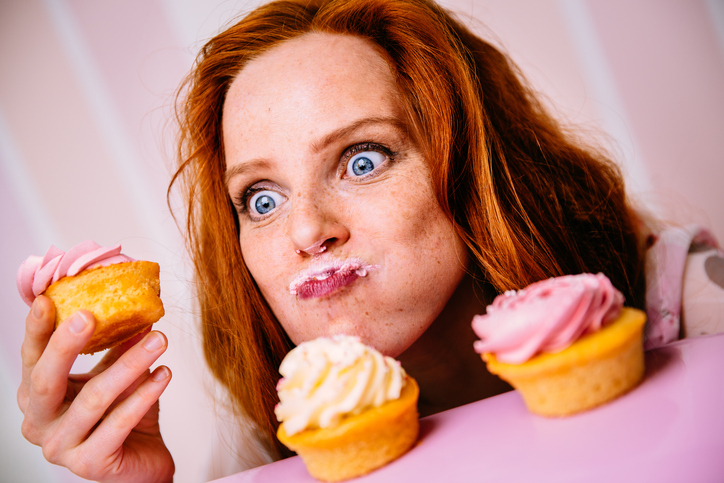 The Gene That Tells Your Brain When It's Stored Enough Fat
Aussie and Danish researchers found a gene encoding a transcription factor, called ETS-5, which controls signals from the brain to the intestines.
The gene basically tells your brain when it's stored enough fat and then it essentially puts you to sleep.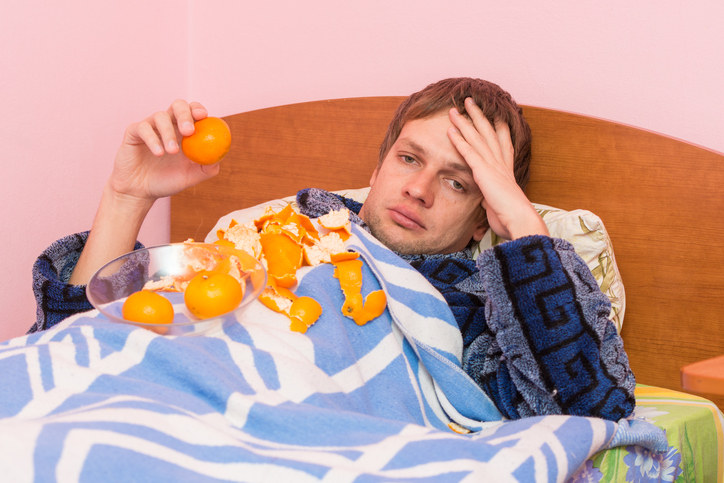 Scientists studied roundworms because of the simplicity of their brains – and believe-it-or-not, humans and worms share up to 80 per cent of their genes, as well as half of the known genes which are involved in human diseases.
The gene found in worms is similar to the one humans have, but it has 302 neurone and 8,000 synapses, whereas humans have billions of neutrons and 100 trillion synapses.
The Craving Exercise Part!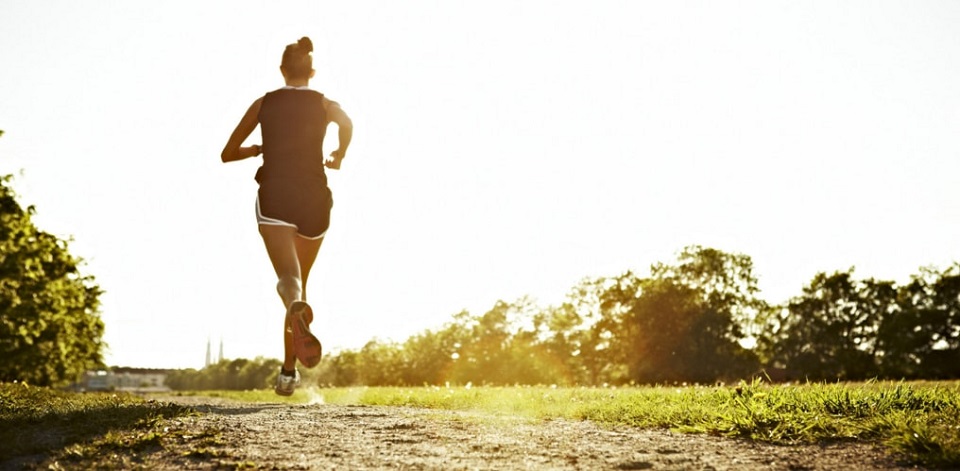 Compared to mammals, who become obese when their diet contains too many fats and sugars, these worms roamed in search of better nutrition when they were fed on low quality food.
"When animals are malnourished they seek out food by roaming their environment," says study author Profession Roger Pocock, at the Monash University in Melbourne.
"When they're well fed they have no need to roam, and when they're fully sated they enter a sleep-like state."
"Because roundworms share so many genes with humans they are a great model system to investigate and gain a better understanding of processes like metabolism as well as diseases in humans."
What's Next?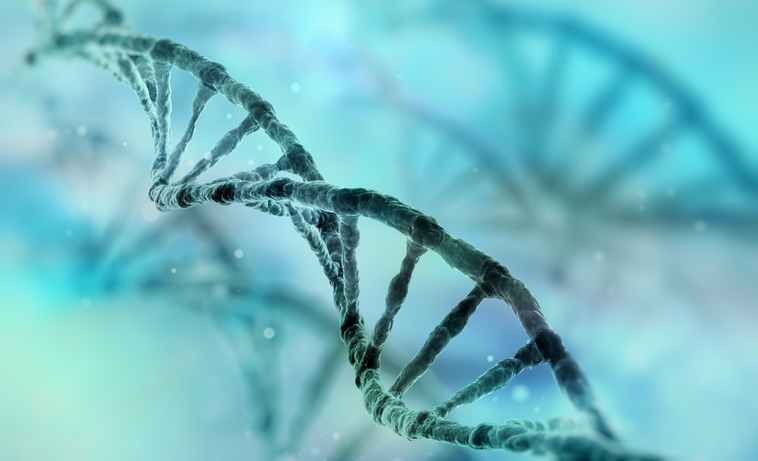 The ETS family of genes that is present in humans has previously been linked to obesity regulation, but experts are looking to invent a drug to target obesity.
Professor Pocock says: "Now that we've learned this gene family controls food intake through a feedback system to the brain, it represents a credible drug target for the treatment of obesity."
In the meantime, check out our nutritious Healthy Mummy Smoothies to help curb your cravings. For more info, click here.
Save MONEY & Lose Weight With The 28 Day Weight Loss Challenge
The March round of the 28 Day Weight Loss Challenge is the BUDGET round – with ALL meals for the ENTIRE day UNDER $10 – take part here and lose weight PLUS save money!
To find out more OR to join, click here.
AMAZING TRANSFORMATIONS FROM OUR CHALLENGE!
1.Rae Willingham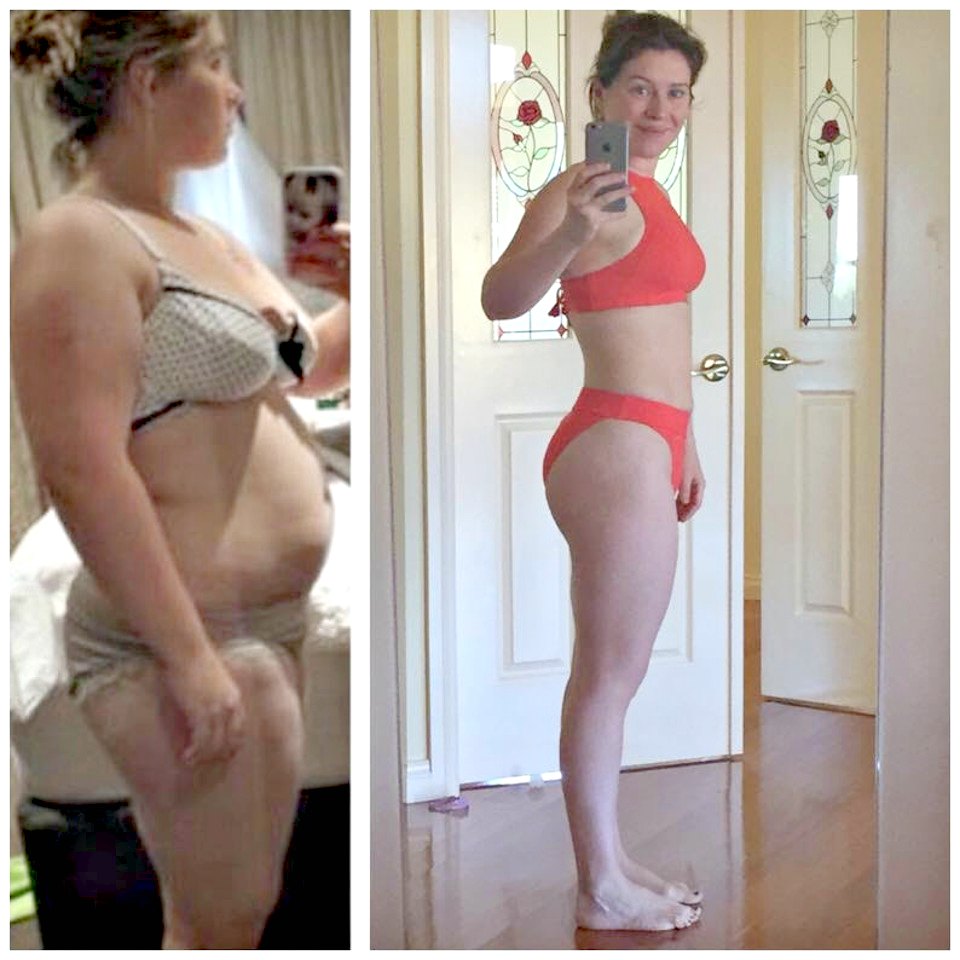 Mum of three children young children, Rae, has overcome negative self belief in the face of  some very big obstacles. After losing 25kgs* and maintaining her goal weight with The Healthy Mummy 28 Day Weight Loss challenges she says:
"I am no longer the girl who suffered debilitating anxiety and regular panic attacks. The one full of excuses not to go out and enjoy life. I am now this amazing butterfly who loves her life and lives it with no worries (well far fewer, I am still a woman after all!)".
2. Jo Hart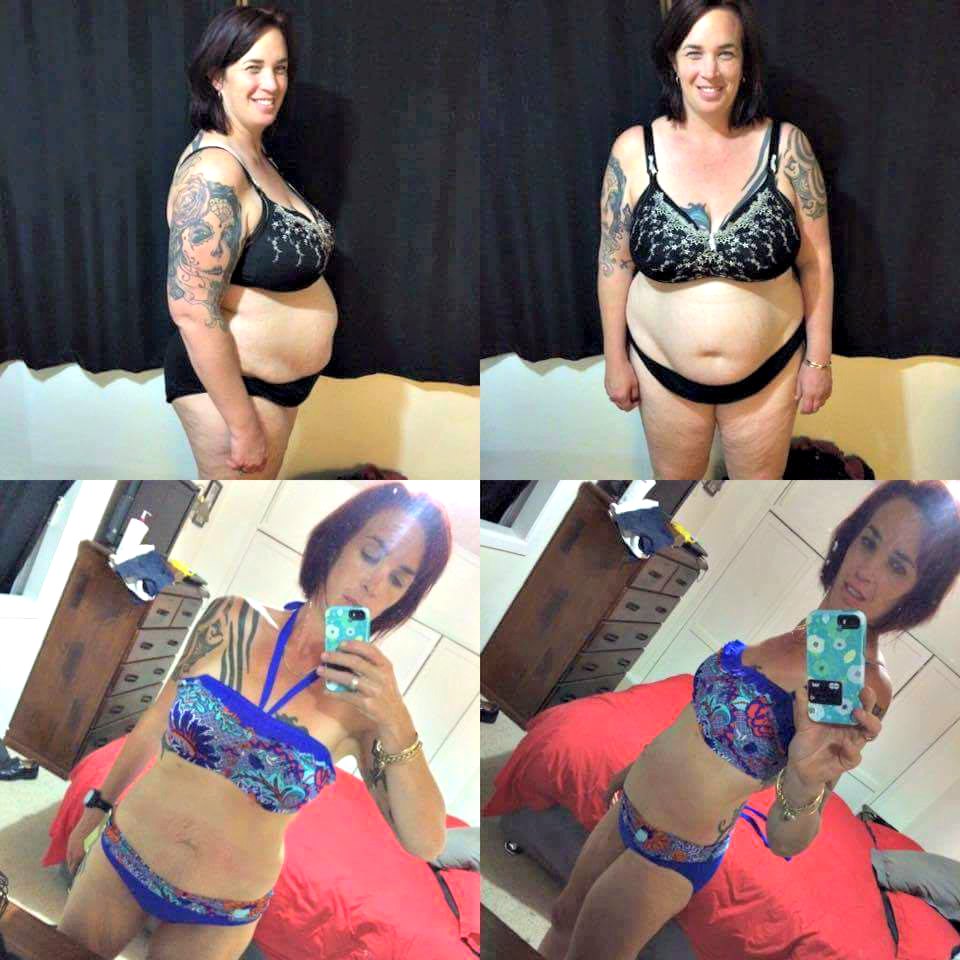 Jo Hart not only rocks her new bikini, she has lost 38kg* with The Healthy Mummy 28 Day Weight Loss Challenges.
She says:  "I am proud of the change I have made for not only me but for my family too".
3. Renee Harrison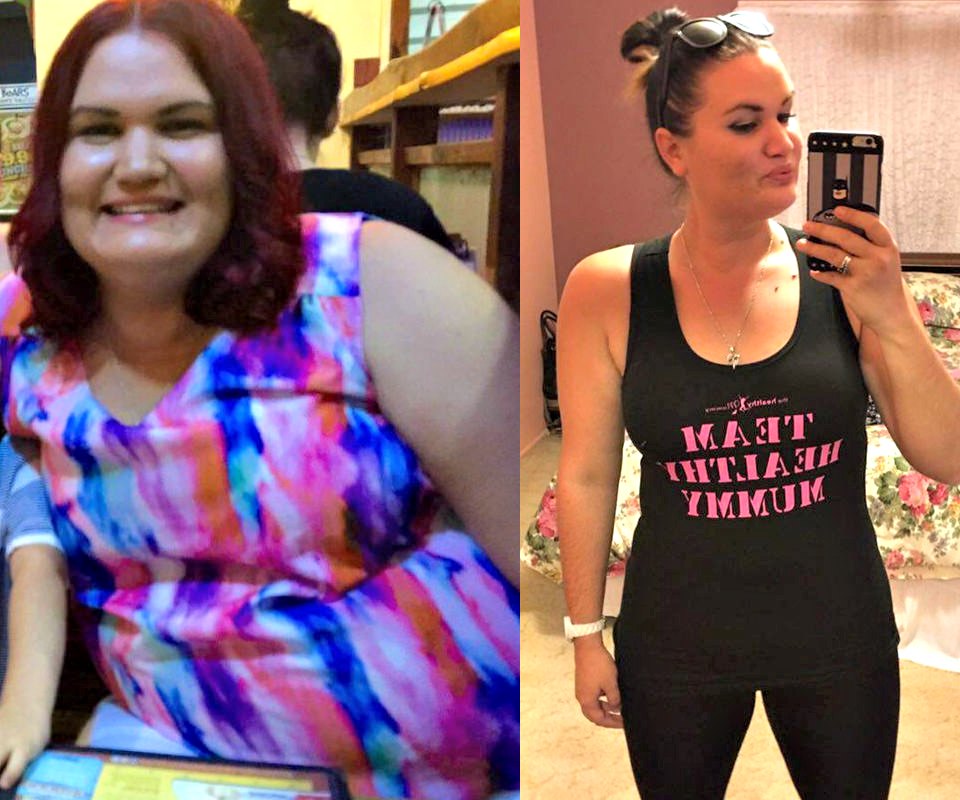 Mum Renee, from Central Queensland, has overcome depression and anxiety stemming from an abusive relationship and transformed her body losing 41kgs* (from 115kgs to 74kgs) with The Healthy Mummy Smoothies, free snack recipes and portion controlled high protein meals.
She says: "previously I lived day by day, but now I embrace life as it were my last day on the earth!".
4. Elle Temple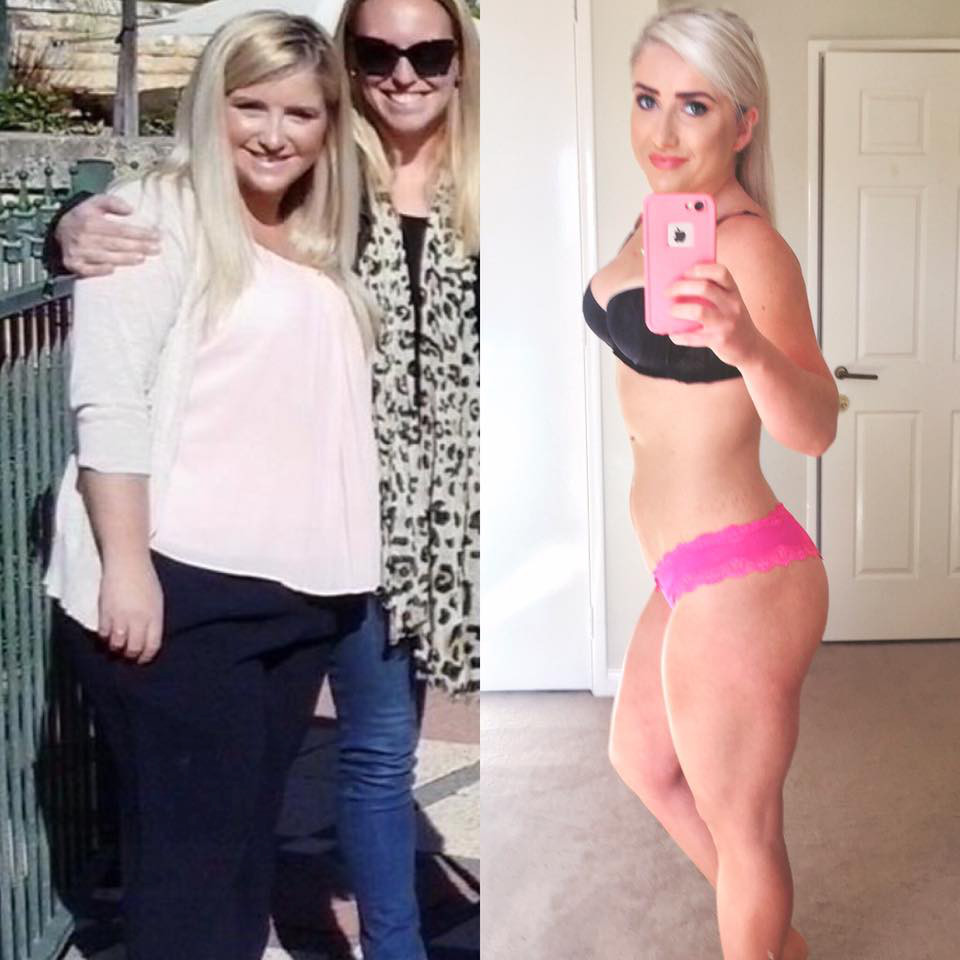 Smashing her weight loss goal of 25kgs* (from 83.6kg to 58.6kg) with The Healthy Mummy 28 day weight loss program, Elle now focuses on toning up.  Elle says:
"today I am thankful that I am no longer afraid of having photos taken of me. I love that I have photos to look back on and am proud of how far I have come. From being 'obese' and having no energy to tackle my day, to being a healthy weight and being able to spring around with my crazy toddler".