Whoa Mumma! These Mum Transformations Will Stop You In Your Tracks
Prepare yourselves for three of the most incredible body transformations we've EVER seen.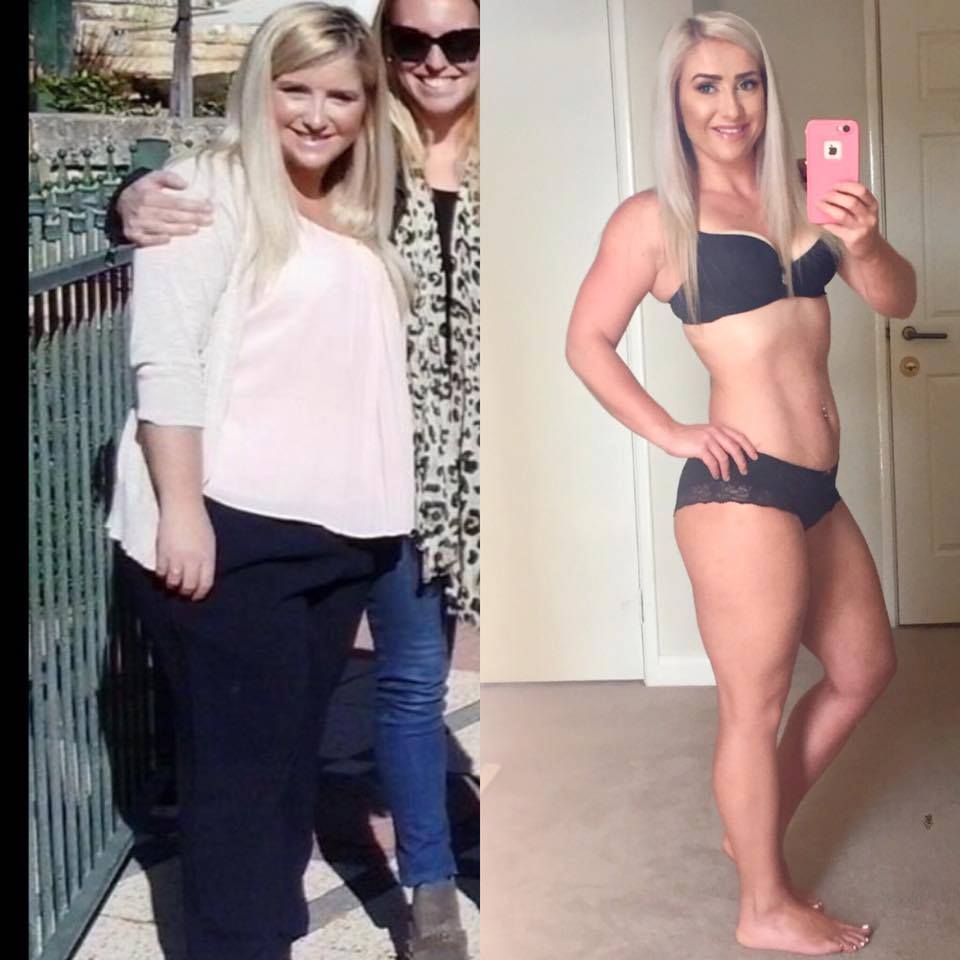 These three mums have discovered the perfect solution to overcome their body battles, and it's changed their lives forever.
'I'm happier than ever!'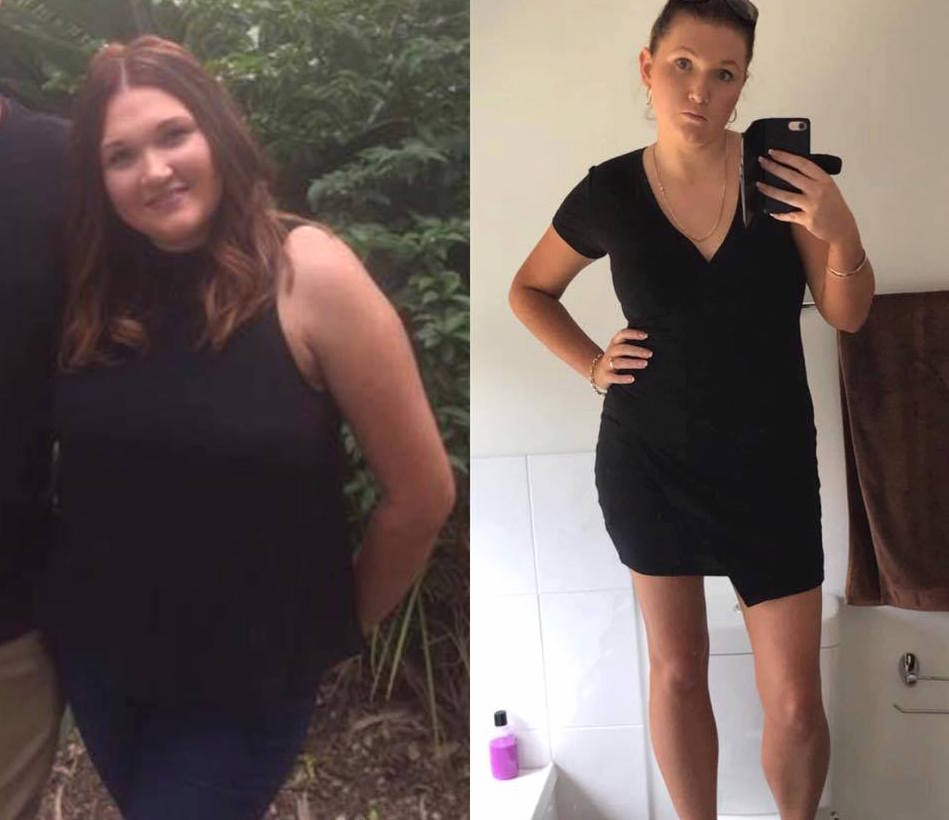 Hayley Morzone has lost a little over 11kgs*, and has managed to come out of her shell and find herself again.
"April – December 2016. The lady on the left was extremely self conscious and unhappy. The lady on the right is building her confidence and starting to feel more like herself everyday.
"I seriously believe I lost myself for a while there, I was just on auto pilot not really giving a hoot about anything and now I'm happier than ever with my little family, husband and close group of friends! Couldn't have done it without The Healthy Mummy program!
"I actually started losing the weight in October and so far I'm down 11.3kg* and over 50cm!"
'I have my best body ever'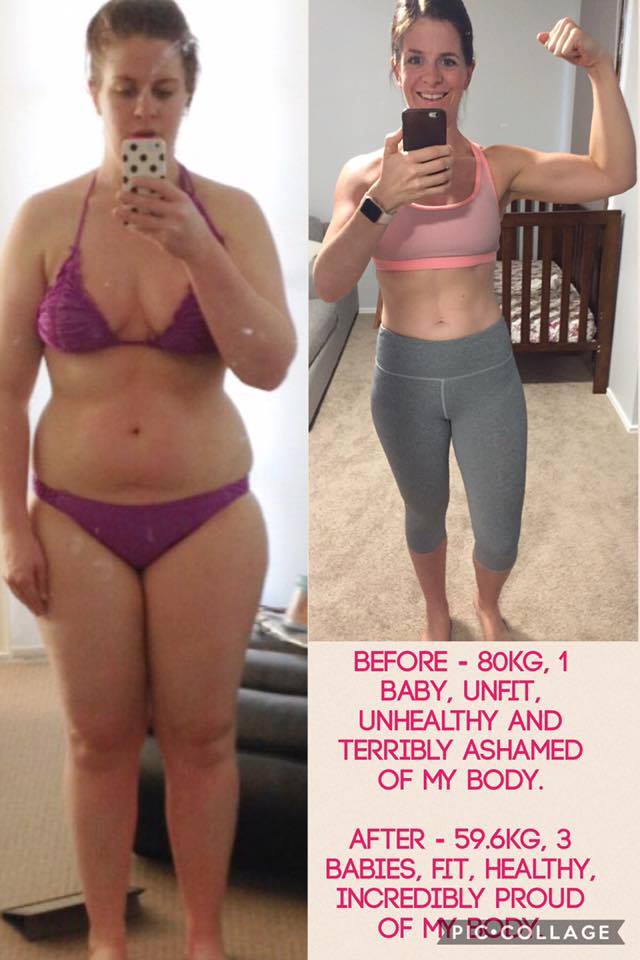 Stephanie Marriott has transformed her body – she says it's now better after having three babies than when she was a 20-year-old!
"If you put your mind to changing your habits, you can achieve anything. The Healthy Mummy gives you all of the tools and support that you need to change. Healthy recipes, meal plans, exercise plans and support groups.
"Don't wait until next week, next month or next year to start changing habits. Start today. Start by drinking more water. Start by committing to a healthy breakfast or lunch each day. You don't have to change EVERYTHING all at the same time – that will only bring stress, anxiety and the feeling of failure when you don't succeed immediately.
"Above all, remember that you don't go from a before picture to an after picture overnight!"
25kgs* lost and everything gained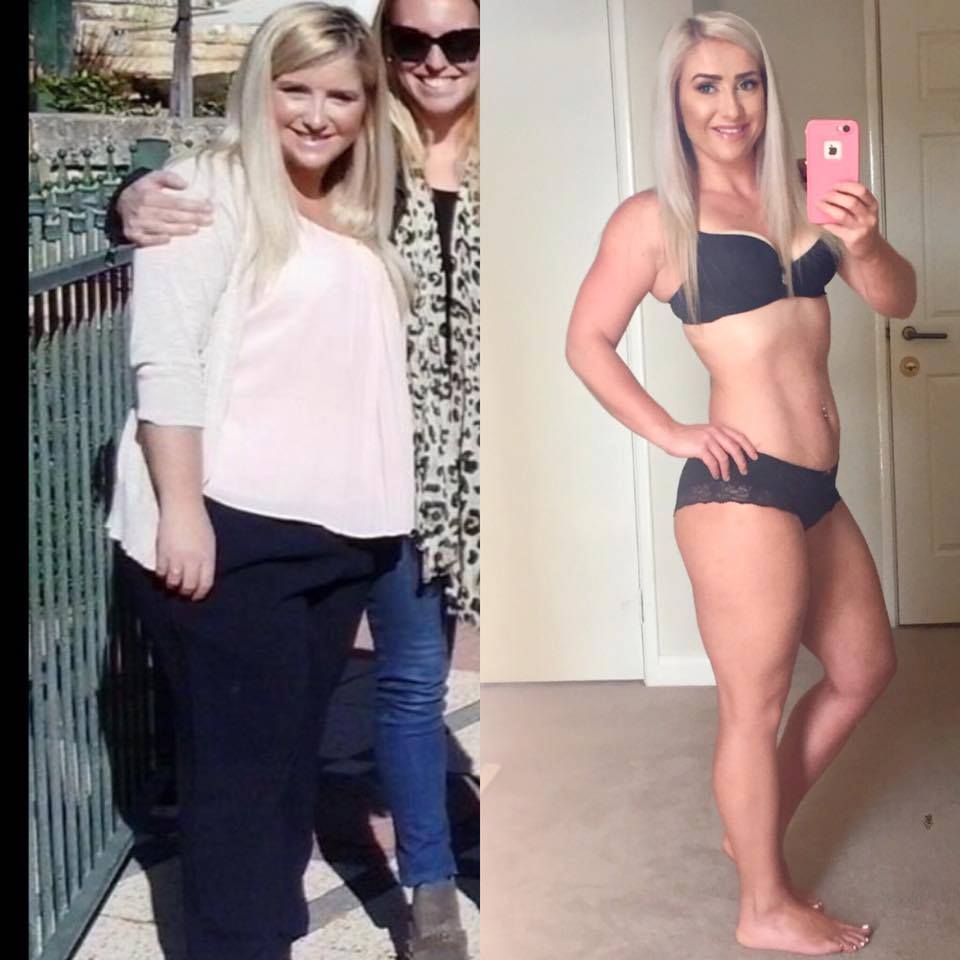 Elle Temple says while she's lost 25kg* using The Healthy Mummy, she's gained confidence, health and all-important energy.
"I started Healthy Mummy as a 20-year-old, single mum to an eight-week-old baby boy. At the time I was going through some really tough personal stuff, but I knew I had to do this for my sons sake. I wanted to be the mum that had energy to run around with him, the mum that wasn't afraid to chuck on bathers and get in the pool with him, and most of all I wanted to set a HEALTHY example, no more yo-yo or fad diets!
"I had been overweight ever since I can remember and it's been amazing that now for two years I have maintained my weight loss and stayed in a healthy weight range for the first time in my life- if I can do it YOU CAN TOO!"
If you're super motivated to start your journey, head over to The Healthy Mummy – there are free recipes, there's amazing support, and plenty of information on kickstarting your first 28 Day Challenge.