These Mums ATE Their Way To A Weight Loss Of More Than 90kgs*
Healthy can be delicious – just ask these gorgeous mums! They've managed to lose more than 90kgs* between them, by eating mouth-watering meals developed by The Healthy Mummy expert team. We sure know how to make healthy look heavenly!
Don't ever let anyone tell you that eating healthy and being healthy means missing out. Just a quick look at our recipes will have your tastebuds tingling – and like these mums you'll actually get excited about your new, healthy direction.
Five mums who ATE their way to health!
1. Nikola Green

Nikola says: "Just as my top says on the right I'm now a HEALTHY MUMMY! I'm a fit, strong, confident, happy and healthy mummy! I've been following the 28 Day Challenges for 16 months and drinking The Healthy Mummy smoothies too as well as upping my exercise!
"I've lost 16kg* and over 90cm* from my body! I can't recommend The Healthy Mummy enough! Ladies treat yourself this Christmas and sign up to the AMAZING challenges! There's a fab deal on now click here to find out more!"
2. Lauren Jones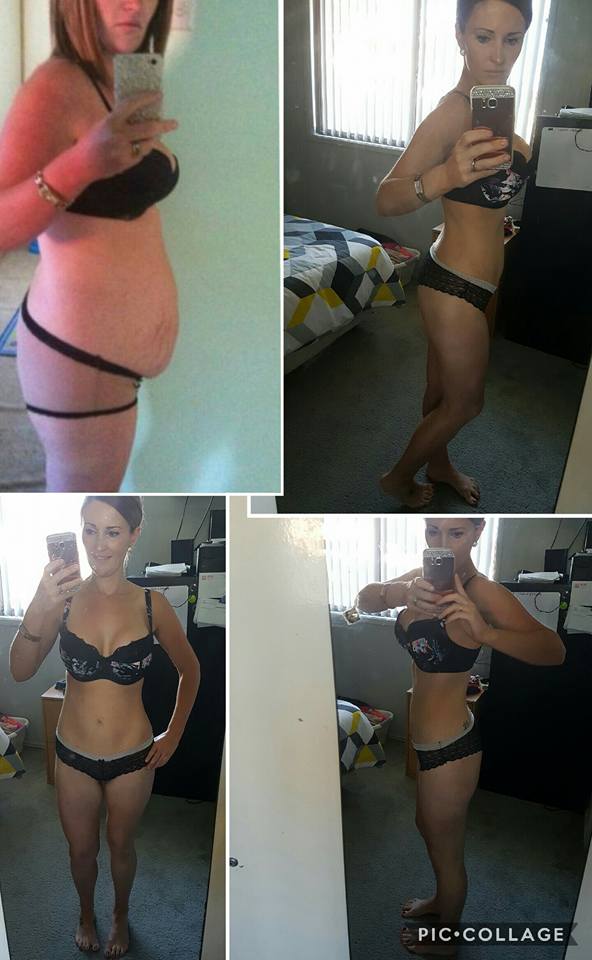 Lauren says: "Thank you to The Healthy Mummy 28 Day Weight Loss Challenges! Best decision I ever made! I have lost 18.5kgs* and found confidence, energy and a lifestyle I never knew I could achieve!"
3. Lea Maree Davis
Lea says: "First photo: 98kg – second photo: 73kg*. I have lost this weight by following The Healthy Mummy meal plans. Once I had lost my first 5kg – I was confident enough to join a gym.
"My PT introduced me to powerlifting and I haven't looked back! I now use the meal plans to fuel my body for powerlifting."
4. Adel Way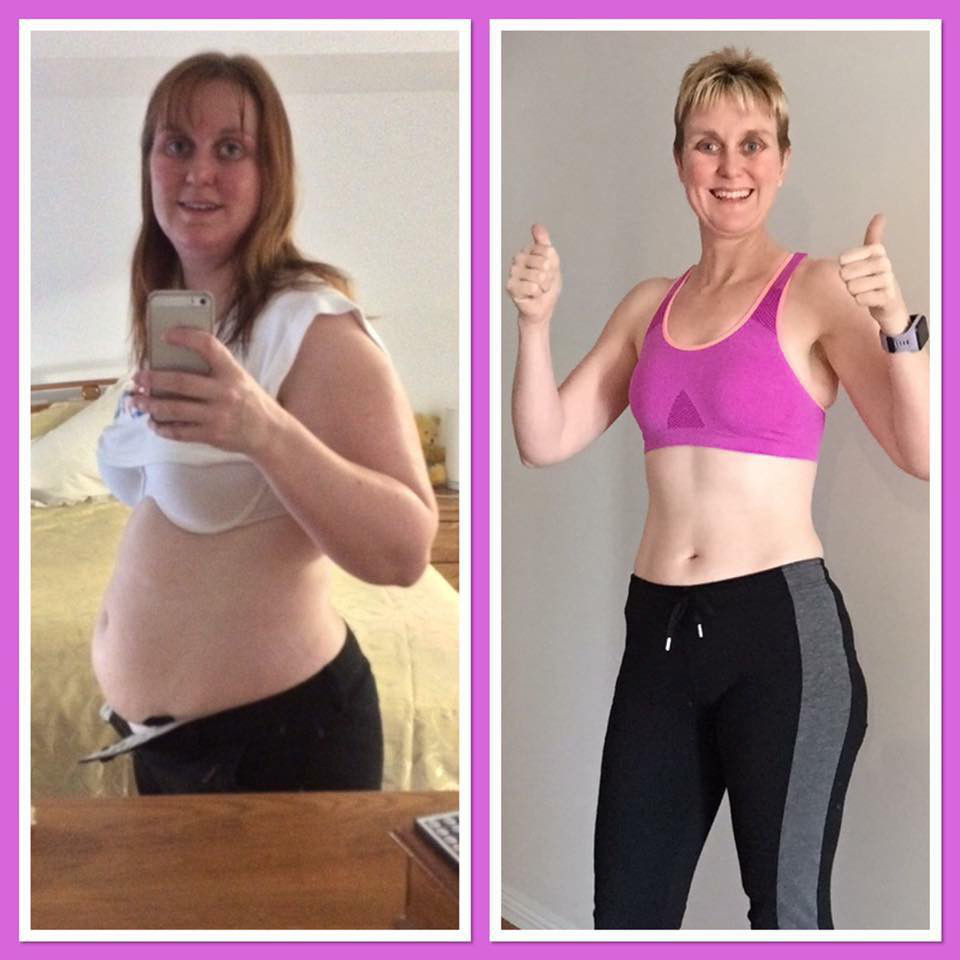 Adel says: "I'm rocking it Healthy Mummy style! The old me weighed in on my first day at 86+kgs new me now maintaining steadily between 55-58kgs*. This journey didn't happen overnight.
"How did I achieve this you ask?
A tonne of red-faced, sweat dripping and grunting workouts
Determination and the smell of success
"Yes I've worked hard and I mean bloody hard and truly loved every mountain I've climbed and valley that I slid down. Do it for yourself ladies if I can anyone can you just gotta want it There's no better time than now to join why wait till the new year click right here and start your journey!"
There's really no better time to get on board and give your life a healthy makeover. And don't feel like you have to miss out over Christmas – we have so many delicious festive recipes to enjoy. Take a peek at our Christmas Cookbook!