Breastfeeding can be hard, painful and frustrating, but it's also incredibly special and once you get the hang of it you cherish those quiet moments with your little one.
However, eventually you will stop breastfeeding and that's when you can embrace your newfound freedom and go a little nuts!
There are plenty of things you can do once you stop breastfeeding but the most exciting thing of all is what you boobs are now YOURS again! YESS!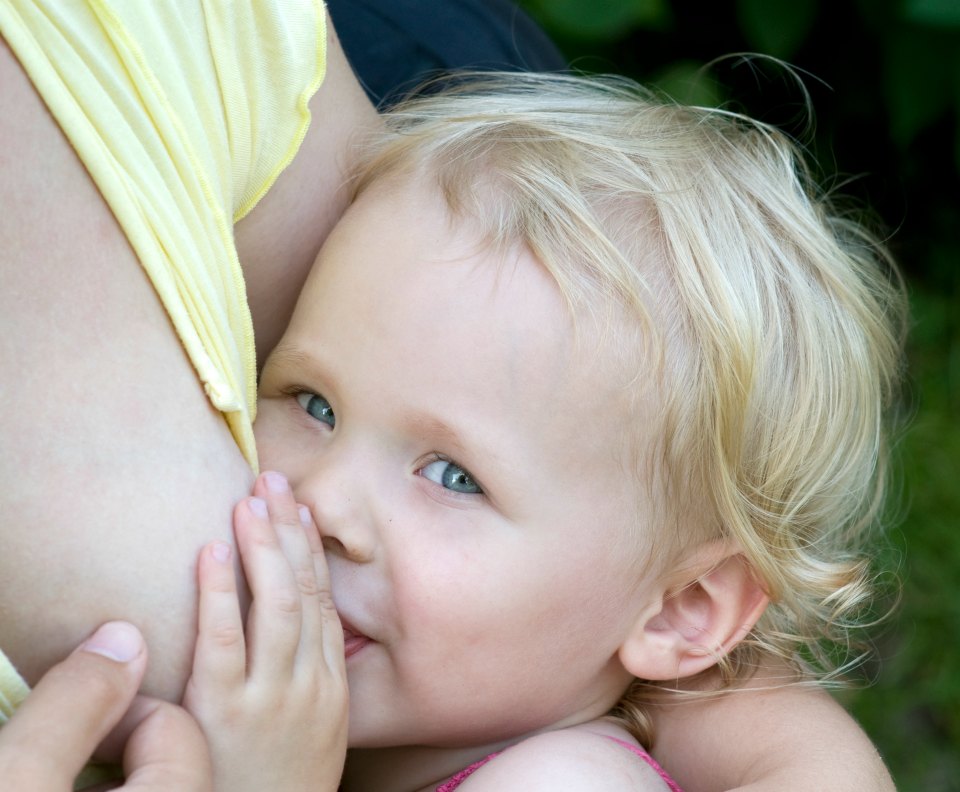 Five fabulous things to do when you get your boobs back:
1. Cause I'm free, to do what I want
Enjoy going out by yourself for more than two hours without having to rush back because bub wants a booby fix. You will start feeling the joys of having your breasts back to yourself and while you're out, why not get a massage?
2. See you later maternity bras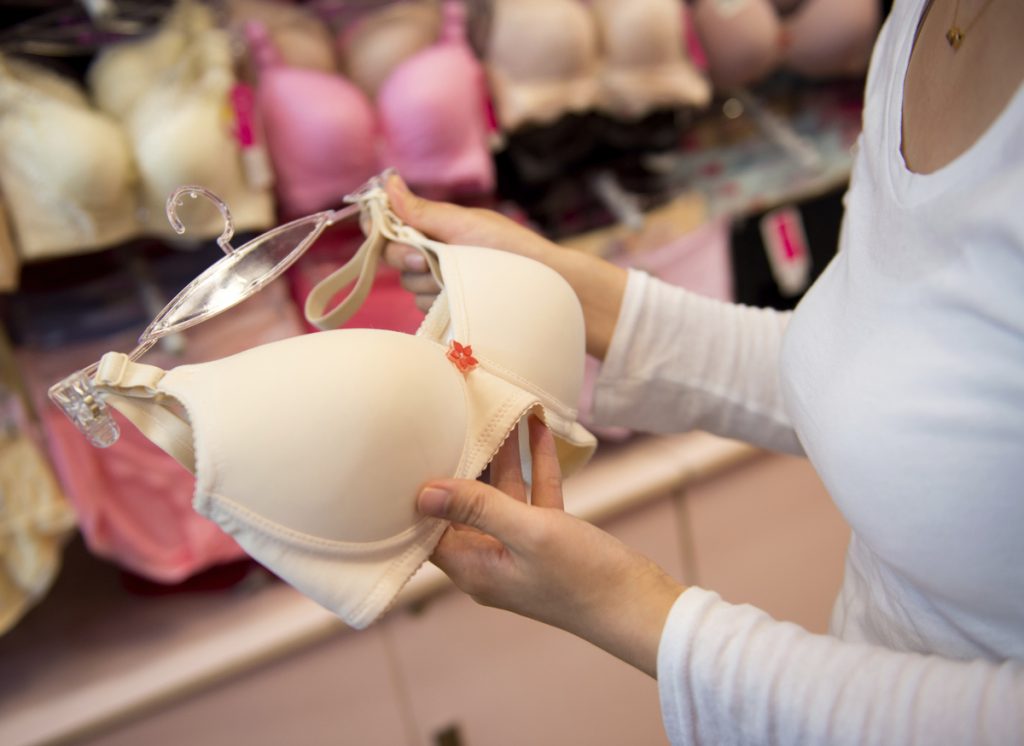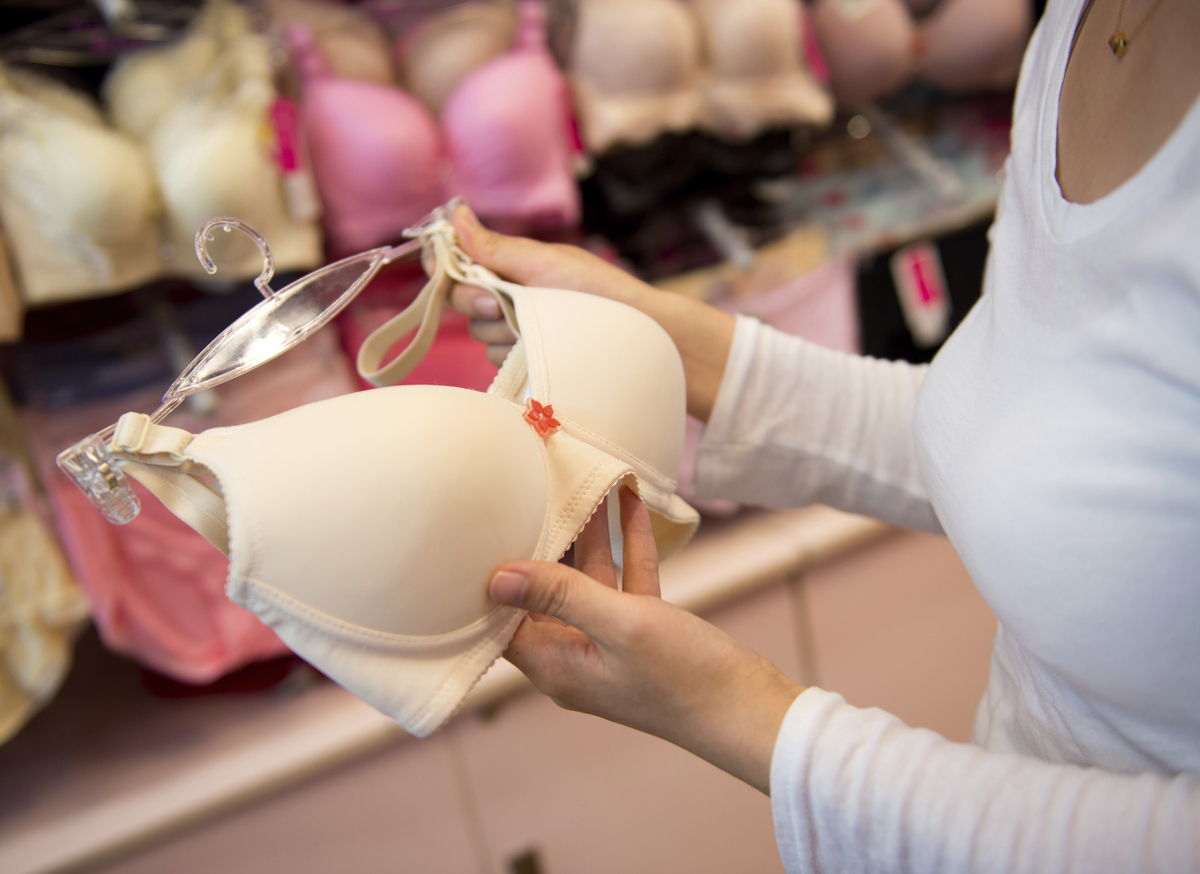 Throw away those breast pads and maternity bras that have been a part of your daily routine for the past few months or years. Oh the freedom your boobs will feel! No more annoying pads and no more bras that pop open at the front.
Tip: your boobs will change shape after breastfeeding so this is the perfect time to have your bra size measured and start fresh with a whole new bra shopping spree.
3. Hit the shops
Speaking of shopping, your clothing purchases will no longer have to go through the 'how easy can I pop a boob out in this' test. Your wardrobe options have now expanded overnight! Bye bye, nursing wear. Hello normal fashion!
4. Treat your palate to a taste sensation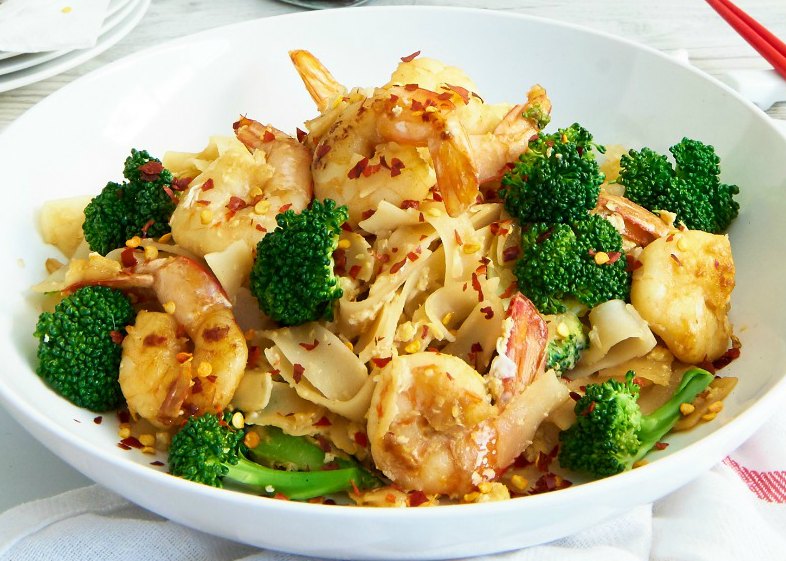 Eat that dairy and spicy food, ladies! So your baby or toddler had a dairy intolerance or spicy food gave them an upset stomach? You've been throwing down that soy milk for months and drool every time you go through the dairy aisle? Dreaming about a yummy hot curry? Girl, now is the time! Get on that ASAP!
Try our yummy Chilli Prawn Pad Thai recipe!
5. Indulge in a drink or two
Wine. Cocktails. Alcoholic beverages. No more mocktails for you! No longer will you have to fantasise about that glass of wine at wine o'clock and no more soda waters with lemon wedges when you go out on the town with the girls.
You can now slowly start enjoying a drink here and there without having to worry about the effects it may have on your breast milk. We do encourage a slow introduction, because chances are it's been a while and that one drink is going to hit you for six. Drink safely and enjoy!
We would love to hear about what you enjoyed most about getting your boobs back! Join our community here, and if you want to lose your baby weight then join the 28 Day Weight Loss Challenge!
Did you know the Healthy Mummy Smoothie is breastfeeding-friendly?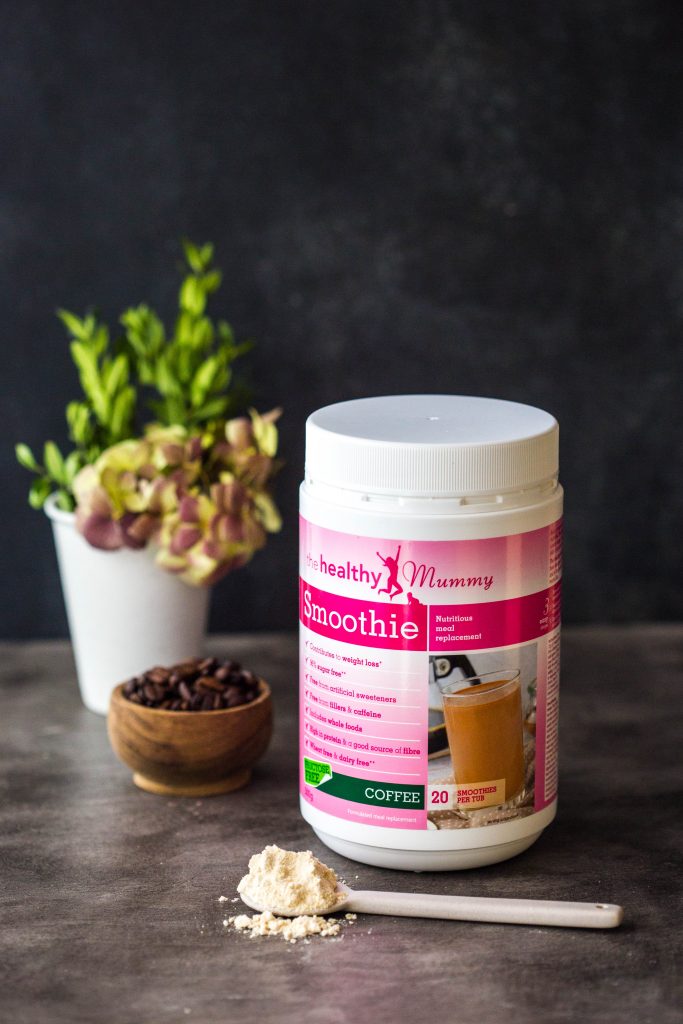 The Healthy Mummy Smoothie offers an excellent source of essential vitamins, minerals, nutrients & important antioxidants. It does not contain any weight loss accelerants, caffeine, no gluten and is dairy free. It is also a non Genetically Modified product!
Our smoothie range is also 96 per cent sugar free,  breastfeeding safe and is designed to help to support milk supply!
If you would like to learn MORE about our smoothie range download our smoothie information fact sheet here OR you can download the smoothie label and ingredient list here.
You can also check out our five delicious flavours HERE.