It's a cliché, but kids grow up SO quickly and you don't want to miss any of those important life events – whether they're big or small.
This is definitely true for single mum-of-four girls, Christie. However, as a Healthy Mummy Consultant, she can earn an income from home and be there for her four daughters…and she says it doesn't even feel like work. Amazing!
Christie's weight loss story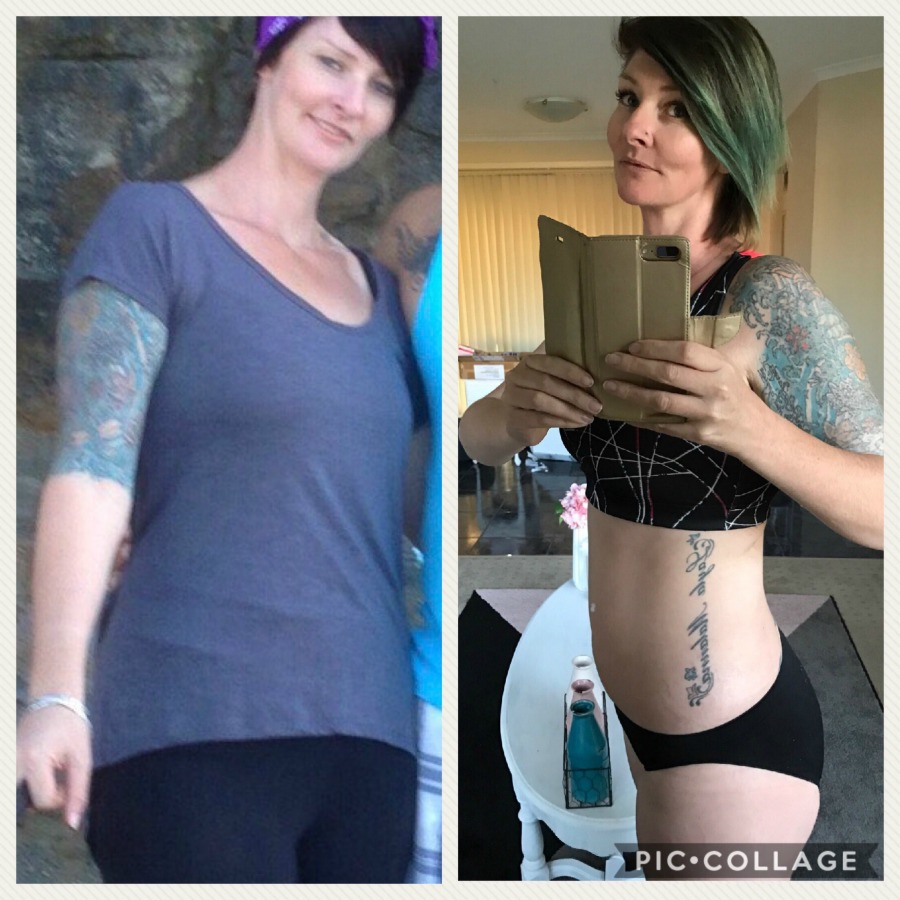 By following the 28 Day Weight Loss Challenges and drinking our Healthy Mummy Smoothies, Christie lost an awesome 17kgs and drastically improved her physical and mental health.
Christie says, "After losing 17kgs, I knew that this is the first and only healthy eating plan that worked for me and desperately wanted to be a part of The Healthy Mummy!"
"I absolutely love The Healthy Mummy community and when I became a Consultant in January 2016, my life completely changed.
"I have made lifelong friends on this journey and have a huge support network in both my business and personal life now which was an unexpected blessing!" 
Being there for her girls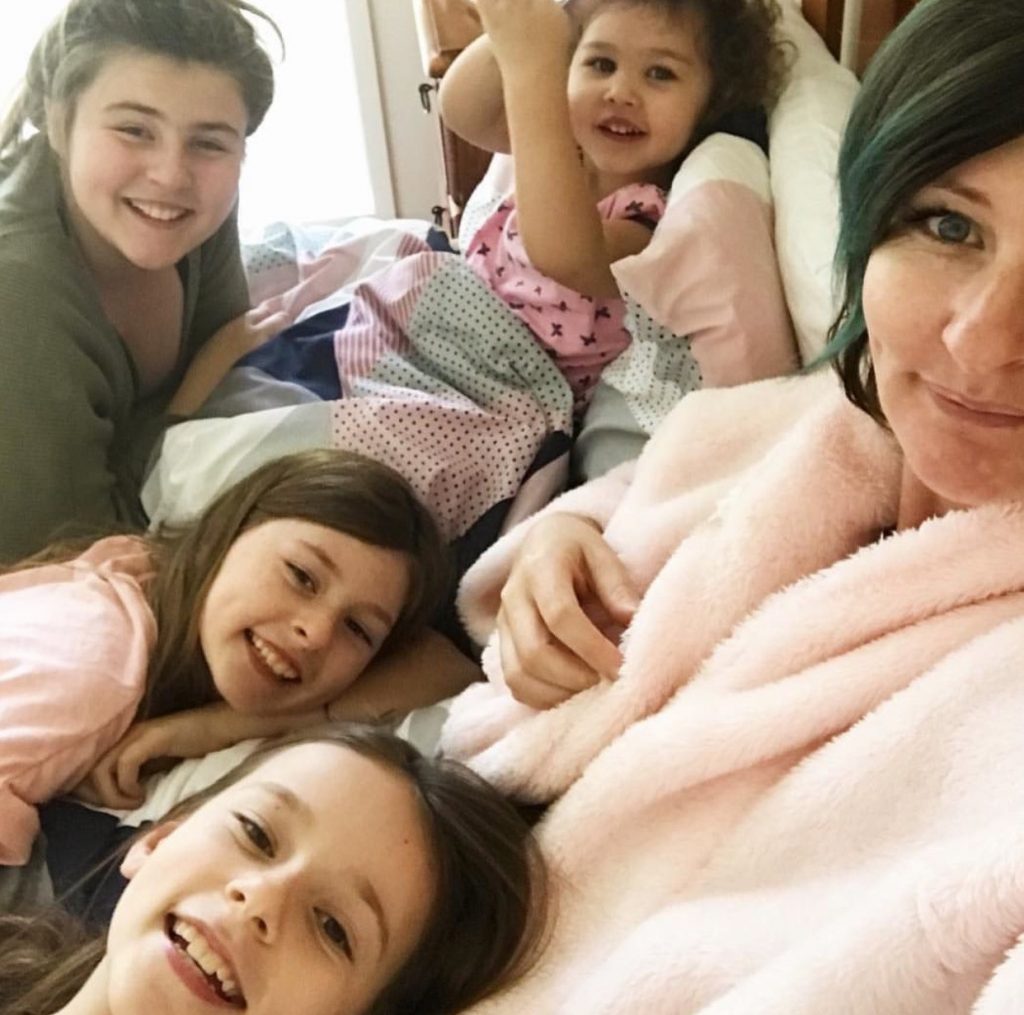 When her three eldest girls were younger, Christie didn't have the option to stay at home and had to go out to work. But with her fourth and youngest daughter Amarlie, she is able to work flexible hours from home and spend quality time with her little one that she sometimes feel she missed with her elder daughters.
"I fit my hours around her sleep times, as well as the girls' school, so that I can maximise my income as well as my time with my four daughters," says Christie.
"I'm able to watch my girls' sporting events, assemblies, dropping them off to school and picking them up, taking them on real holidays, being there to see every fashion parade or show they put on. The independence I have gained, it all has been an amazing lifestyle change for us!"
"I am constantly asked 'How do you do it?' My answer is always the same, I honestly don't know sometimes but I love what I do so it never feels like 'work'!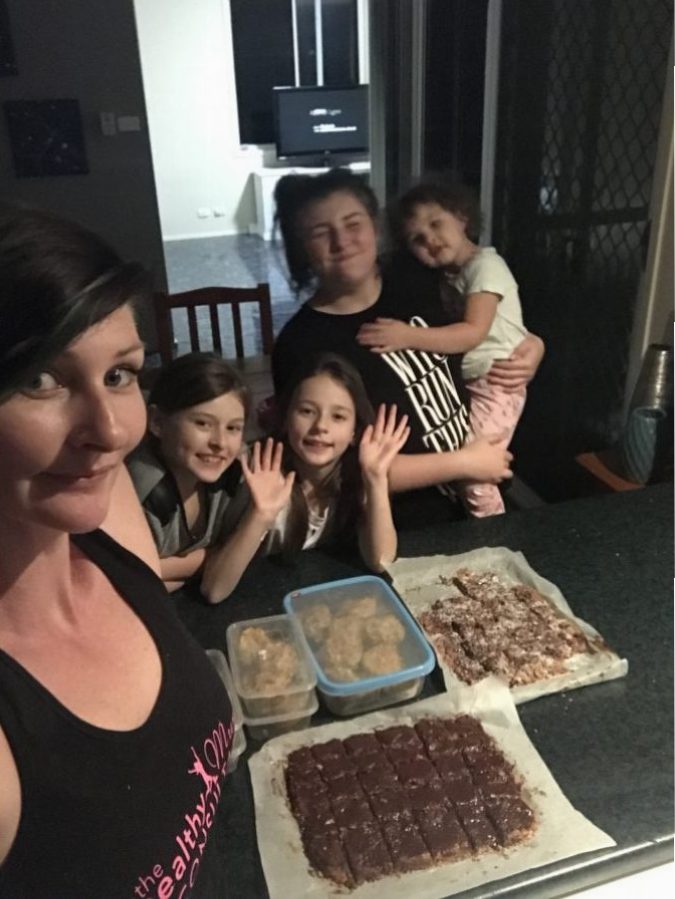 Christie applied multiple times to be a Consultant and it certainly paid off…literally! Not only can she spend more time with her children while working, but she's also been earning enough to be able to treat them to some exciting holidays!
She says: "The ability to earn a decent income was a huge deciding factor in me applying. I have worked hard and put in the hours to be able to save which is something I have never been able to do.
"I even was able to take my kids on an amazing cruise last year after working for eight months. To see the girls so beyond excited about going on our first real holiday since they were very young was truly was an emotional and unforgettable time. I was so proud of myself after feeling like I had failed them for so long."
"And excitingly, I will be taking them away again this year after I get back from my trip to Hawaii in July!"
Lucky girls! Can we come too?!
A day in the life of a Healthy Mummy Consultant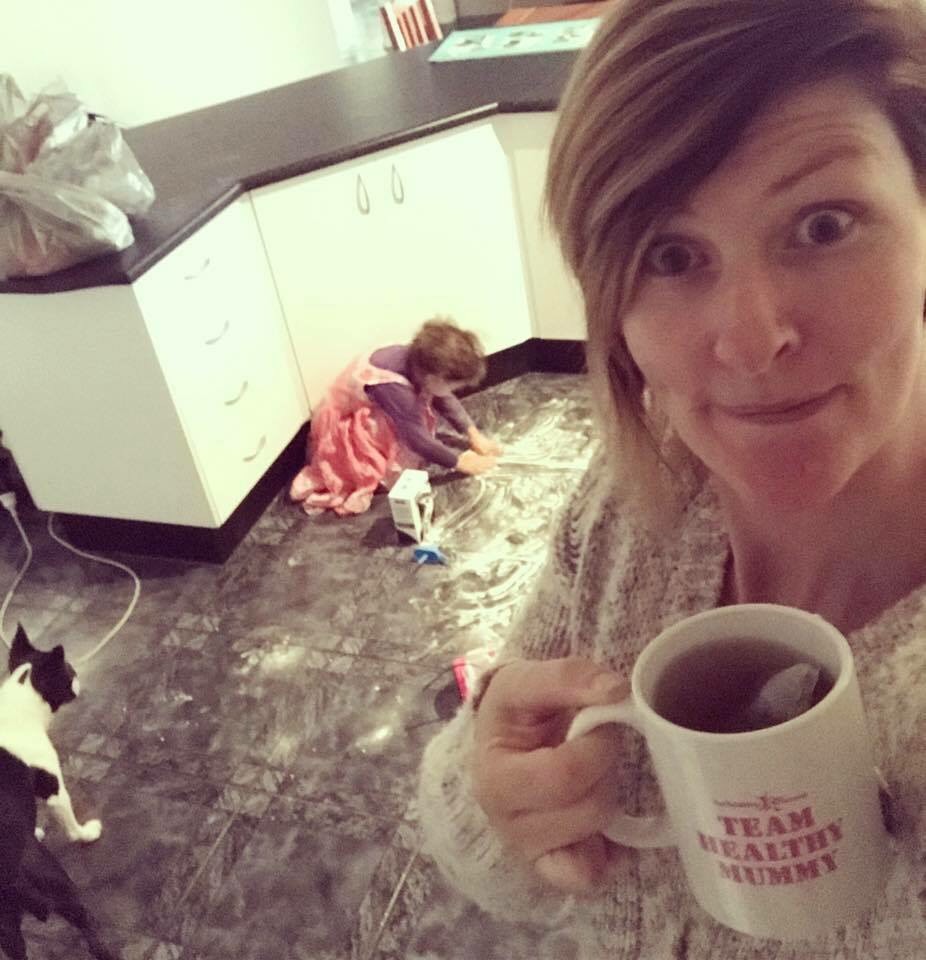 As Christie bases her hours around her daughter's sleep and activities, there may be occasional changes to her day, but for the most part she has a basic routine.
She says: "As I'm an early riser, I usually do around 2 hours of work in the early morning, I get around 2.5 hours done when bub sleeps and then another 2 hours when bub sleeps and I'm watching a bit of TV in the lounge!"
"Monday and Tuesdays bub is at daycare so I generally catch up on emails, paperwork and anything else that may pop up. Again, only usually on for around 4-5 hours on and off throughout the day. Friday I allow 3 hours only as it's my self care day and Sunday is an hour at the most, as it's 'Family Day.'"
"I'll just do a bit more at night but I'm on Facebook anyway so it doesn't seem like work."
Another benefit of working for The Healthy Mummy from home is the ability to actually take care of yourself. Unlike previous jobs, Christie can work on her own fitness and health (both physical and mental).
"Who doesn't want to be able to wear workout clothes to 'work', or drink smoothies, or eat and take photos of their yummy food as a 'job', or even work in their PJs all day if they want to?!"
We TOTALLY agree with you on that one, Christie!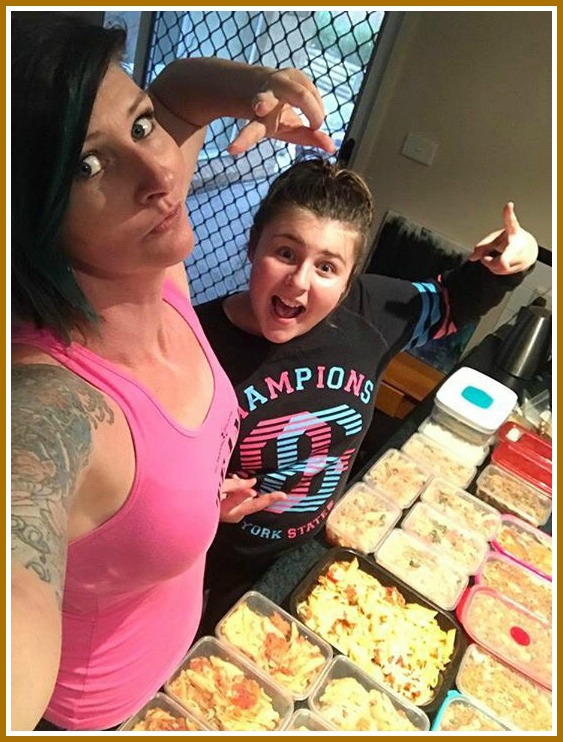 Our Healthy Mummy community is all about women helping and supporting other women and Christie loves that her job is all about empowering women!
Christie says, "We share so much between us, we guide and encourage one another and I really do feel like I am a part of something bigger in the grand scheme of things. It provides me with a sense of belonging and a greater sense of self."
"To run your own business and know that you are helping women become empowered, being empowered myself, being financially independent, being able to travel and work from anywhere and still being able to be with your family is a HUGE accomplishment and something I am so proud of myself for. My self confidence has grown and so has my bank account!"
"I honestly can't thank The Healthy Mummy enough!!!"
We can't thank YOU enough Christie, we love your work!
Learn more about Healthy Mummy Consultants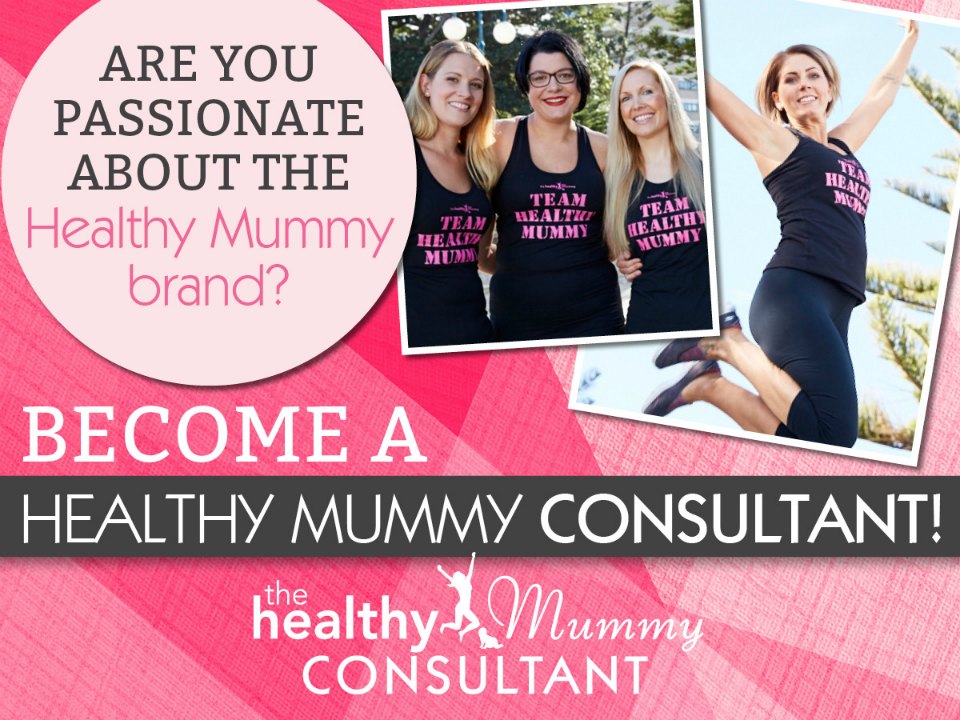 When women support each other incredible things happen. To find a Healthy Mummy Consultant near you, visit: https://www.healthymummy.com/about-us/find-local-consultant/.
To join our Healthy Mummy Consultant community, with hundreds and thousands of mums just like you, visit: https://www.healthymummy.com/about-us/healthy-mummy-consultants/.