34 year old Jacqueline Christie is a mum to three beautiful children under 12. Jacqueline has been part of The Healthy Mummy community for 3 years now, and has been an active 28 Day Weight Loss Challenge member and Healthy Mummy Smoothie drinker ever since.
In that time, Jacqueline has battled premenstrual dysphoric disorder, endured injury and transformed her body shape. "I experienced injury on my journey and have been back in full force since April last year. Since then I have lost 6kg and 35cm off my body."
This inspiring mama is now sharing her 5 BEST TIPS with mums who are about to start (or thinking about starting) their weight with loss journey.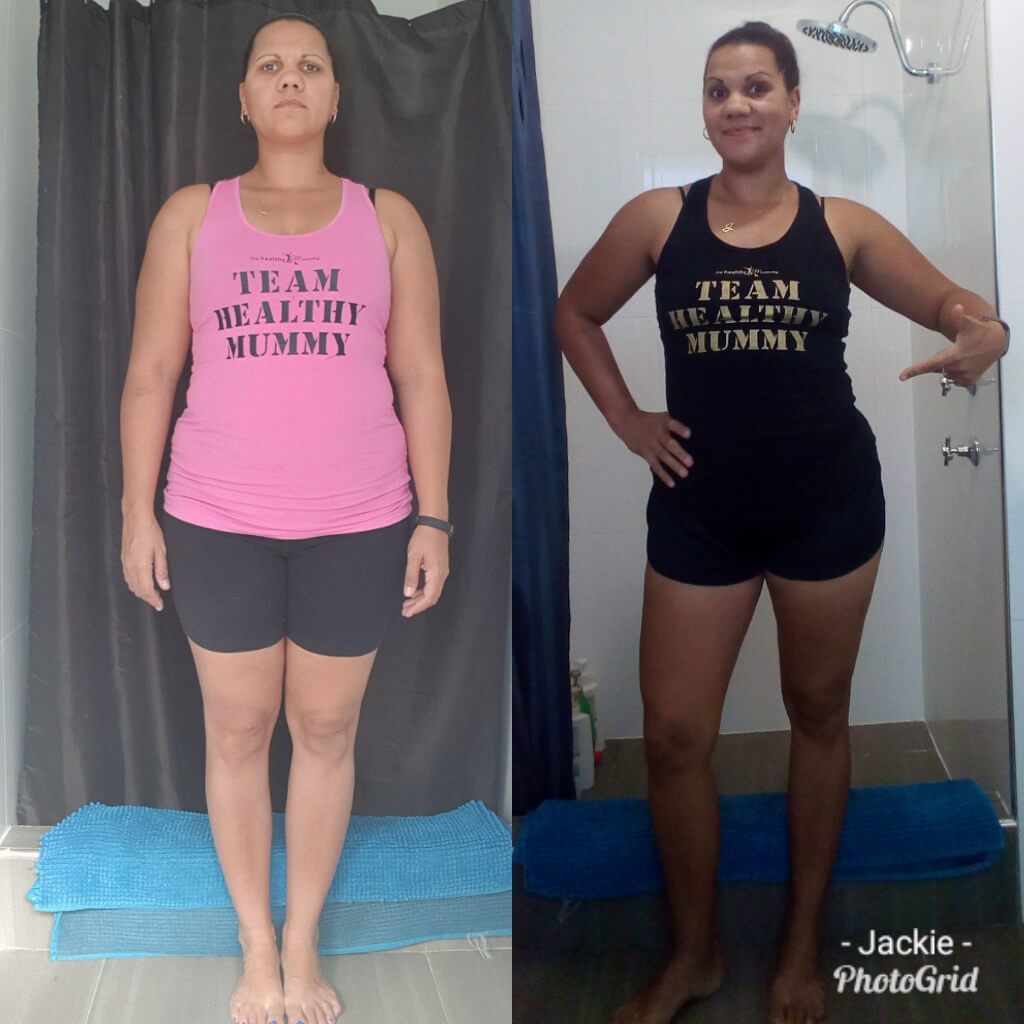 5 mums read tips for mum who are about to start their weight los journey
"My tips for success on your weight loss and wellbeing journey, is to have a plan that suits you," reveals Jacqueline. "A healthy lifestyle has to be able to be easily adopted to be successful. That's the amazing thing about The Healthy Mummy program – it is easy, simple and you can make it work for you, your family, your budget and your life."
Jacqueline shares that her favourite part of the 28 Day Weight Loss Challenge is the Recipe Hub on the App. "It is a timesaver," Jacqueline reveals. "From the beginning I would sit and write in all the naughty food I love to eat and to my surprise WOW I would always find a recipe! This is one of the major components that I feel has kept me on track because when I had bad days I would search a craving and find the healthier even tastier version and make it."
Jacqueline loves that she can check out her pantry and fridge, discover she has say chicken to use, can then type chicken into the App, and literally hundreds of recipes pop up.
"It also takes all the thinking out for you," says Jacqueline.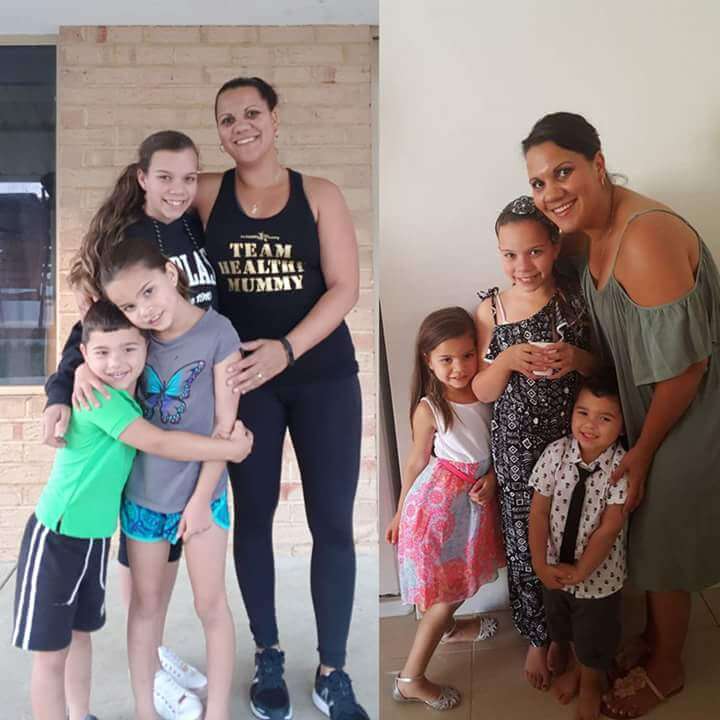 Jacqueline says her favourite and often go-to recipe on the Recipe Hub is the Spanish Rice with Chorizo. It was also the first Healthy Mummy recipe Jacqueline EVER tried. "I fell in love, it's a regular on my menu and in my freezer stash," she adds.
Jacqueline says her Healthy Mummy lifestyle has been able to help her live a healthier life.
"My reason for doing this is to live a full healthy, happy life for myself and my family. I also want to be able to help other ladies if I can. I have taken a lot of inspiration, motivation and support from so many amazing women in the Healthy Mummy Private Facebook Support Group – and I want to give back," Jacqueline says.
5 tops tips
As part of Jacqueline's mission to give back – she is revealing her 5 top tips for mums who are about to start (or thinking about starting) their weight with loss journey.
1.Don't be afraid ….
To ask for help
To ask for guidance
To try new things
To step outside your comfort zone
2.Customise, customise, customise ….
Make this lifestyle work for you! Adapt it to suit you and your needs.
3.Take it slow ….
Its not a race so don't compare or compete with anyone else.
4.Get support ….
Surround yourself, where you can, with others like you with the same goals, it makes it easier.
5.Don't compare yourself to others ….
Don't be hard on yourself. Self love is a huge part of this journey so remember you are amazing and beautiful. You deserve to look after yourself and deserve to reward yourself for your hard work.
AND ALWAYS REMEMBER, "If it doesn't Challenge you it won't Change you".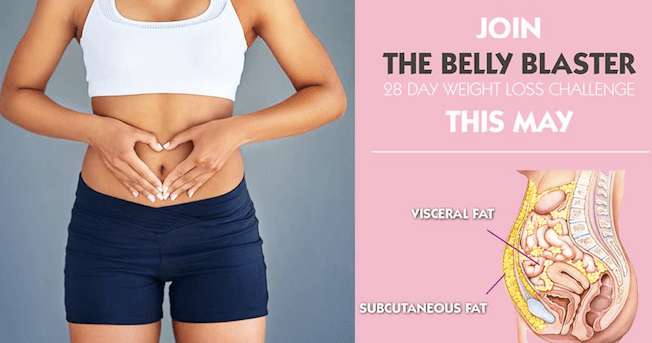 Here at The Healthy Mummy we are all about helping mums lose weight and get healthy. Our 28 Day Weight Loss Challenge has over 4,000 healthy, family-friendly recipes and more than 350 exercises and 24/7 support from fellow mums to help you achieve your goals.
You can get a FREE Belly Blasting recipe and exercise pack here.
To learn more about the 28 Day Weight Loss Challenge (including the meal plans and monthly themes) click here.