Get Nude, Avoid Cuddles & Stay Up Later To Survive Hot Nights Says Expert
If you and your children are struggling to sleep during hot summer nights, it's advised you nude up, ditch those cuddles and don't hit the sack too early. Here are some hot night survival guide tips that could help you sleep more soundly.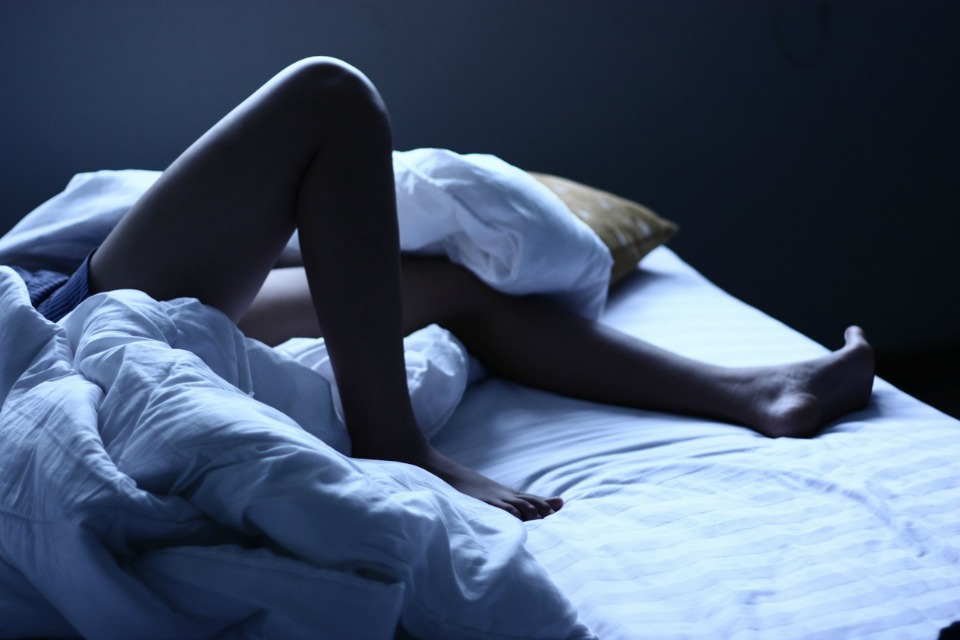 Australia's Sleep Health Foundation has issued some tips to help families get a decent night's slumber as the mercury climbs to new heights this summer.
Professor Dorothy Bruck, sleep expert and chairwoman of the foundation, says hot nights take a heavy toll on sleep.
This is especially the case if you're a new mum who is up throughout the night attending to your newborn.
While you're desperate to get to nod off, being a sweaty Betty makes it even harder to get that elusive sleep. More often than not you wake more tired and drained than you were at night!
Prof Bruck says research shows humans sleep most soundly when the temperature is 17 to 19 degrees Celsius. For many of us, this seems completely out of reach.
However, when mercury rises there are several easy and cost-effective tricks you can use to cool your body and ensure you get your 40 winks.
1. Get Naked
While most of us open a window or fan to get the air circulating in the room, many of us overlook a very obvious way to cool down.
"Stripping down definitely helps. Swap your nightshirt or nightgown for a sleeveless top, skimpy shorts, underwear, or even better, nothing at all," she says.
Cotton sheets and clothing will keep you cooler than synthetic fabrics.
2. Shower Power
Sleep experts also suggest you take a cool shower before bed and have another if you're wakeful in the night.
Try wiping your hands and face on a cold face-washer before bed and let your feet stick out from under your sheet or doona in the middle of the night.
"If you can get the temperature of your hands and feet right then chances are you'll get to sleep quickly and stay asleep," Prof Bruck says.
"If you're using a sheet only, keep a lightweight doona nearby so you find easily when your body temperature drops lowest between 3am and 5am."
The Healthy Mummy knows of a few mums who can be found taking a dip in their swimming pools at 1am in the morning just to beat the heat!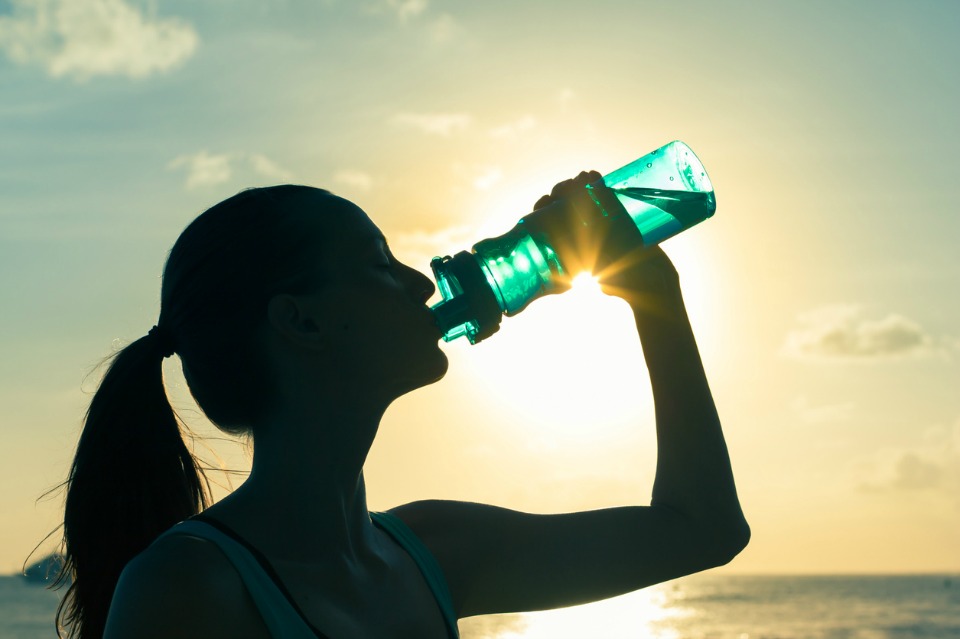 3. Stay Hydrated & Avoid Cuddling
Dehydration and sunburn will harm your sleep so ensure you drink plenty of water through the day. And remember to cover up because nothing says 'I can't sleep' like being sunburnt and roasting in your bed after a day in the sun.
And while we're all for a bit of affection, when it's sweltering at night it's probably wise to swap the cuddles for a spray bottle!
"When you cuddle you've got to contend with your partner's body heat as well as your own," Prof Bruck says.
4. Wait Til You're Yawning
When it's ridiculously hot and you're dreading bed, it's suggested you don't hit the sack too early. This is because it usually takes longer to fall asleep when you're hot.
Prof Bruck says we shouldn't go to bed until you actually feel quite sleepy; which for we mums seems like most of the time!
The Sleep Health Foundation has published new guidelines for safe and successful sleeping on hot nights on its website, view them here.
If you're not getting enough sleep and feel SUPER tired during the day, then The Healthy Mummy's Super Greens product could be just what the doctor ordered!
It's an ENERGY powder with more than 37 ingredients to help supplement your diet.
Each serve contains:
More IRON than 12 cups of spinach.
The vitamin C equivalent of 1.4 kilograms of oranges.
56 x more vitamin B12 than a beef steak.
It contains the calcium equivalent to 1-litre of milk.
It is breastfeeding friendly.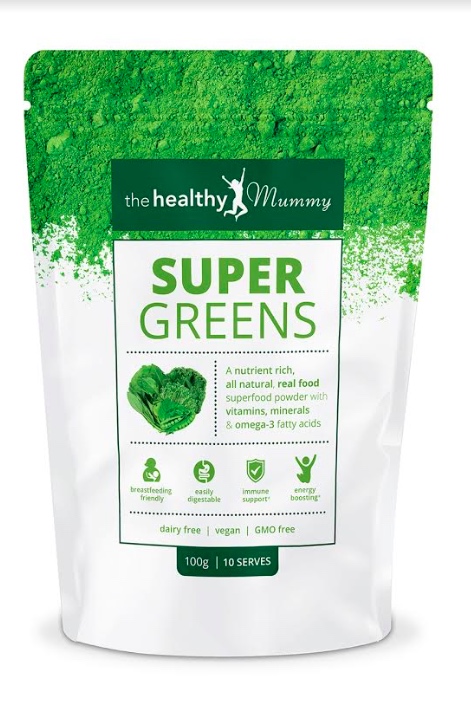 With a slight cranberry flavour, it tastes DELICIOUS. You will LOVE our super greens! You can add it to your smoothies or mix it into a glass of water each day to drink.