7 top snacks for breastfeeding mamas
If you are breastfeeding and are trying to lose weight and be healthy, it is so important that you ensure that you have enough nutritious and well balanced snacks between meals
As breastfeeding mums need an estimated extra 500 calories per day to ensure strong milk production and overall energy as inadequate nutrition is one of the primary causes of a reduction in milk supply.
So to celebrate World Breastfeeding Week, we thought we'd share 7 delicious and healthy snacks you can enjoy while breastfeeding!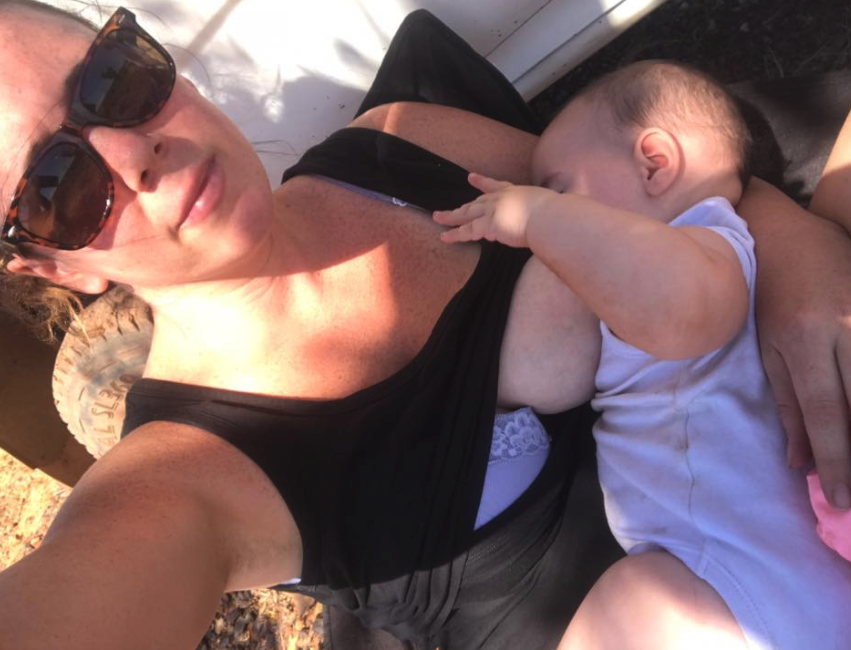 Why healthy snacking is so important (especially when breastfeeding)
If frequent feeding (as is common in the early days or when bub is having a growth spurt) is coupled with a mum whose fuel tank is empty, one or the other will suffer, with milk supply dropping and/or mum struggling to fire on all cyclinders.
Ensuring that your diet is up to scratch, and full of essentials like protein, complex carbs, healthy fats and vitamins and minerals is one of the best ways to keep both mum and baby healthy.
It can be tricky though to sneak an extra helping of calories in to your three main meals a day. Healthy snacks are a great way to boost your calorie count, while also helping to keep energy and blood sugar levels stable. Snacks that high in protein and nutrient dense are your best options as they'll not only fill you up, but help give your milk supply a boost.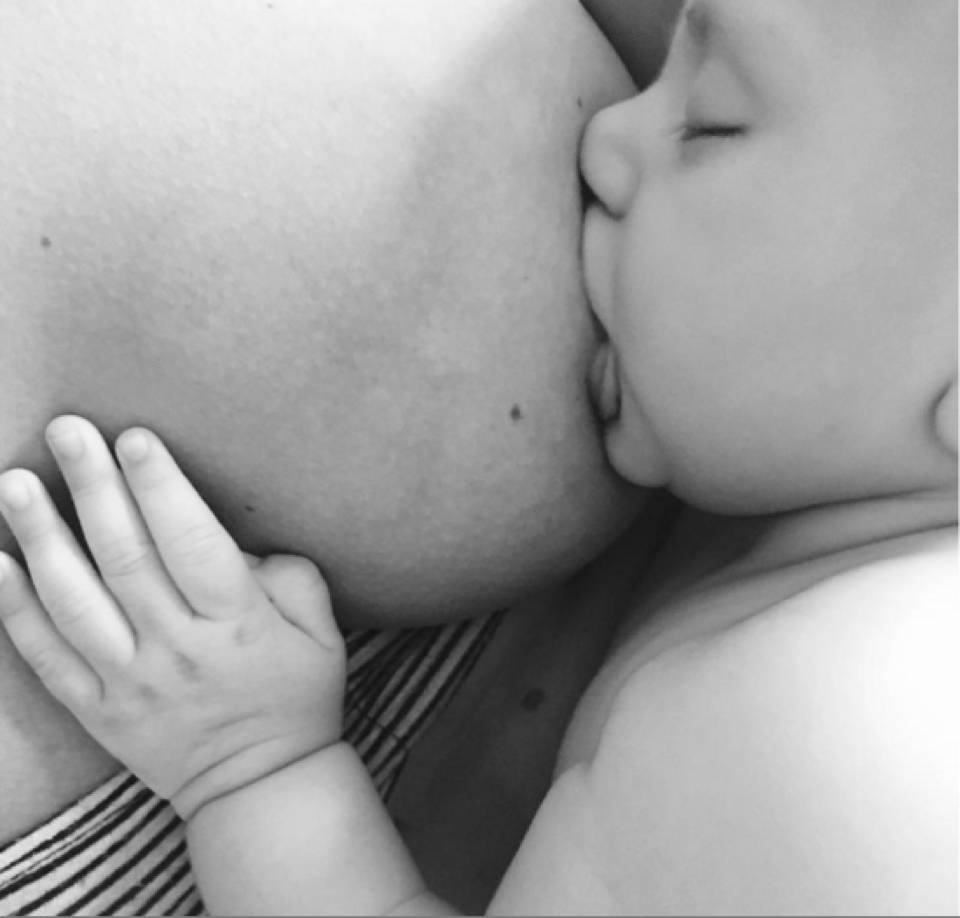 Regardless of whether you're breastfeeding, busy mums, especially those who are trying to lose baby weight, can all benefit from incorporating snacks into their healthy eating plan.
You'll often find that grazing on something small but filling between your main meals, makes you less likely to dive for the biccie jar or other sweet or savoury treats when the afternoon begins to drag.
A full and happy tummy is usually the best deterent for grazing on high fat, high sugar foods that we often grab out of convenience or because our blood sugar and/or energy levels have dipped, making us desperate for a quick fix.
Try stocking up on some of these healthy snack options for sustained energy and a milk supply to rival Daisy the cow!
Top snacks for breastfeeding (and busy) mamas
1. Wholegrain cereal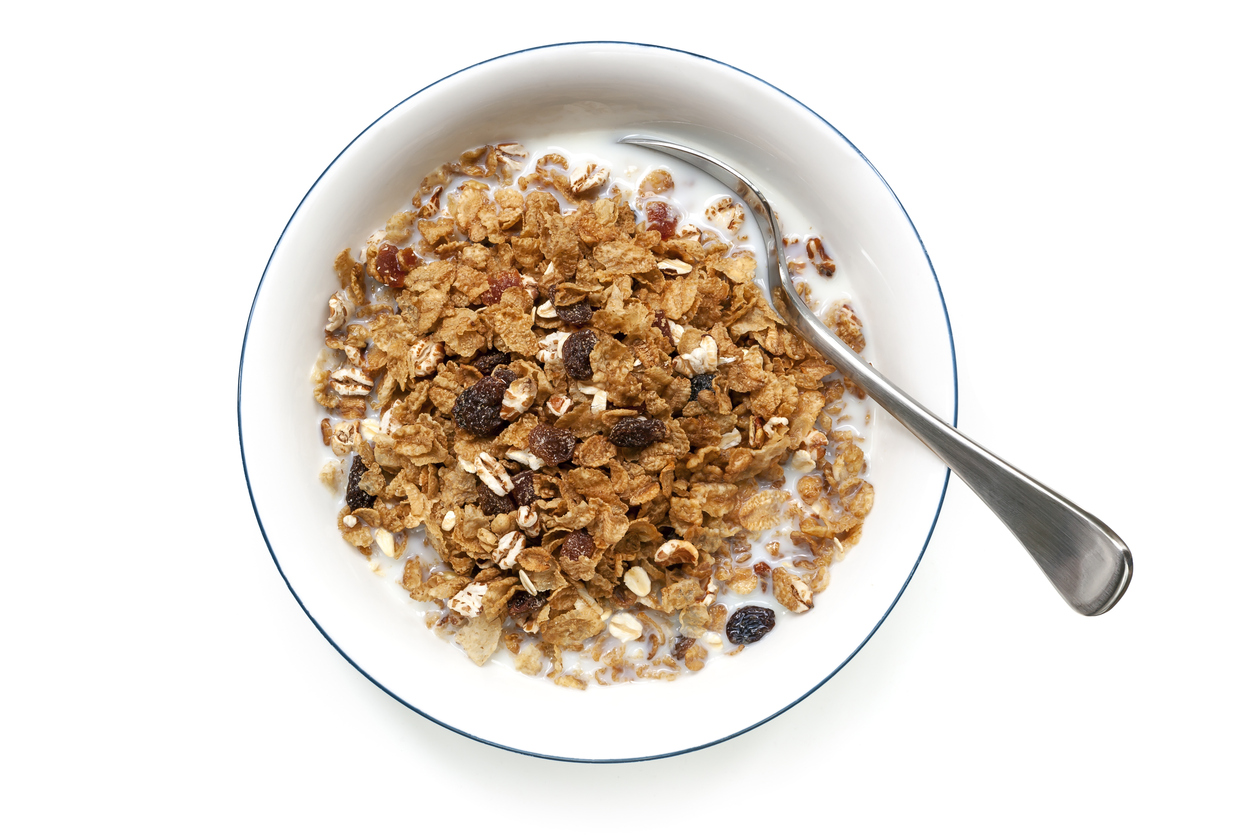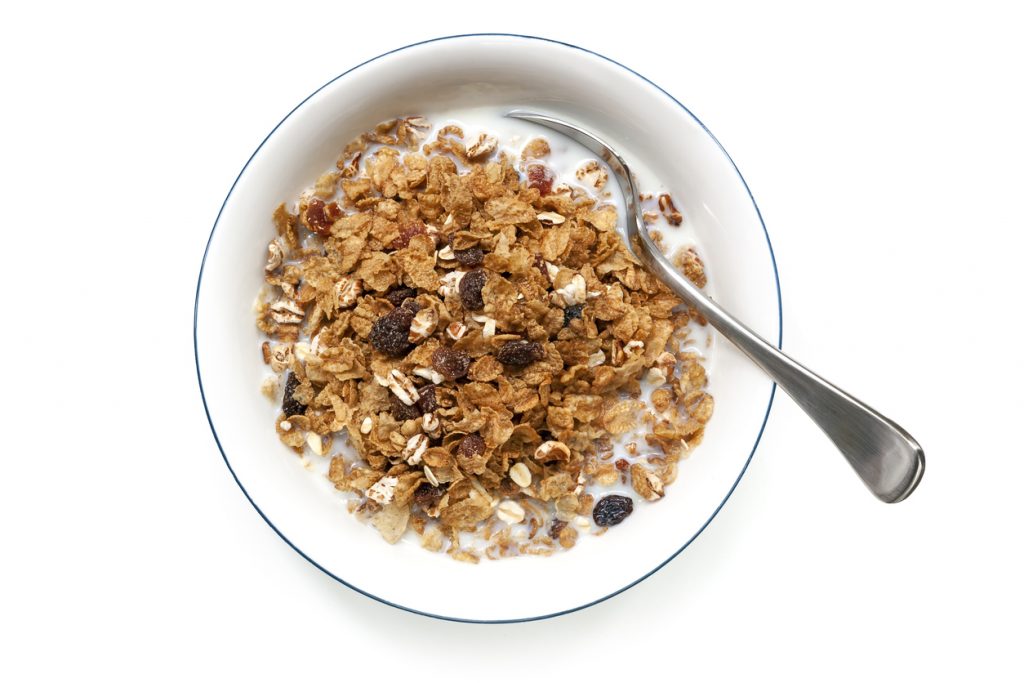 The combination of complex carbs, calcium and vitamins and minerals make this morning staple a great option for an afternoon snack. Just add low fat milk for an extra calcium boost, essential for a good milk supply.
2. Yoghurt
A tub or small bowl of yoghurt (like Jalna or the homemade variety) contains the dynamic duo of calcium and protein which are essential in high doses while breastfeeding. The probiotic or live cultures also found in yoghurt are great for keeping both your and you bub's tummy healthy.
3. A Healthy Mummy Smoothie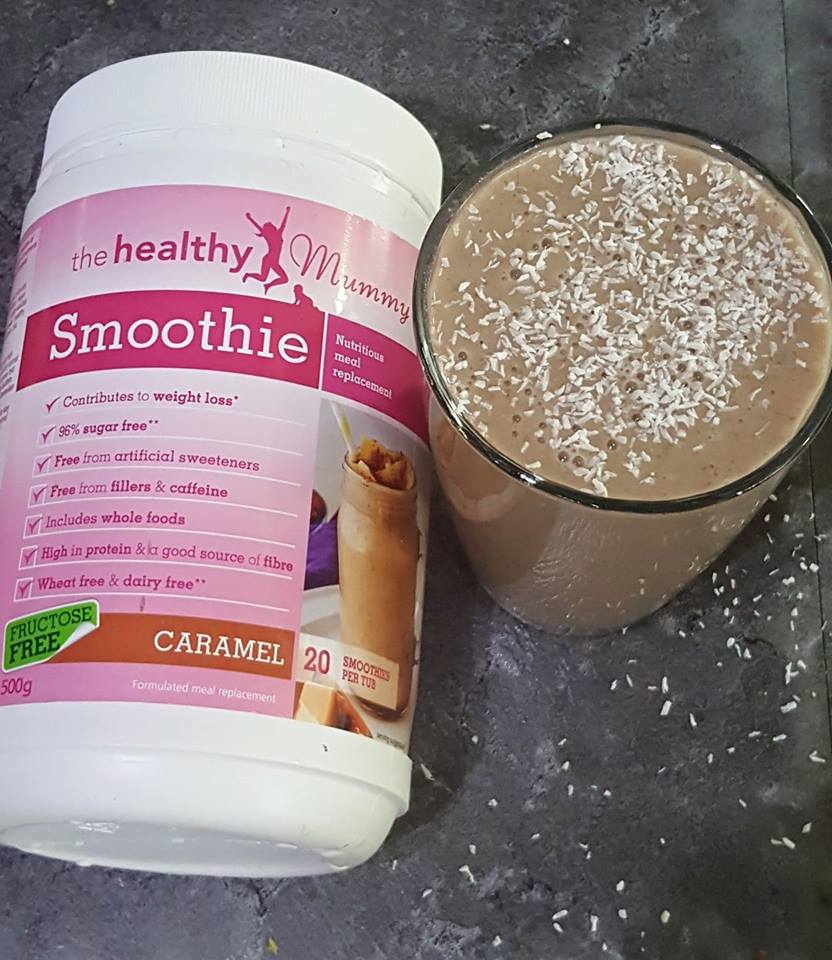 A Healthy Mummy smoothie can be an excellent mid morning or mid afternoon snack that will keep energy levels and milk levels boosted. If you've already had your morning or lunchtime smoothie, make up your snack using half the amount of milk/powder/fruit you'd use for a full serving.
Our new banana flavour is coming soon, pre-order yours here!
4. Raw nuts (particularly almonds or Brazil nuts)
Nuts are a great source of protein, fibre and healthy fats, all which benefit both baby and mama. Just make sure you stick to the unsalted, raw varieties, as opposed to the roasted/flavoured options.
5. Hard boiled eggs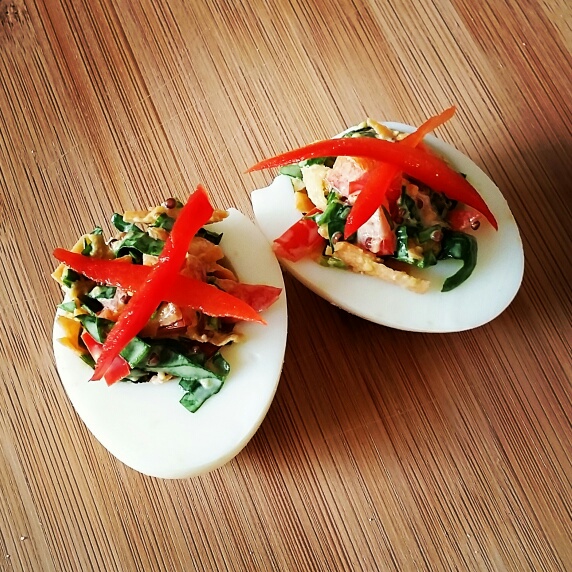 Eggs prepared in any way are a great addition to the breastfeeding mum's diet as they are high in vitamin A, B12, riboflavin, iron and zinc, all extremely beneficial for growth and development.
This recipe is for Egg Salad Cups (pictured above) is so simple and even more delicious!
6. Avocado and wholegrain crackers
Avocado is rich in folic acid which is essential for the development of the central nervous system. While babies get a healthy dose of this acid while in utero (usually from the food you eat and your pre-natal vitamins), it's still an important element post birth for growth and development. Spreading avocado onto wholegrain crackers adds a helping of complex carbs for a filling and nutritious snack.
7. Apple or banana chunks with nut butter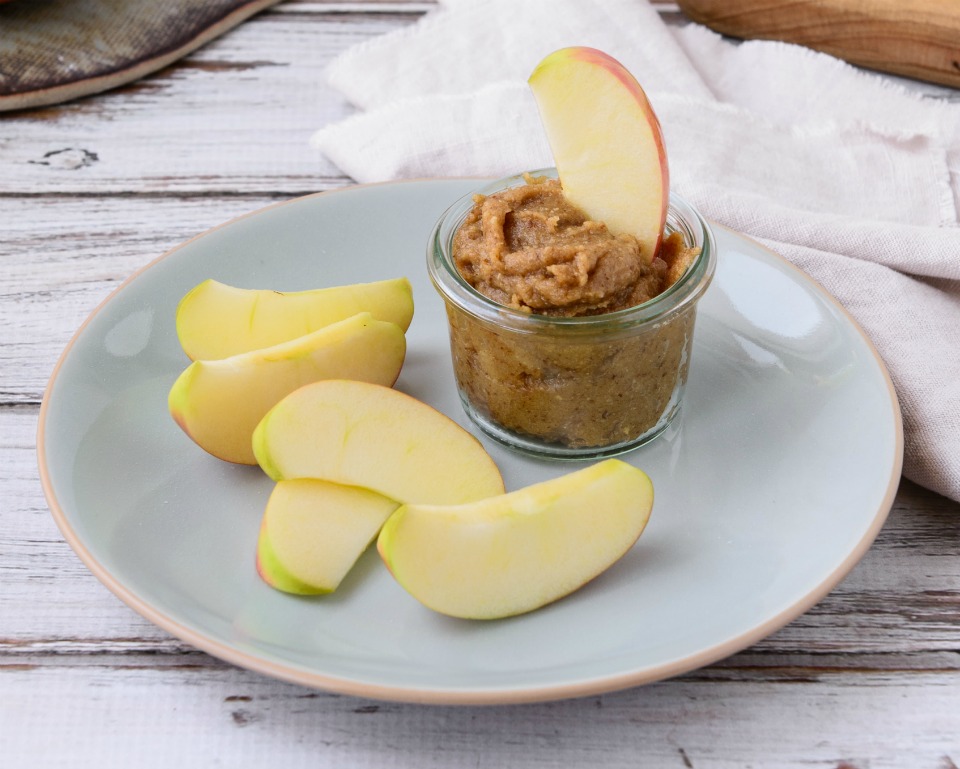 A double hit of protein and fibre, fruit with a nut butter spread with peanut butter, almond or cashew butters will fill you up and boost your healthy fats levels.
You can get this Apple Slices with Nut Butter recipe on the 28 Day Weight Loss Challenge Recipe Hub.
Ready to lose your baby weight? Join the 28 Day Weight Loss Challenge!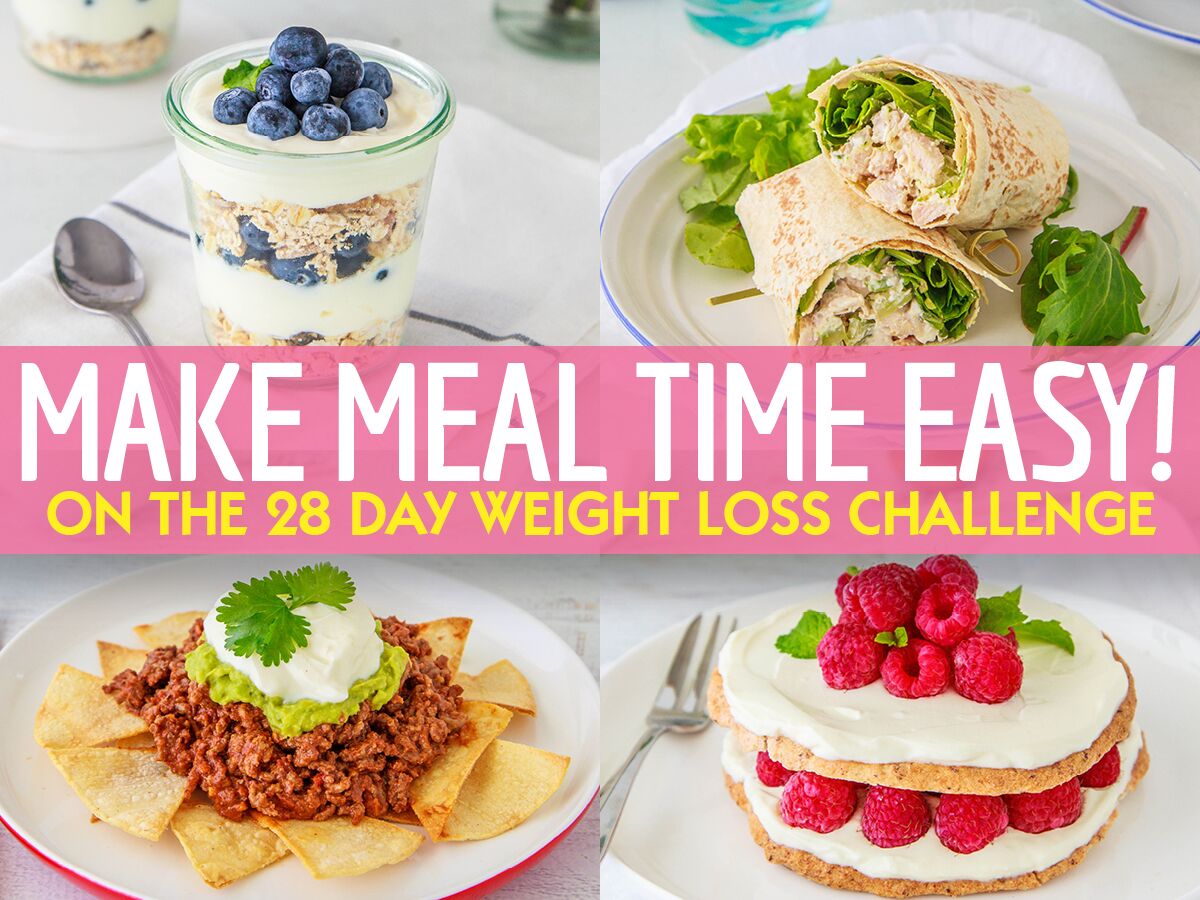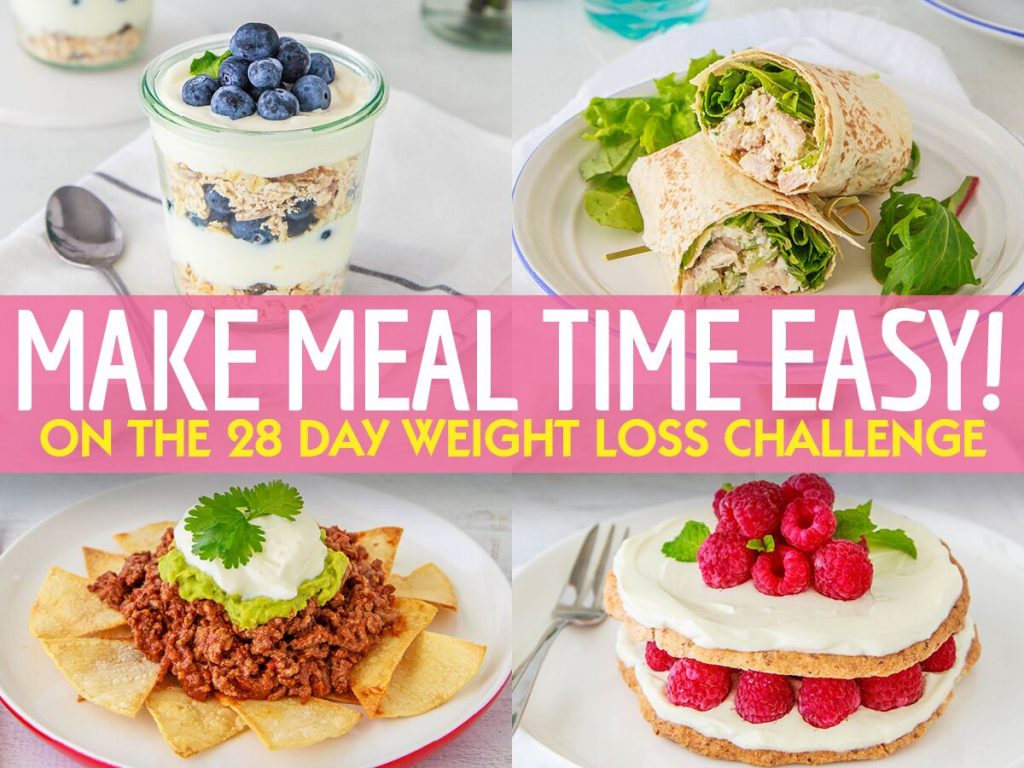 Our 28 Day Weight Loss Challenge is an affordable, customisable weight loss program PROVEN to help mums reach their weight loss goals.
Our Challenge entails:
28 days of at home exercise routines (no gym needed) – with video instruction
Customisable and breastfeeding friendly meal plans
Time-efficient exercises for busy mums – under 30 mins
Challenge combines Pilates exercises with interval and circuit training (HIIT)
Suitable for basic to advanced fitness levels
Home to thousands of EASY-TO-MAKE recipes!