Hi Mums! I am one of your motivating mums and I have lost over 14kgs* with The Healthy Mummy weight loss plans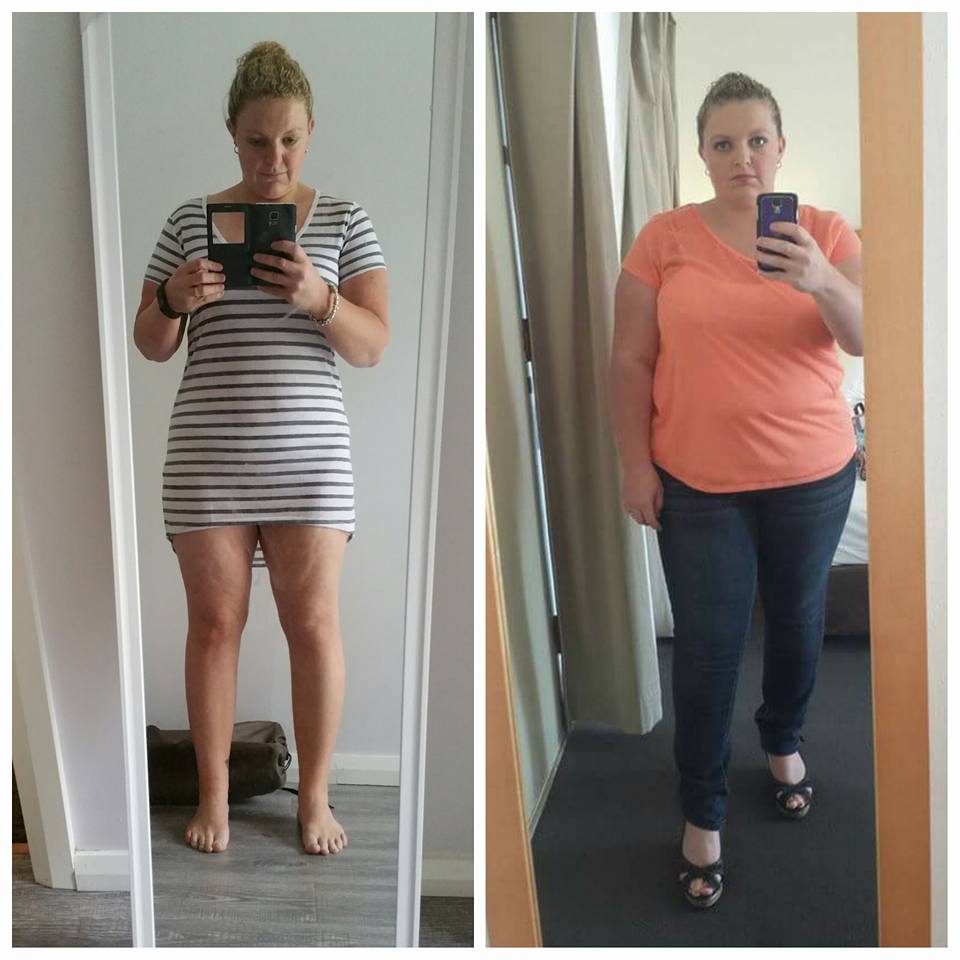 I am absolutely loving the 28 Day Weight Loss Challenge and I would have to say that it is my favourite challenge since I first signed up in January.
In week 1 of the October challenge I lost an impressive 1.1kg.
Being a busy mum of 5 aged 3-12, 2 which have special needs and 1 that is currently being assessed as well as studying part to to gain my diploma in beauty therapy, can leave me very time poor!!
Before I found Lose Baby Weight I would grab alot of take away or make alot of quick and easy meals like mac and cheese or microwave pies.
I now spend an 1/2hr at the most on Sunday morning meal planning for the week ahead than an hour doing my groceries.
Meal planning to me is a massive must. If I don't plan ahead what we are having than it makes it more likely to make bad choices.
All of the Lose Baby Weight meals that I pick take me half an hour at the most to prepare and that is perfect for my busy lifestyle.
The challenge exercises are also super easy to slide into my busy life.
I may do one round and than have to see to one of the kids and come back 10mins later to do the next round but it doesn't matter how many times I have to stop and start the exercises, I will always get them complete.
Lose Baby Weight has changed the life of myself and my kids for the better.
I love that I can now run around with my kids and be am active mum instead of sitting on the sideline watching in.
And for that I have the wonderful team at Lose Baby Weight to thank.
I am looking forward to smashing out the rest of the 28 Day Weight Loss challenge and seeing not only my own, but everyone else's results at the end of the challenge.
These are my images from day 1 week 1 of the October challenge and day 1 week 2 of the October challenge.
Tracey xx
Results from mums on the 28 Day Challenge
Mums lose an average of 4-6kg* (8-13 pounds*) on our 28 Day Challenge and below are some of the amazing results from mums JUST LIKE YOU who are already using the 28 Day Challenge and losing tummy fat – make the change and join them today too!
You can see lots of more results and you can join here too
Hayley Lost 30kgs* with the 28 Day Challenge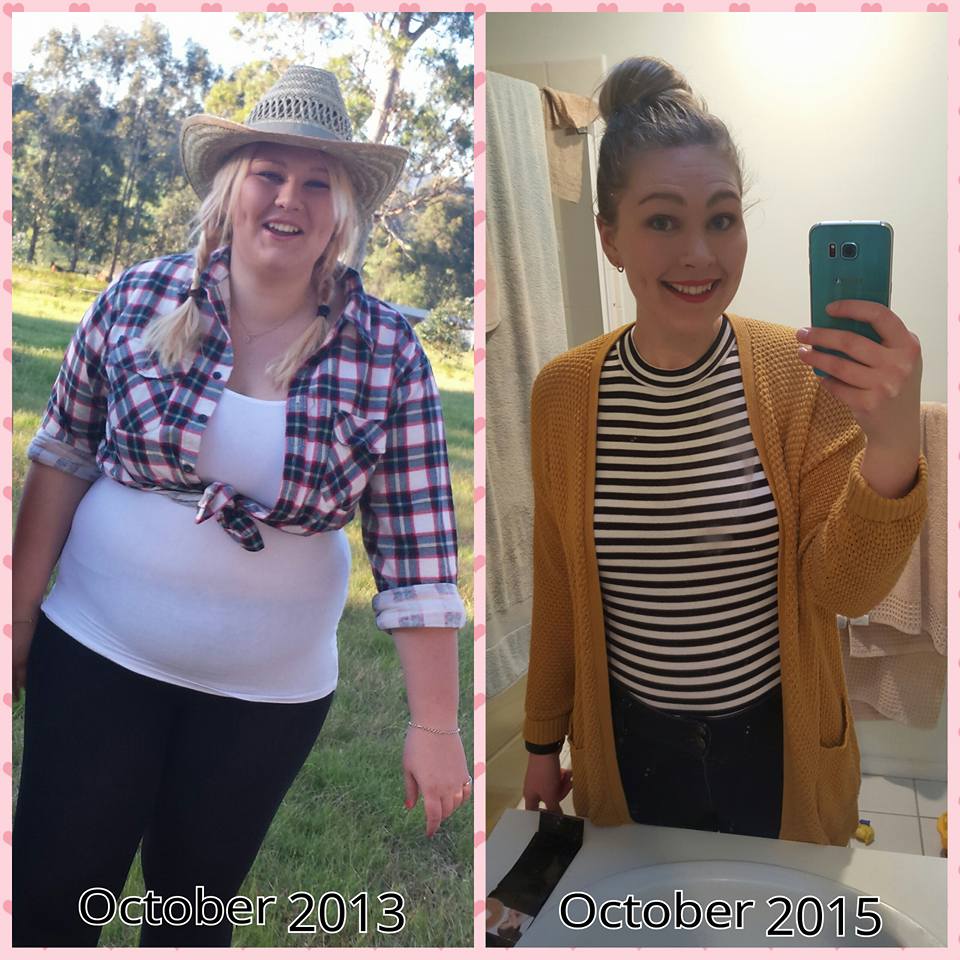 Hayley says: "I do my own weekly meal plans using the customisable meal plan from the 28 Day Challenge.I love how on Lose Baby Weight our weekly menu has changed from a heavy meat based menu to being vegetarian at least 3 nights a week and then on the nights we do eat meat it doesn't dominate the meal like it used to."
You won't regret it!