We ALL know that sugar is not-so-great for our health. Not only can consuming too much sugar lead to health concerns such as obesity and diabetes, it can also cause our teeth to rot and mess with our hormones! Ekkkkk!
So why is it so hard to give up the white stuff?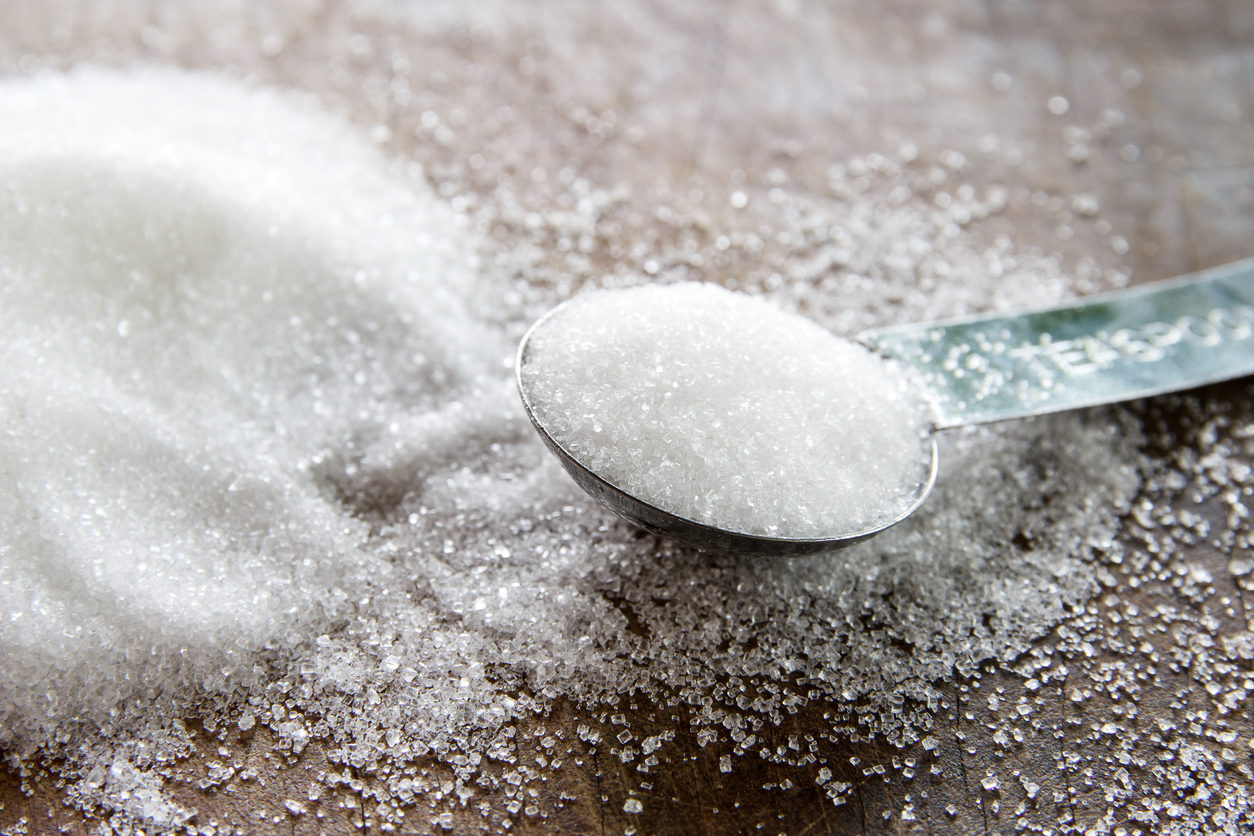 Well, leading nutritionist and That Sugar Film ambassador Angela Emmerton, who is the founder of Nutritional Matters, says if ditching sugary foods was that easy, we'd all de-cleanse our homes and throw out the chocolate bars straight away.
So Why Don't (Or Rather Can't) We?
"The truth is sugar gets us hooked. Just seeing something sweet triggers the brain to release the chemical dopamine.
"This reaction evolved from the times when sweetness was rare and once we spotted something sweet (a cue), our brain told us to go after it, as we needed it for energy," she tells The Healthy Mummy.
"Once we taste the sweetness more chemicals are released called opiods and beta-endorphins and we feel terrific, the reward centres in our brain are flooded with good feelings.
"So why would we break-up with this sweet thing?
"If we do go for a break-up, it's not always easy, today we live in a world full of cues – everywhere we look there are billboards and TV ads enticing us to consume sugary drinks and delicious ice-creams making it almost impossible to get through one day without being influenced by these triggers.
"In fact, according to research, sugar lights up the same reward areas as nicotine cocaine and sex. If you've ever tried to quit smoking you'll know it's hard to kick an old habit."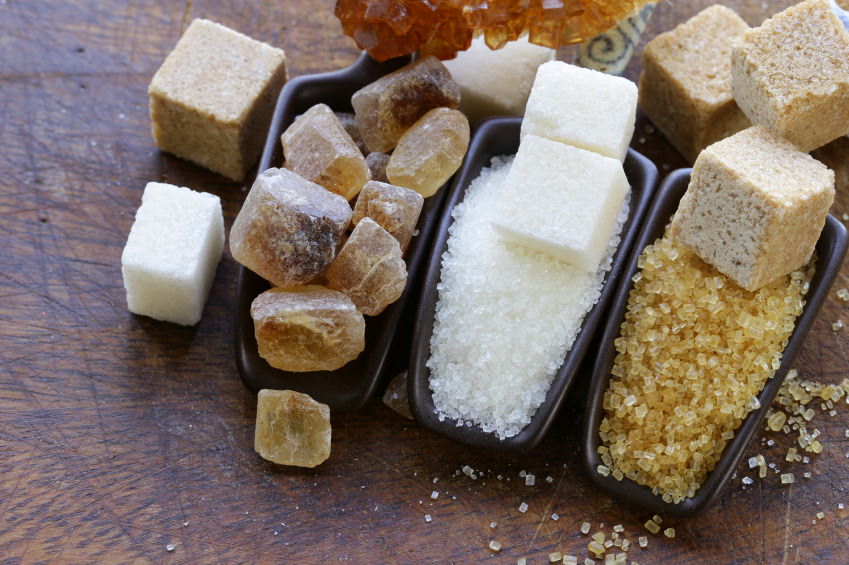 Tips On How To Break Up From Sugar
1. Go Cold Turkey
Angela says, "Be prepared for a few rough days though, but don't give up."
2. Give Up Sugary And Fizzy Drinks
Well, ladies – there is no better time no ditch the fizzy!
"This can be the quickest way of reducing sugar in your diet if you have a can of soda a day, as it's packed with sugar. You could try replacing a soft drink with sparking water, you'll still get the fizz, just without the sugar," says Angela.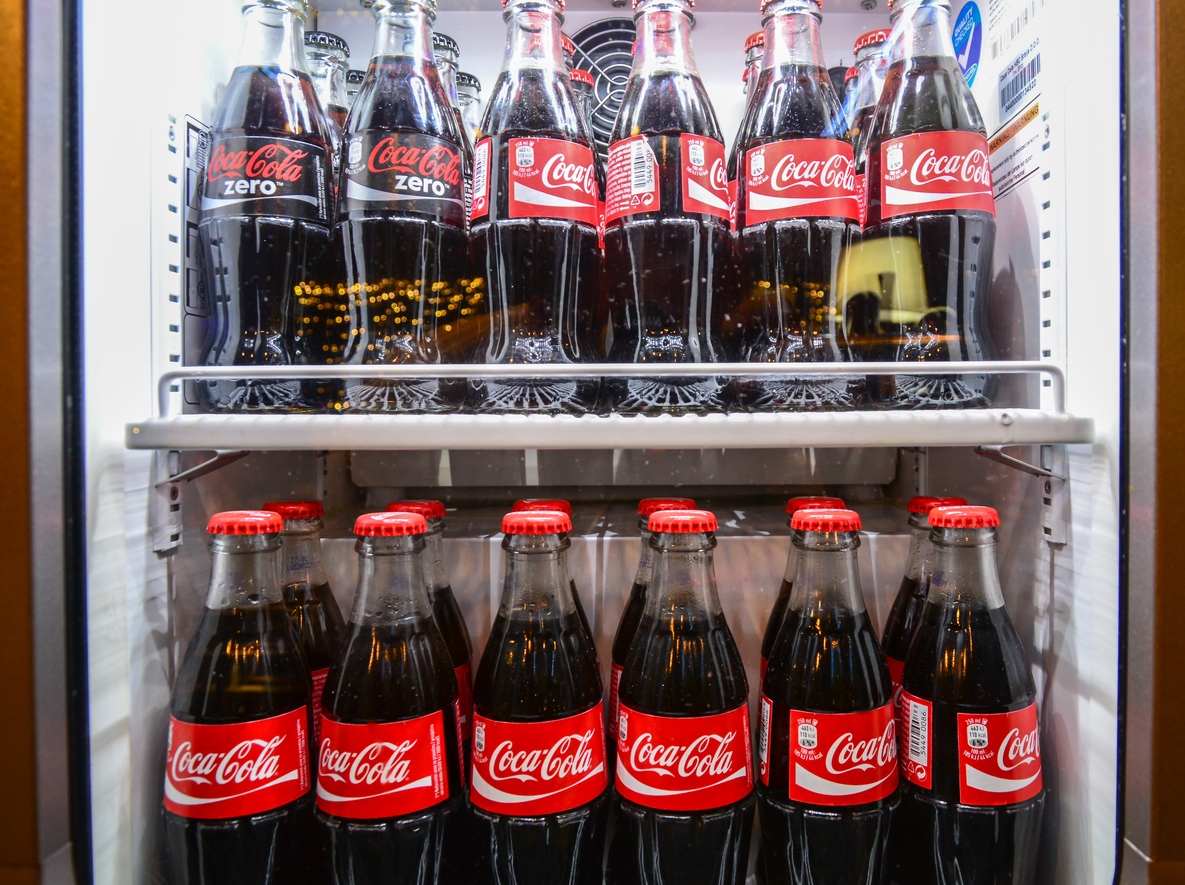 3. Change Your Habits
To ditch the sugar – it's all about mixing things up! Angela says, "If you buy a cake with your coffee at a particular shop, then go to a different one."
4. Snack On Fruit
Get your fruit on!
"Fruit is a great way to ease off sugar but still enjoy the sweet taste and fruit is known to have positive health benefits." If you have a sugar intolerance or diabetes, speak with your doctor.
5. Chomp On Chromium
"Chromium can be found in broccoli, barley, pats, green beans and tomatoes and a key role of chromium in the body is to regulate sugar levels, which can help with sugar cravings."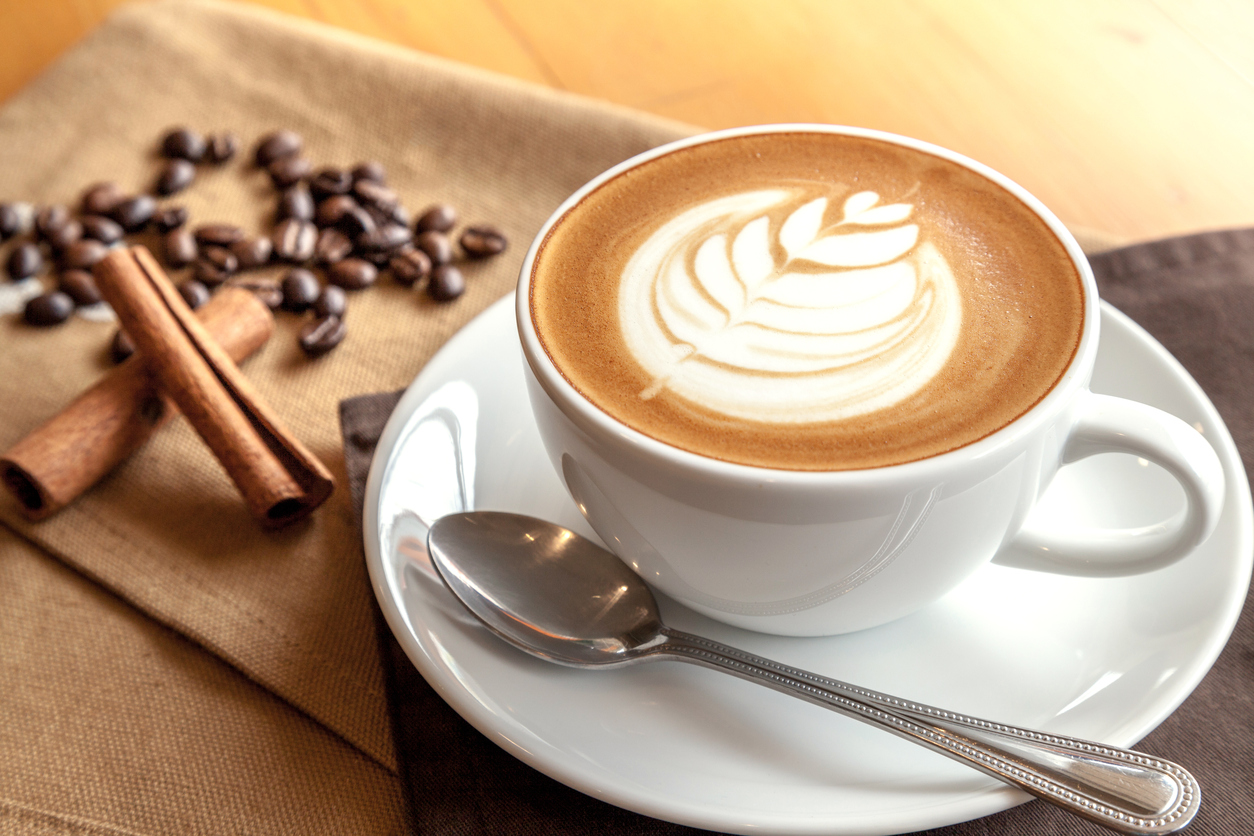 6. Swap Sugar For Cinnamon In Tea And Coffee
"Cinnamon has a long history as an anti-diabetic spice. It is an easy way to start using as a sugar substitute in tea or coffee."
Fantastic tips! Swap Sugar For Cinnamon In Tea And Coffee Thanks so much for this Angela!
For more articles on sugar check out 5 Types of Baby Food Without Added Sugar and Ten Simple Food Swaps To Reduce Your Sugar Intake.
Sign Up to Our Sugar Detox 28 Day Challenge – Starts In May!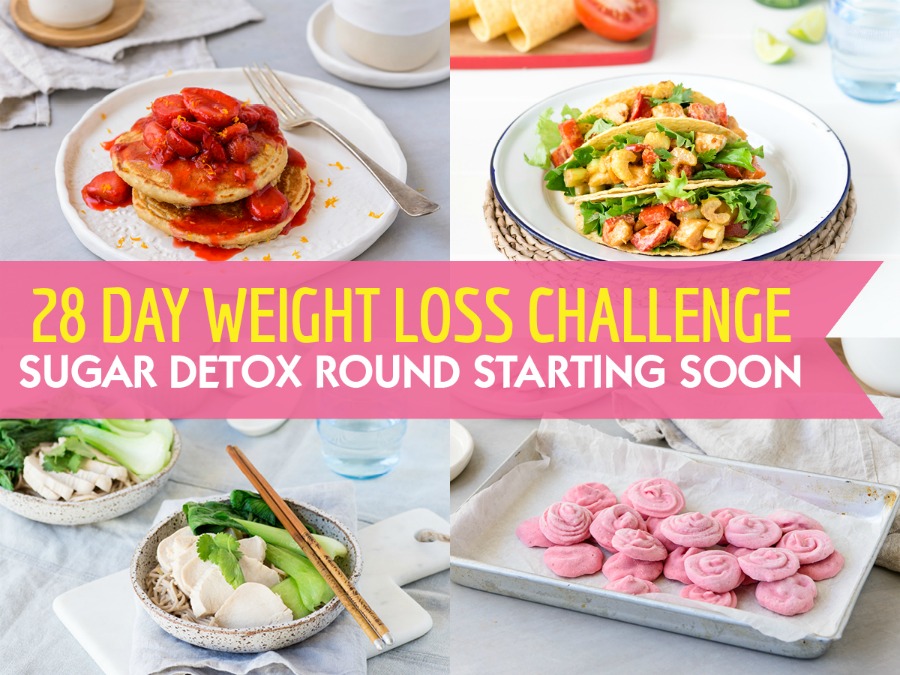 Wanting to tackle your weight and focus on a healthy eating plan? Well, ditching sugar is a great place to start!
That's why we have put together the May 'Sugar Dextox' 28 Day Weight Loss Challenge to give you the tools you need to ditch the sugar…for GOOD! 
While The Healthy Mummy's 28 Day Weight Loss Challenges are strictly for mums, the recipes are PERFECT for the whole family to enjoy. Here's to cooking one big, delicious meal your entire family will love!
To find out more about the 28 Day Weight Loss Challenge CLICK HERE and discover healthy  meals that the entire family (including the picky eaters) will love. 
28 Day Weight Loss Results
1.Rae Willingham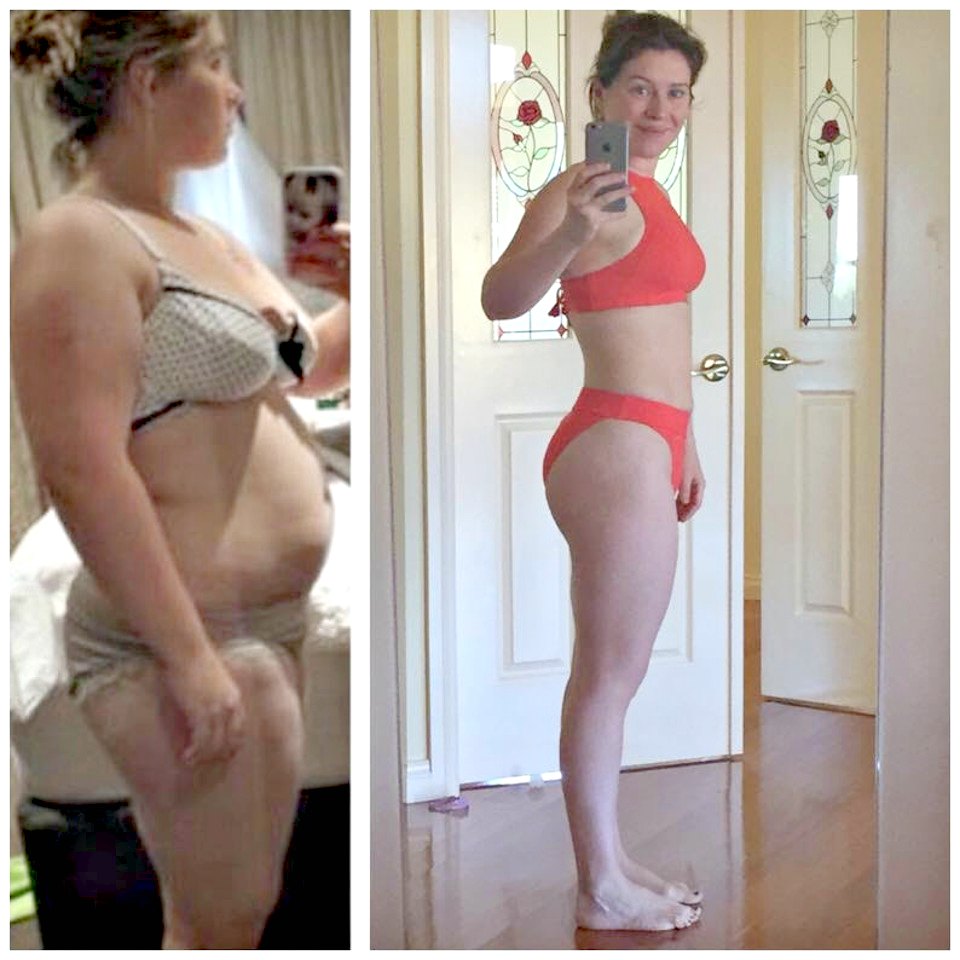 Mum of three children young children, Rae, has overcome negative self belief in the face of  some very big obstacles. After losing 25kgs* and maintaining her goal weight with The Healthy Mummy 28 Day Weight Loss challenges she says:
"I am no longer the girl who suffered debilitating anxiety and regular panic attacks. The one full of excuses not to go out and enjoy life. I am now this amazing butterfly who loves her life and lives it with no worries (well far fewer, I am still a woman after all!)".
2. Jo Hart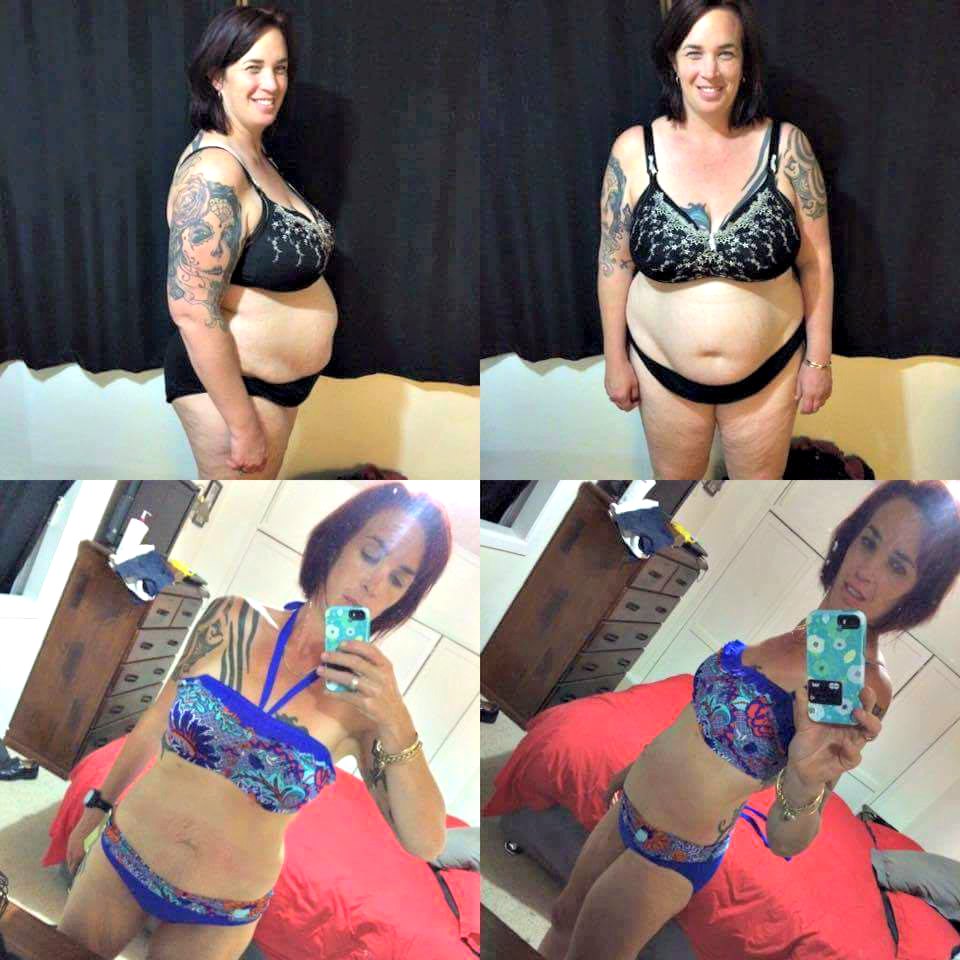 Jo Hart not only rocks her new bikini, she has lost 38kg* with The Healthy Mummy 28 Day Weight Loss Challenges.
She says:  "I am proud of the change I have made for not only me but for my family too".
3. Renee Harrison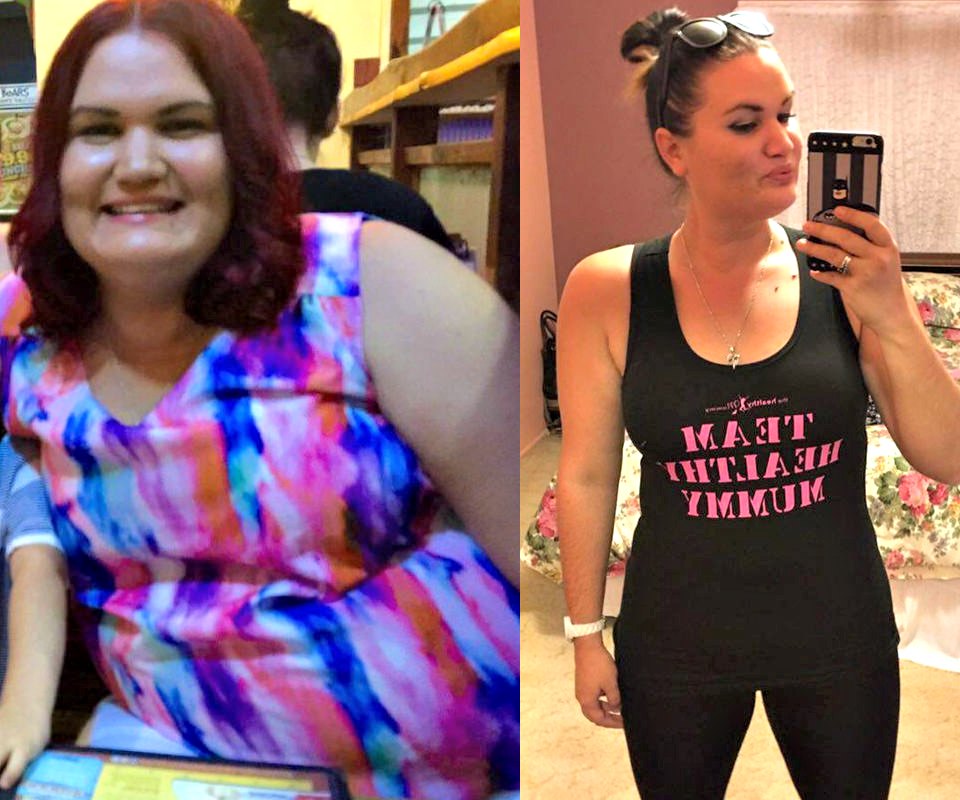 Mum Renee, from Central Queensland, has overcome depression and anxiety stemming from an abusive relationship and transformed her body losing 41kgs* (from 115kgs to 74kgs) with The Healthy Mummy Smoothies, free snack recipes and portion controlled high protein meals.
She says: "previously I lived day by day, but now I embrace life as it were my last day on the earth!".