Trying to fall pregnant? This is the best time of day to have sex
Not an early riser? You may want to if you're looking to fall pregnant.
The best time to have sex in order to conceive has been revealed and it's quite early.
Lead author of the study, Dr Brigitte Leeners said, "Collection of semen in the early morning, where semen quality was highest, can be used to improve natural fertility as well as fertility resulting from assisted reproduction."
Tick tock….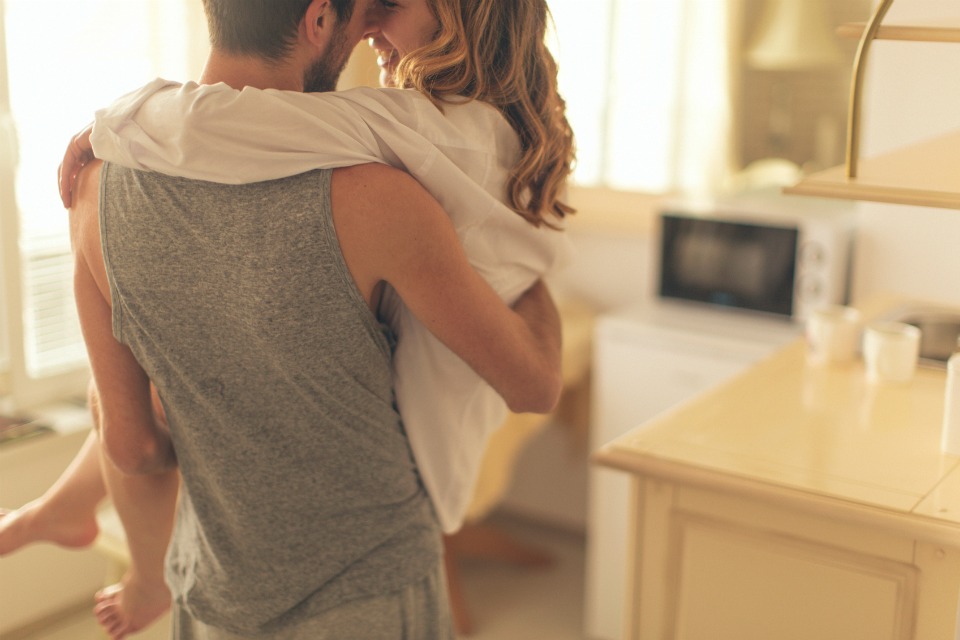 This time is your next chance to fall pregnant
It turns out, sperm is at its most potent at 7.30am!
Research by experts from the University Hospital Zurich, Switzerland not only found that MORNING was the best time to conceive but also that sperm was more likely to fertilise an egg during the SUMMER months.
Perhaps a summery baby name to go with that summer conceiving?
How was the study conducted?
The study analysed 12,245 semen samples from 7,068 men, aged between 25 and 40 and undergoing fertility treatment with their partner.
The data was collected at the university between 1994 and 2015.
What was found was that semen quality differs between the hours of the day and months of the year. Interesting!
"The semen samples collected in the early morning before 7:30 a.m. showed the highest levels in sperm concentration, total sperm count and normal morphology, all with statistical significance," Leeners said.
Hoping to conceive a boy? Research suggests by eating this for breakfast your chances increase!