Twins Fight For Lives After Near-Drowning In Backyard Pool
Twin toddlers Robbi and Charli Manago, 23-months, are fighting for their lives today after being found unconscious in a backyard pool in Kellyville Ridge on Tuesday by their mother.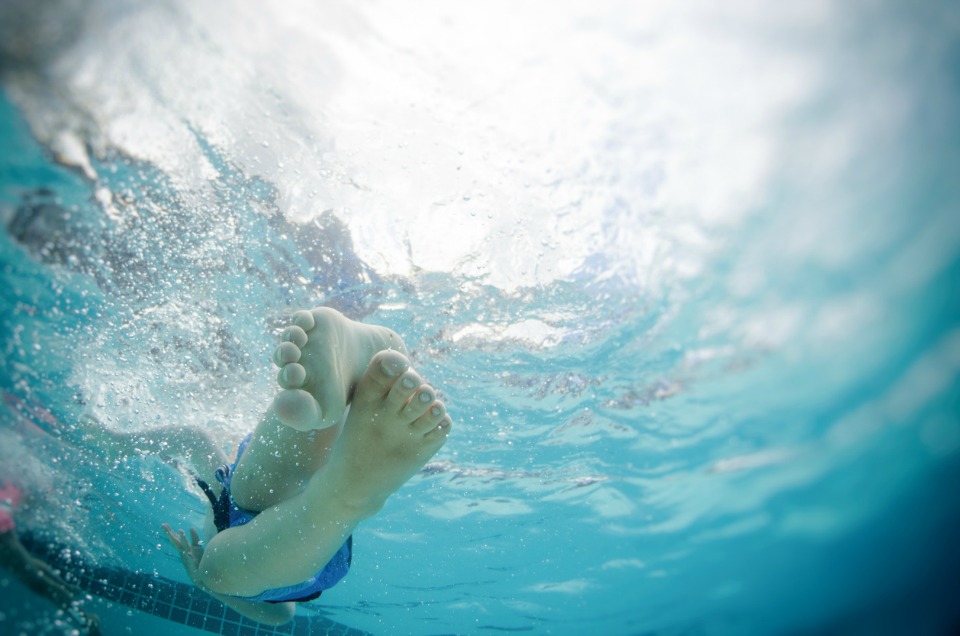 The incident follows the recent death of an 18-month-old after who drowned in a backyard swimming pool in Sydney's southwest.
Neighbours Performed CPR On The Twins
The family's neighbour Michelle Skebington told 7 News that she heard screaming next door at about 7pm Tuesday evening.
"Had the inkling to yell over the fence 'are you ok?' when I heard the screaming," she told 7 News.
"I'm so pleased that my instincts said to me 'get over and have a look if they're ok'.
Michelle and her husband performed CPR on the babies until emergency services arrived.
"We just kept going and going and going until the paramedics arrived and I was so pleased to see the paramedics.
"We may have saved those children's lives, I'm not sure I hope like hell we have, but we may have saved their lives."
Parents Warned To Remain Vigilant
Police said the family's pool fence met all safety requirements. However, the incident was a timely reminder for parents to be vigilant as the weather heats up.
"Obviously at this time of year we urge people to be very vigilant around swimming pools, maintain the security and keep an eye on the children," Chief Inspector Garry Sims told ABC.
"Our thoughts and prayers are with the family for the tragic incident."
The twins are the youngest of six and their parents are at their bedside as they remain on life support at the Children's Hospital Westmead.
Australian Medical Association NSW President Professor Brad Frankum made a statement on Wednesday.
"Children, particularly toddlers, are naturally curious and drawn to water. And while it's easy to get distracted, we need to be extra vigilant when kids are near pools," he said.
Tuesday's incident brings the total of toddler near-drowning to five in Sydney in the past month.
To make sure your backyard pool is safe, visit www.royallifesaving.com.au
Meanwhile, here are 6 important water safety tips from Royal Lifesaving Australia.