Twins Born 15 Weeks Premature Beat The Odds, Thanks To Bubble Wrap
A brotherly bond is a strong one but the one between twins, Logan and Lewis Donnelly is especially unique. Born 15 weeks premature, the twins have battled a multitude of infections to beat the odds, thanks in part to a very unique method of comfort – bubble wrap.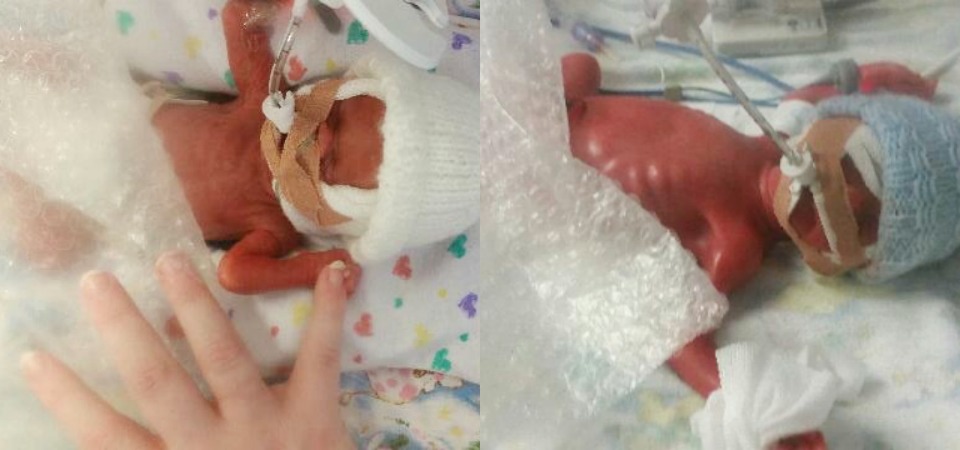 Superheroes Come in All Sizes
After 8 years of multiple fertility treatments, Lynn and Tony Donnelly were over the moon when they fell pregnant with twins in 2014. However, after a complicated pregnancy, Lynn gave birth to her twin boys at just 25 weeks gestation.
Weighing a combination of just over 1.3 kilograms (Lewis weighed 652 grams and Logan, 765 grams), the babies were not expected to survive through the night.
But survive they did. Dubbed her "wee superheroes", the twins have battled a series of infections and complications to come out on top.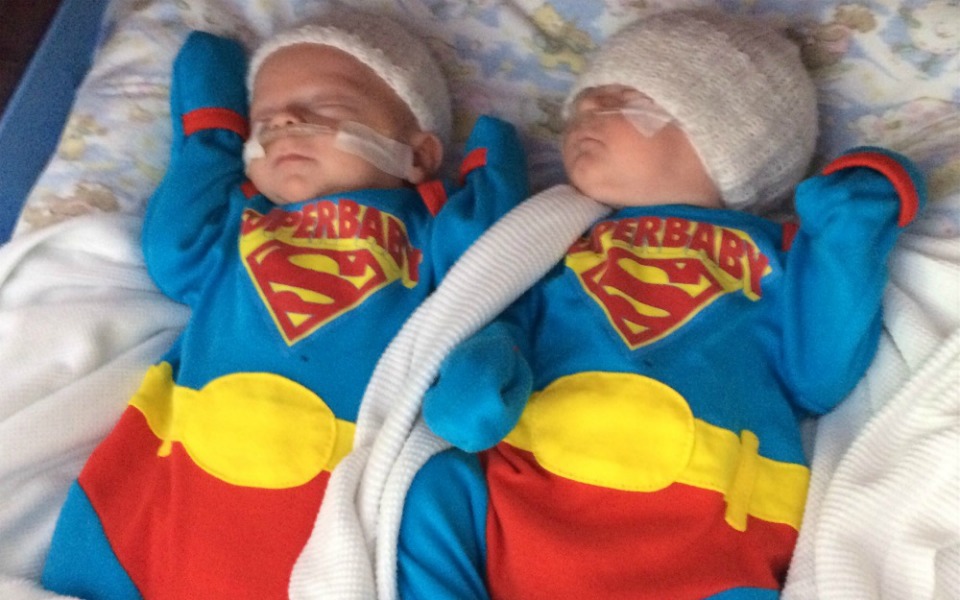 Combating Complications as a Team
Lewis and Logan were not expected to arrive until June 2015; however, they made their appearance into the world on February 25th, due to placental complications. Babies born prematurely often face intense struggles, especially during the first few months and this was certainly the case for Logan and Lewis.
As one twin underwent heart surgery at just four weeks old, the other twin suffered with E. coli, meningitis, sepsis and a cold sore virus.
It wasn't until the twins were five weeks old that Lynn was able to hold them for the first time and the boys spent the first four months of their lives in NICU.
Lewis and Logan's first few months of life was tracked on their GoFundMe account where family and friends have contributed funds to Wishaw General Hospital Neonatal Intensive Care Unit, the NICU where Lewis and Logan started their incredible journey.
Bubble Wrap Babies
One of the many methods used to keep the little babies alive was bubble wrap, placed gently around the infants to help regulate their temperature. In addition to bubble wrap, the twins were placed in plastic bags as a way to keep them safe.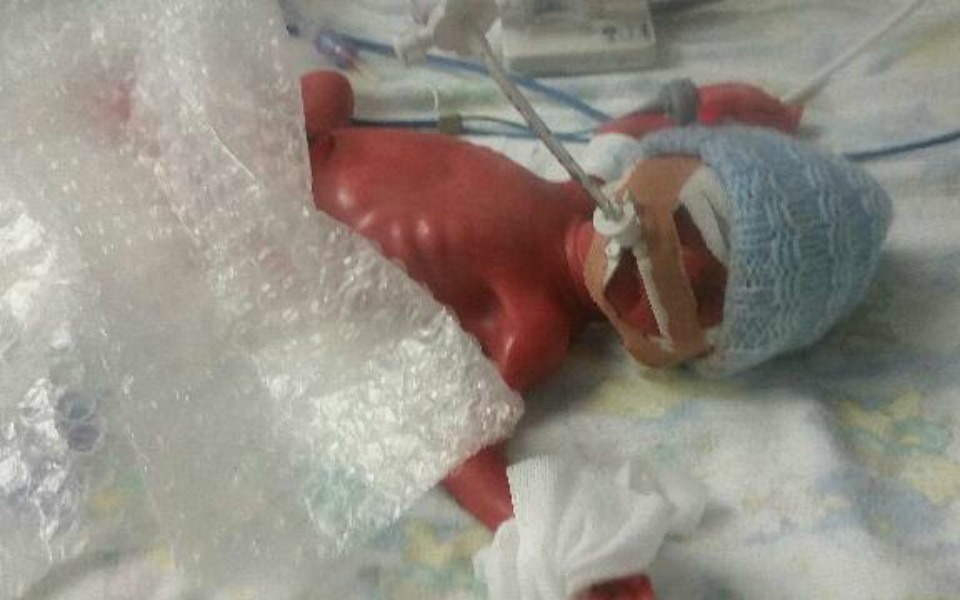 Bubble wrap is actually a common method of protection in hospitals. Twins Mia and Harrison Beckett-Longstaff were born at just 26 weeks and wrapped in bubble wrap to keep them safe as they made their way  to the intensive care unit, as were infants Sofia Meechan, Gregor Craig and Lexi-Marie Lacey, all born before 30 weeks gestation.
All of these bubble wrap babies survived, thanks in part to this miracle method.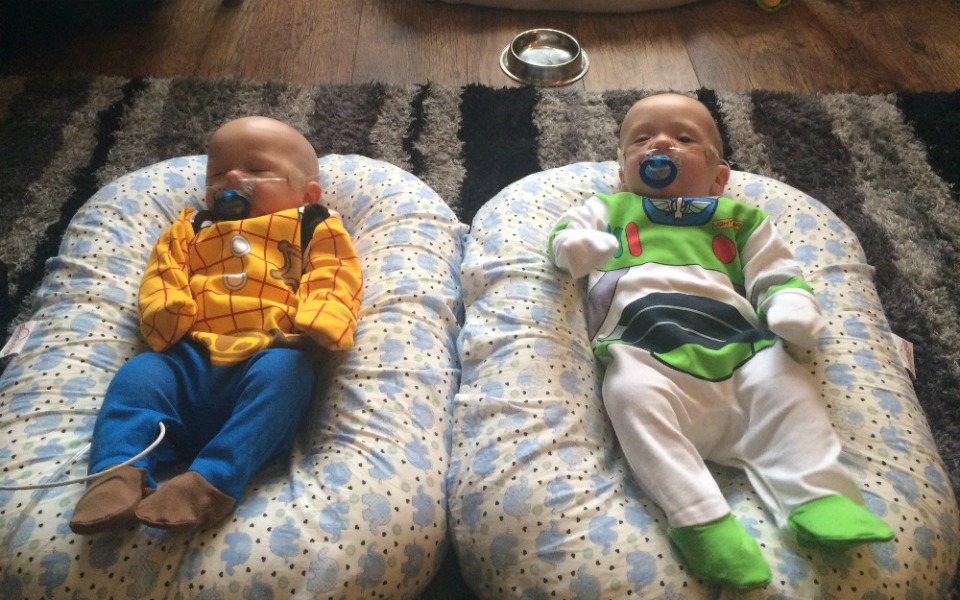 As for Lewis and Logan?
Despite being slightly delayed in hitting the usual milestones, the brothers are your typical twin toddlers, tackling every adventure, from toilet training to toy exploration, as a team.
Our hearts are with these little boys!
If you're welcoming your own amazing set of twins into the world this year, make sure you take a look at our 11 fascinating facts you probably didn't know about twins. There's also our real life stories about mums who went back for one more, and got multiples!