Because two is better than one here are 28 compound baby names
Why pick one when you can pick two right? Having two names as your baby's first name is uber chic, not to add deliciously greedy!
For expecting parents who aren't having twins but like the idea and sound of having two names for your ONE baby, here you go!
Hey, it works for Mary-Kate Olsen…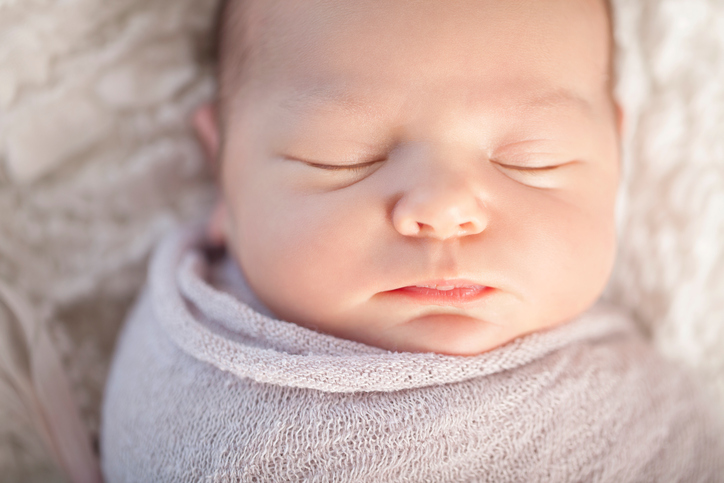 This list comes via Popsuagr.
Girls
Anna Beth
Anna Lynn
Anna Mae
Anna Sophia
Anne Marie
Ava Marie
Daisy Mae
Emma Claire
Emma Grace
Emma Lou
Freya Snow
Jo Lynn
Josie Mae
Lila Jo
Lily Belle
Lily Rose
Lucy Mae
Mary Elizabeth
Mary Kate
Mary Jane
Mary Jo
Michelle Lynn
Molly Jean
Robin Lynn
Sarah Michelle
Boys
Billy Joe
Jack James
Jack Thomas
Jean-Luc
John Henry
John Michael
John Paul
John Ryan
Jordan Alexander
Lee Henry
Mark Paul
Mason Lee
Oliver James
Check out more cute names with these 101 names to give your little girl after her dad.
Also check out The Healthy Mummy Healthy Pregnancy Eating & Exercise Plan.