In just two years, Nikola's health, fitness and happiness have improved hugely! This mum of twin boys has los 17kgs and is proof that if you put in the effort, amazing things can happen!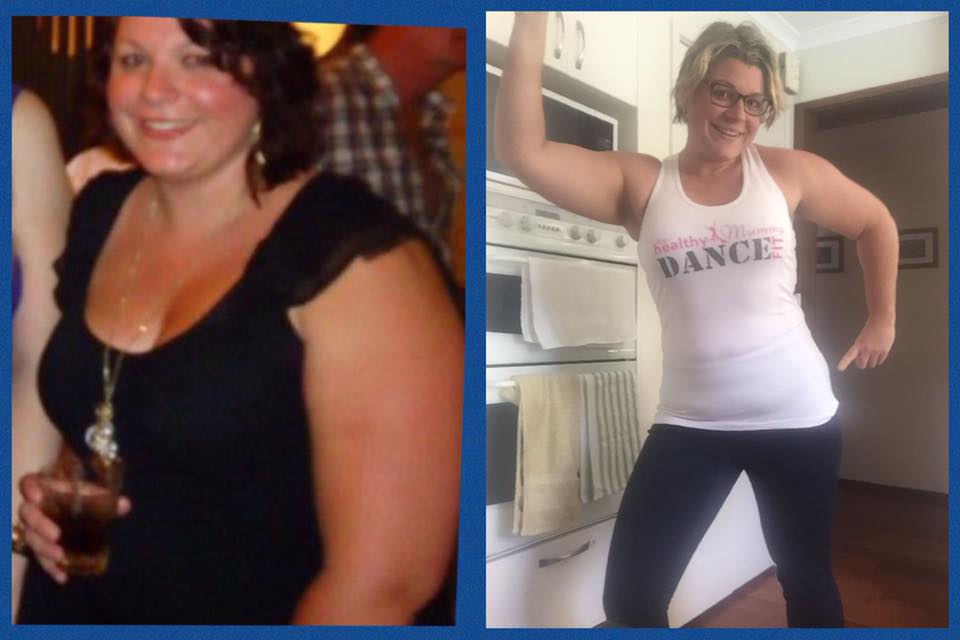 "Two years ago you would barely be able to get me off the couch!"
Next month is our Metabolism Boosting August Challenge but it will also mark two back to back years that Nikola has been doing the 28 Day Weight Loss Challenges! And in two years, Nikola has made some big changes!
"Two years ago you would barely be able to get me off the couch! These days I'm up and about moving my body and am LOVING the new DanceFit workouts!"
We're loving DanceFit too, and anyone on the Challenge should definitely check it out for a workout that doesn't even feel like a workout!
Nikola has also been drinking our delicious Healthy Mummy Smoothies every day and along with training with her personal trainer, she has lost a fantastic 17kgs!
A gain like no other!
When you stand on the scales and see those numbers, it's a pretty awesome feeling. But as Nikola has learned, there is more to weight loss than that.
"I've lost weight but what I've gained is far more important than any number on the scale and that's happiness, health and confidence! I'm a new woman who just loves life now and lives it to the fullest!"
So what would be Nikola's top tip for losing weight and getting healthy?
"If you want to truly change your life for the better and find happiness again then I highly recommend the challenges. Not only do. You eat amazing food but you get the incredible support from this group to go with it!"
You're fabulous Nikola, well done on all your amazing achievements!
Join Nikola on the 28 Day Weight Loss Challenge!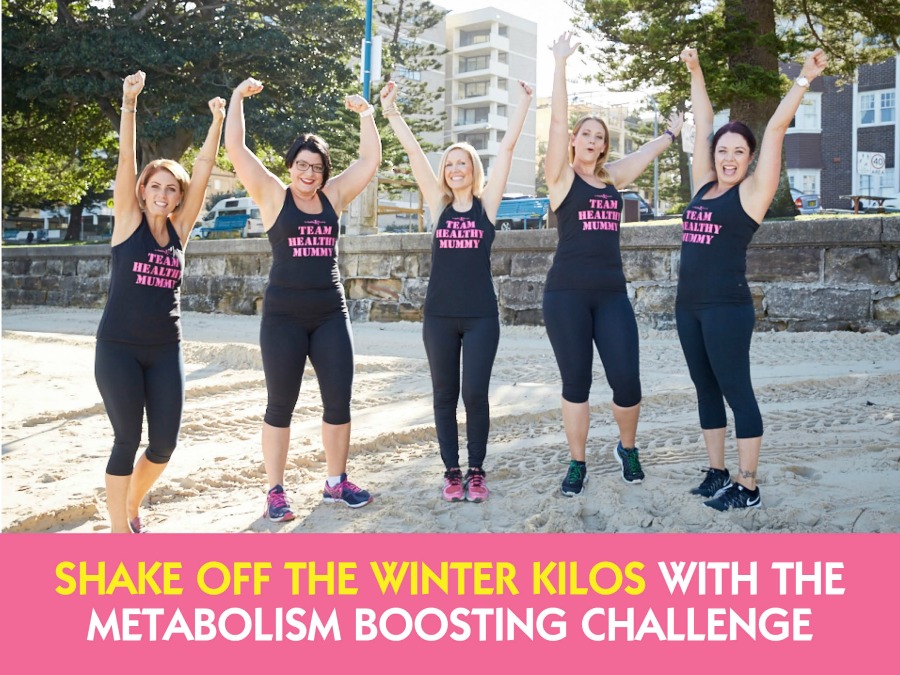 If you are inspired by Nikola's before and after pics and want to take charge of your own health and weight – then join our 28 Day Weight Loss Challenge TODAY.
Our August Challenge is the Metabolism Boosting Challenge and it starts on July 31st- WOOHOO!
With more than 3,000 delicious (and healthy) recipes, 350 exercises & 24/7 support – the 28 Day Weight Loss Challenge  is designed (and proven) to help busy mums like you lose weight!
To learn more about our challenge OR to join – click here.