Here at The Healthy Mummy we love, love, love our smoothies.
The Healthy Mummy Smoothies are a great way to pack in plenty of flavour and nutrition into your day (you can buy them here).
But if you have found yourself in a bit of a routine with your smoothie recipes, why not try mixing things up?
Today we have 15 interesting and perhaps even unusual ingredients that you can try adding to your Healthy Mummy Smoothie.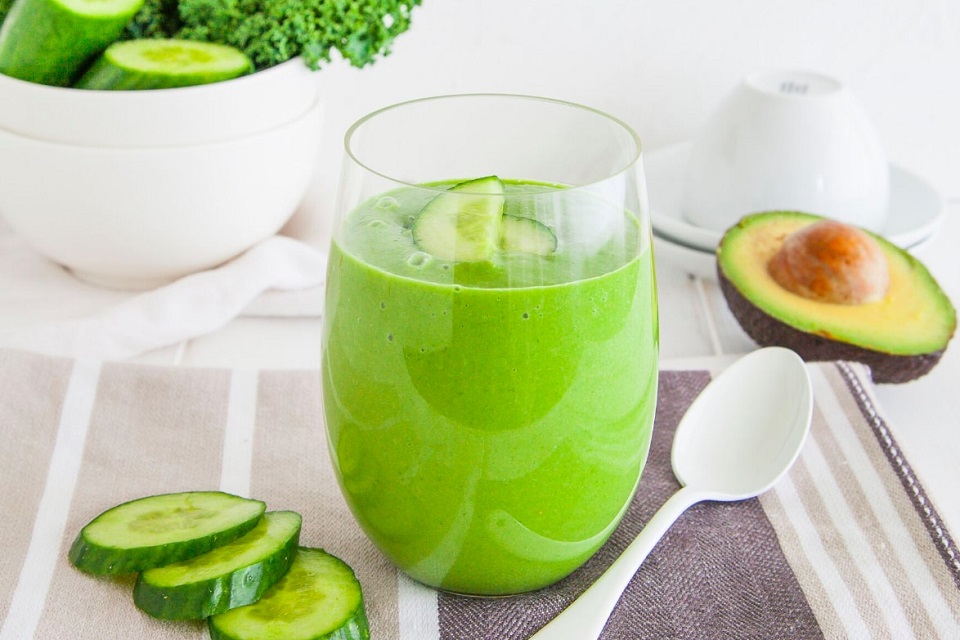 Be sure to let us know if we have missed any!
Did you know that you can become a Healthy Mummy Smoothie subscriber? Enjoy a discount on every tub, as well as free postage – find out more HERE.
15 Unusual Ingredients To Add To Your Smoothie
1. Cereal
It might be Weet Bix, some rolled oats, or just a sprinkling of your favourite muesli on top of your prepared smoothie.
Try this Chocolate Weet Bix Smoothie
2. Herbal Tea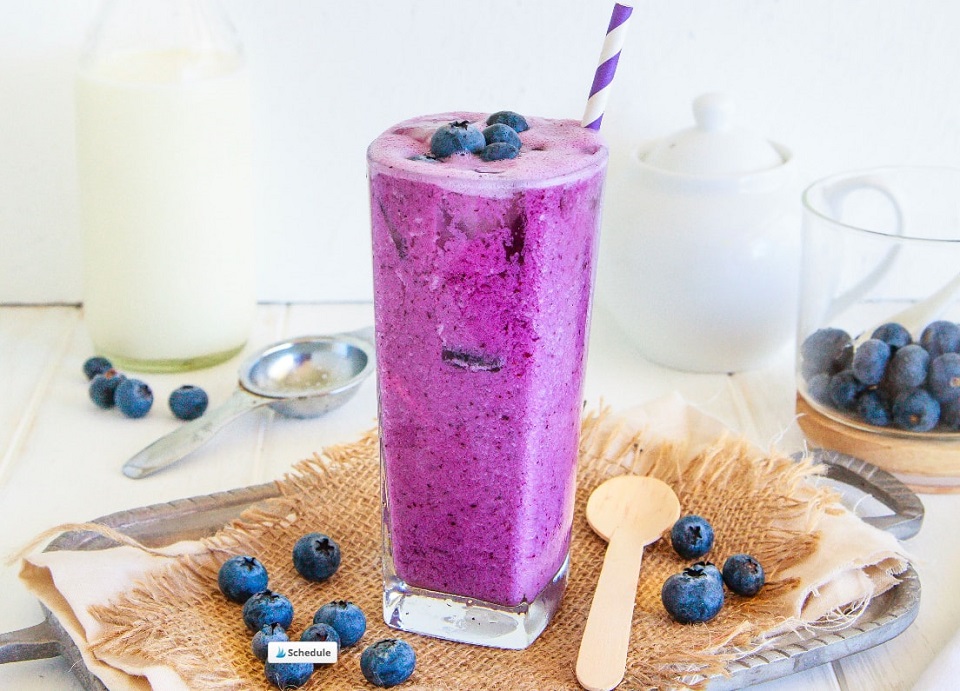 No milk? No problem! Use cooled herbal tea (or hot tea for a warm smoothie) to add some delicate flavour to your smoothie. Green tea works well, as does peppermint, chamomile, ginger or even liquorice tea.
Try this Beat The Dark Eye Circles Smoothie
3. Brewer's Yeast
Want to help support your milk supply for breastfeeding? Brewer's yeast is thought to do just that. Available from the health food shop, add it to your smoothie (the flavour is not strong) and see if it works for you.
Try this Coconut, Banana and Oat Lactation Smoothie
4. Coconut Milk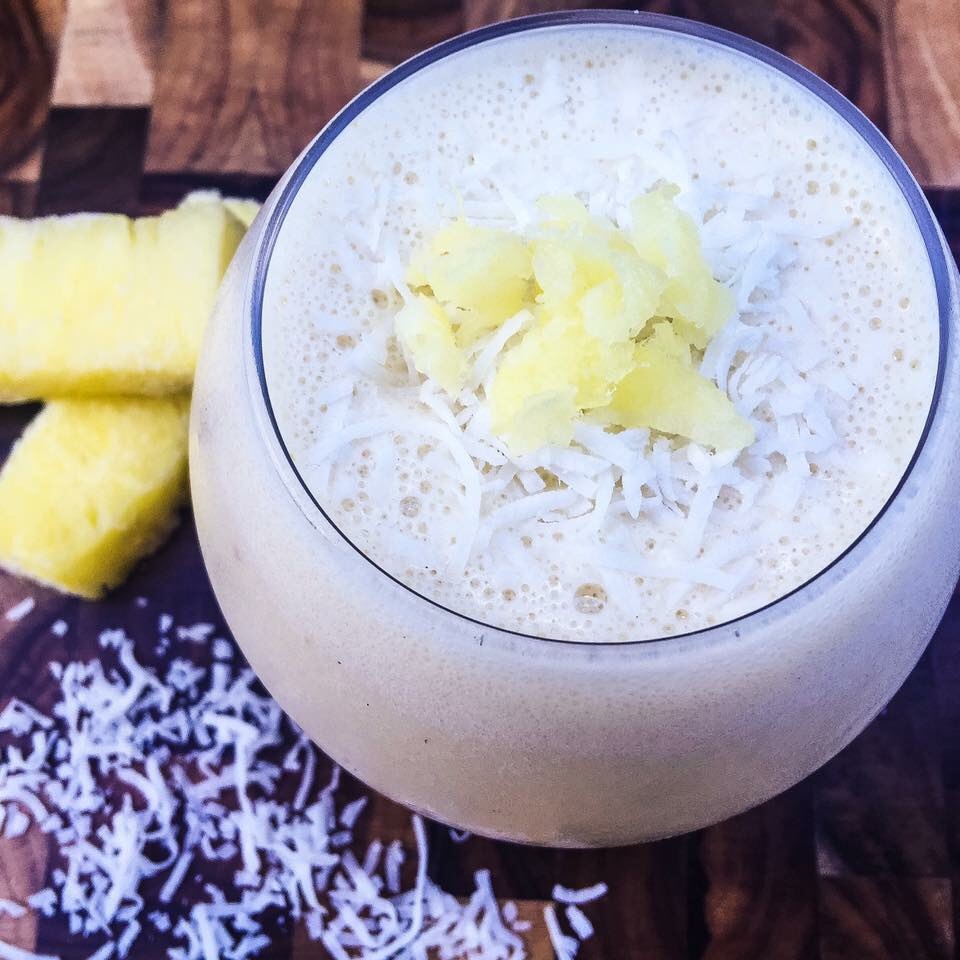 Looking for a dairy free smoothie but you're all out of oat/rice/nut milk? Open a tin of coconut milk instead.
Try this Pina Colada Smoothie
5. Fresh Herbs
Some fresh mint, coriander or a pinch of parsley add a hit of freshness to your smoothie, not to mention the health benefits.
Try this Green Detox Smoothie
6. Super Greens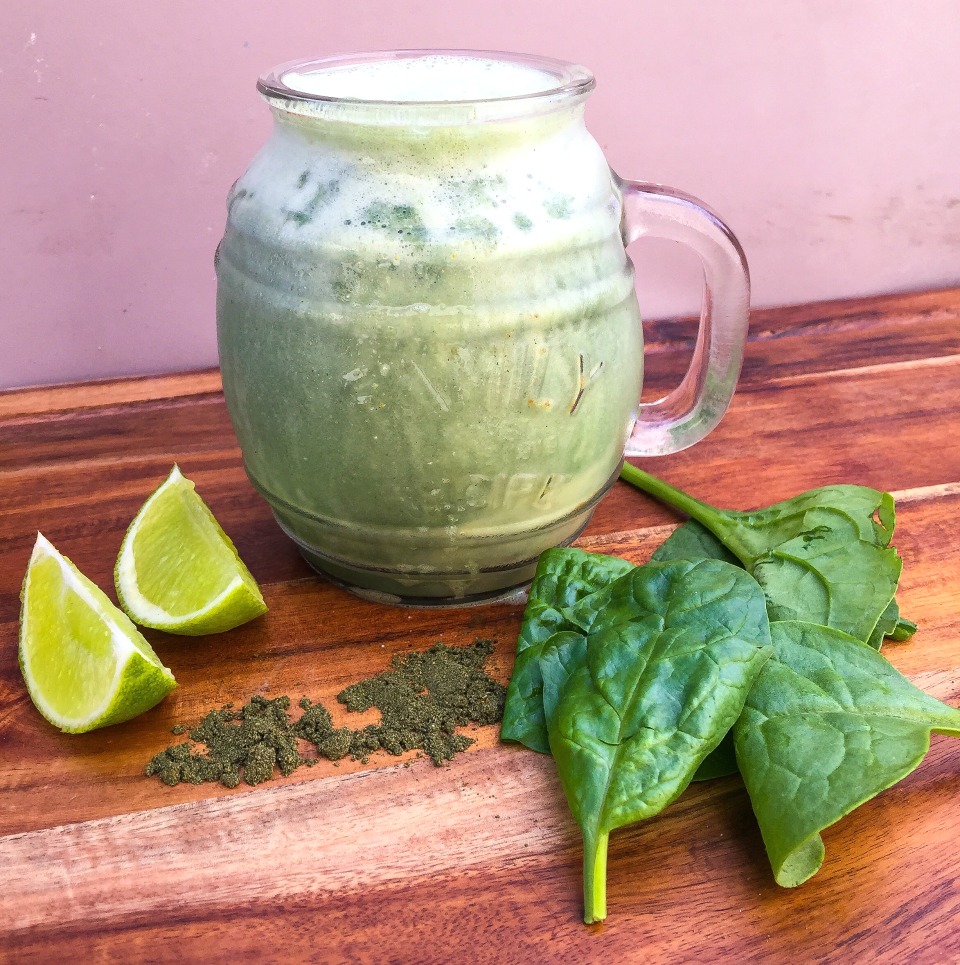 Have you tried Super Greens yet? Available in our shop, they'll give you a kick of natural energy while also delivering on the nutrition front.
Try this Super Greens Splice Smoothie
7. Avocado
Get the creaminess you love without the cream or ice cream. Avocado blends in especially well with banana.
Try this Avocado and Spinach Smoothie
8. Coffee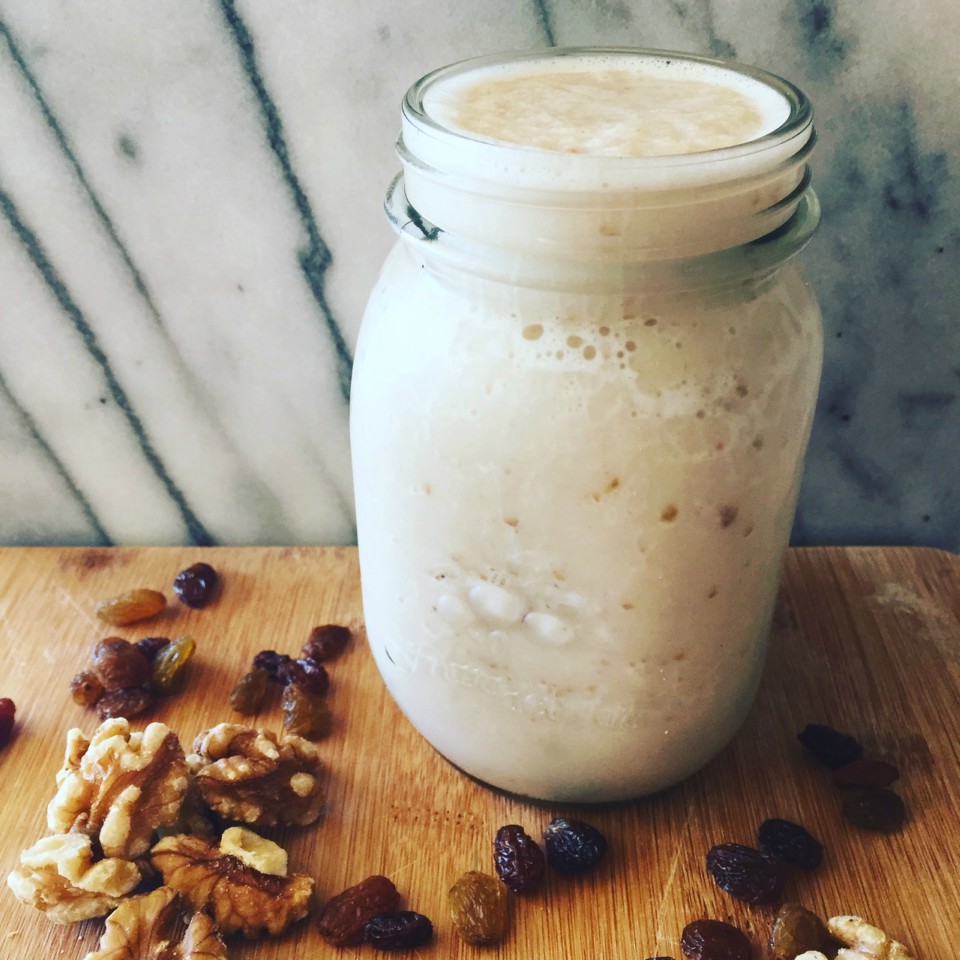 Good morning! Kick things up a notch for coffee lovers with some freshly brewed coffee, a teaspoon of regular (or decaf) instant coffee, or try our fantastic coffee flavoured Healthy Mummy Smoothie (get yours here).
Try this Dairy Free Walnut Cappuccino Smoothie
9. Almond Milk
The nuttiness of almond milk pairs well with fresh fruit for a healthy start to the day.
Try this Immunity Boosting Smoothie
10. Fresh Juice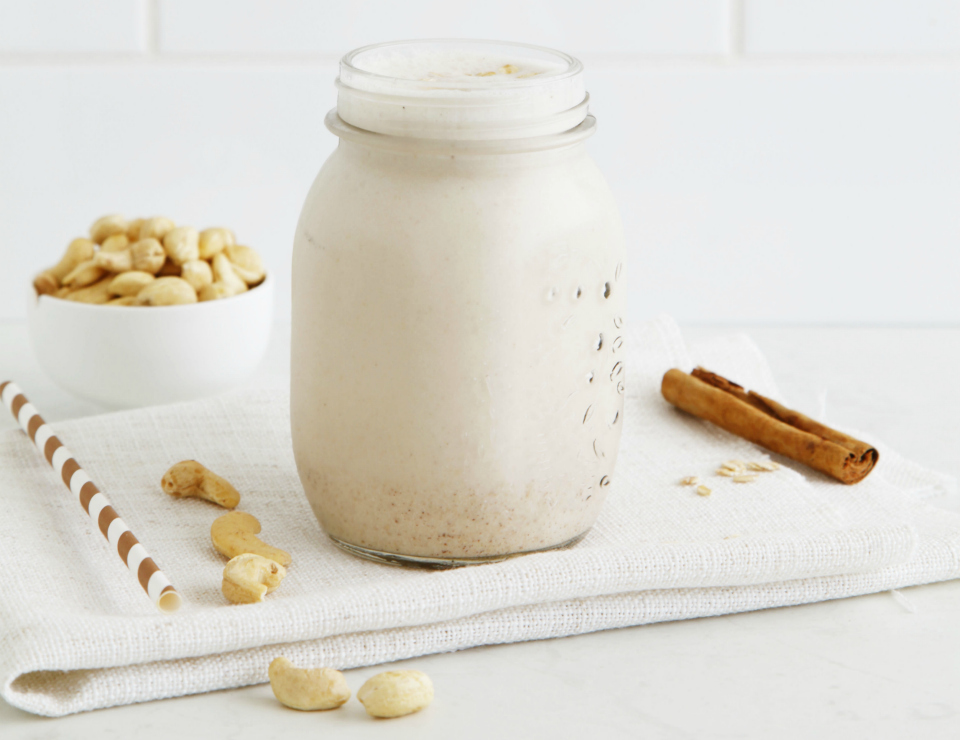 Another great option for a dairy free option – some freshly squeezed juice is a great way to up the vitamins in your already healthy smoothie.
Try this Apple Cinnamon Cashew Smoothie
11. Nuts
Add some extra protein to keep you fuller for longer, while also enjoying the delicious flavour.
Try this Peanut Brittle Smoothie
12. Baby Spinach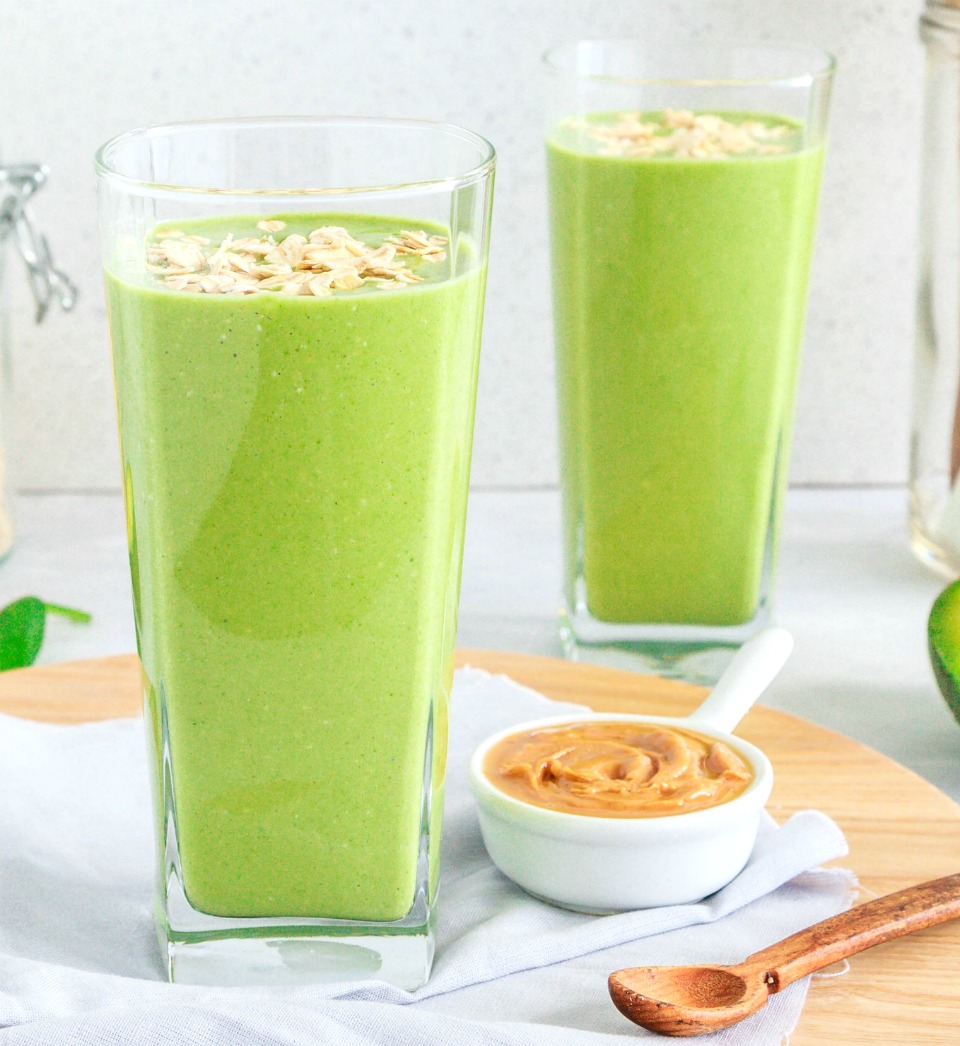 Enjoy the goodness and beneficial antioxidants by blending in some baby spinach with your smoothie. The flavour is minimal and it pairs well with banana.
Try this Choc Nut Pudding Smoothie
13. Green Veggies
Another neutral tasting way to push the goodness levels up is to add some other veggies such as zucchini, kale or cucumber. The flavour is minimal and blends well with banana or apple.
Try this Time Poor Smoothie
14. Dried Spices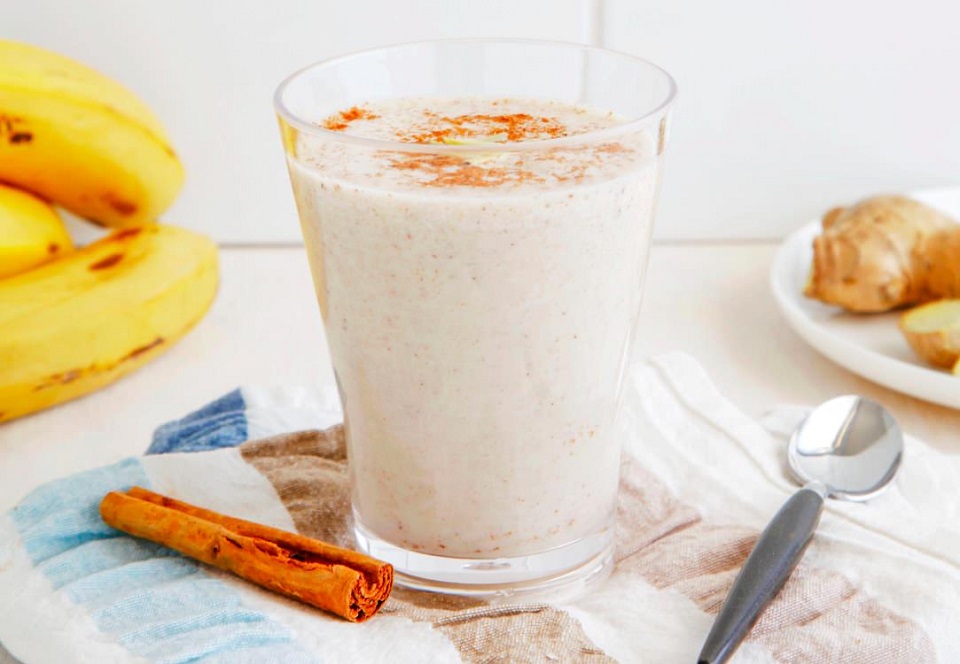 Fresh herbs are great but you can add so much flavour with a sprinkle of dried spice too, such as cinnamon or ginger.
Try this Morning Sickness Smoothie
15. Nut Butters
Peanut, almond, cashew, or even the lovely hazelnut Coco2 spread work well in a smoothie. You don't need much as the flavour is quite strong.
Try this Tim Tam Smoothie
Well, there you have it. 15 unusual ingredients to add to your smoothie.
Did You Know The Healthy Mummy Has A Winter Smoothies Recipe eBook?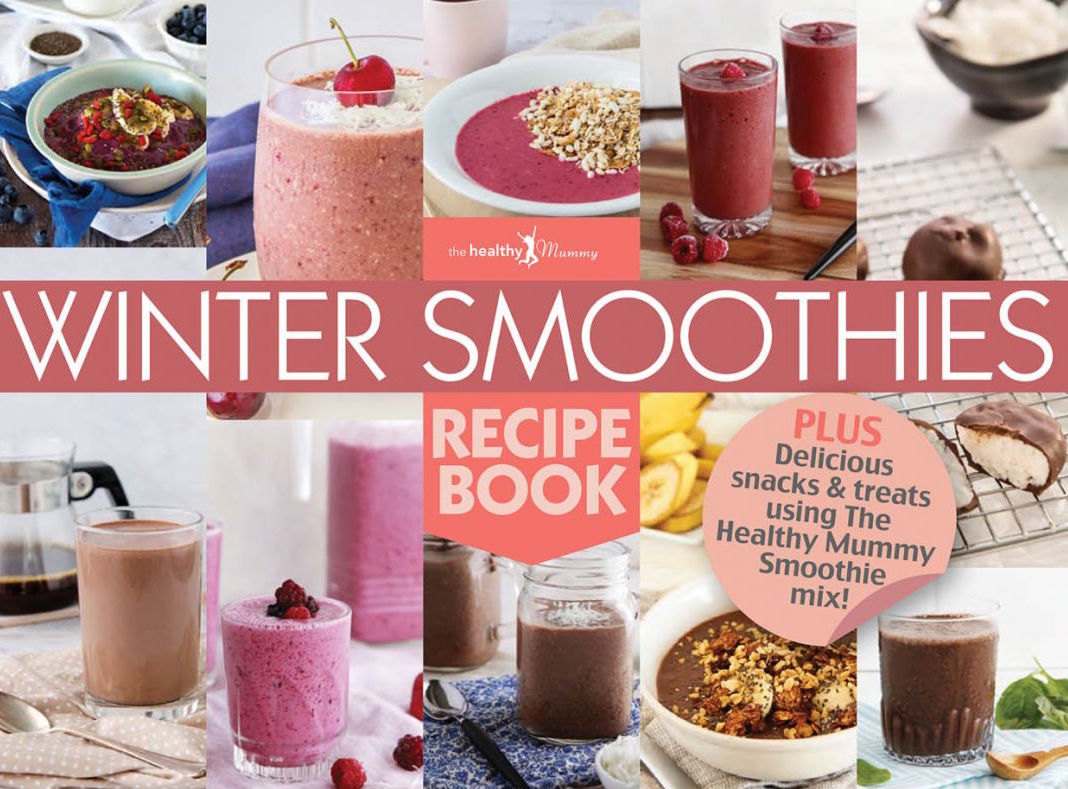 For the cooler months, we've put together a selection of our favourite smoothies, comforting combos to suit the cold weather and help you continue your healthy lifestyle through winter with this eBook.
With these recipes, plus our tips and tricks on crafting the most tasty and healthy smoothie combinations, healthy eating through the winter chill will be a breeze. Buy your copy today.