Amazing! Mum Gets Pregnant Using Her Sister's Uterus
After finding out at the age of 14 she had no uterus, Lolita was left devastated. All she ever dreamed about was to have children. Her sister made her a promise, and medical history has helped make it happen.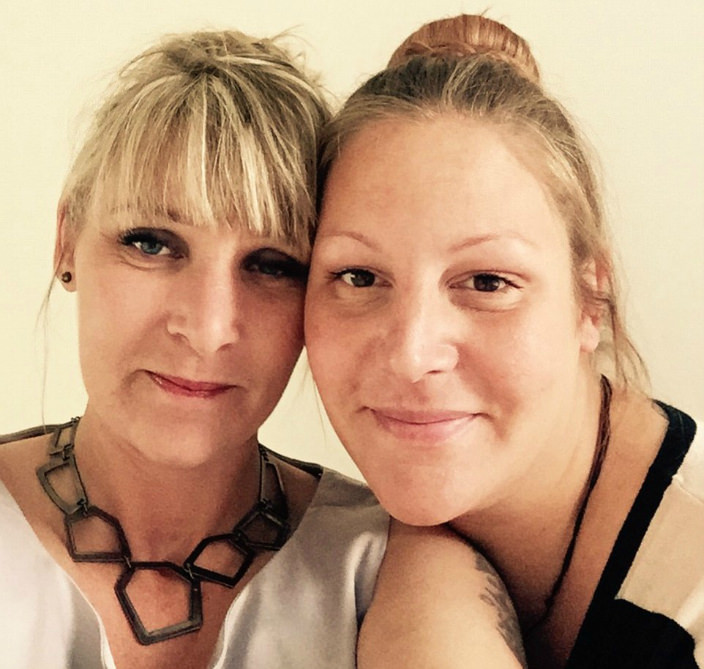 Image source: dailymail.co.uk
I Wish I Could Give You Mine
When Linda found out about her sister's misfortune, she said to Lolita 'I wish I could give you mine', not knowing it was actually a possibility 20 years down the track. At the age of 20, Linda fell pregnant, but was hesitant to tell her sister of her pregnancy. Lolita was a loving and supportive sister and it made their bond stronger.
In her early 20s Lolita met her now husband, carpenter Patrik Carlerup. He put her mind at ease by telling her kids were not a priority for him. They spoke of adopting a child but felt it wasn't right for them.
1999 Changed Everything
In 1999, Lolita's mother read an article on womb transplant research happening at Sahlgrenska University Hospital in Gothenburg. The sisters immediately contacted Professor Mats Brännström, who was carrying out the research, and asked to be candidates when it became a reality. After more than a (long) decade later, it became reality.
In 2011, Lolita's dream came true. Scientists invited nine women, including Lolita, to attempt the transplant. But only if they had a suitable donor. That's where Linda comes in. Having 4 of her own children, it was a no brainer for her. She knew it was what she had to do to help her sister fulfil her dream of becoming a mother.
No Short Journey
Hundreds of tests, bloods taken, psychologist consults and x-rays later and her uterus was successfully transplanted into Lolita on 16 March, 2013.
Twelve long months of healing and waiting, doctors were confident enough to attempt IVF. Lolita had ten embryos injected with Patrik's sperm. Unfortunately, the first five died in the first few weeks. Emotionally drained, they were reluctantly excited when the sixth one stuck.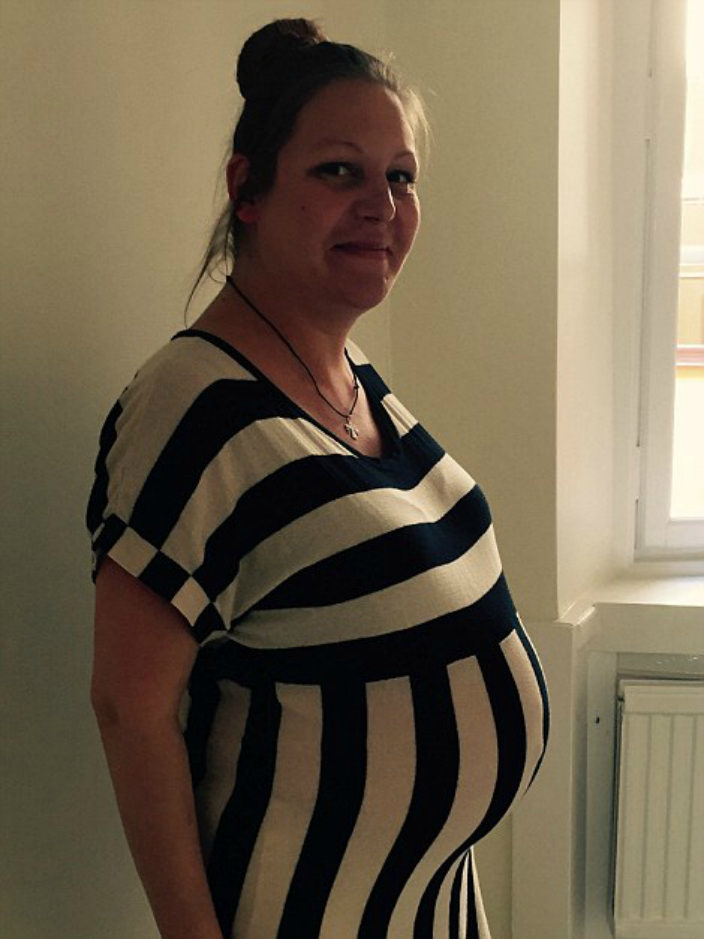 Image source: dailymail.co.uk
Even though Lolita was pregnant, she was in denial for majority of the 9 months. Until Cash Douglas was born, she was petrified of something going wrong that she refused to believe she had a baby in her stomach.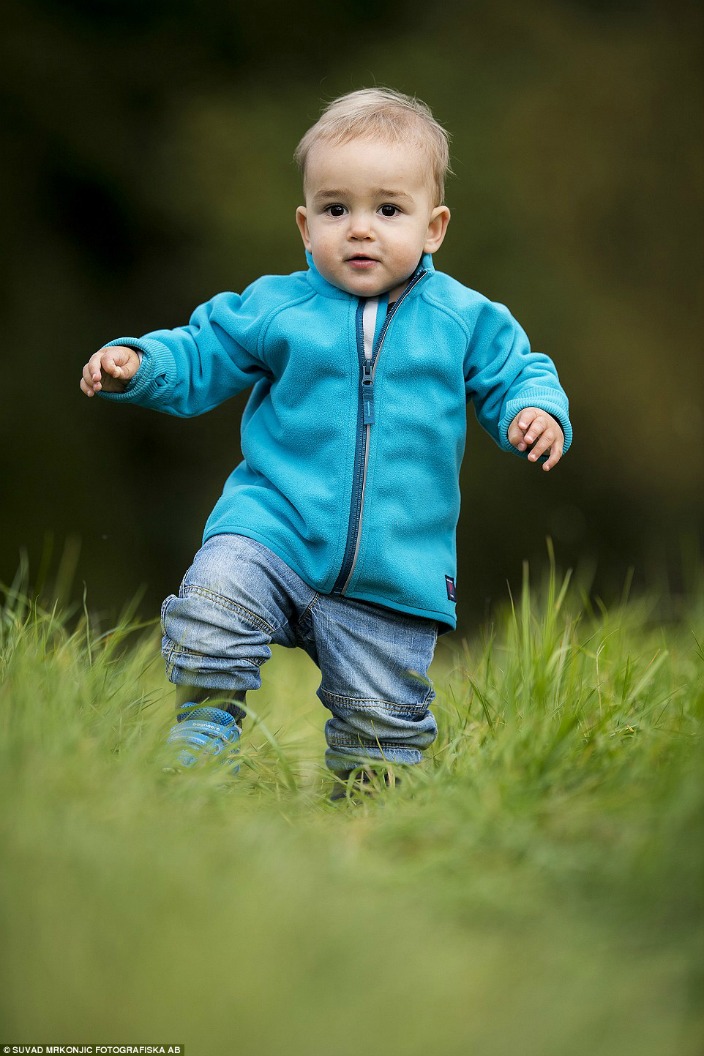 Image source: dailymail.co.uk
In June 2015, Cash Douglas came into the world via c-section and Lolita finally believed there was a baby in there. She was due for the birth at 37 weeks however it was brought forward due to her preeclampsia.
14 months on and Cash is a walking miracle of a mother's determination to have a baby. And just how far science really has come.
Now read this amazing story on the first baby born with the DNA of THREE parents!