When your waters break: Hollywood versus reality
We all know that childbirth is A LOT easier in the movies than it is in real life.
And for any woman who has given birth, they know that depictions of waters breaking on TV are FAR from realistic! Though there is no such thing as "normal" labour, here are some common differences between Hollywood and reality…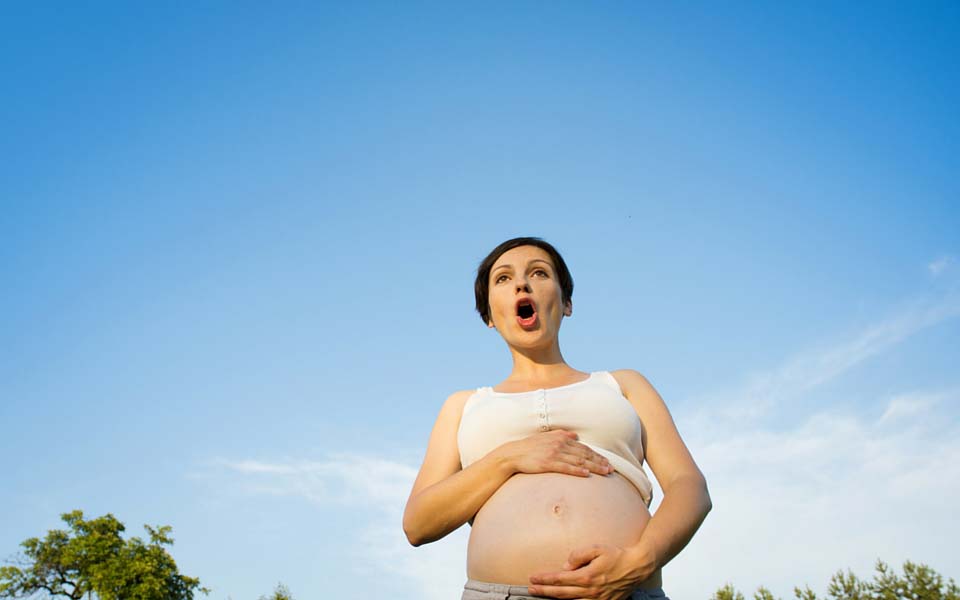 1. It's happening!
In Hollywood
It happens all of a sudden with no warning signs in the middle of the street or in some other public place.
In reality
Waters tend to break when you're in active labour, so there's a good chance you'll experience cramping or lower back pain as a signal.
2. The amount of "water"
In Hollywood
A giant puddle of amniotic fluid splashes down and it's very noticeable (especially since they're usually in public).
In reality
It's different for everyone; for some it's a big gush, for others it's a trickle, some mums have to be induced at the hospital and rarely, such as in the case of an en caul birth, waters never break.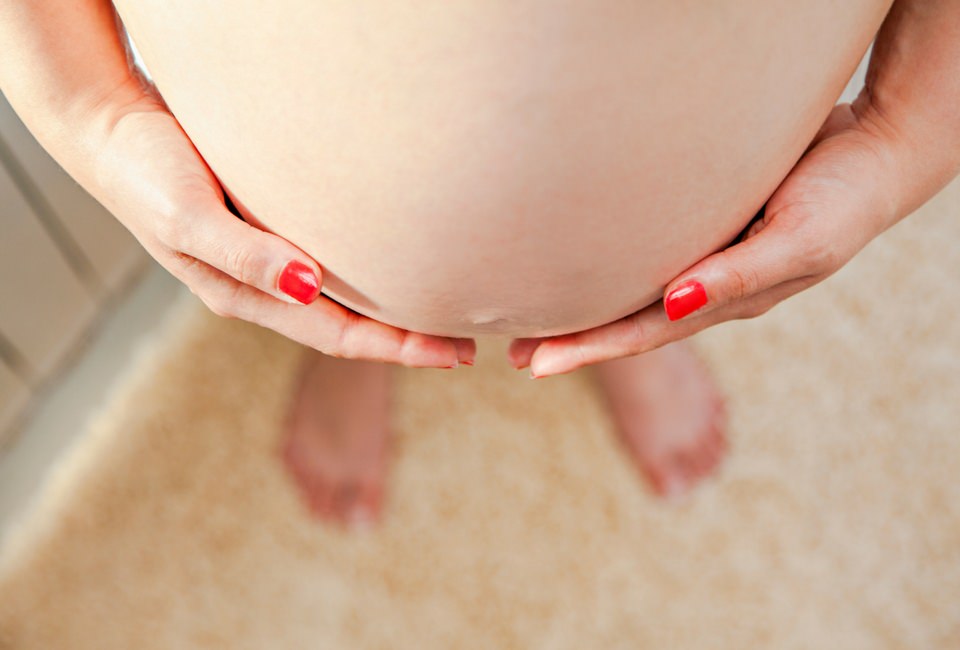 3. Getting to the hospital
In Hollywood
Action stations! Now that the waters have broken, mum has to make her way to the hospital pronto! She'll usually waddle into a car and there will be a crazy drive to get her there in time.
In reality
Waters tend to break in the middle of the night, so the situation is probably more along the lines of feeling like you've wet the bed (not exactly uncommon during the later stages of pregnancy). Most hospitals don't tend to admit mums-to-be whose contractions are more than five minutes apart, so you have some time and try to relax.
The Healthy Mummy Pregnancy Pack
Did you know The Healthy Mummy has a Pregnancy Pack?
This pack contacts a Pregnancy Smoothie and Eating & Exercise Book which have been specially formulated to help women reach additional calorie and nutrient needs.
The Pregnancy Smoothie is designed to complement, not replace, your prenatal vitamin intake.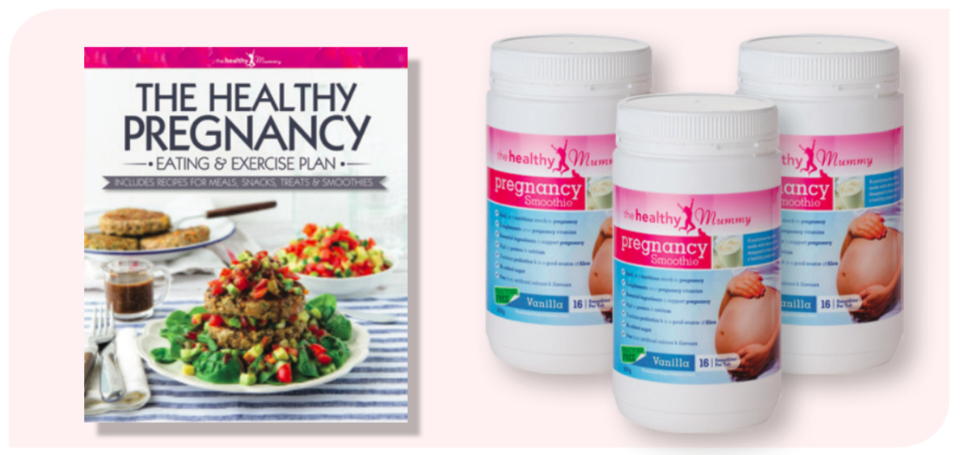 Our nutritionists ensured that the vitamins and minerals in the smoothie are at a low level so there is no risk of doubling up on any pregnancy vitamins.
It is ideal as a high-protein, high-calcium snack in pregnancy. You can download the Pregnancy Smoothie Label here.