Mums Quest To Lose 3 Dress Sizes And Marry Her Prince Charming
Healthy Mummy Community Member Jessica Battye had a big dream. To walk down the aisle three dress sizes smaller and marry her prince charming.
However, when tragedy struck it, her dream was almost derailed. But she picked herself up and pushed on. This stunning bride now shares her happily ever after story with us.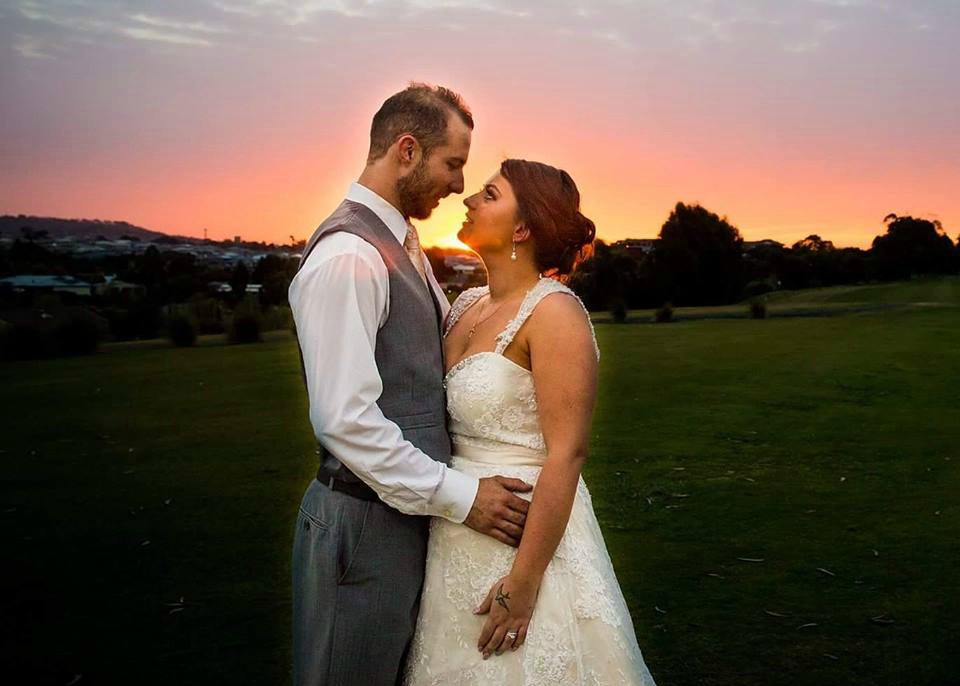 There is nothing like a wedding to spur us on to lose weight ,but not everyone will risk buying a wedding dress 3 sizes smaller in a quest to lose weight.  That's exactly what Jessica did!
Jessica's story:
My name is Jessica Battye I'm 23 years old living in Penola South Australia.  I'm a mother to a 2.5 year old and 13 month old girl. After the birth of my second daughter in September 2015 my weight ballooned to 116.6kgs. With my upcoming wedding, I knew I need to do something.  I had tried multiple things to lose weight such as pills and different shakes but nothing worked. Then I stumbled across the Healthy Mummy Group.
I was skeptical but I thought I'll give it ago.
I started by ordering a singlet, a Healthy Mummy smoothie mix and the 28 Day Weight Loss Challenge Book.
Determined I wasn't going to walk down the aisle weighing 116kgs, I started walking every day and purchased the Healthy Mummy DVD.
After doing the Healthy Mummy DVD workout 3 times a day for several months I began to see drastic changes in my body.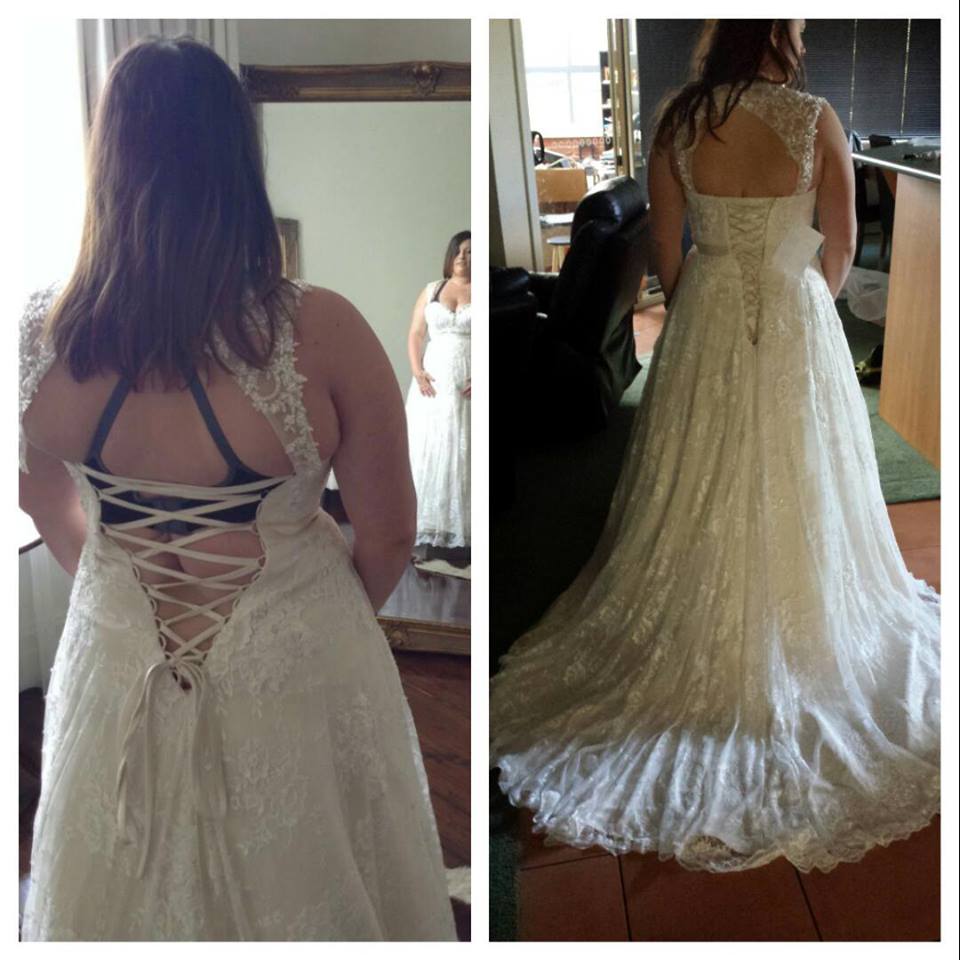 Wedding dress motivation
I purchased my wedding dress smaller to help with my motivation. At the time I was a size 16 now I'm a 12-14.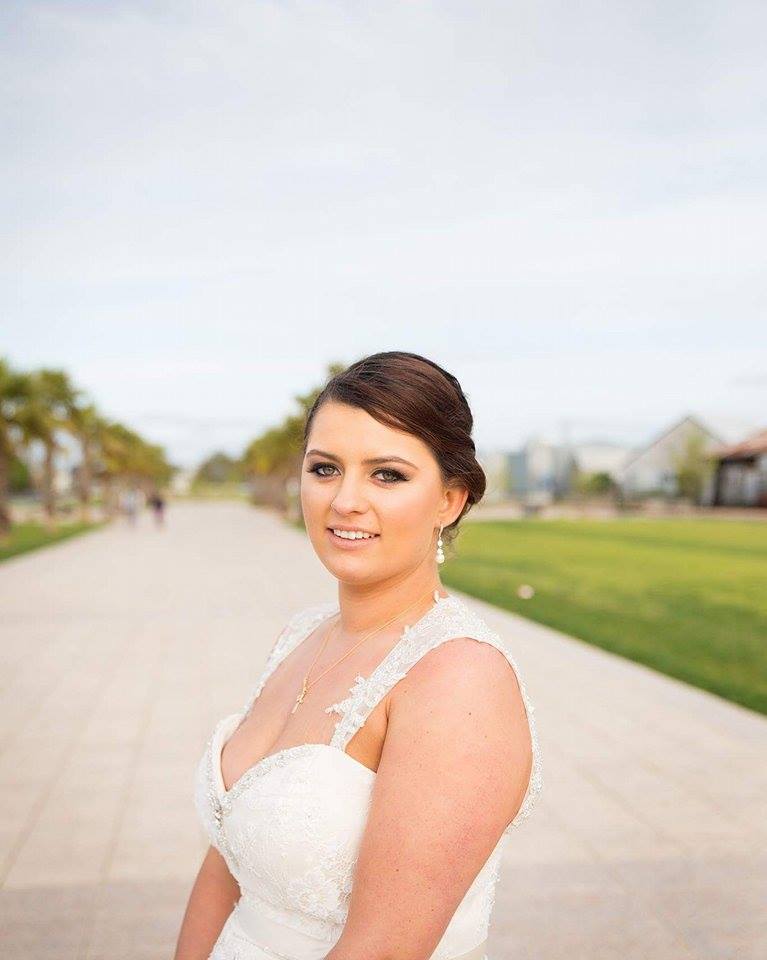 Wedding weight loss – Temporary setback
In April this year my nan who was my best friend lost her battle with cancer and I started to derail and fall of the band wagon. I remember my nan saying 'never give up it, might be hard but keep going!  That's when I trained harder. It hurt, but this was for her.
Success!!
It has taken me 10 months to get to where I am today at 76.5kgs. A total loss of 40.1kg and 3 dress sizes.
"My advice for other mums is to never give up. It  might hurt now but you'll be thankful you didn't give up in the long run".
The highlight of my wedding was walking down the aisle to my husband 40.1kgs lighter.  The Healthy Hummy has changed my life and I'm forever grateful for getting my life back.
Congratulations on your wedding Jessica. The Healthy Mummy HQ think you look absolutely stunning!
Click here for more inspirational wedding weight loss stories or to start your weight loss journey sign up to our 28 Day Weight Loss Challenge.