Can you believe it's WEEK 4 of the JULY 28 Day Weight Loss Challenge
Wow. Can you believe July is nearly OVER? What's more its the final week of the JULY 28 Day Weight Loss Challenge. Can you believe it? We sure can't! 
By now you would of tucked into delicious meals and snacks (containing LESS than 5 main ingredients) such as Choc Chip Banana Bread, Chicken Fried Rice and Buckwheat, Apple and Blueberry Muesli.
You would of also done plenty of lower and upper body exercises. Not to mention given DanceFit a spin. Now that week four is here – it is NOT the time to slow down. It's the week to really and truly PUSH yourself like never before, get meal prepping and keep moving to hit your July weight loss goals!
After all, you are almost there! You can do it ladies!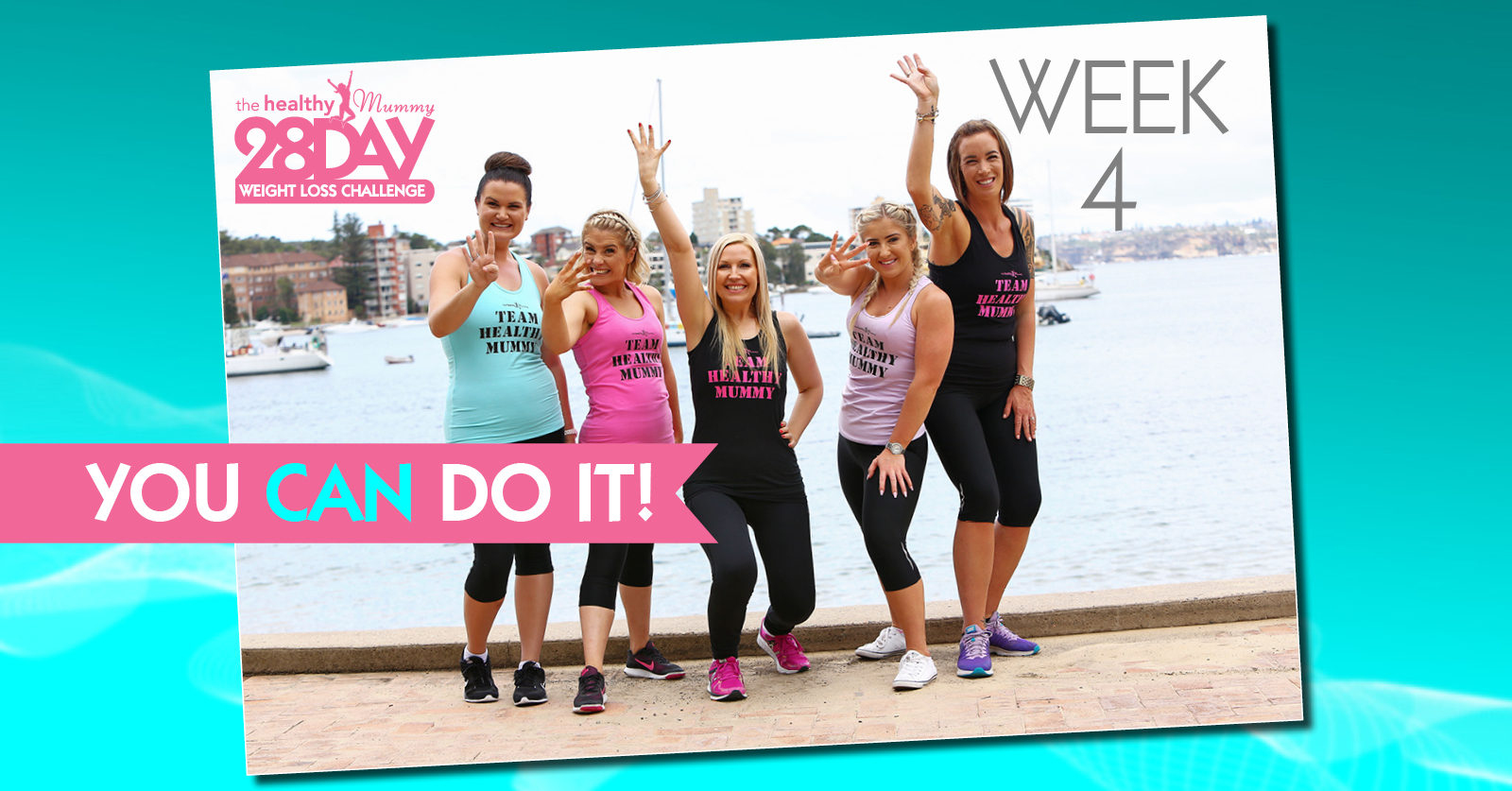 Here's what you NEED to focus on this week
For week 4 ladies, we want you to focus on the following:
1.Your Goals
Focus on your fitness and health goals. We recommend making short-term goals to help get you through the final days of the July 28 Day Weight Loss Challenge. It's also a fabulous time to start thinking about what YOU would like to achieve for AUGUST.
Here's everything you need to know about Setting SMART Goals For Success. 
2.Your Food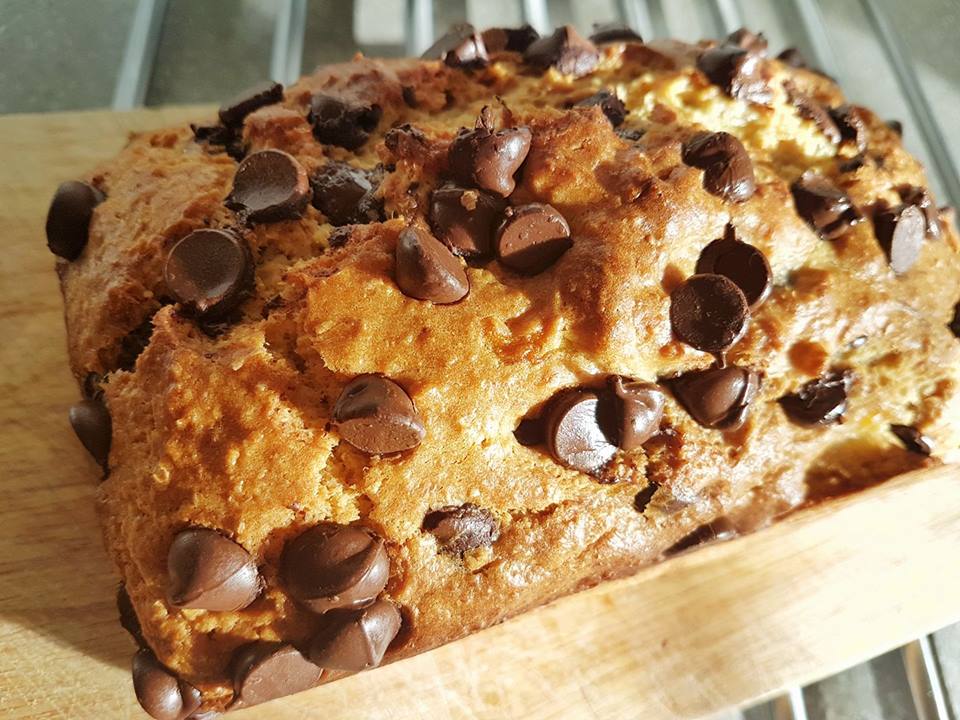 Don't let temptation take over now. You have done so, so, so well.
Remember – our Challenge is loaded with delicious and healthy snacks to keep you energised and feeling good until your next main meal. If you are not super excited about a snack coming up on this week's meal plan – remember you can CUSTOMISE YOUR MEAL PLAN – and swap your snack option for one of your faves.
For 10 pantry staples won't break the bank and are ideal to keep on hand for quick, nutritious meals the whole family will love – check out this blog!
3.Excercise
How did you go with last weeks Fitness test? Well, whether you LOVE taking part in the fitness test or not – it's a FAB WAY to know how we are tracking and reaching our fitness goals.
Be sure to give week 4 your all when it comes to exercise! Here are some awesome ways to sneak in some exercises in your daily routine:
Walk to the park rather than driving.
Wear your sneakers when you go to the park so you can play with the kids there. Climbing ropes, up and down the slide, monkey bars, now that is a workout.
Star jumps and squats while putting out the washing.
Piggy backing the kids, or babies in baby carriers, while doing chores. Vacuum cleaning never made you so fit!
Do five bicep curls with each bag of shopping!
Week 4 meal plan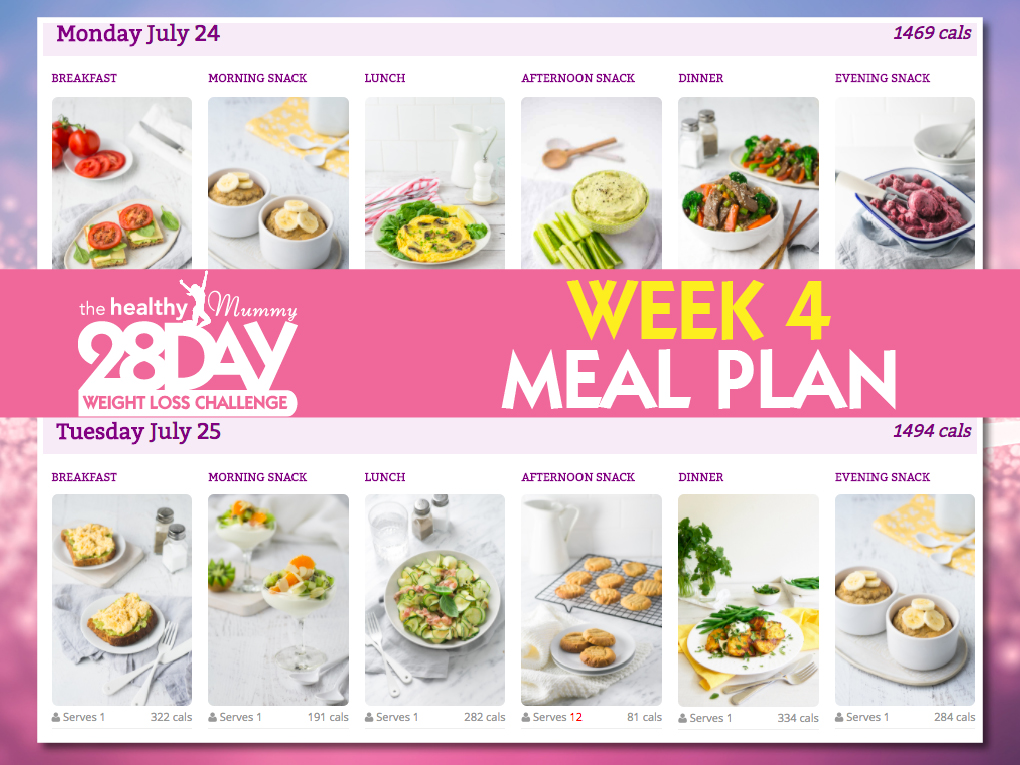 Week 4's meal plan is HERE ladies. And here is what we are MOST excited to try:
Berry and Banana Ice Cream: This fruity version of ice cream has almond butter and cinnamon for an extra flavour hit. Added bonus? Only 224 cals per serve.
Flourless Peanut Butter Cookies: Yummo! Peanut Butter Cookies – how delicious does that sound. Not only are these cookies low in calories (less than 90 cals per serve) they are also a great for those steering clear of gluten to munch on.

Teriyaki Prawns – 

You could easily prepare this meal with chicken breast or pork fillet if you preferred. Healthy, delicious and ready in only a few minutes. for more pork recipes try our delicious pork fillet recipe!
Tune in with our SQUAD Mums
Our AMAZING 28 Day Weight Loss Challenge Squad Mums will be online in our Healthy Mummy Private Support Group TODAY (Monday) from 11am to 3pm to answer all your questions on how to stay on track in week 4 and SMASH the last week of the July Challenge.
Where: 
Healthy Mummy Private Facebook Support Group
Click here to join.
When: 
11am – 3pm AEST 
Click here to join.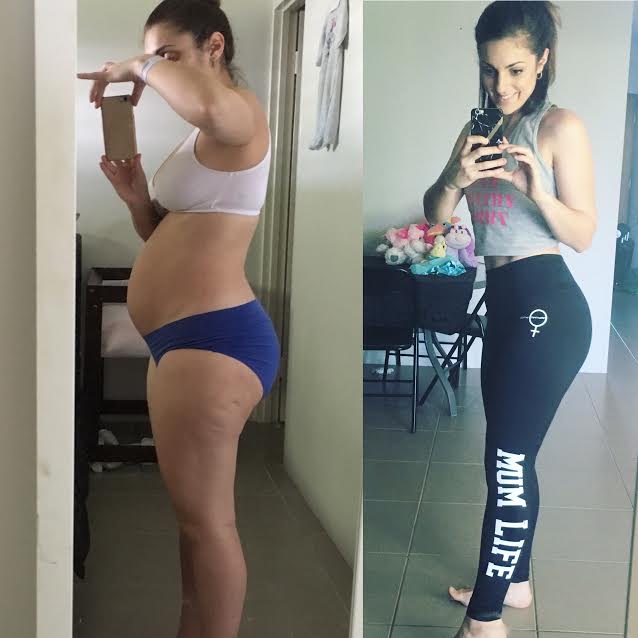 In the meantime, here are 5 tips our Squad Mums SWEAR BY to hit weight loss goals!
Blast fat in FOUR minutes? YES PLEASE!
Tabata is the NEW workout that is coming soon EXCLUSIVELY to Challenge members. Find out what Tabata is and how it can massively BOOST your metabolism and help BLAST FAT in just 4 minutes!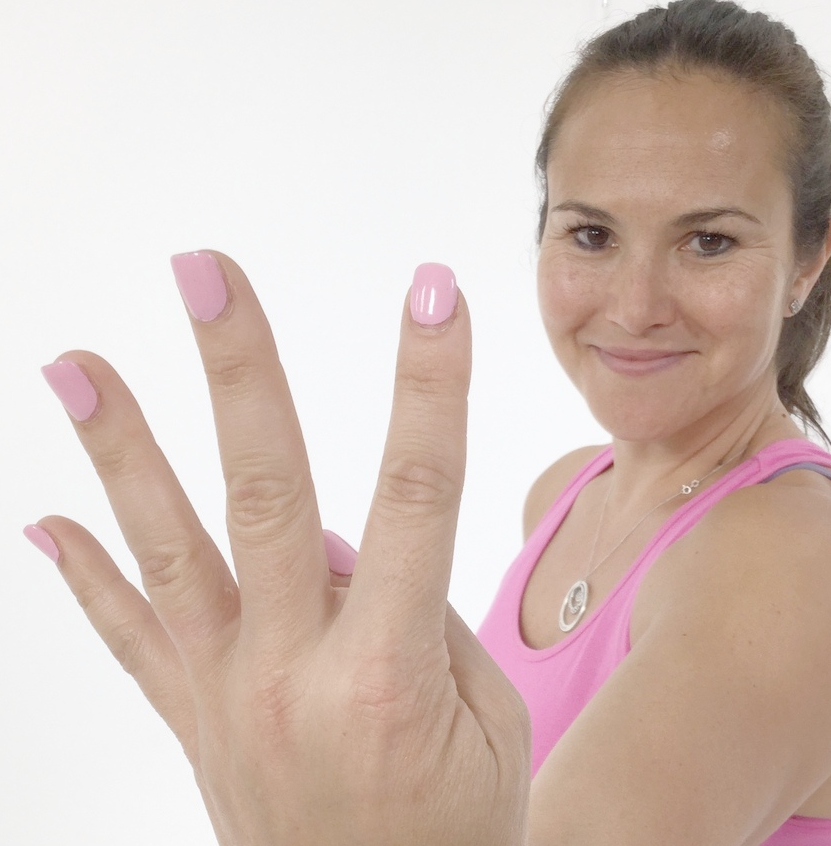 Learn more about our NEW TABATA WORK OUT HERE.
Keep up the amazing, amazing work!
Well ladies, keep up the amazing work. There's no doubt you have been working hard this July. One week to go. Don't lose momentum now. You have got this!
And get pumped – cause the AUGUST CHALLENGE is NEARLY HERE – which is all about BOOSTING your metabolism!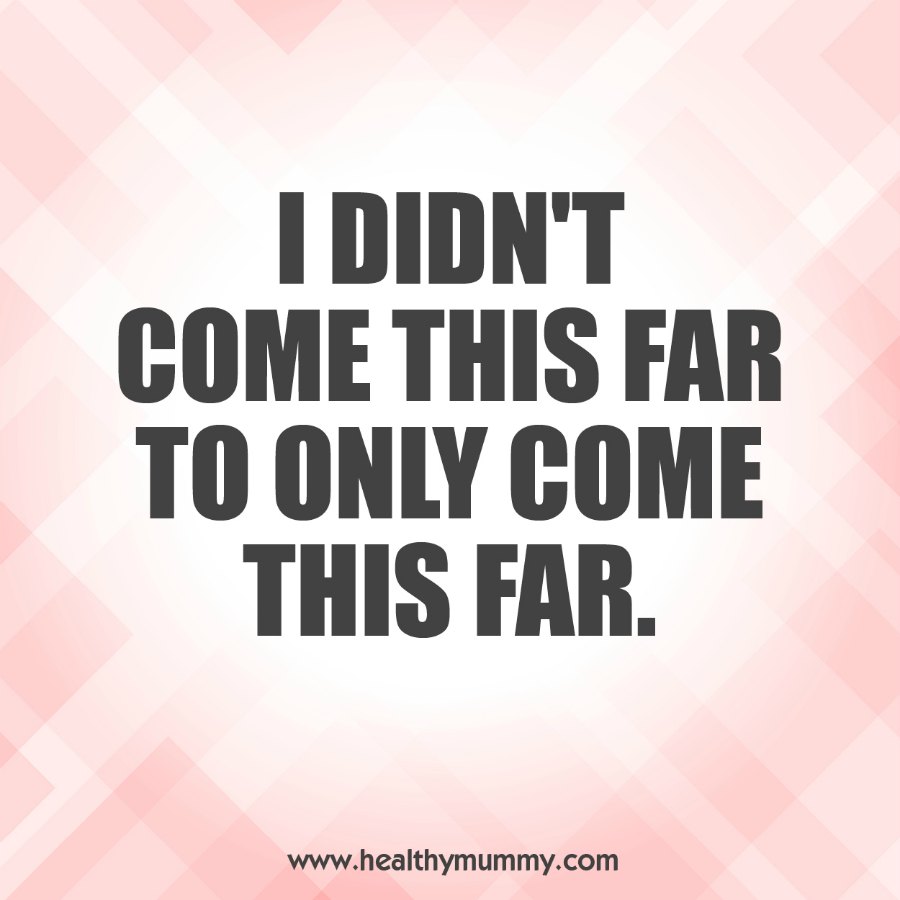 Not a Challenge member yet? SIGN UP TODAY!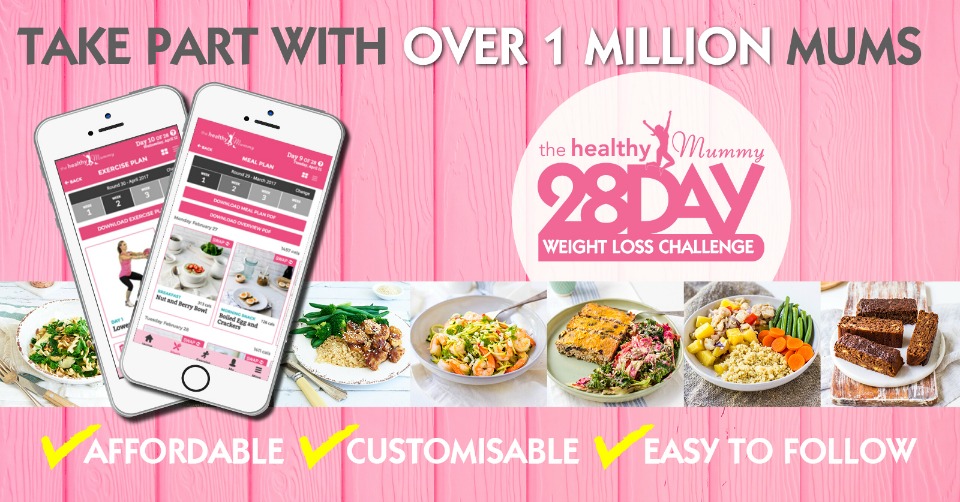 Our 28 Day Weight Loss Challenge is continuously seeing EXPANSIONS, APP EXTENSIONS AND UPDATES! Tabata is just ONE of the many exciting extensions coming to our 28 Day Weight Loss Challenge.
More on our Challenge
Our 28 Day Weight Loss Challenge is an affordable, customisable weight loss program PROVEN to help mums reach their weight loss goals.
Our Challenge entails:
28 days of at home exercise routines (no gym needed) – with video instruction
Customisable and breastfeeding friendly meal plans
Time-efficient exercises for busy mums – under 30 mins
Challenge combines Pilates exercises with interval and circuit training (HIIT)
Suitable for basic to advanced fitness levels
Home to thousands of EASY-TO-MAKE recipes!
OUR AUGUST CHALLENGE STARTS SOON!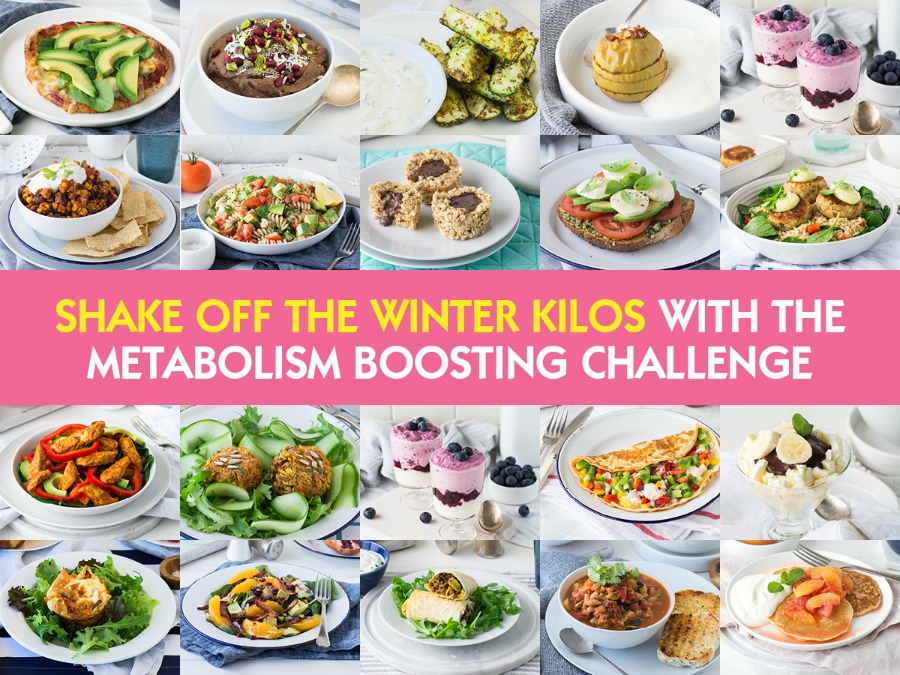 To find out more on the 28 Day Weight Loss Challenge click here.