Weight Loss Inspiration: If These Mums Can Lose Over 90kg Then So Can You!
Our Healthy Mummy community is INCREDIBLE!! The results being achieved by mums on our healthy eating and weight loss plans every day are AMAZING!
Here is some amazing weight loss inspiration: These mums have lost over 90kg in total!! They are GUARANTEED to inspire and motivate you.
All of them are using our 28 Day Weight Loss Challenges and Healthy Mummy Smoothies.
These mums have lost over 90kg!
1. Katie Purssell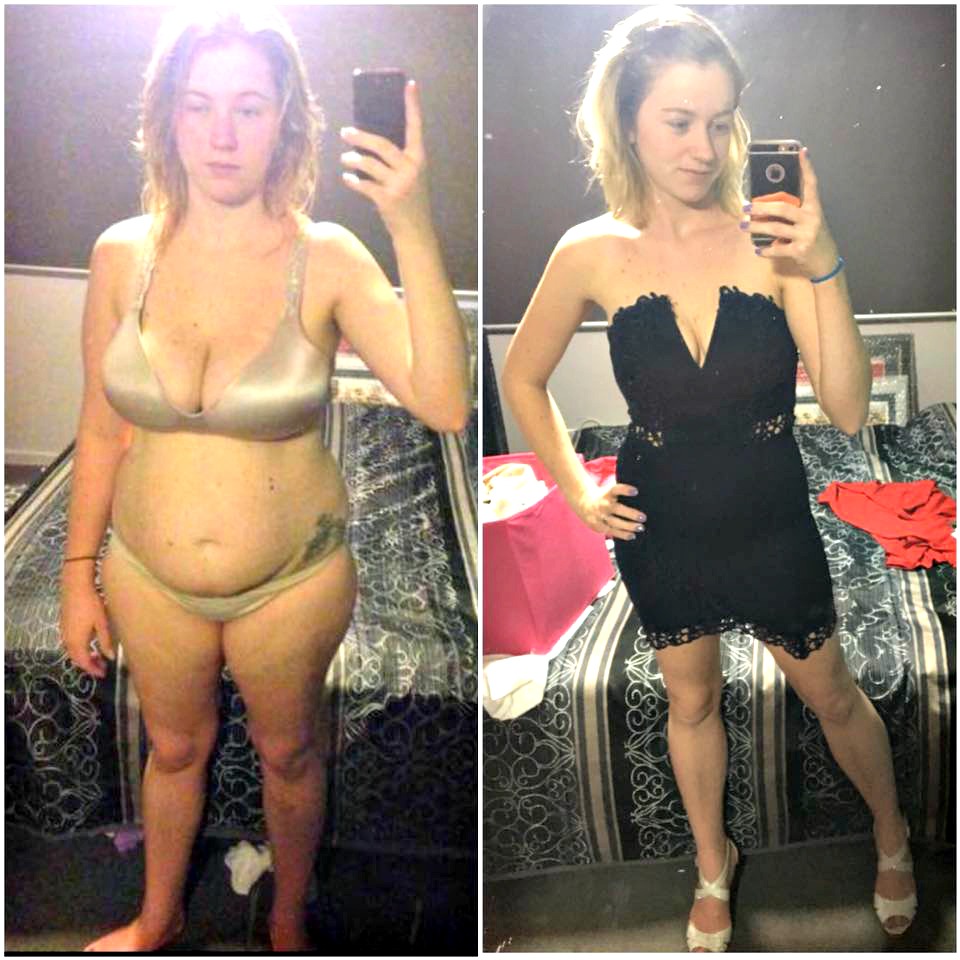 Katie says: "75-55 kilos ? I'm 165 cm tall & have 2 little ones under 4. I have been loving The 28 Day Weight Loss Challenges & Healthy Mummy smoothies for over a year now and I couldn't be happier that I found something that fits perfectly into my hectic family life. ?
2. Bec Hayward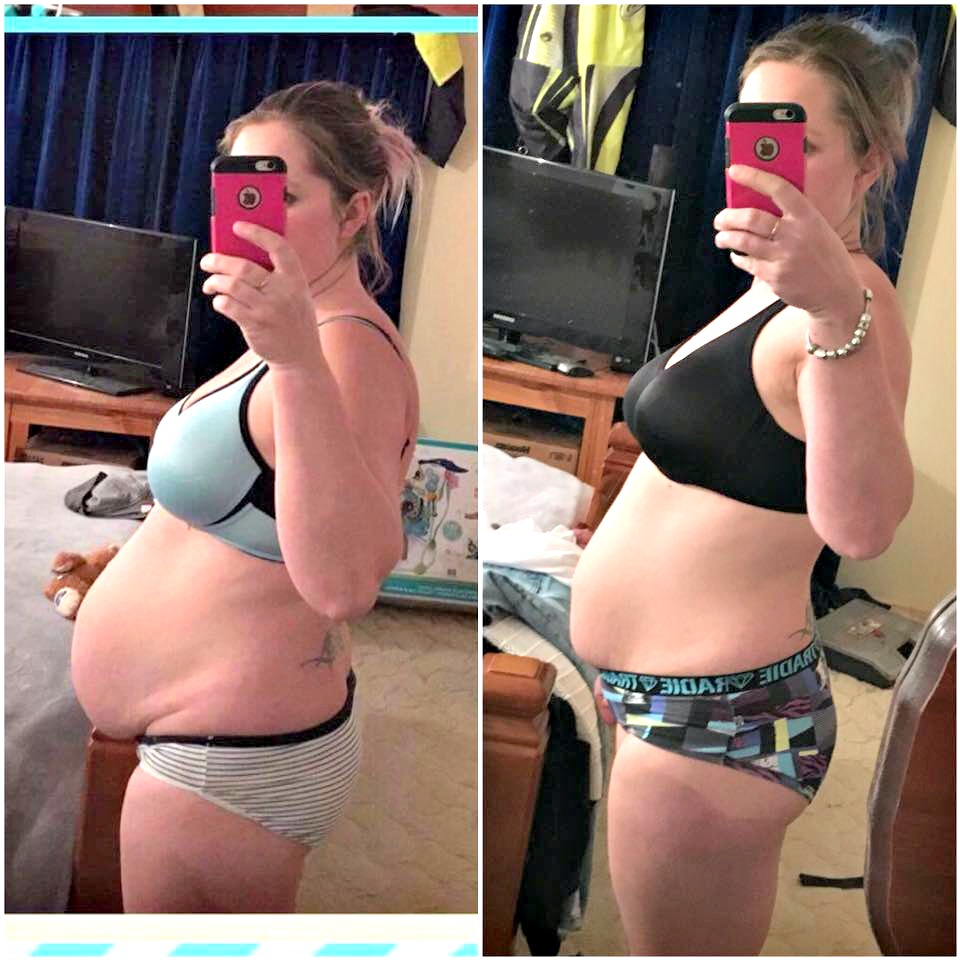 Bec says:"90kg down to 80kg! Something inside me clicked not long after the birth of my 3rd child and I realised I needed to really do something about it.
So in July this year I hopped back on the wagon and and am more determined than ever to get rid of this weight and get my life back again, I started following the free Healthy Mummy recipes and finally I joined the 28 Day Weight Loss challenges at the start of this month. My friend brought me my first tub of Healthy Mummy smoothies and I am saving up to buy some more because they are so delicious.
My starting weight was 90kg and I am now sitting on exactly 80kg, so it's a 10kg loss since I hopped back on the wagon, but 4kg of that is from this past month following The Healthy Mummy meal plans" ?
3. Freya Evans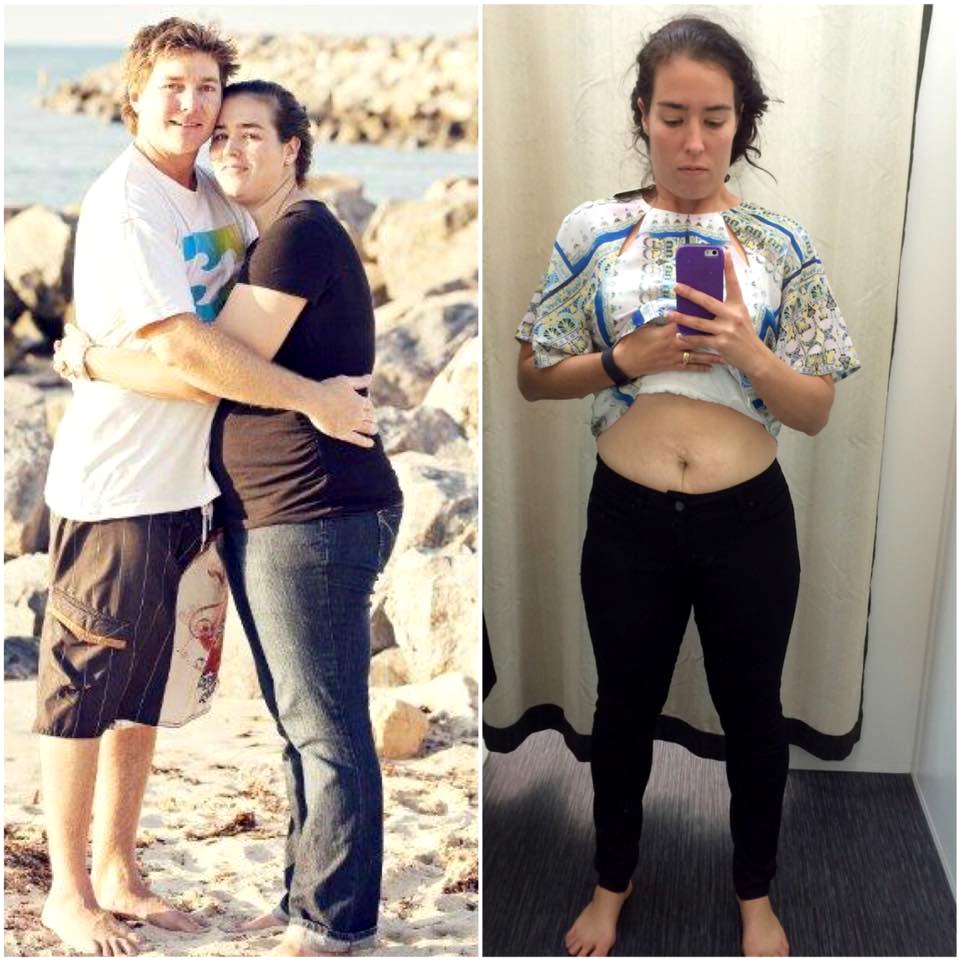 Freya says: "No I was not pregnant in the before picture… I was 6 months post-partum after my first baby and bigger than ever. I wore maternity clothes in between my children because I was so uncomfortable and large in anything else.
I have gone from a snug size 20, to a comfy size 11 … 11!! All from using The Healthy Mummy 28 Day Challenge and Smoothies, I've lost 29kgs and a whole lot of centimetres in 18 months.
Now it's not all about the loss.. Because let's face it – I have GAINED so much more than any of that, and that is what I am most thankful for.
Knowledge is power, I have been educated, gained confidence, self love and appreciation, happiness and a healthier lifestyle for not only myself but my family too!
Yes we still have treats, yes we still indulge, because life is for living and everything is a-ok in moderation."
4. Elle Temple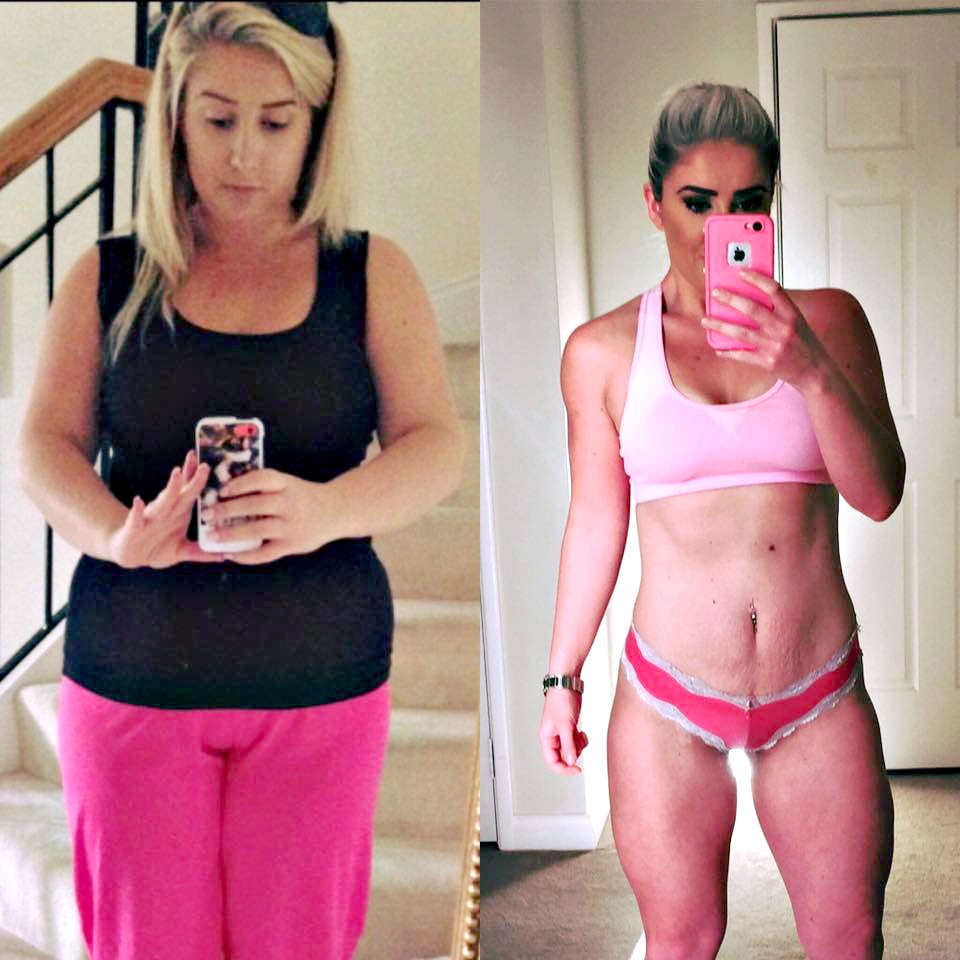 Elle says: "I am so thankful I traded in my old unhealthy habits of bingeing and taking diet pills to a balanced Healthy Mummy lifestyle. I love my new confidence, my energy, my strength and positivity that this program has encouraged me to achieve!
I started with the 28 Day Weight Loss Challenge and the Health Mummy Smoothies to kickstart me into being healthy – I never expected to be able to get to where I am today! Trust me if I can do it… anyone can!!!"
5. Kylie Hermers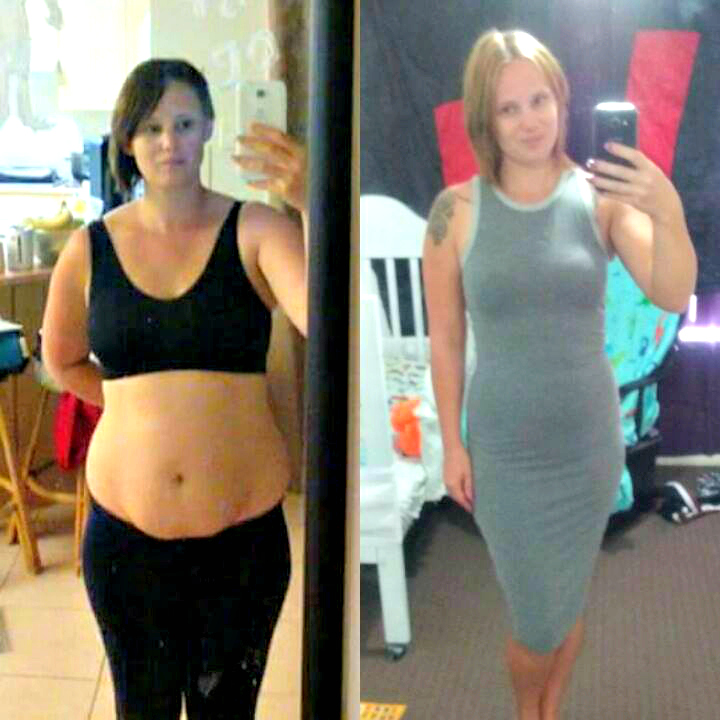 Kylie says: "2015 and 2016 but only 10kgs difference!!! A size 14 to an 8…I'm still battling my food demons but I'm back here soaking up all the motivation."
6. Jackie Thomas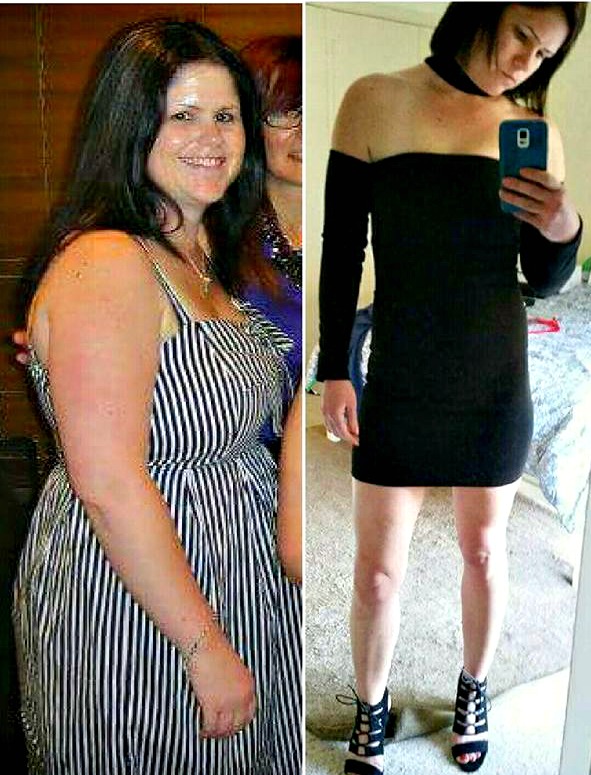 Jackie says: "It's been a really long time since I popped into this group or posted. I began my Healthy Mummy journey at 80ish kg, and I have lost 25kg in 11 months and have been maintaining this for nearly 2 years now.
I used all the tools on offer from The Healthy Mummy to lose my weight and to this day still have a Healthy Mummy smoothie a few days a week for lunch cos they're delicious! You know that cliche that this is a "lifestyle change"? Well that's actually really true. When I was losing weight I immersed myself in this group, I felt part of a community, I felt incredibly supported and at the time it was exactly what I needed. The community the team have created here is remarkable and second to none for love and support. Much love ladies. Keep at it, it's so so worth it"
And if you want to get AWESOME results like these mums – join the 28 Day Weight Loss Challenge here – the MEGA 50% discount is now on and the October round is the Tummy Busting round.