Weight Loss On A Tight Budget – Mum Loses 28kgs* Using The Healthy Mummy Smoothies & Free Recipes
This mum proves that weight loss is achievable on a tight budget. Jasmine lost an incredible 28.2kgs* using a combination of The Healthy Mummy Smoothies and FREE recipes.
Keep reading to hear more about her weight loss success story!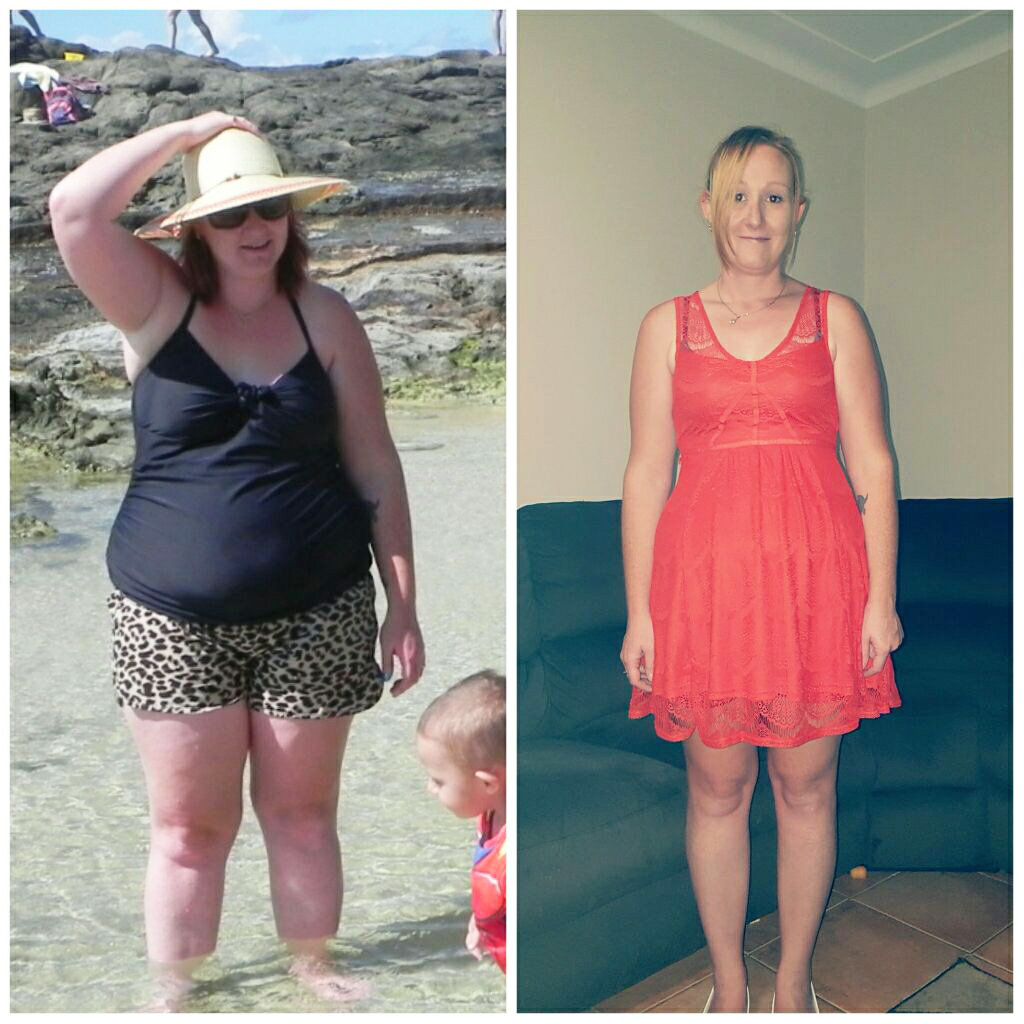 Losing Weight On A Tight Budget
Jasmine says, "Before I found The Healthy Mummy, my start weight in August 2016, was 105kgs* and I was a size 18-20."

"I started my weight-loss journey with The Healthy Mummy smoothies and FREE recipes. Before I started as I had no confidence and hated photos!"

Jasmine says that in addition to using The Healthy Mummy smoothies and FREE recipes, she did A LOT of walking, and it paid off!

"I lost an initial 23.2kgs* and many centimeters. Since then I've continued to lose weight and I now weigh 76.8kgs and am a size 12! That's a massive loss of 28.2kgs* all up thanks to The Healthy Mummy team."
Jasmine, thanks for sharing your story. You're a great example of how to lose weight on a tight budget.
Become A Healthy Mummy On A BUDGET!
Join our 28 DAY WEIGHT LOSS CHALLENGE today and gain access to over 3,000 recipes, 350 exercises and get 24/7 support from our Healthy Mummy Community.
Designed for busy mums the 28 Day Weight Loss Challenge helps 1000s of mum lose 4-6kg – find out more.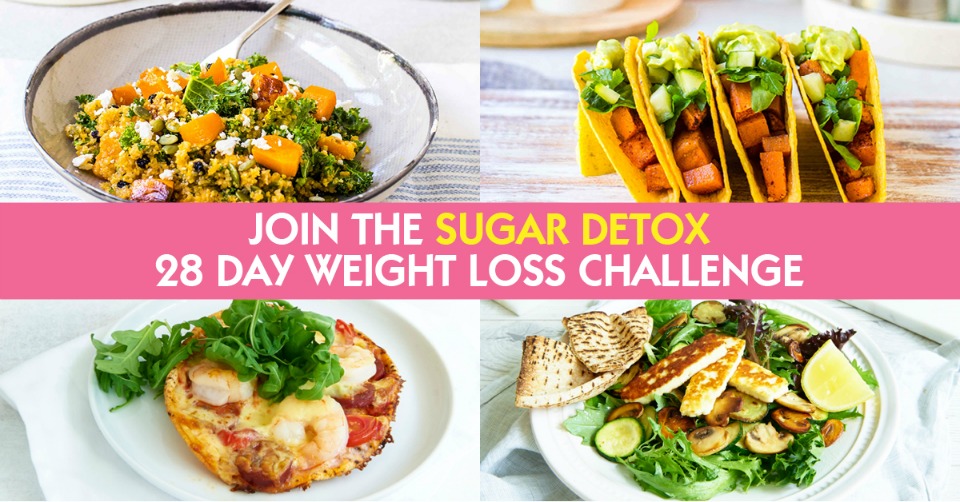 At The Healthy Mummy we strive to make healthy eating on a family budget a breeze. Download our Meal Planning On A Budget Tools to see just how easy it can be!
The Healthy Mummy Smoothie
As we all know, being a mum can be exhausting which can leave us too tired to eat the right foods and get the right nutrition in our diets. This is where The Healthy Mummy Smoothie can help.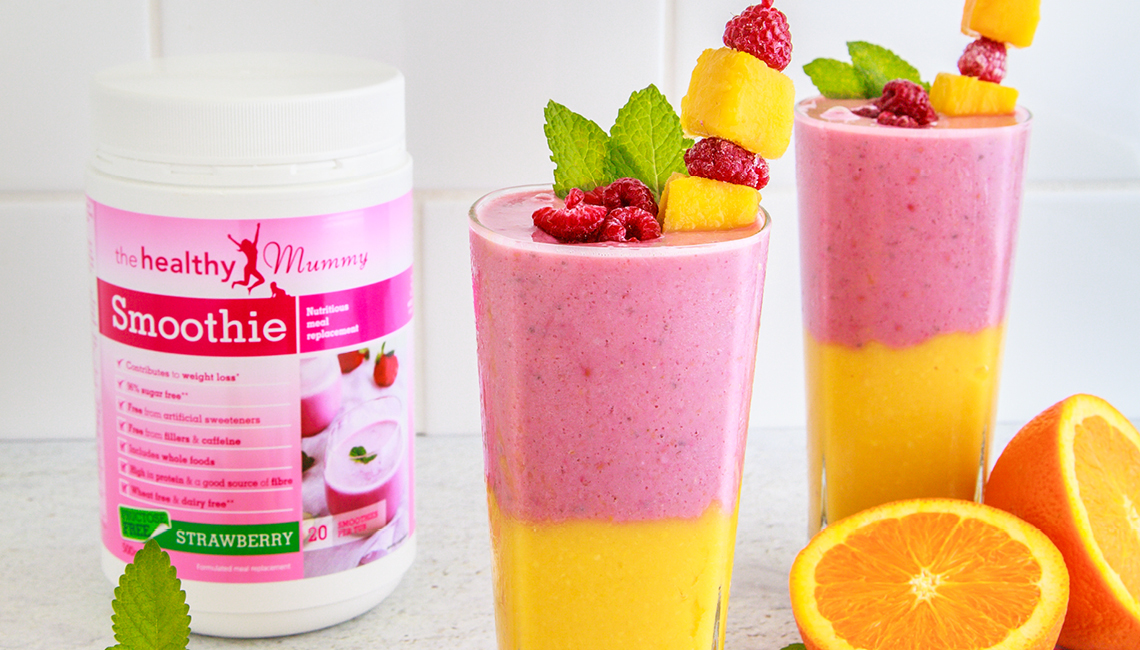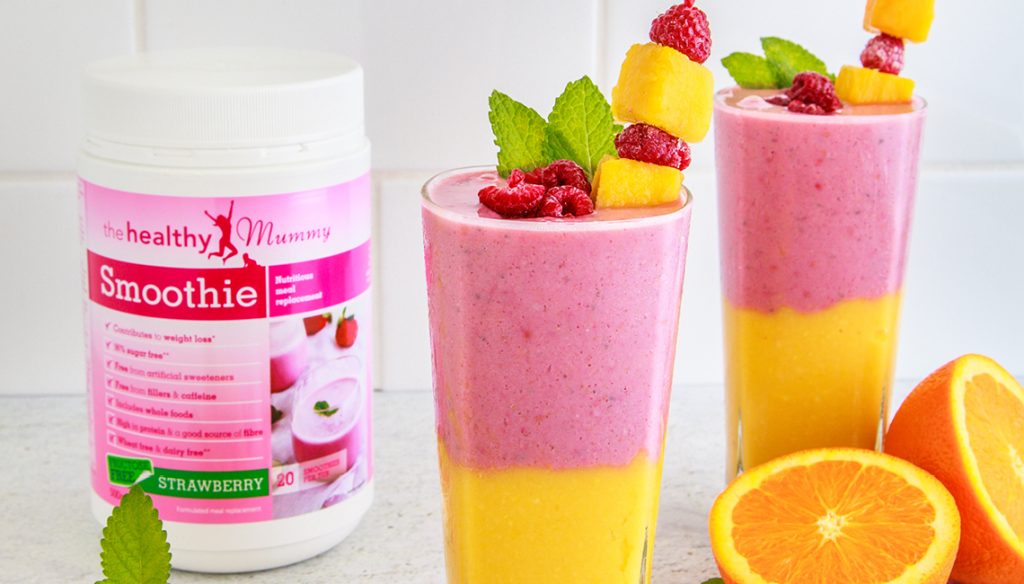 The Healthy Mummy Smoothie range has been formulated by leading nutritionists, dieticians and with the input from the Monash University.
It offers an excellent source of essential vitamins, minerals, nutrients and important antioxidants.  It is free from any weight loss accelerants, caffeine, contains no wheat ingredients, no fructose, is 96% sugar free and is dairy free. It is also a non Genetically Modified product and is breastfeeding friendly.
You can Download the smoothie label and ingredient list here.
Buy your Healthy Mummy Smoothie HERE.