What Are Some Sugar Alternatives?
Sugar. There is a lot of talk about it in the media and there are many white sugar alternatives or substitutes but are they any better for you and where do they come from?
Sugar. There is a lot of talk about it in the media and there are many white sugar alternatives or substitutes but are they any better for you and where do they come from?
Which one should you include in your healthy eating plan?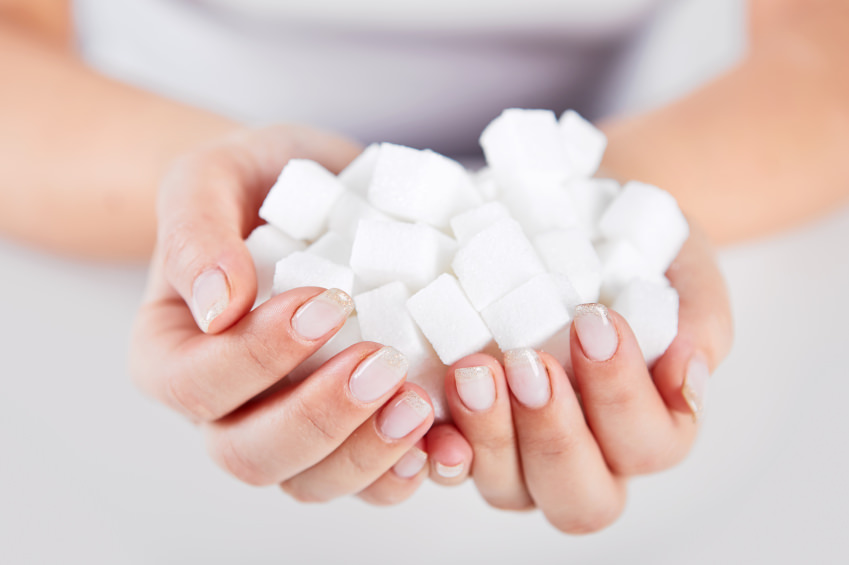 Seven sugar alternatives to consider
1. Agave Syrup
Agave syrup is made from the Agave cactus from Mexico. How exotic!
It is low in the glycaemic index and thought to be a natural option for diabetics.
Although a lot of people in natural medicine believe due to the way it is processed, the high fructose content of up to as high as 97 per cent means that it is not necessarily a better option. This is especially the case if you are trying to avoid fructose.
Agave syrup due to its high fructose content is up to 1.8 times sweeter than regular sugar. This means you can use less of it and have a lower calorie intake.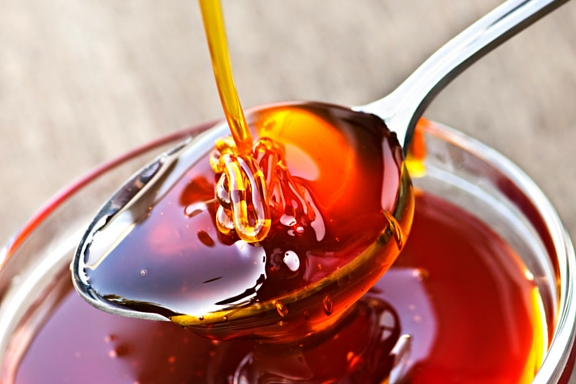 2. Artificial sweetener
The artificial sweetener has been linked to multiple health issues although is still a relatively good option for diabetics who still would like to eat something sweet.
To identify whether artificial sweeteners have been used, look out for the number ranging from 950 to 962 in the ingredient list.
3. Brown Sugar
People often think that brown sugar is less processed or better for you. Calorie wise it is on par with white sugar. Here in Australia, our brown sugar is white sugar which molasses added back into it for colour and flavour. In fact there is probably a double step of processing.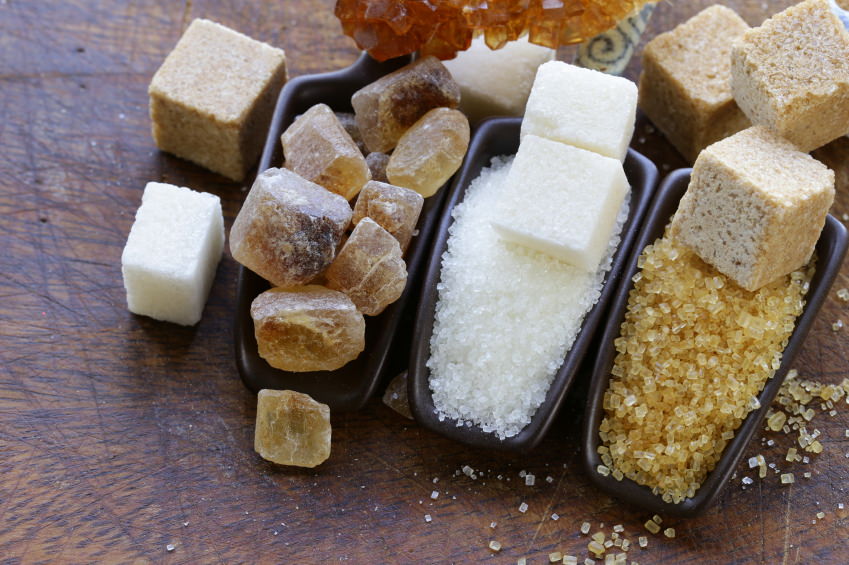 4. Raw sugar
Similarly to brown sugar, raw sugar in Australia is no longer 'raw' per se. This is due to the large scale of manufacture which requires steps for cleaning the sugar to ensure it is food safe. Calorie wise, it is also on par with regular white sugar.
5. Honey
Honey is deemed less processed than white sugar although when you delve down to whether it is wild or farmed you are examining a different set of 'natural' criteria. From a calorie point of view, it is less processed than white sugar but has similar calorific sentiments.
6. Maple Syrup
Pure maple syrup is less processed then white sugar if you choose the pure syrup not the flavoured one. The pure syrup is relatively expensive so maybe you will consume less of it which will have beneficial consequences from an energy intake point of view. Why not try our Gingerbread Pancakes With Banana And Maple Syrup here?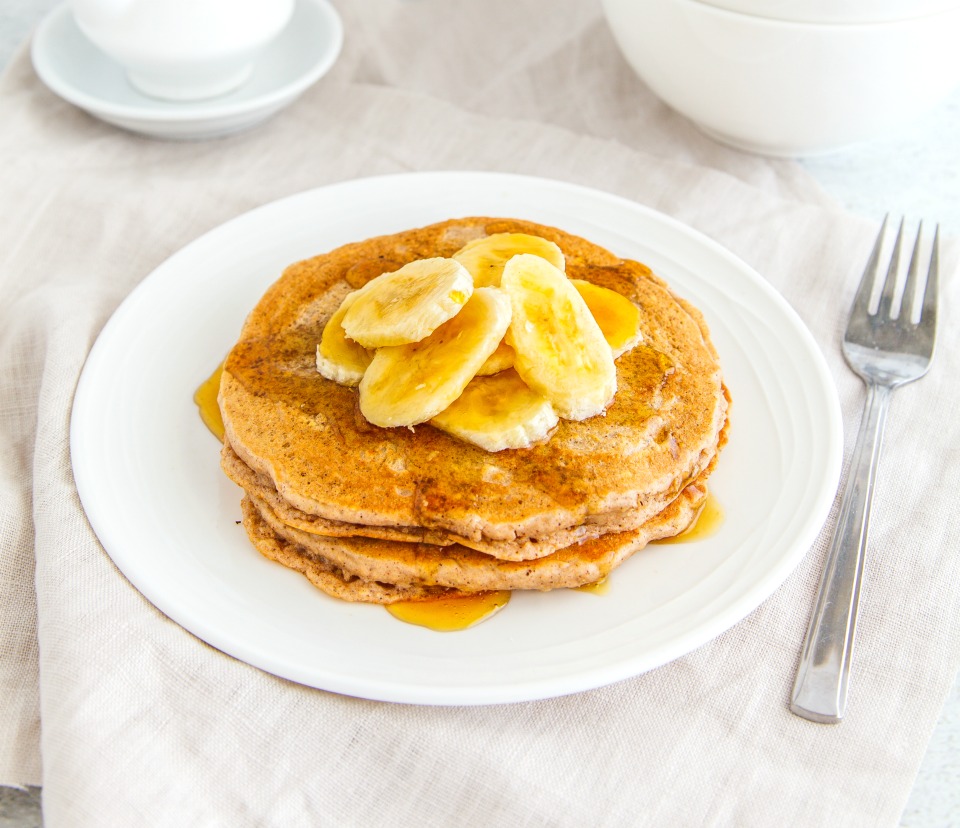 7. Stevia
Stevia originates from Paraguay from the Stevia plant and in its plant form is 300 times as sweet as regular sugar and virtually calorie-free.
Of course, the matter we buy in the supermarket shelf is not as pure as the plant per se but is still a good option, especially for diabetics.
When adding it to your foods or to your baking it is best to experiment with how much you put in as it does have a different flavour profile and in excess can taste bitter.
So which one is better for you?
The choice is yours. Like anything, especially on a healthy eating plan, it is in moderation. It is the 'hidden sugar' is processed foods which is more of an issue then adding some sugar to your tea. But if you are trying to lose weight then it is best to reduce you total intake in general.
Join The 28 Day Weight Loss Challenge – This Month Is The Sugar Detox Round!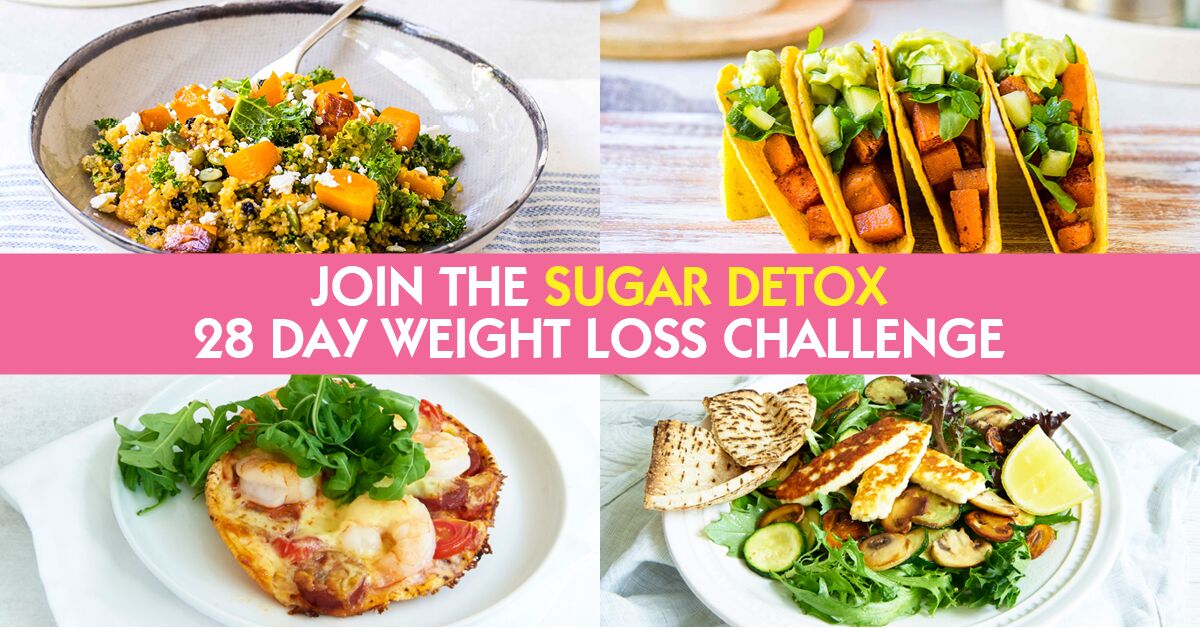 Reducing your added sugar intake is one of the FASTEST ways to lose tummy fat, reduce calories,increase energy, improve your skin and lose excess kilos.
But today, there are added sugars EVERYWHERE and we can be addicted to the white stuff.
BUT never fear – we run SUGAR DETOX Challenges that run for 28 Days and the next SUGAR DETOX starts NOW.
And you can also get your FREE Sugar Detox guide and recipes here.