This mum shows what can be achieved in 4 weeks…
4 weeks can seem like a lifetime when you're doing something that requires a bit of effort and close attention. But eating healthily and exercising doesn't need to feel like a chore!
This Healthy Mummy member, Ashleigh has lost 1.1kg during the January 28 Day Weight Loss Challenge and 8cm from her body, and all in 4 weeks!
"My goal at the moment is to be in a bikini by May and I'm working hard to make it happen," she says.
By setting goals, your next four weeks will feel like four days!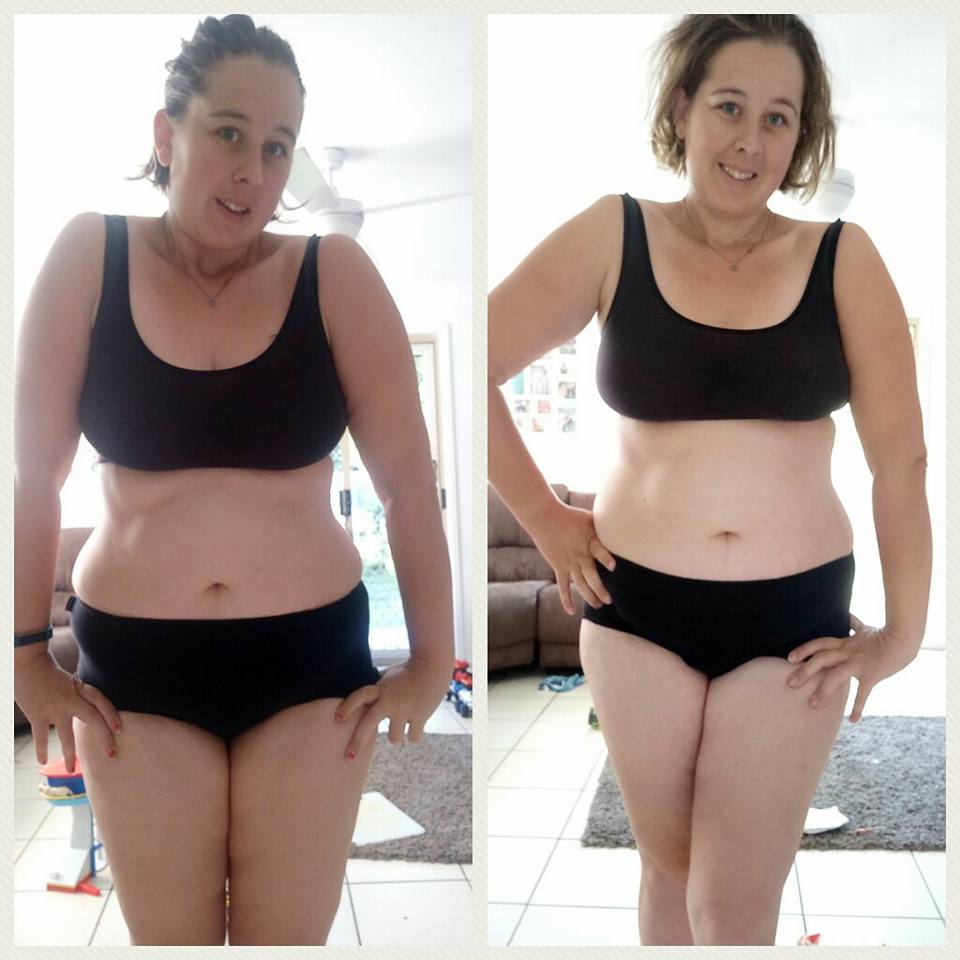 Focus for 4 weeks
Ashleigh focus is on moving her body more and this month she took part in either Dance Fit or Tabata on the Challenge App at least 5 times a week!
She says, "All those amazing workouts are there for being used."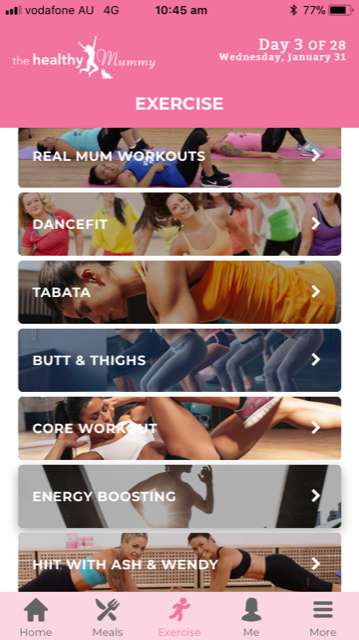 Check out the exercises we have on our 28 Day Weight Loss Challenge.
Activity doesn't have to take a big chunk of your day, as Ashleigh proves every little bit counts.
"Especially with little children and in my case a baby, the shorter workouts are great and still get a sweat up," she says.
Ashleigh reveals she usually starts her day with either a Healthy Mummy Smoothie (banana is her favourite) or one of the yummy recipes on the Challenge such as the Strawberry Granola.
"I find it so important to get the energy in the morning to get started the right way, then it's just a case of eating delicious meals from my meal plan and making sure I fit in my snacks as well," she says.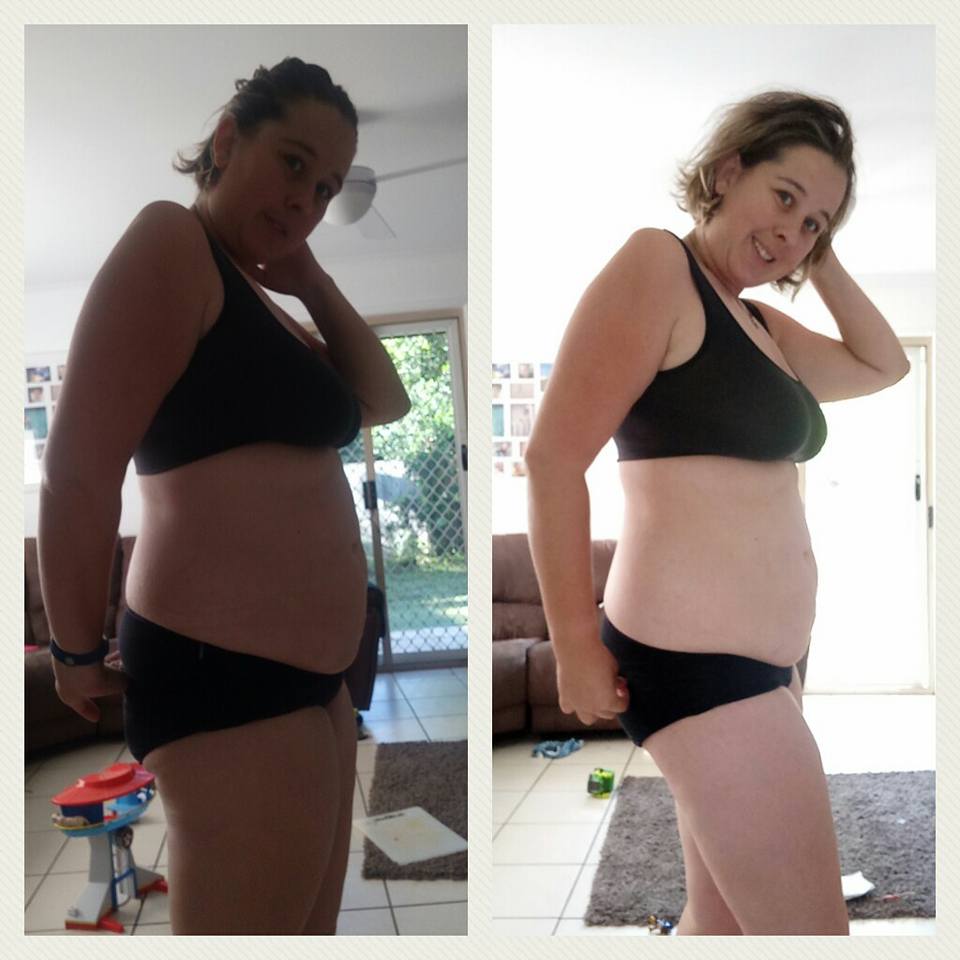 The healthy mama also treats herself too, so she doesn't feel like she's restricting or on a diet. Balance and moderation is the goal!
To avoid feeling restricted try making this sweet treat, all the sweetness without the guilt.
Another thing Ashleigh does on the 28 Day Weight Loss Challenge is to prepare dinner at lunch time.
"I figure I'm already cooking so I like to prepare dinner and then pop in the fridge to reheat later on. Saves so much time when witching hour hits," she said.
Ashleigh says she is most looking forward to saving time on the next Challenge the Meal Prep & Time Saver February Challenge!
"As mums we just don't have enough of it. I hope to see more changes if I stick to my meal plan and keep up the exercise and I trust in the process and even though it doesn't happen overnight, it will happen and it will be because I worked for it," Ashleigh said.
Save your time while staying on track with your weight loss journey by joining the 28 Day Weight Loss Challenge.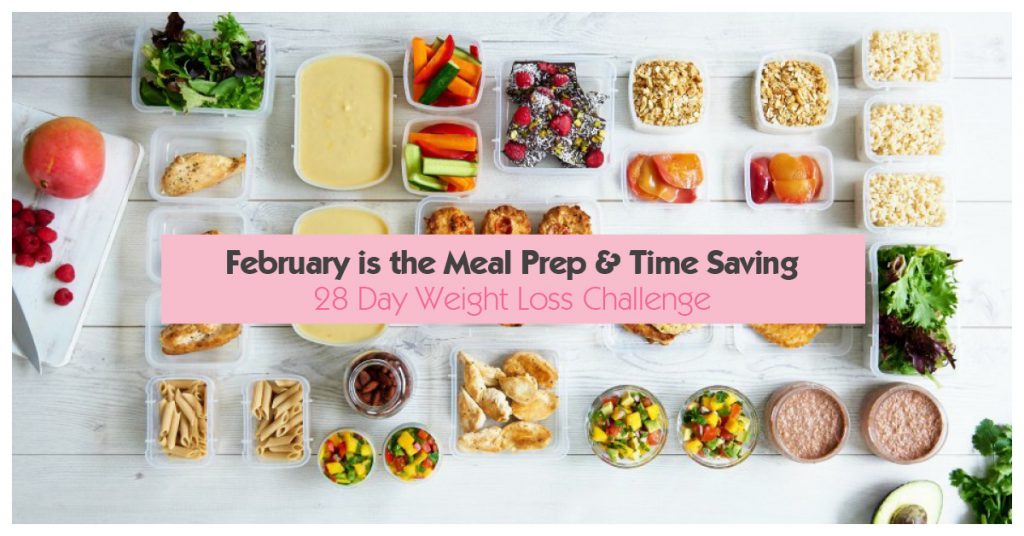 If you haven't joined up to the 28 Day Weight Loss Challenge yet, this is your sign! This is what you've been waiting for! Do it! You won't regret it!
With more than 4,500 delicious (and healthy) recipes, 350 exercises & 24/7 support – the Challenge is designed (and proven) to help busy mums like you lose weight!
To learn more about the 28 Day Weight Loss Challenge click HERE.