What In The World is Choline? And Why Is It Essential In Pregnancy?
It sounds like a chemical used to clean your pool, but choline (not to be mistaken with chlorine) is actually an important nutrient, especially for pregnant and breastfeeding mums. And it's one that we are probably not getting enough of.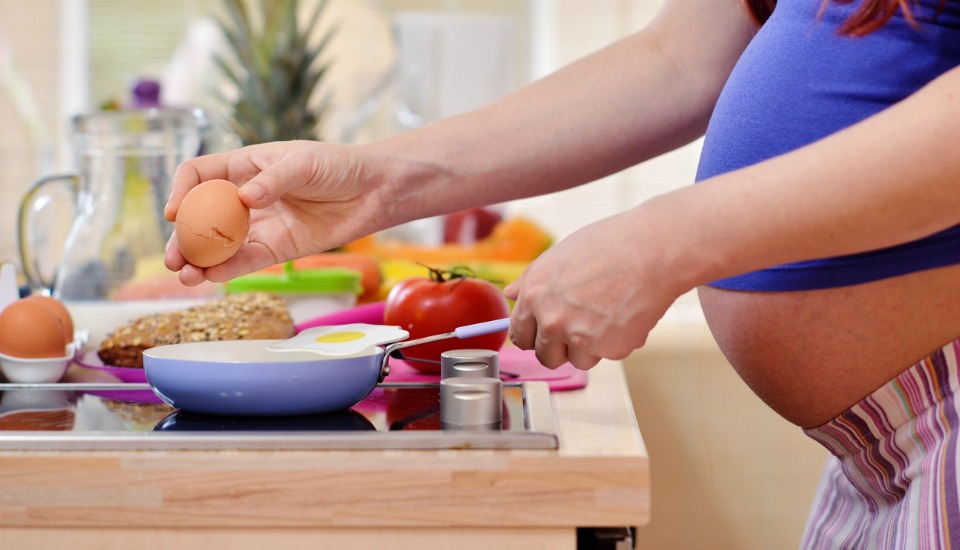 We know how important vitamins and minerals like calcium, magnesium and folate are to our diets. But what about choline?
The majority of people have probably never even heard of it and an estimated 90 per cent of people do not get the recommended daily intake of this nutrient. Choline helps with metabolism, brain performance, cognitive development, heart health and more.
Choline During Pregnancy
While choline is important for everyone, it's critical that women up their intake during pregnancy. Pregnant and breastfeeding women should be getting 450mg/day.
Marie Caudill, a professor at Columbia University, explains that, until recently, "it was assumed that because our bodies make choline, we don't need to worry about our dietary intake."
However, this has now been proven false and several studies confirm that this nutrient is especially important for maternal health.
According to Caudill, "Studies show if you give pregnant women more choline, the mother will make more choline that contains DHA and this will be specifically directed towards the placenta and the baby."
In animal studies, getting enough of this nutrient prenatally and during childhood is linked to improved learning, visual-spatial skills and memory later in life.
Do Non-Pregnant Women Need It?
Short answer is yes, choline isn't just for pregnant and breastfeeding mums. The recommended adequate intake is set at 425 milligrams (mg)/day for women and 550 mg/day for men.
Infants should be getting 125-150 mg/day while children under the age of 8 should be getting 250 mg/day.
Here's why:
Choline aids in omega-3 fatty acid consumption – we take vitamin D to help adsorb calcium and vitamin C to help absorb iron. Choline helps our bodies absorb omega-3, which is an essential nutrient for brain and cognitive development.
It helps with our heart health – this essential nutrient also regulates the heart rate at rest.
Interestingly it helps process and store memories – studies have also proven that it can help in every day cognitive tasks such as naming objects, concentration and language.
It keeps our livers healthy – it helps move fat out of the liver, helping prevent non-alcoholic fatty liver disease.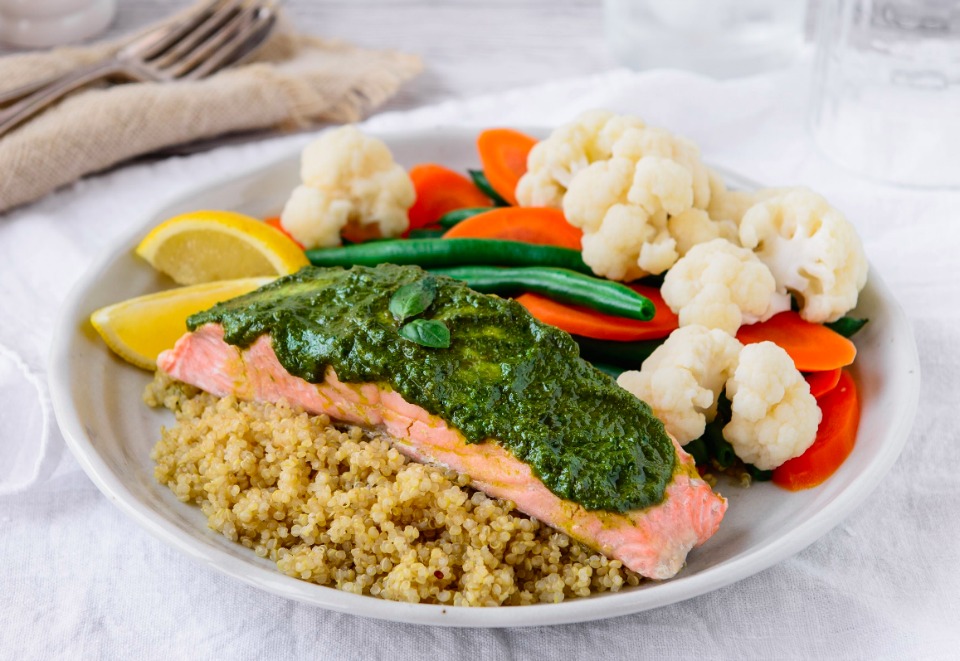 10 Choline-Rich Foods
So how can you up your intake of choline? Many of the foods that are rich in it are not top contenders for food selection, especially if you or your family are fussy eaters.
Beef liver
Wheat germ
Eggs
Beef
Scallops
Chicken
Shrimp
Brussels Spouts
Broccoli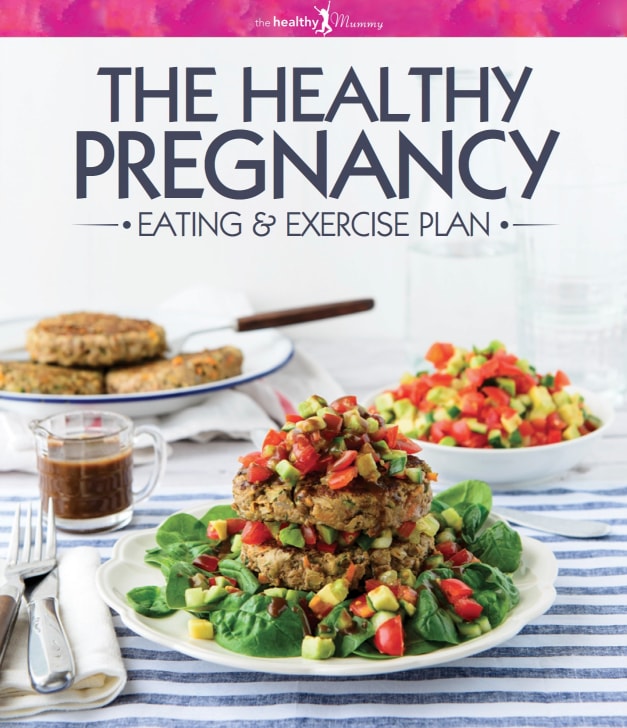 Check out our Healthy Pregnancy Eating and Exercise book. If offers plenty of ways to include this essential nutrient in your everyday cooking – without causing your stomach to turn!