See how these gorgeous mums have lost weight using The Healthy Mummy smoothies
You will be enjoying an array of delicious food plus you will be indulging on smoothie flavours of your choice for a meal or snack of your choice. These mums share why they love The Healthy Mummy and in particular the smoothies
When embarking on The Healthy Mummy 28 Day Weight Loss Challenge, one thing is for sure, you will be enjoying an array of delicious food plus you can be indulging in a range of smoothie flavours for a meal or snack of your choice.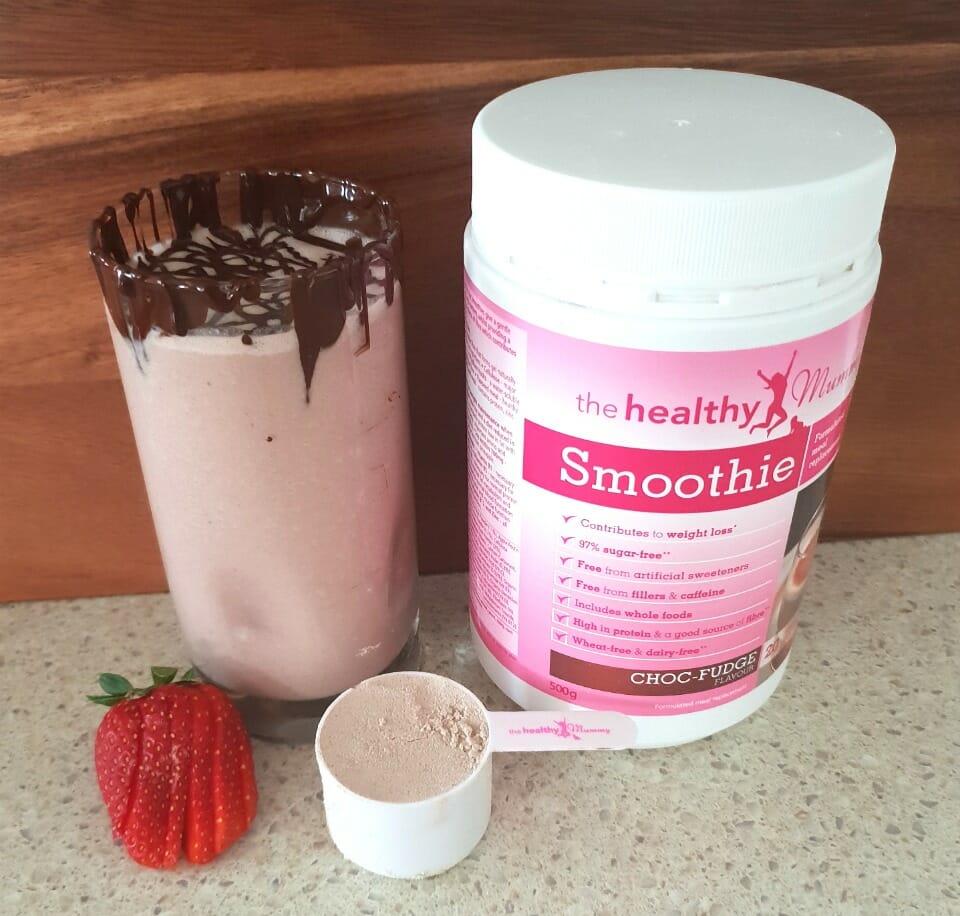 Four of our mums share with us the reasons why they love The Healthy Mummy and why they can't live without The Healthy Mummy smoothies.
Why these mums love The Healthy Mummy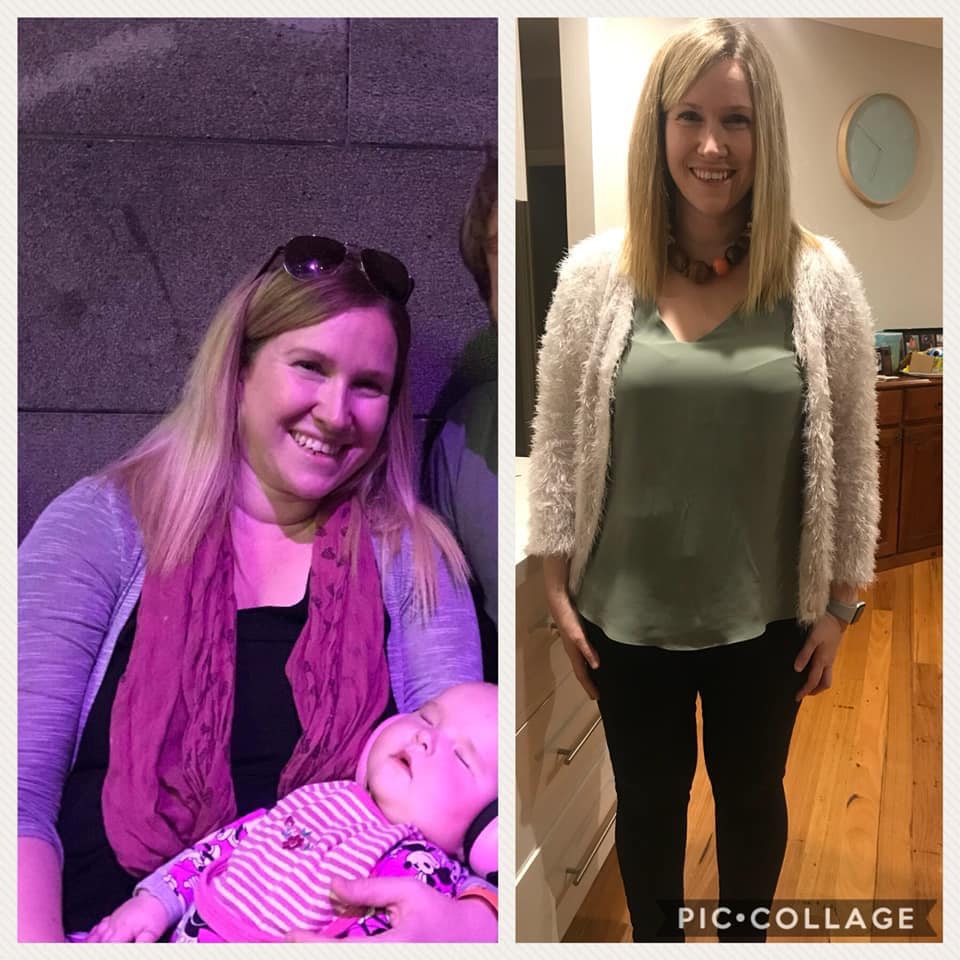 "Within weeks of swapping caffeine for a smoothie, I realised I didn't need the caffeine." – Vicky Grikepelis
Vicky says, "I've currently lost 20kg and am now 68.5kg to date. I've also lost many many cms and have come from a size 16/18 to a 10/11.
When I asked a good friend Kelly Garlepp about The Healthy Mummy I was struggling with severe postnatal anxiety and depression after having an incredibly sick prem baby who had bacterial meningitis and also having my oldest diagnosed with autism which was another learning curve. I had lost my way before this during a hypermesis fuelled long lonely pregnancy and was battling along determined I didn't want medication but unsure how to go forward. I was using sugar as an emotional crutch. 
The Healthy Mummy has massively helped me from the inside out. Within weeks of swapping caffeine for a smoothie and swapping tv for a yoga class, I realised I didn't need caffeine or sugar to get me through a rough day. 
I've become a pro at making healthy balls and snacks for my family and friends. 
On the left, I looked healthy but was I totally unaware how many calories were in treats such as a cake in a coffee shop and other than a short dog walk I was pretty unfit. I'm still no pro runner but I can and do walk most days 10-13km easily! I know how to fuel my body and my kid's bodies with awesome foods creating Healthy Mummy foods that they both love. I've bought muffins, balls and fruit away out most days with us as preparation is key here. 
Thanks for reading."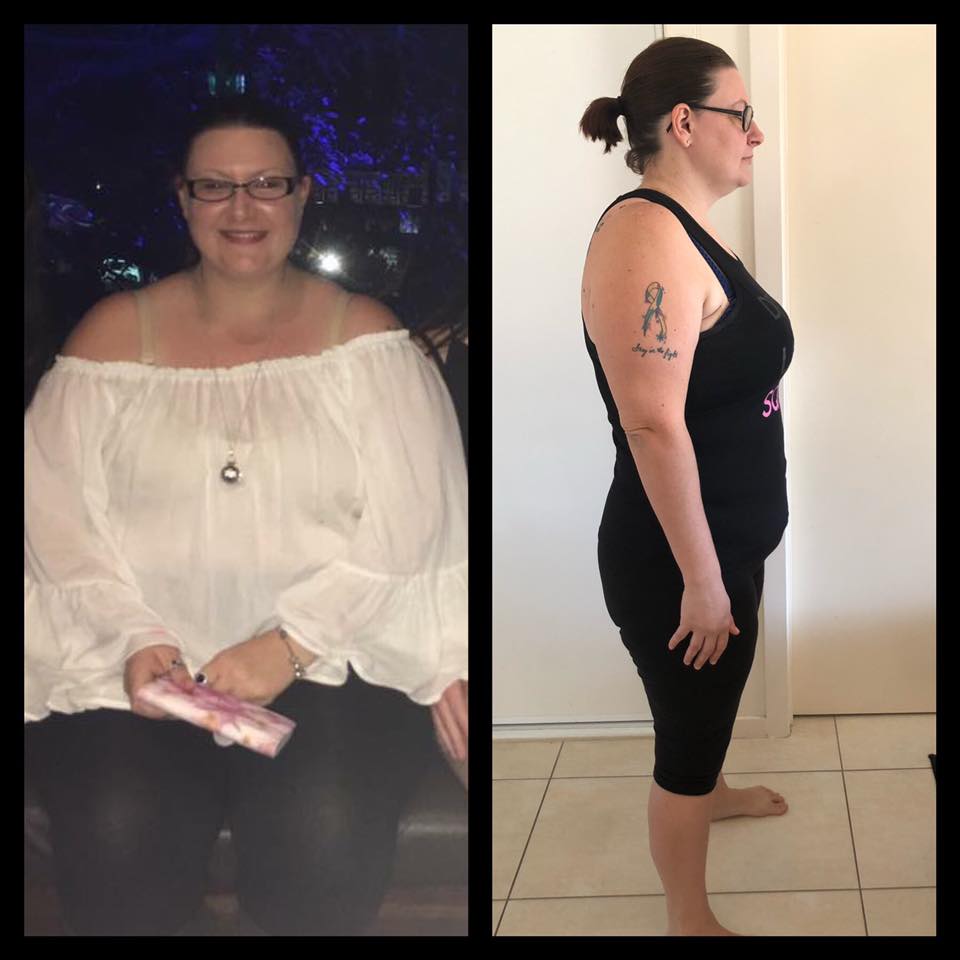 "When you can't go a morning without a smoothie x" – Jennifer Nielsen
"Hey ladies I am Jen I am 32 I have two kids Charlotte 4 and Lucas 3, my husband works away Monday to Friday and only home weekends. So as a busy mum I need quick and easy!!
Before The Healthy Mummy, I would skip breakfast every morning, wouldn't eat till Smoko time! I would skip most afternoon Smoko and night time just eat and eat on junk food… then I found The Healthy Mummy…"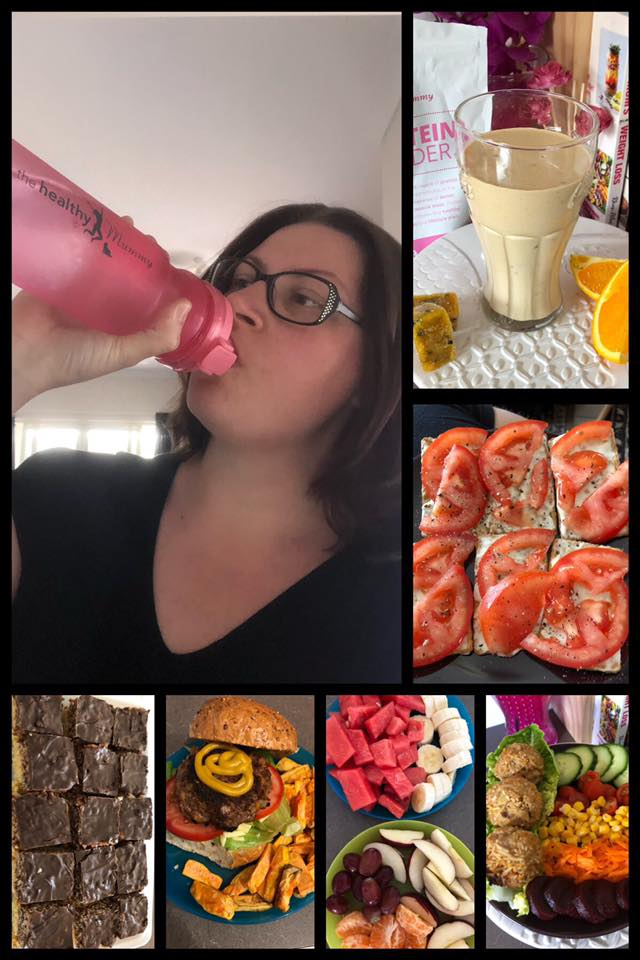 "July 2017 I started on the Healthy Mummy smoothies and 28 Day Weight Loss Challenge, I went from someone who hates exercise to now loving it! I went from skipping breakfast every morning to now having smoothies! Best part about a smoothie I can drink it in the car on the way to school drop off.. winning if you ask me!!
I have lost 18kg, over 40cm and 3 dress sizes!"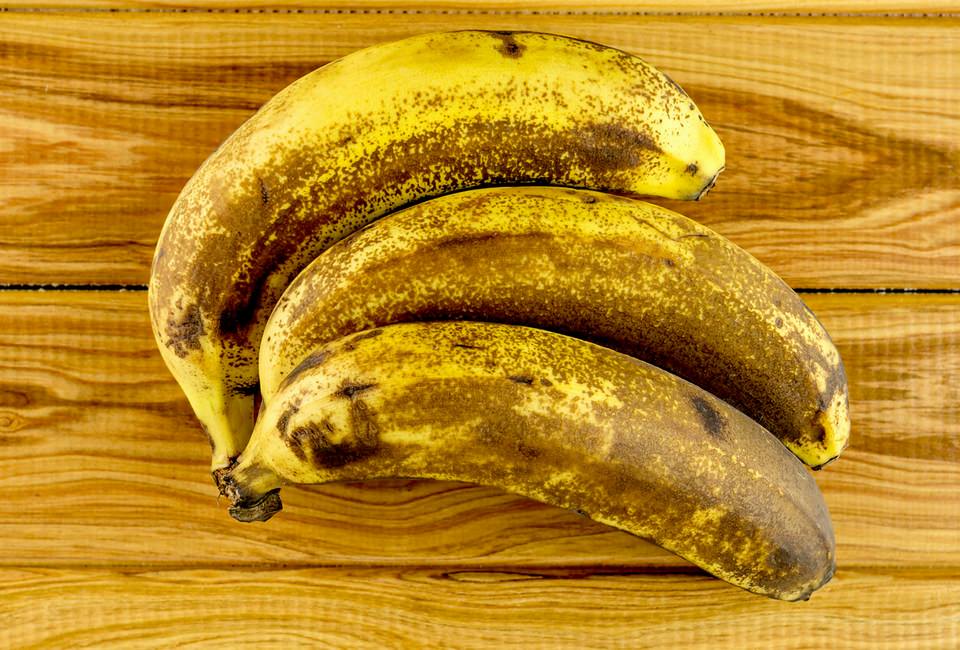 "You get excited when your bananas are too brown to eat so you can freeze them for smoothies lol" – Bree Warhurst
Bree says she has tried many other smoothie powders and "The Healthy Mummy puts all of them to shame!!! I would never go back to any of them, or try any other shake!! I've tried strawberry, caramel, chocolate and banana and I've just bought vanilla to try and they are all so yummy! I add either weetbix or oats with my smoothie (plus fruit and baby spinach) to help make it more filling!"
Bree says that she became hooked on the smoothies when someone from her work brought a tub of strawberry smoothie in. "I've been hooked ever since. I've lost about 12kg. I workout 3-5 times a week and have a smoothie for breakfast and use the free recipes."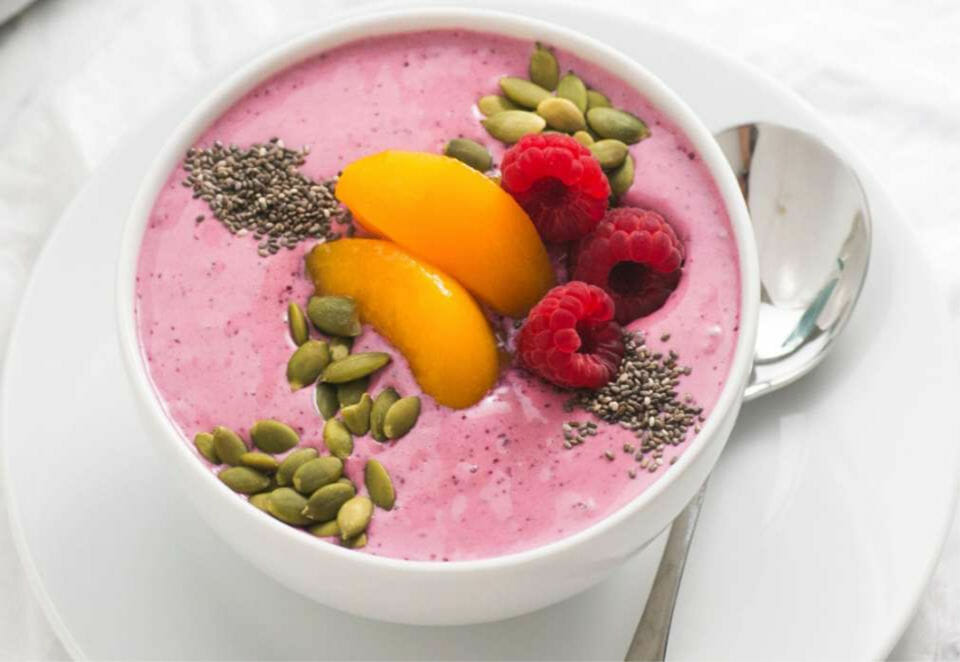 "Craving a healthy mummy shake first thing in the morning or better yet in your sleep." – Sarah Eyers
Sarah is a lovely mum from The Healthy Mummy 28 Day Weight Loss Challenge and has just started with The Healthy Mummy. She is doing the shakes at least twice a day and has lost weight.
Thank you, lovely ladies, for sharing your smoothie experiences with us!  There are so many delicious smoothie recipes our Healthy Mummy mums swear by plus huge amounts of info on our smoothies too!
Join thousands of mums on the MUMS ONLY Challenge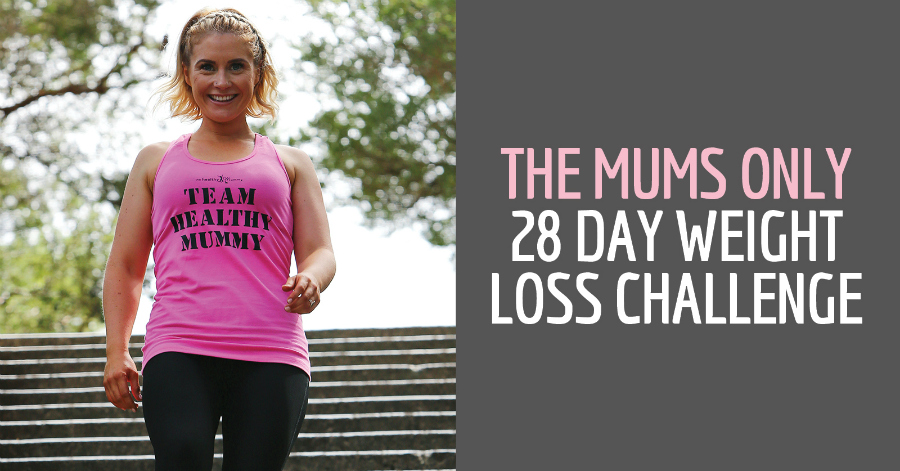 Whether you have five kilograms to lose or 35 kilograms to lose – The Healthy Mummy is here to SUPPORT YOU and your PERSONAL WEIGHT LOSS JOURNEY.
To find out more on the 28 Day Weight Loss Challenge click here.