'You're going to be a daddy!' Wife surprises hubby with baby news during photoshoot
What better way to announce to your hubby that you've just discovered you're pregnant than by setting up a special photoshoot?!
Kellyn Wilkes did just this. After seeing the positive lines on her pregnancy test, she decided to hold off from telling her hubby Eric for a little in order to announce the happy news in an epic way.
The U.S. based mum-to-be enlisted the help of her friend Callie Beale, who is a professional photographer.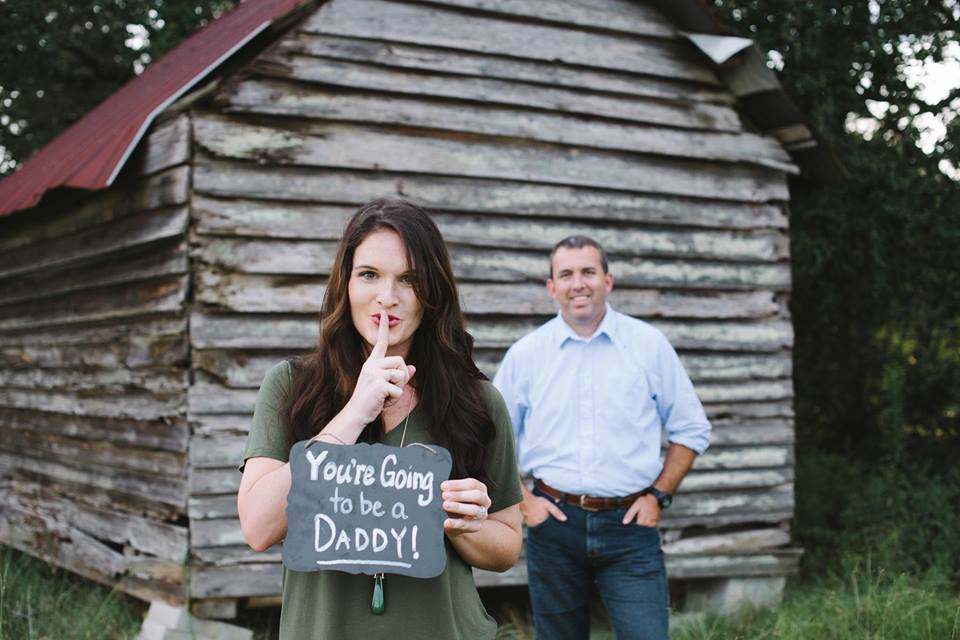 Wife surprises hubby with baby news during photoshoot
Kellyn arranged for her and Eric to have photos taken to celebrate their first year as a married couple, and Callie asked them to each write a few words on a chalk board to hold up to the camera.
That's when Kellyn announced her happy news to her hubby, writing 'You're going to be a daddy!'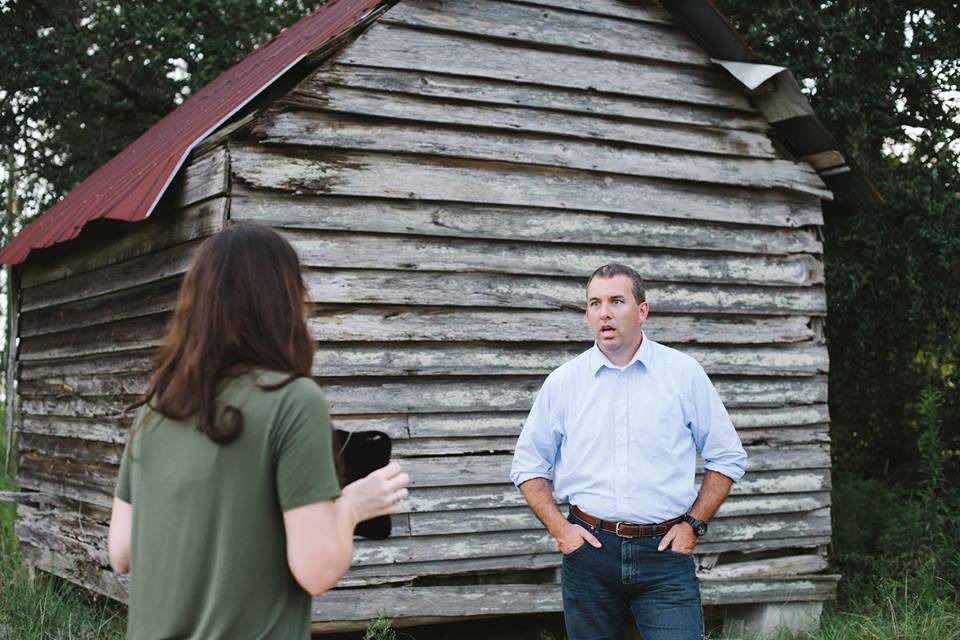 And when she turned around to show Eric what her board read, his reaction says it all!
Eric looked absolutely stunned and then burst into tears of happiness. The couple had been trying for a baby for nine months.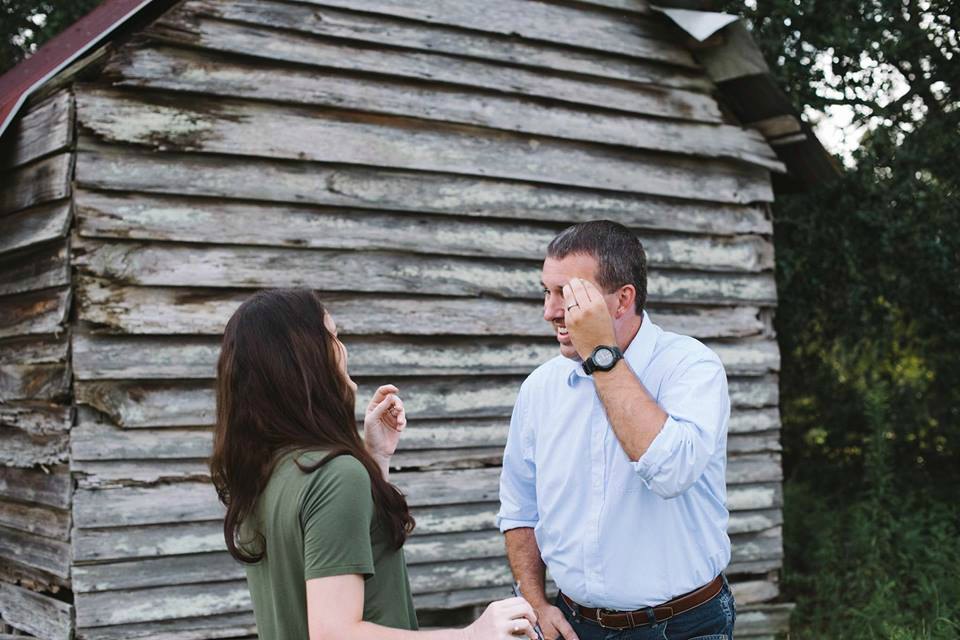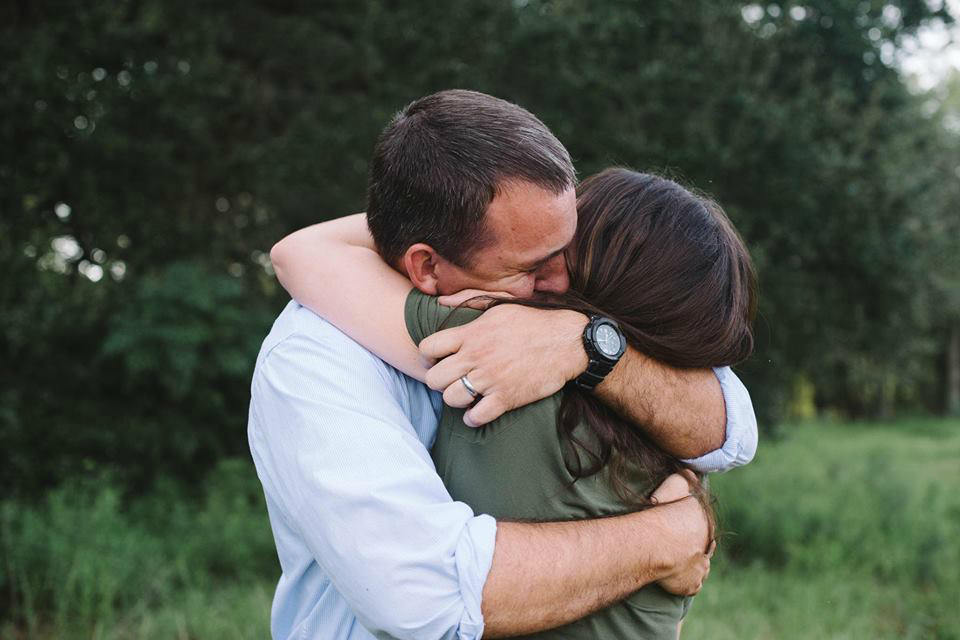 Kellyn tells The Healthy Mummy that the idea for the announcement came from a similar photoshoot she'd seen previously.
"I actually saw a similar shoot about 10 years ago and it stuck with me," she says. "I wanted to do something similar when the time came.
"Our families and friends are so excited about the baby. Eric and I feel so blessed."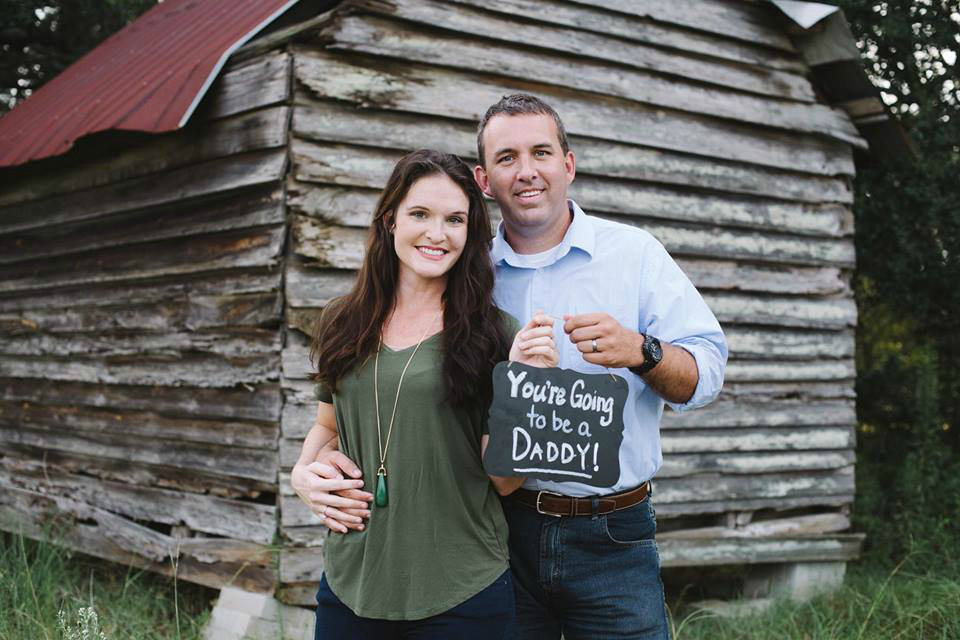 Awww! What a beautiful way to announce such happy news. All the best to you both.
If you love this story, check out this mum who embraces pregnancy weight gain with a gorgeous photoshoot.
Are you currently pregnant? The Healthy Mummy Pregnancy Smoothie is formulated with high-quality ingredients, and is free of fructose, sucrose, artificial colours and flavours.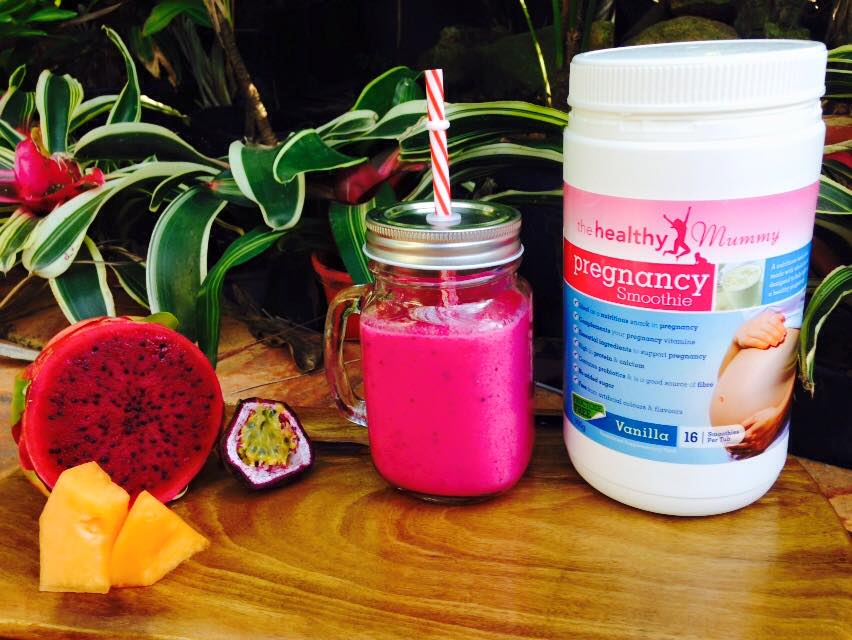 Some of the ingredients included in the pregnancy smoothie mix that are beneficial in pregnancy include folic acid, calcium, iodine, vitamin D, vitamin B6, iron, magnesium and fibre.