Summer bodies are made in winter…just check out Rae!
Since joining the 28 Day Weight Loss Challenge Rae has lost an incredible 25 kilograms, absolutely transformed her body and her confidence. And boy does she look FABULOUS!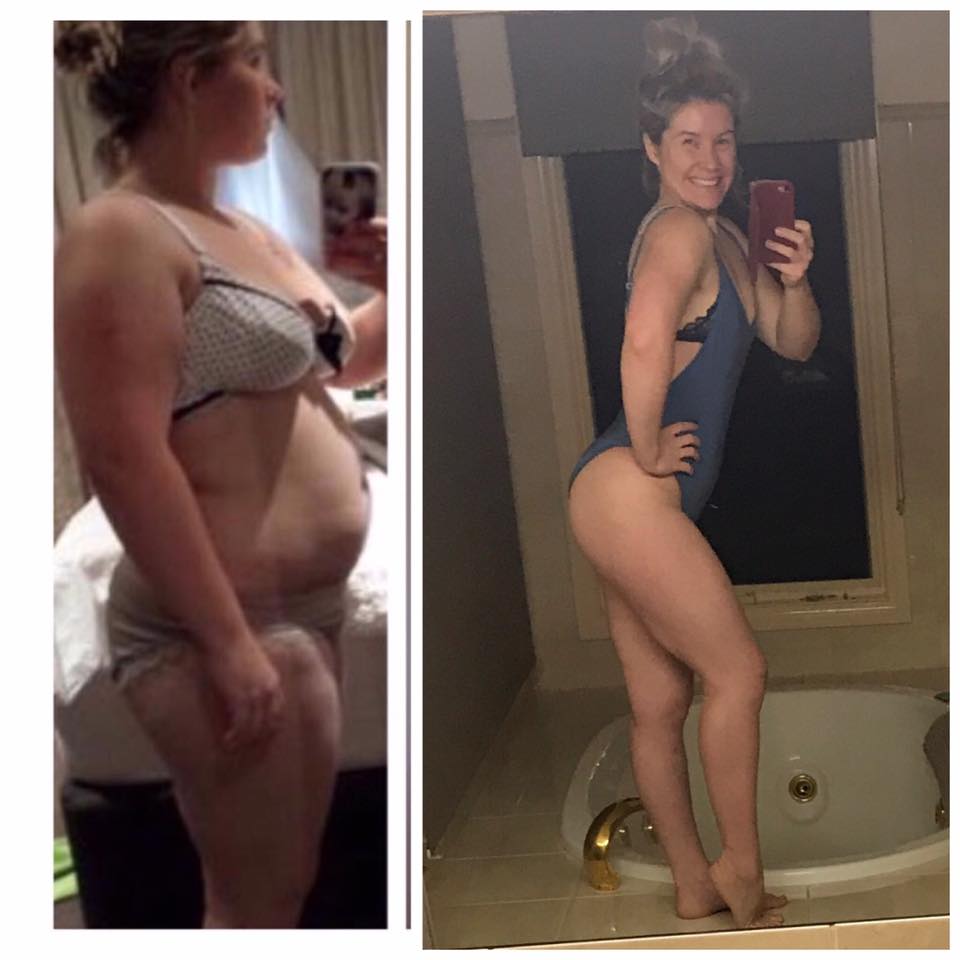 Beach bod ready in WINTER!
In a couple of weeks time, Rae is going on a holiday where she just MAY have to hop in her bathers. At first, Rae didn't know how excited (or rather, not excited) she was to hop in a bikini.
The mum-of-three reveals, "I'm going away on a holiday in a couple of weeks time and I may be needing bathers. So I bought some. And I thought I would cry." 
Rae reveals she waited until her girls were in bed BEFORE trying them on. She was so petrified that if she didn't feel nice or was unhappy, her energy would drop and her girls would see that.
"I have waited until my babes were in bed to try them on because even if I didn't say I was unhappy, I knew the energy would drop if I was sad and I refuse to let my girls get a whiff of lack of body worth from me," says Rae. 
"But I am posing like a queen because I FREAKING LOVE MY BODY IN THESE BATHERS!"
How awesome is that? 
Rae has certainly worked hard, eating well, moving more while following the 28 Day Weight Loss Challenge. Despite her efforts – her weight loss transformation continues to surprise her.
"Never did I ever think that this would be me. Not for a second, but here I am."
"Poking my butt out and owing a one piece that hides nothing. The only thing that should be worn with bathers is confidence and I am going to wear it!" 
"The Healthy Mummy is a game changer. A bikini enabling game changer and I FREAKING LOVE IT!!" 
Wowsers Rae, keep up the great work!
Join Rae on the 28 Day Weight Loss Challenge
If you are inspired by Rae's before and after pics and want to take charge of your own health and weight – then join our 28 Day Weight Loss Challenge TODAY.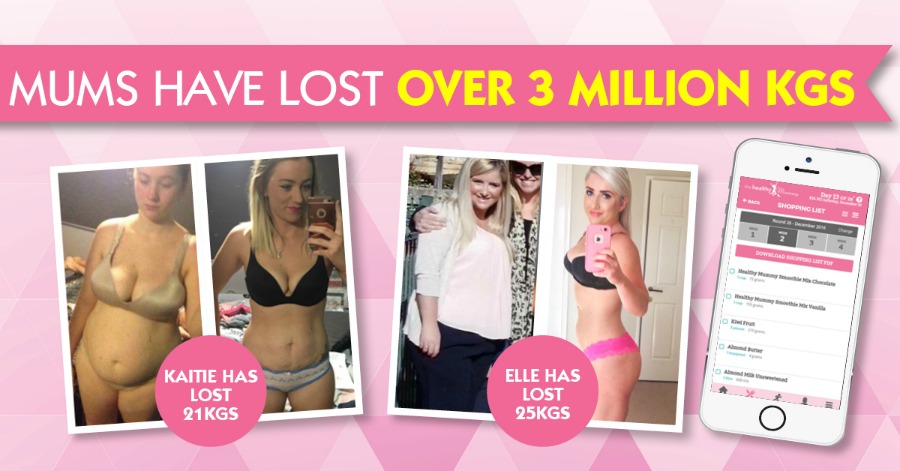 With more than 3,000 delicious (and healthy) recipes, 350 exercises & 24/7 support – the 28 Day Weight Loss Challenge  is designed (and proven) to help busy mums like you lose weight!
To learn more about our 28 DAY WEIGHT LOSS CHALLENGE HERE.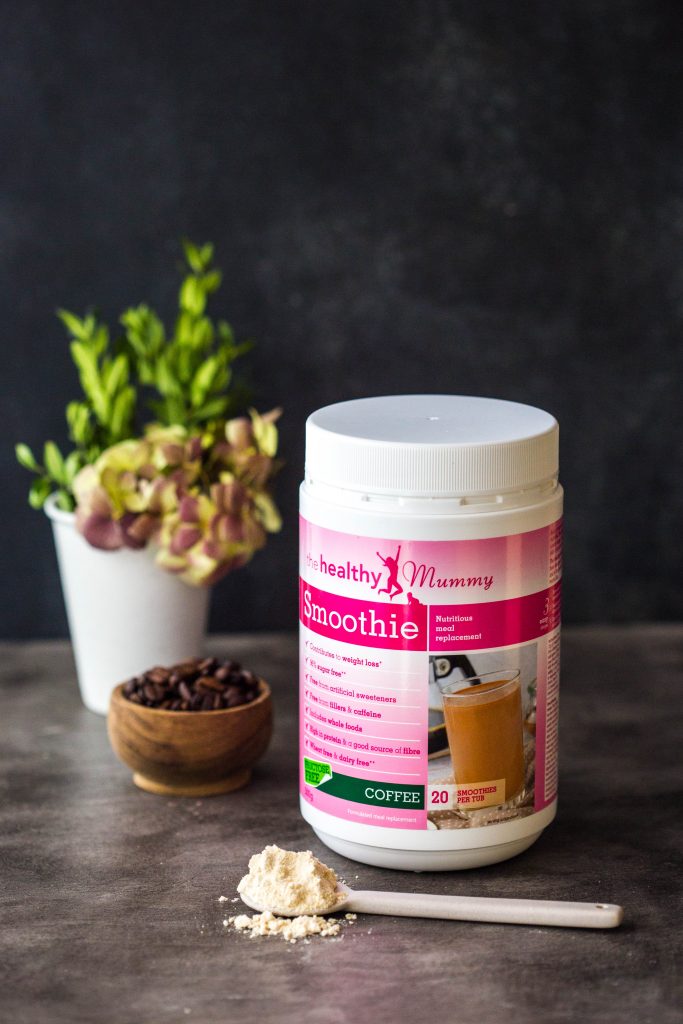 To support your weight loss, The Healthy Mummy also has a range of delicious and good-for-you smoothies!
Our smoothie range offers an excellent source of essential vitamins, minerals, nutrients & important antioxidants. It does not contain any weight loss accelerants, caffeine, gluten and is dairy free. It is also a non Genetically Modified product!
To learn more about our smoothies – click here.
To purchase one of our smoothies – click here.