World First: Woman Has Baby Using Ovary Frozen During Childhood
In a spectacular scientific breakthrough, a woman who had ovarian tissue removed as a child, has had it replaced to successfully beat infertility.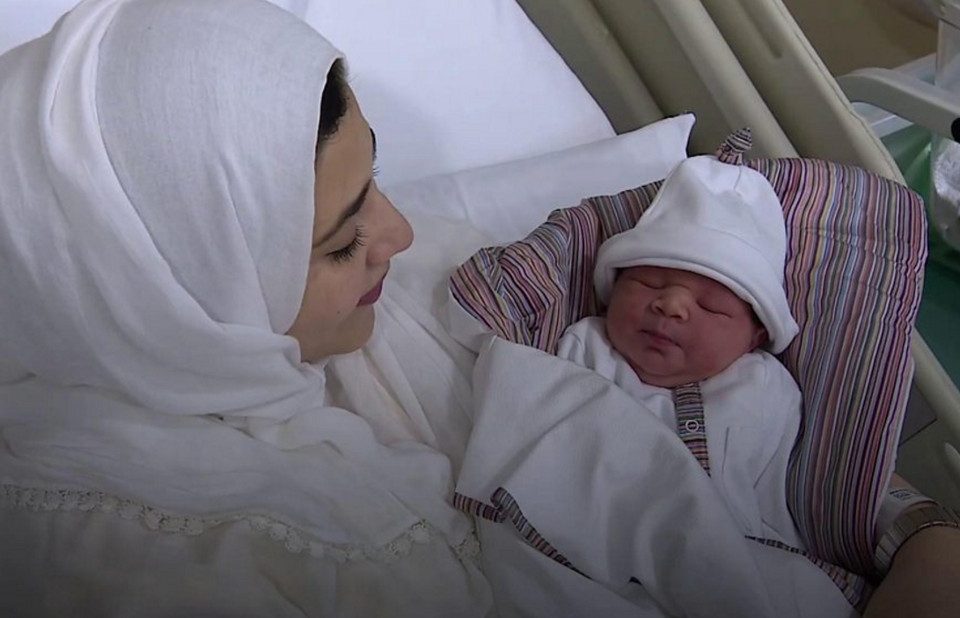 It's believed this is the first time that a woman has successfully had a baby, after having an ovary frozen before even hitting puberty.
According to the BBC, Moaza Al Matrooshi had a baby boy in a UK hospital earlier this week, with the new mum describing it as a 'miracle'. "We've been waiting so long for this result – a healthy baby."
Childhood chemo led to infertility
The 24-year-old was born with a blood disorder that needed chemotherapy, which damages the ovaries. So before she began treatment she had her right ovary removed when she was just nine-years-old, and it was frozen and stored.
Last year surgeons transplanted ovarian tissue back into her body. "This is a huge step forward," her doctor Sara Matthews said. "We know that ovarian tissue transplantation works for older women, but we've never known if we could take tissue from a child, freeze it and make it work again."
Dubai-born Moaza had been going through menopause before the ovarian transplant. "Within three months of re-implanting her ovarian tissue, Moaza went from being menopausal to having regular periods again," said Dr Matthews. "She basically became a normal woman in her 20s with normal ovary function."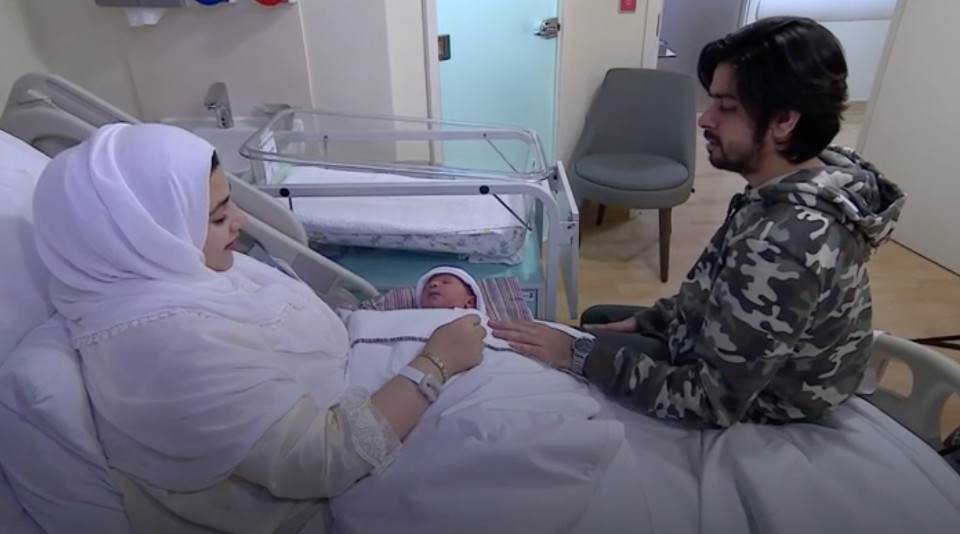 Successful IVF helps couple become parents
Moaza and her husband underwent IVF in a bid to become parents. "I always believed that I would be a mum and that I would have a baby," Moaza explained.
"I didn't stop hoping and now I have this baby – it is a perfect feeling."
A Belgian woman gave birth after a transplant using ovarian tissue that was frozen when she was 13, however she had already begin going through puberty when it was removed.
Unlike Moaza, she had begun going through puberty when her ovary was removed.The Healthy Mummy has a huge archive of fertility articles, including expert information on if you should do IVF when you're overweight.
(Images via the BBC)