An Australian clinic is attempting to target young and single women by introducing a 'pay as you go' egg freezing system which works out at around $5 a day.
XY. Life clinic, which is a fertility franchise based in Melbourne claims it will "transform" fertility management for millennial women.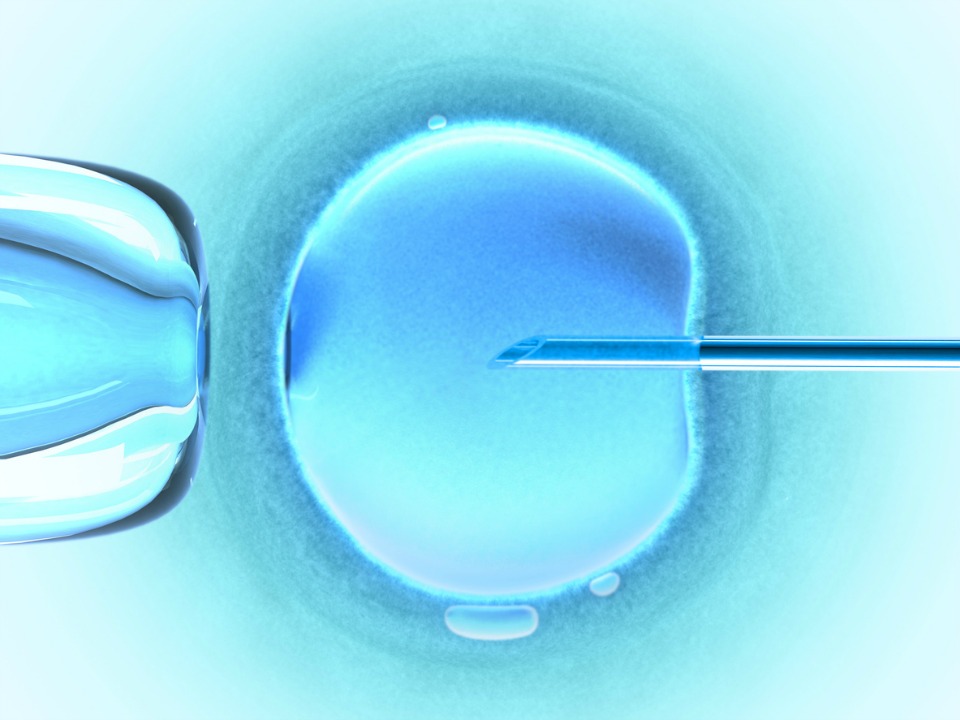 Women can now freeze their eggs for just $5 a day
Coined 'social egg freezing', the practice encourages women to freeze their own eggs without having to pay a big lump sum.
Company founder, Dr. Wei Siang Yu, who is also known as 'Dr Love', says: "Social egg freezing is expected to become a global trend that will be popular for single women, young couples and those in the LGBT community, with Australian laws allowing donor sperm to fertilise eggs of single women." 
The cost of medication and treatment for one cycle of IVF in Australia is roughly around $10,000-12,000 and storing eggs can cost around $800 per year.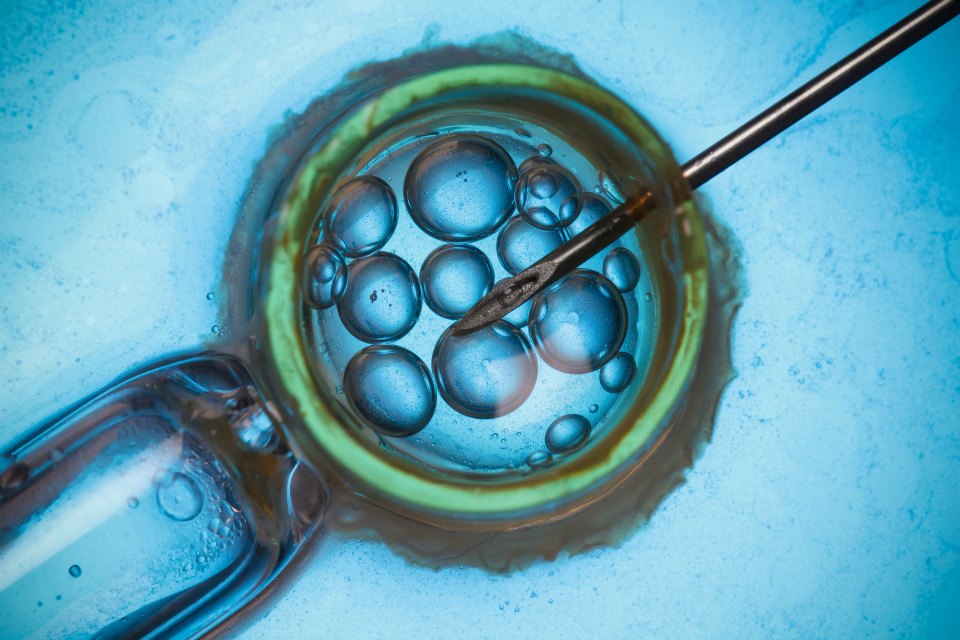 What's more, freezing your eggs could save you thousands of dollars in fertility treatment later on.
Dr. Yu told 3AW that the company is expecting about 50 per cent of clients to be from overseas, particularly from Asian countries which don't allow women to freeze their eggs.
"We're talking about a new group of fertility consumers that are the Millennials and they will be in the 20-30-years-old (group) looking at different options to preserve their fertility," he revealed.
The clinic is expected to open next year.
10 fascinating facts to know about IVF
This couple put IVF on their wedding gift list – and now have triplets
100 year old fertility treatment could replace IVF
The Healthy Mummy Pregnancy Smoothie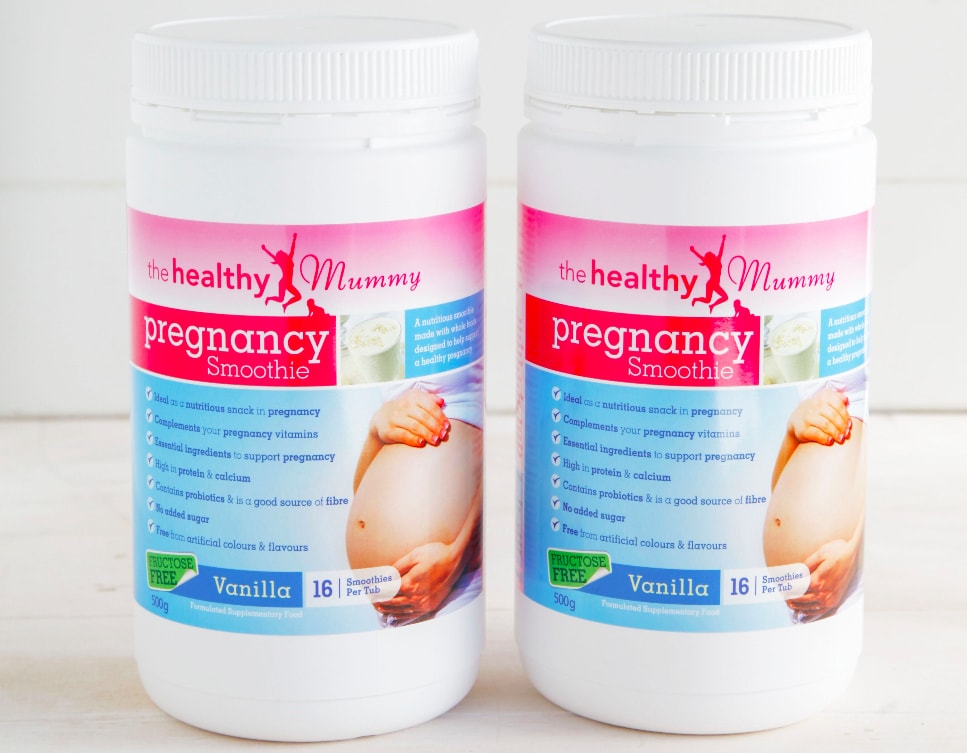 The Healthy Mummy Pregnancy Smoothie is a convenient and easy supplementary food, designed to complement your existing pregnancy vitamins or supplements, to help you meet the extra protein, vitamin and mineral requirements during your pregnancy.
Please download the Pregnancy Smoothie Fact Sheet on the smoothie here
You can also buy the Pregnancy Smoothie in our shop here.
The pregnancy smoothie is also free  of all chemicals, fillers and artificial ingredients, has no fructose in, no added sugar in and uses high quality dairy protein sourced from grass fed cows in New Zealand.
How can the smoothie help?
HEALTHY INCREASED CALORIES – Additional nutrients and calories are needed in pregnancy to support the mum and the baby – and the smoothie is a convenient and tasty way to increase your calories in pregnancy whilst nourishing your body
MORNING SICKNESS – If you are suffering from morning sickness and find eating food difficult – the smoothie is a great way to nourish your body with a easy to drink smoothie- it also contains ginger.
TIREDNESS – If you are feeling exhausted, the smoothie is a nutrient dense snack high in protein, B vitamins and low constipation iron to help keep energy levels up
CONVENIENT- if you are struggling to find the time or energy to eat nutrient dense and healthy foods then the smoothie will be a great help. You could also have it as a quick breakfast by adding fruit, oats and vegetables to your smoothie to further increase calories
PROTEIN & CALCIUM – It is ideal as a high-protein, high-calcium snack in pregnancy with each smoothie giving you 15g of high quality protein
You can all see all FAQ on the smoothie including a list of all the ingredients, use in gestational diabetes, RDI's for pregnancy of vitamins and minerals when you download the Pregnancy Smoothie Fact Sheet on the smoothie here
You can also buy the Pregnancy Smoothie in our shop here.