Woolworths says plastic straws will be banned by the end of 2018
Australia produces approximately 3 million tonnes of plastic each year. What's more, less than 9 per cent is recycled.
Nearly half of all plastic production is used for packaging. The thing is, nearly every bit of plastic made…ever…still exists today. While other materials such as paper can and will eventually breakdown, plastic can only be broken down into smaller pieces. It never truly breaks down. 
The issue with plastic, while often convenient (think plastic bags for easy carrying and takeaway containers), it often ends up in our ocean (according to Plastic Free Sea – plastics are responsible for killing thousands of dolphins and turtles each year). Australians also dump 7,150 plastic bags into land fills every minute (that is 429,000 bags every hour).
One of the BIGGEST issues with plastic is that Aussies simply fail to take the time to recycle or reuse properly.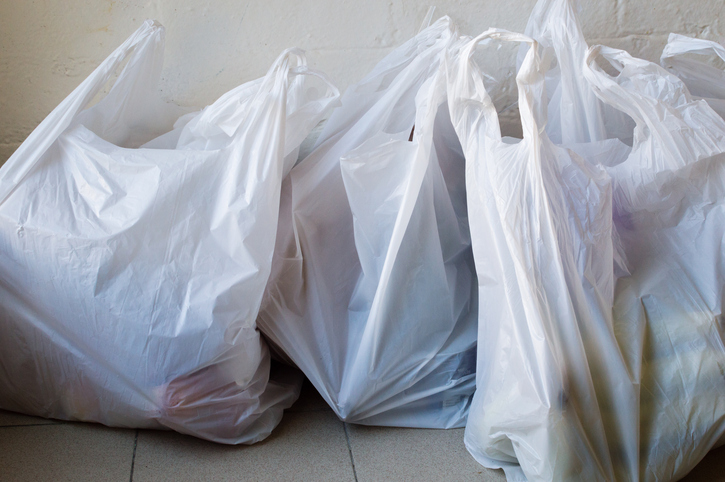 Woolworths says plastic straws will be banned by the end of 2018
Australian supermarkets Coles and Woolworths have announced they will be doing their part to help reduce the likes of plastic use and wastage across their stores nationally.
"We know that 69 per cent of customers say that we need to actively reduce waste and landfill through recyclable packaging and find alternative uses for waste," Coles managing director John Durkan reveals.
Both supermarkets have introduced new targets to reduce the amount of wrapping on fresh and vegetables. Coles more specifically, has promised to reduce plastic wrapping on fruit and veggies, including bananas and kale. Coles has also promised to replace meat and poultry product packaging with recycled (as well as renewable) materials.
The grocery story giant has also more recently revealed that they will also be ditching single-use plastic bags.
By 2020, Coles wants ALL of it's branded products to use plastic that is recyclable. Coles will also donate 100 million meals to people in need by redistributing surplus food.
Woolworths on the other hand says they will be banning plastic straws by the end of 2018. Like Coles, Woolies has pledged to remove plastic wrap from fruit and vegetables – but has also expanded their war on plastic to include 80 other products (like straws).
Chief executive Brad Banducci revealed, "While we've made progress in reducing the amount of plastic in our stores, supported recycling labelling initiatives, and made improvements in energy efficiency, sustainable sourcing and reducing food waste, we know that more needs to be done to meet our customers' expectations."
By June 20, Woolworths will also stop offering plastic bags to shoppers.
According to the Sydney Morning Herald, Greenpeace Australia welcomed the move by the retailers as a step in the right direction.
"Obviously Greenpeace would like to see a phase-out of all single-use plastics across-the-board because we know that plastics is a looming problem for our environment and our society," a spokesman told AAP.
"People are infuriated by this. You only have to do a search on social media and see people enraged by apples wrapped in plastic. Plastic bags are used on average for seven minutes and then last for hundreds of years."
Detoxify from plastic
From a health point of view, (some) plastic is also not very good (or rather 'healthy') for us.
Some plastics are so loaded with hormones and toxins – they could actually have a ripple on effect on your body. For example, research has shown these substances can be have an impact on our reproductive system and can mimic or suppress natural hormones.
We reccomed checking this article out on How to detoxify plastics from your body and home.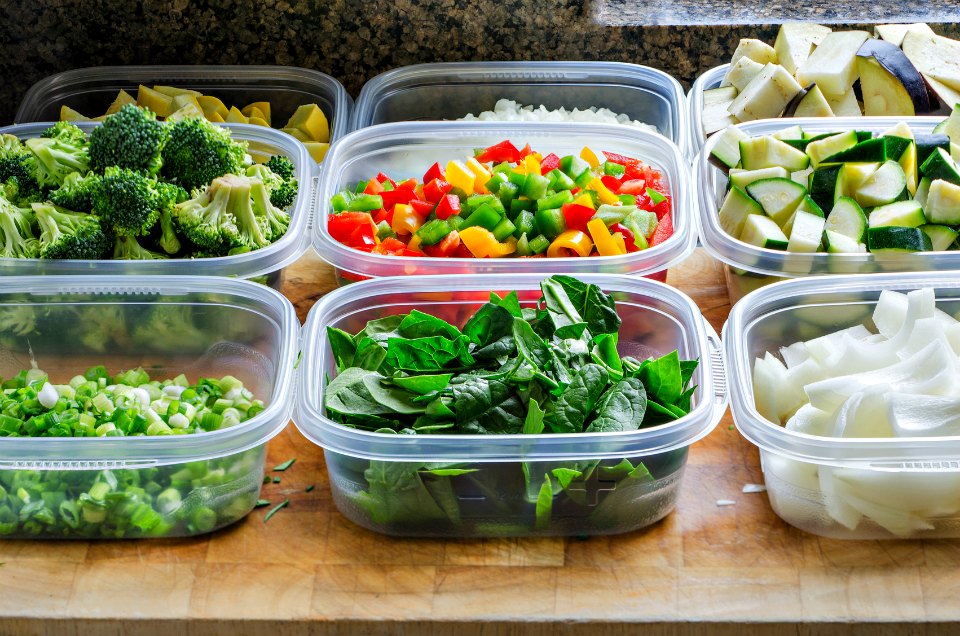 You can also check out how this Healthy Mummy transformed Transformed Herself AND Her Empty Smoothie Tubs.