Woolworths announce special shopping hour for the more vulnerable community members
With the continued uncertainty over the impact of Coronavirus there are concerns in the community around the elderly, disabled and otherwise vulnerable getting access to their groceries. As we see continued emptying of supermarket shelves by those that can rush out and shop when they need too.
In response to the continued scenes of panic buying across the community, Woolworths has launched an initiative to help the elderly and disabled do their shopping with ease by holding an exclusive shopping hour for them.
Read more below.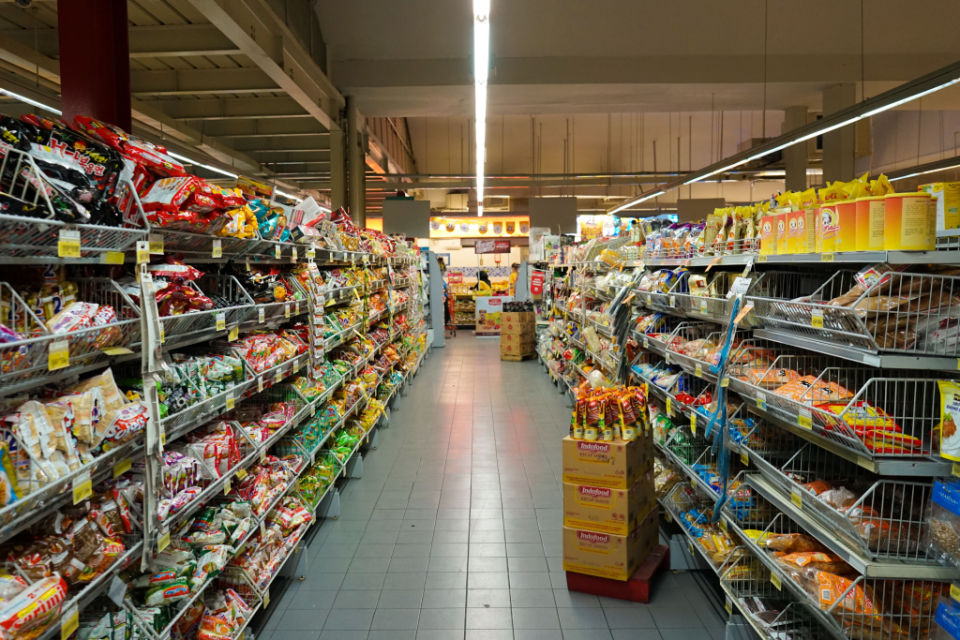 Woolies launch exclusive shopping hour for elderly and disabled to combat panic buyers
The uncertainty over the need to self-isolate or concerns over needing to quarantine has left many shelves in local supermarkets bare of essential items such as toilet paper, canned food, pasta and more. The panic buying of these items has left some in our community unable to purchase these items in the limited times they are able to do their shopping.
To help support these vulnerable community members Woolworths announced this morning that it would be holding an exclusive shopping hour at stores from 6-7am from Tuesday 17th March for the elderly and disabled.
This early shopping hour would not only allow these members get access to the fully stocked shelves that often are empty within a few hours of opening. It will also will be in the store when it has been freshly cleaned meaning less chance of them picking up any illness.
In order to access this early shopping hour you will be required to show a Government issued concession card, full terms and conditions will be up on the Woolworths website later today (16th March).
They will have this initiative until Friday 20th March for now but will review the hours to see if this requires extending.
Woolworths Supermarkets Managing Director Claire Peters said in the announcement on their website: "While we'll continue to do our very best to restock our stores during this period of unprecedented demand, we know many of our elderly customers have been missing out on essential items when they shop.
"This temporary measure will give them, and those with a disability, the opportunity to shop before our stores officially open – helping them obtain the essential items they need most in a less crowded environment."
They do continue to urge customers to be considerate of those more vulnerable in our community when they are doing their own shopping.
This announcement from Woolworths comes after IGA's around Australia had announced similar initiatives and Woolworths previously announcing a partnership with Meals on Wheels to help deliver toilet paper to the elderly.
Although this is a great initiative by Woolworths not all those that would be considered vulnerable will be able to take advantage. We know that our Healthy Mummy Community loves to come together to help each other so we ask that you check in on your more vulnerable neighbours and offer to go do some shopping for them if they need it.
Join The Healthy Mummy Community and find the support you need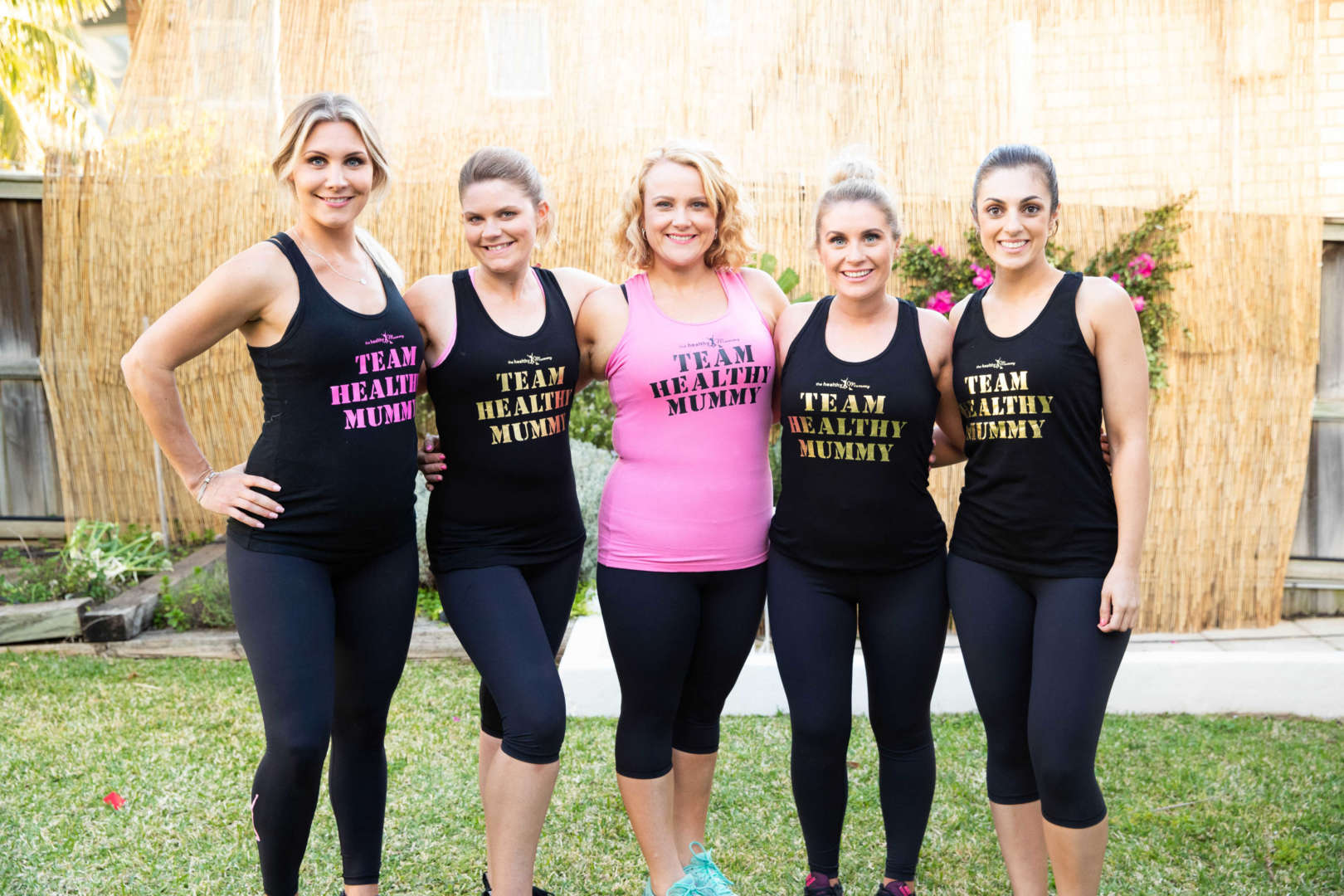 Join thousands of other mums and find support, guidance, advice and a community spirit no matter what stage of your journey you are at.