Working mums are 40% more stressed than their childless peers, study finds
Being a mum is like having a full time job, and then some. So, no wonder a new study has found that working mums feel increasingly under pressure!
Being a mum is like having a full time job, and then some. So, no wonder a new study has found that working mums feel increasingly under pressure!
According to researchers at Manchester University and the Institute for Social and Economic Research at Essex University in the UK, mums who have two children while also working full time are 40 per cent more stressed than their childless peers.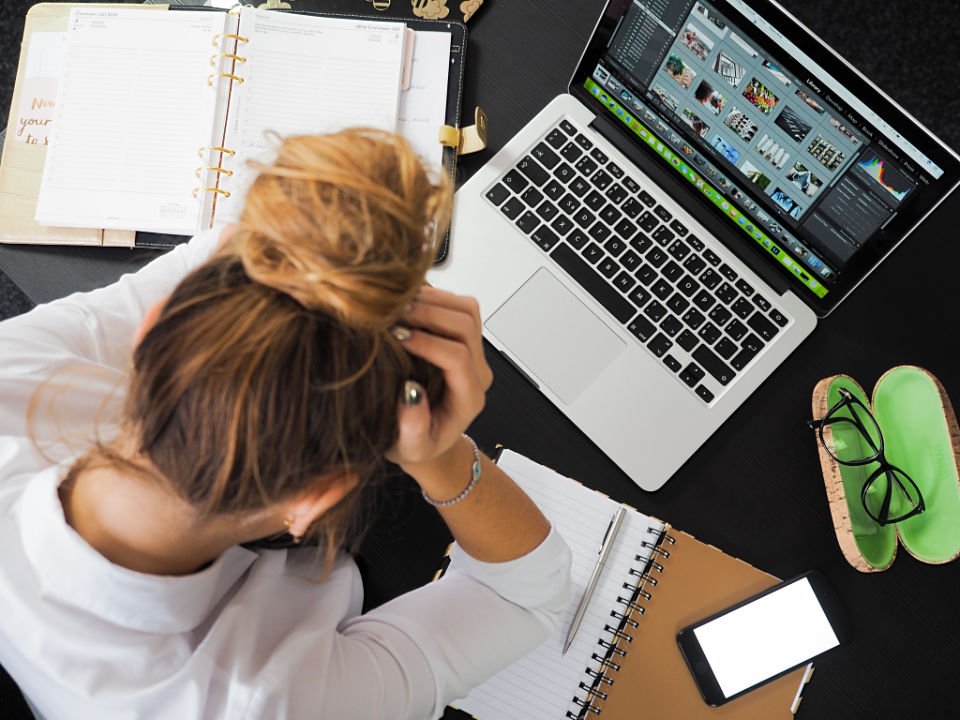 Career mums feel more stressed than 
working women without kids
Data from 6,025 women was analysed as part of the study, and experts found that women working full-time while bringing up two kids are 40 per cent MORE stressed.
What's more, women bringing up one child are 18 per cent more stressed than working women who do not have kids.
There's no data on women with three or more kids.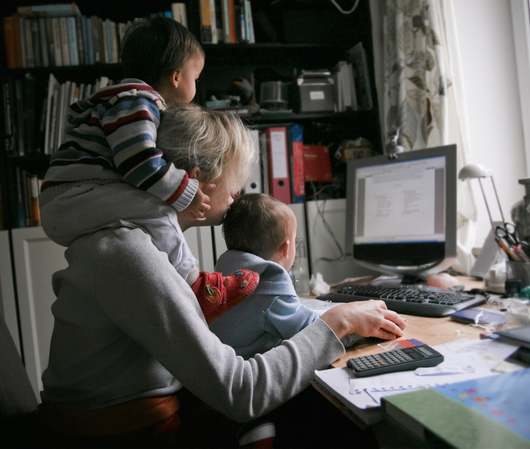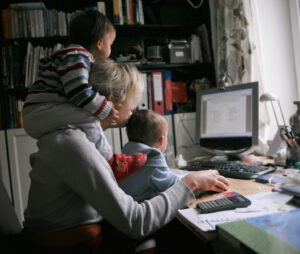 Researchers also found that when mums are given flexible working arrangements or worked from home full-time, they still had the SAME levels of stress as those who worked in the office.
"Flexible work practices are meant to enable employees to achieve a more satisfactory work-life balance which should reduce work-family conflict," says Professor Tarani Chandola, a researcher from the study.
"The use of such reduced hours flexible work arrangements appeared to moderate some of the association of family and work stressors – but there was little evidence that flexplace or flextime working arrangements were associated with lower chronic stress responses."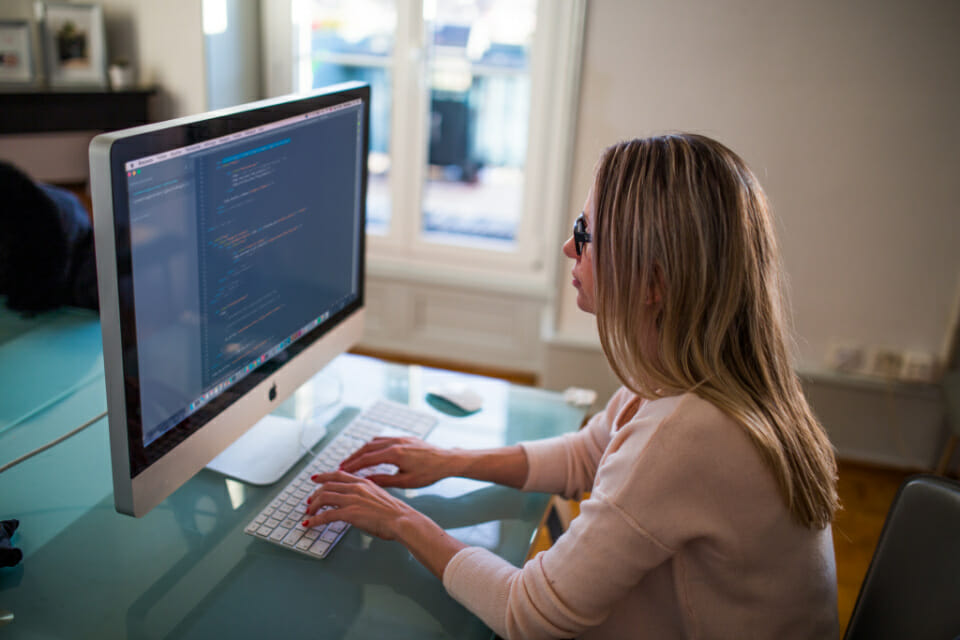 Work-related stress could have a HUGE negative impact
Experts believe this work-related stress can have a negative impact on these women's relationship, family life and health.
"Work-family conflict is associated with increased psychological strain, with higher levels of stress and lower levels of wellbeing," read the study notes. 
"Parents of young children are at particular risk of work-family conflict. Working conditions that are not flexible to these family demands, such as long working hours, could adversely impact on a person's stress reactions.
"Repeated stressful events arising from combinations of social and environmental stressors and major traumatic life events result in chronic stress, which in turn affects health."
90% per cent of mum feel they're not supported by their bosses
The Healthy Mummy conducted a survey and found that 90 per cent of mums felt they are not supported in the work place.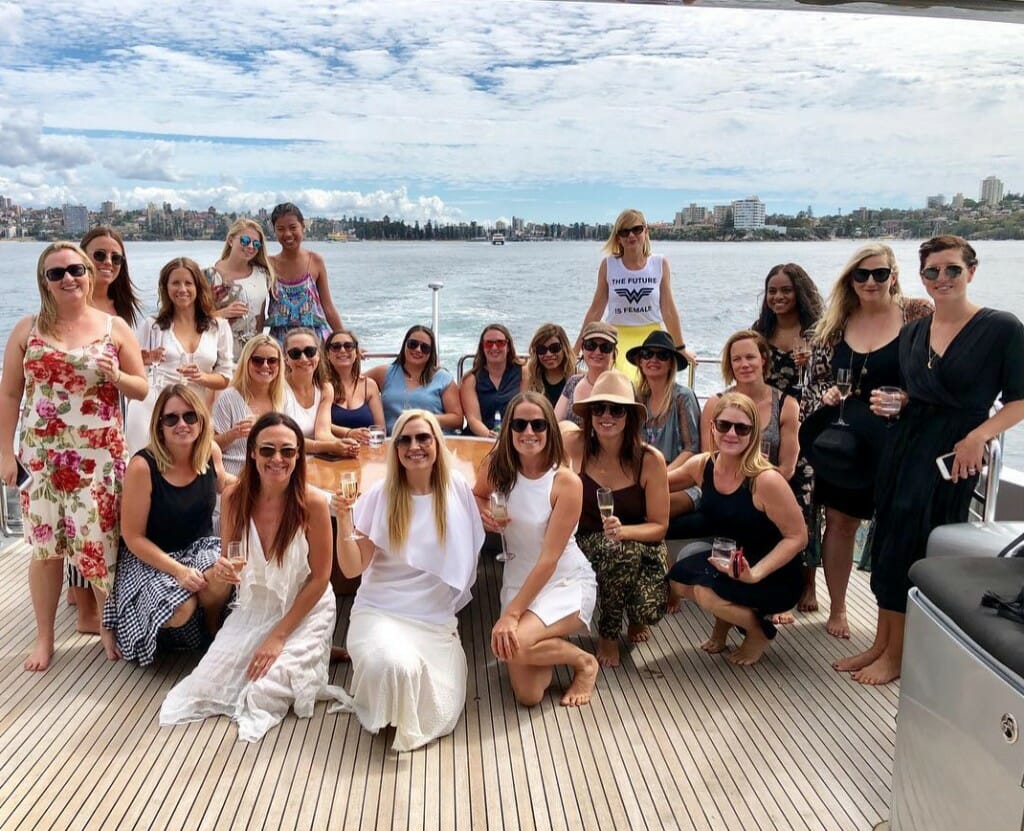 Of the 1,000 mums surveyed, just over 50 per cent of the mums surveyed said they believe there isn't enough government support to help mums back to work.
The feedback from mums in our support group is that in 2019 discrimination is STILL a huge issue:
90% say that they don't feel mums are supported in the workplace

85% say they feel career progression is harder once becoming a mum

75% say they worry about equal opportunities for their daughters

65% feel that women are not represented in politics

60% of women have faced discrimination at work
"Working mums have lots of things to juggle  – but a mum doesn't want to be made to feel guilty or like a burden if she has a school appointment on , a child's doctor's appointment, a school reading/classroom event, a daycare meeting or a sick child for example," says Rhian Allen, The Healthy Mummy Founder.
"I have seen all too often that mums end up leaving a job as they think they are being judged as difficult and unreliable and end up feeling so stressed and guilty that they end up quitting their job.
"BUT if they had a pre-arranged flexible role with their employer where they flagged that they would have various days where they would need to be in late or early or work from home then when the inevitable mum duties happened there would be no stress or guilt around it.
"I truly believe if you give people flexibility that they will repay you in spades with hard work and I believe in treating everyone with respect and creating a positive work environment which is busy mum friendly."
New study reveals just how MANY hours mums work each week!
66% of working parents reveal they feel like they're 'failing'
Join our Private Support Group!
The Healthy Mummy has multiple private and JUDGEMENT-FREE groups you can access (for free) and exchange tips, tricks and experiences with other new mums.