Working mums feel they have to choose between a pay rise and flexible hours
It seems working mums are less likely to ask for a pay rise if they already have flexible working hours.
Even if they are meeting their KPIs and hitting their targets, many women don't feel they have the right to ask their boss for more money if they are starting late or finishing early in order to pick up or drop off their kids from school.
According to a recent survey, women are more likely to opt for fixed-term contracts or casual employment because of their role as a mum.
Interestingly, 58% of parents would rather choose flexible hours over a pay rise (5%).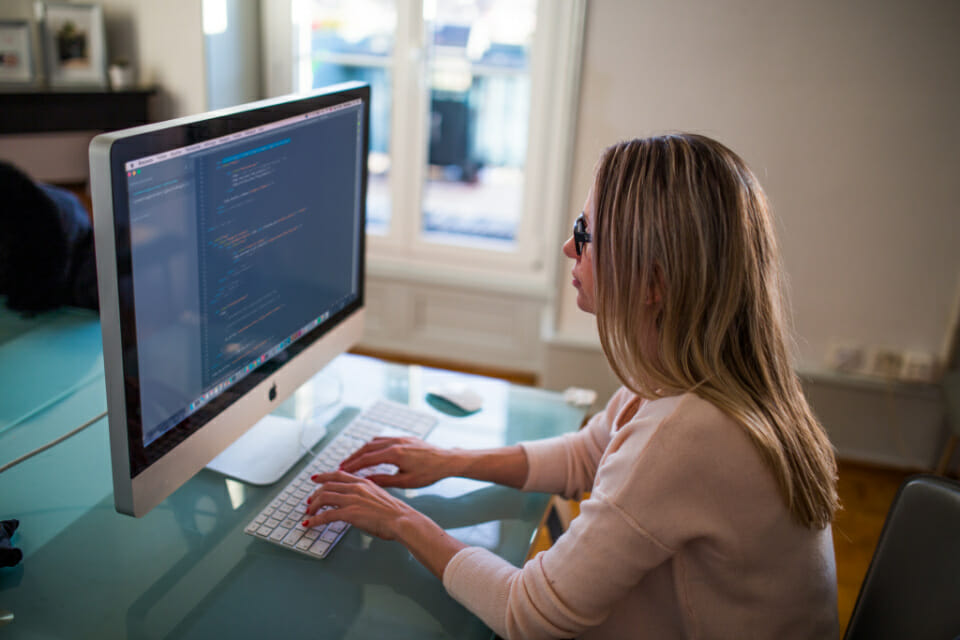 Working mums feel like they can't ask for a pay rise if they've already been given flexibility
A report by ABC Life states that the fact women need to choose between flexibility and a higher salary is a contributing factor when it comes to Australia's gender pay gap.
"We know that a big reason why there is a gender pay gap is that Australian women are more likely — about twice as likely — than men to opt for part-time work," writes the article's author Rebecca Huntley.
"Even highly paid part-time work that requires high levels of education and training is not always valued as much as full-time work."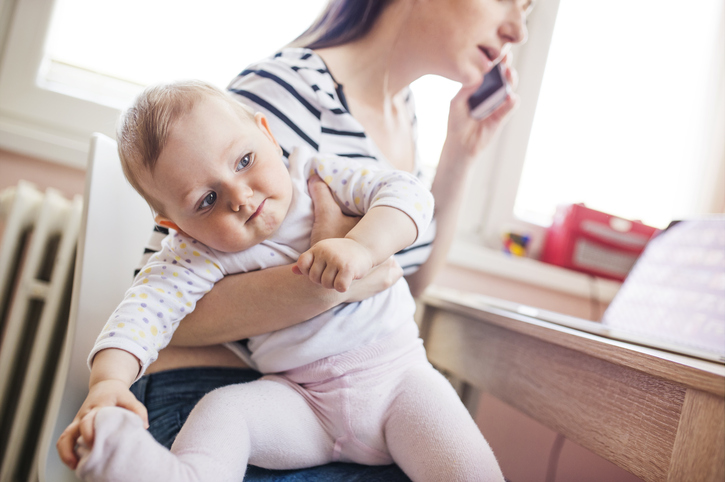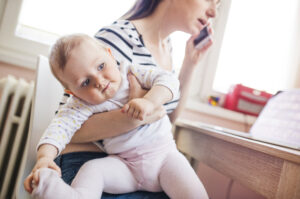 8 in 10 mums say they feel trapped by a lack of flexibility at work
Meanwhile, another study found that 8 in 10 working mums feel 'trapped' by a lack of flexibility at work.
In the poll of more than 2,000 parents by website workingmums.co.uk, 80 per cent of mums said they felt stuck in their current role because they didn't feel confident they would find another one with the amount of flexibility they needed.
So why can't women have it both ways? Employees by law have the right to request flexible working hours if they have been working with their employer for at least 12 months on a full-time or part-time basis.
Surely, if someone is doing the same amount of work but in less time and hitting all their targets, then they are entitled to a pay rise regardless if they have a more fluid working week than their peers?
What are your thoughts on the matter?
How mums can negotiate flexible working hours with their boss
Working mums are 40% more stressed than their childless peers, study finds
Join the 28 Day Weight Loss Challenge
These are just a few of our great workouts:
Join the 28 Day Weight Loss Challenge for more great workouts.
Join our Private Support Group!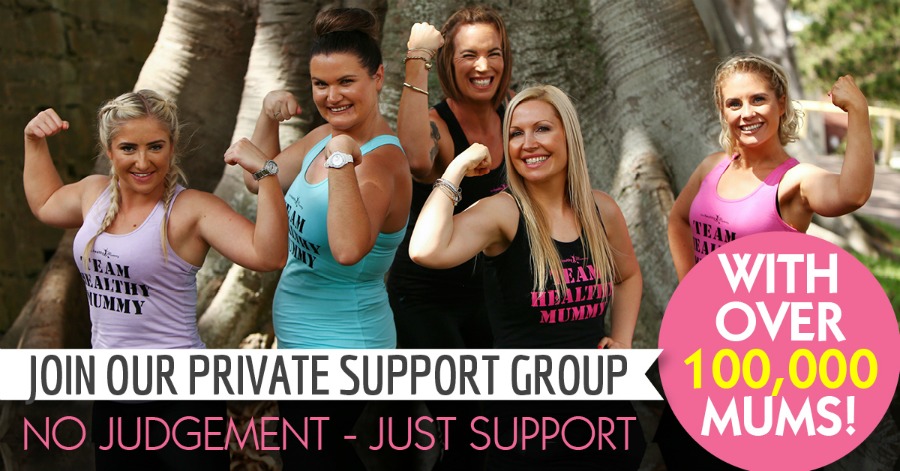 The Healthy Mummy has multiple private and JUDGEMENT-FREE groups you can access (for free) and exchange tips, tricks and experiences with other new mums.