Flashback to Crazy Workout Fashion Fads
Exercise has come a long way. But exercise fashion has come ever further. We want to take the time to look back through the decades to find our favourite workout fads and fashions. And have a little giggle along the way.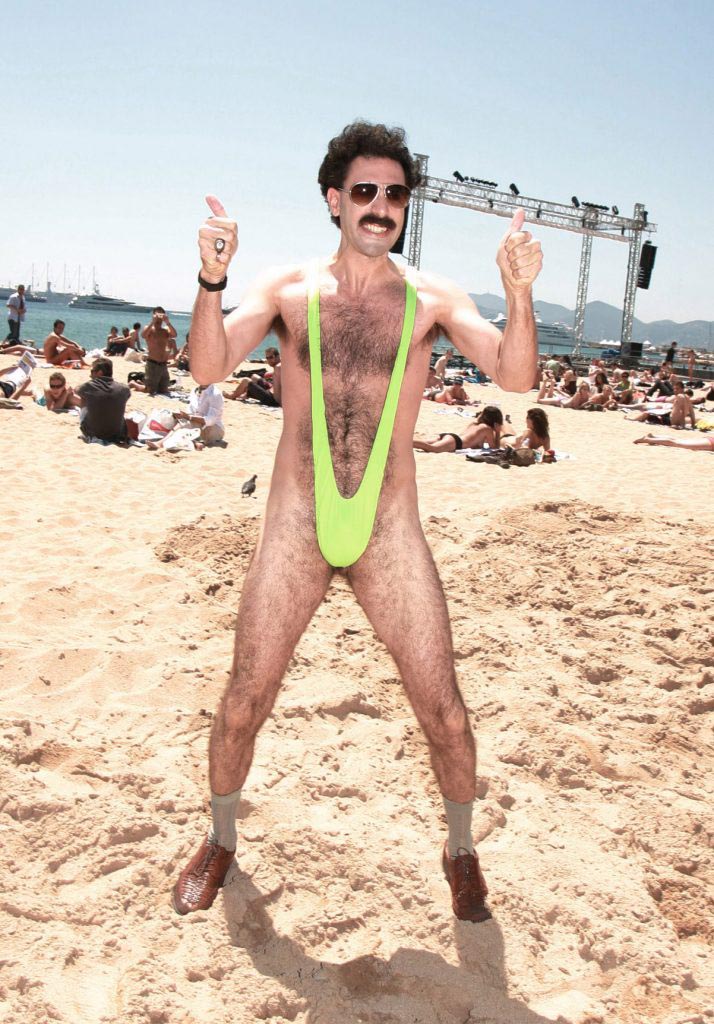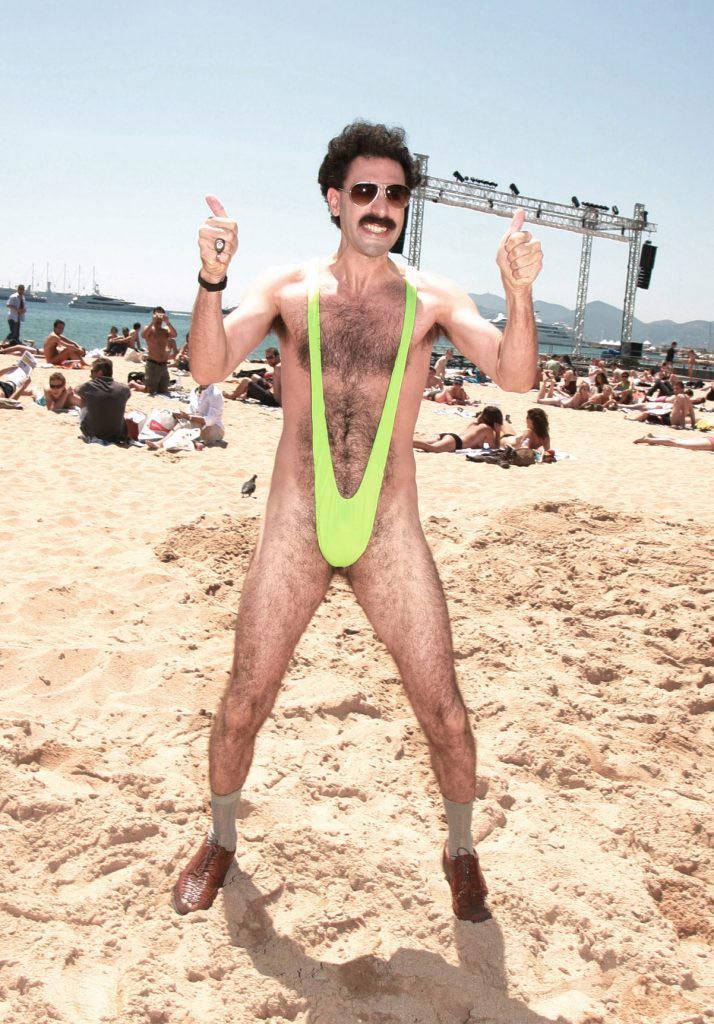 Image source: thefiveminuteguide.com.au
70's Fashion
The decade of legs 11  
Image source: pinterest.com
In the 70's, men and women often dressed similar to workout and could possibly swap outfits without anyone batting an eyelid. The most popular exercise in the 70's was Jazzercise. Fusing together aerobics and dance moves, this was all the rage of the 70's. If we could compare it to anything from today, it would be Zumba.
80's Fashion
Three words: Olivia Newton John
Image source: joymast.com
This is by far the most fun decade for both exercise AND outfits. Leg warmers were all the rage, as were neon colours. Olivia Newton-John was totes popular with her hit "Let's get physical" in the 80's, and all the outfits made us get physically sick. Using her skills in the hi/lo (high impact and low impact) aerobics, she danced her way into our hearts, etching those popular lyrics into our brains forever. A quick (and lazy) way to lose those unwanted kilos in the 80's: sauna suits. A highly dangerous and completely hideous way to look fabulous and lose a few extra inches (and hydration).
90's Fashion
If you didn't show your hips, you weren't hip
Image source: eparker6.wordpress.com
This look very much reminds me of Borat in the mankini. In the 90's, the leotards were cut so high and so tight; I'm unsure how they managed to work out without it slipping through the cracks. With tights underneath and tube socks over the top, this is a look we are most certainly glad is gone. Complicated contraptions like the Thighmaster and Abdominizer were extremely popular in this decade. Targeting mums, they used infomercials and chiseled abs to sell the equipment to sit in your garage for 20 years.
00's Fashion
The year Adidas tracksuits became popular
Image source: crafturday.com
Adidas have been around since the 1920's but they hit the jackpot when the year 2000 reached the calendar. Thanks to Sporty Spice in the late 90's and heading into the noughties, girls fell in love with the 3 striped brand. Nintendo Wii came out with some fun exercise "games" in the 00's. What a time to be alive. Bringing together our love for technology and being in our pyjamas #oxymoron
20-10's Fashion
Our favourite workout fashion so far


The Healthy Mummy workout top, some simple work out leggings; easy, comfortable and very good looking. Look at our beautiful team, aren't they a good looking bunch? Nowadays, there are so many ways to lose weight, get active and get healthy. No fads here. Just hard work, determination and a great support network of other mums to help us out when we aren't feeling motivated.
Although we loved having a giggle about the fashion throughout the decades, we can only go forward from here, right?