Hi, my name is Xana and I am a mummy to two girls aged 1 and almost 3.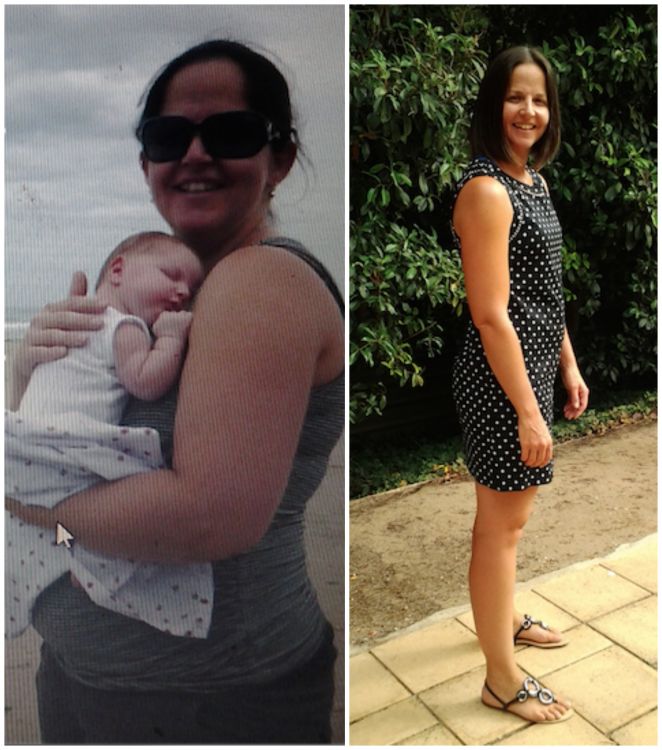 During my pregnancy with my second, I spent a lot of time reading the success stories on the Healthy Mummy website and I decided I would start the plans once my daughter was born, take control and do something about my weight.
I started with the 28 Day Eating & Exercise Plan and lost 5.2kg in that first month. Then I included – for breakfast or lunch –  a delicious Healthy Mummy Smoothie.
I continued with this until I became a member in September and can now access the 28 Day Weight Loss Challenges. My family and I love all the delicious healthy eating recipes and the variety that comes with the membership.
I have just started using the Post Pregnancy Exercise DVD and for the first time in my life I have started running!
Now, just over a year down the track of my healthy eating lifestyle I have lost an amazing 20kg!!!
I have a new lease on life and now I'm not just reading others' success stories, I now have my very own!
Thank you so much
Xana Teasdale
Need to stock up on products? See our shop here