Hi, my name is Xana and I am a mummy to two girls aged 1 and almost 3.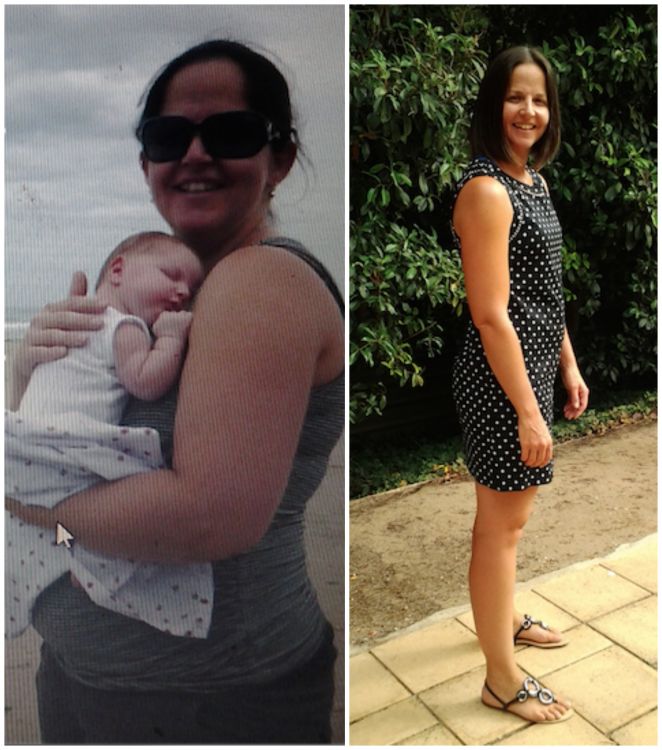 During my pregnancy with my second, I spent a lot of time reading the success stories on the Healthy Mummy website and I decided I would start the plans once my daughter was born, take control and do something about my weight.
I started with the 28 Day Eating & Exercise Plan and lost 5.2kg in that first month. Then I included – for breakfast or lunch –  a delicious Healthy Mummy Smoothie.