The Scary Reasons Why You Shouldn't Skip Breakfast
Not eating breakfast could put you at risk of serious illness and obesity, according to new advice from health scientists.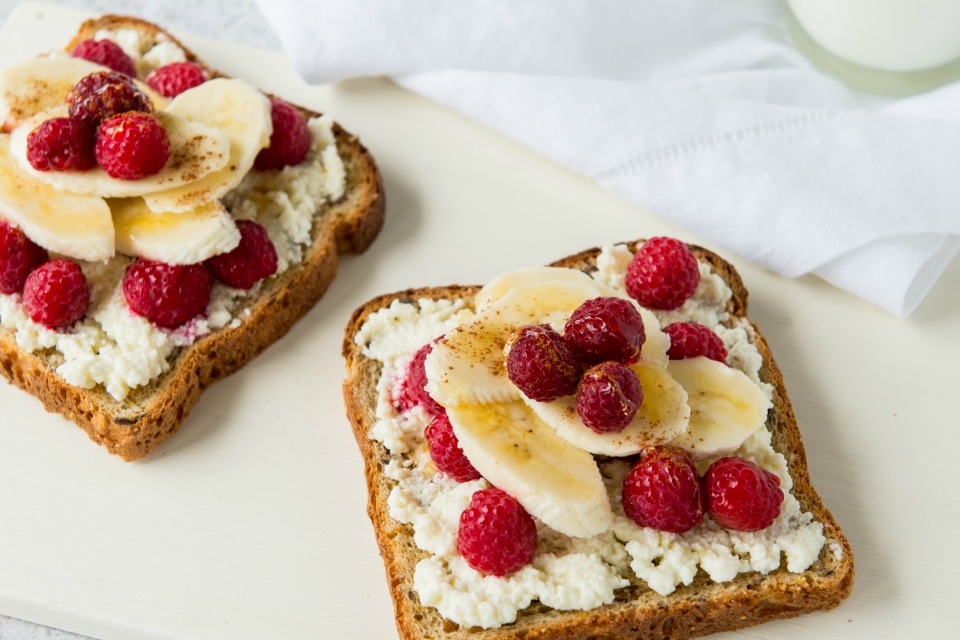 The new research has also highlighted the importance of meal preparation to help reduce the risk of heart disease, high blood pressure and cholesterol.
The most important meal of the day?
Columbia University researchers have reviewed a host of studies on breakfast and meal frequency – and they discovered just how important the first meal of the day actually is. They found that people who eat breakfast every day have lower heart disease risk factors and are less likely to have high cholesterol and blood pressure.
Those who skip breakfast are more likely to be obese, have inadequate nutrition or be diagnosed with diabetes.
"Meal timing may affect health due to its impact on the body's internal clock," explained Marie-Pierre St-Onge, Ph.D., associate professor of nutritional medicine at Columbia University.
"In animal studies, it appears that when animals receive food while in an inactive phase, such as when they are sleeping, their internal clocks are reset in a way that can alter nutrient metabolism, resulting in greater weight gain, insulin resistance and inflammation. However, more research would need to be done in humans before that can be stated as a fact."
Other studies have questioned the importance of breakfast, with a UK research project finding: "Eating breakfast did not make obese individuals lose weight but did result in more physical activity in the morning and reduced food intake later in the day."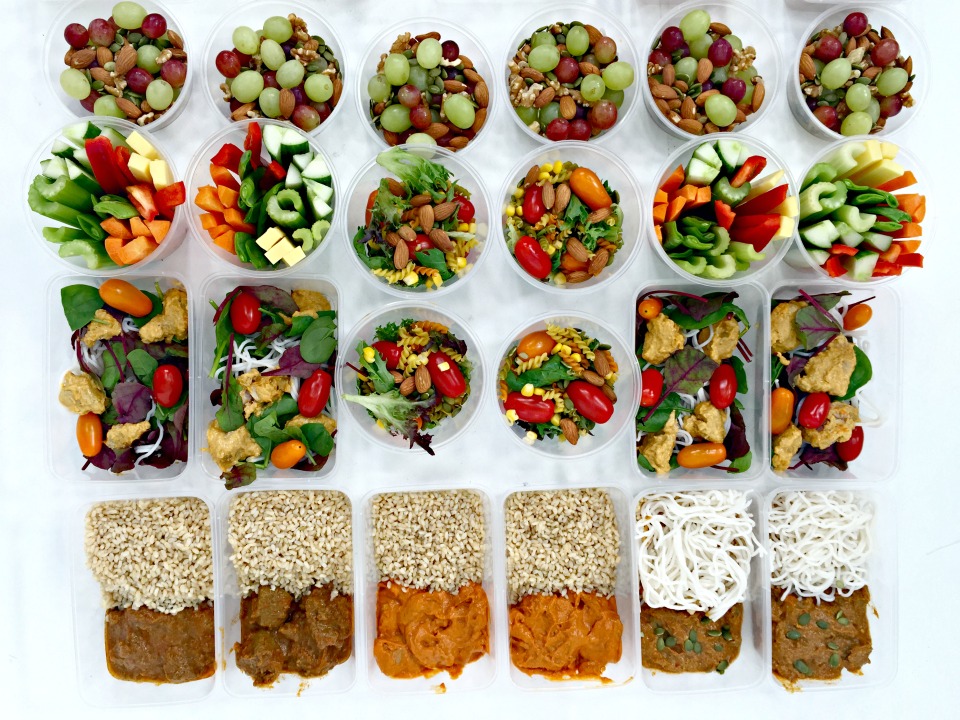 The importance of meal prep
The new research also discovered the importance of meal prep, with meal timing and frequency linked to the risk factors for heart disease, stroke, obesity, high blood pressure and cholesterol.
"We suggest eating mindfully, by paying attention to planning both what you eat and when you eat meals and snacks, to combat emotional eating. Many people find that emotions can trigger eating episodes when they are not hungry, which often leads to eating too many calories from foods that have low nutritional value," Associate Professor St-Onge said.
Meal prep made easy

Obviously when you're a busy mum, meal preparation can feel overwhelming. That's where The Healthy Mummy's 28 Day Weight Loss Challenge comes into its own.
Everything is organised for you – from your shopping list, to recipes, meal planners and calories. You can also snap up the 28 Day Diet & Exercise Plan Book which will make meal prep a breeze – and of course make sure you take a look through our FREE breakfast recipes to make sure you're starting your day right!
To find out more OR to join our 28 Day Weight Loss Challenge – click here.